Slow cookers have the reputation of being meat machines. While they have the unique ability to tenderize meat with minimal effort, the assumption that slow cookers are best for meaty dishes overlooks the amazing ways they can transform your vegetables.
First of all, it recently came to our attention that you can steam food in your slow cooker, so beyond steaming vegetables, you can also steam things like vegetarian dumplings and buns. And just like slow-cooking meat, slow-cooking vegetables will draw out flavors and turn your dishes incomparably moist. The slow cooker is a great way to imbue extra flavor in your vegetarian soups and stews, but the possibilities don't stop there. You can make everything from caramel to spinach and artichoke dip with the thing. It's sort of a miracle-maker.
Winter is the perfect time to experiment with slow cooking. There's nothing more satisfying than returning home from a long day of work, coming inside from a day out in the cold or waking up when it's still dark out, to find a hot, fully cooked meal waiting for you in the pot. Just take one look at the first recipe on our list and you'll see what we mean. There are a million vegetarian meals you can make in your slow cooker, and we narrowed it down to 33 to get you started.
Slow Cooker Garlic Mashed Potatoes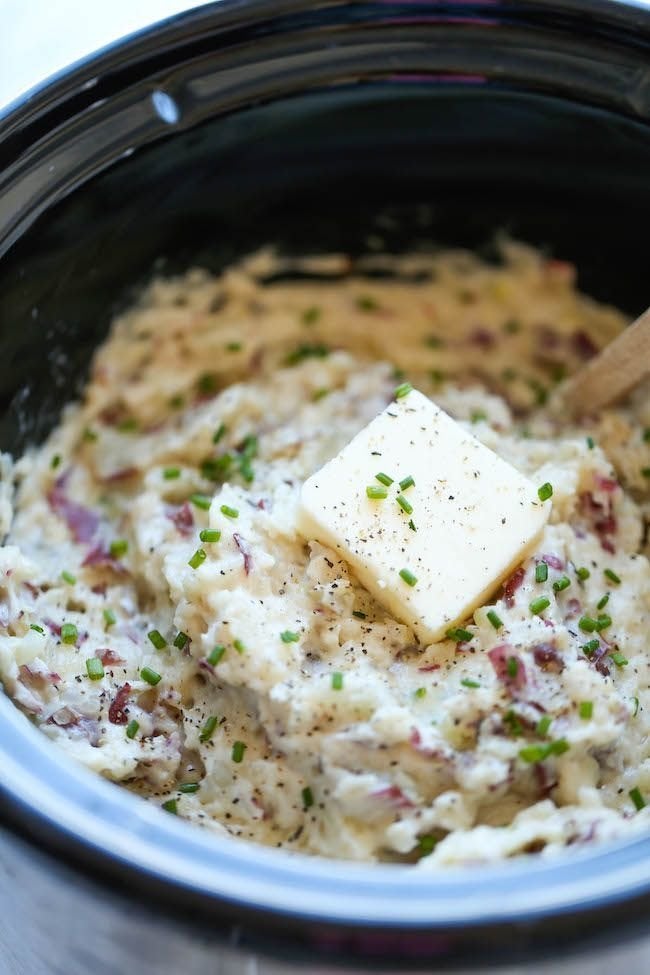 Crock Pot Coconut Hot Chocolate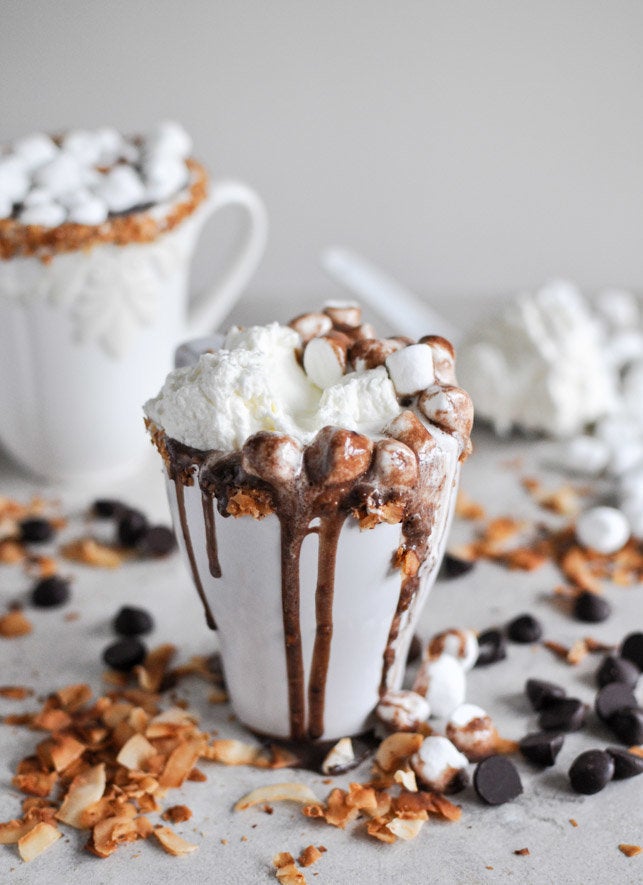 Slow Cooker Vegetarian Pasta e Fagioli Soup With Whole Wheat Orzo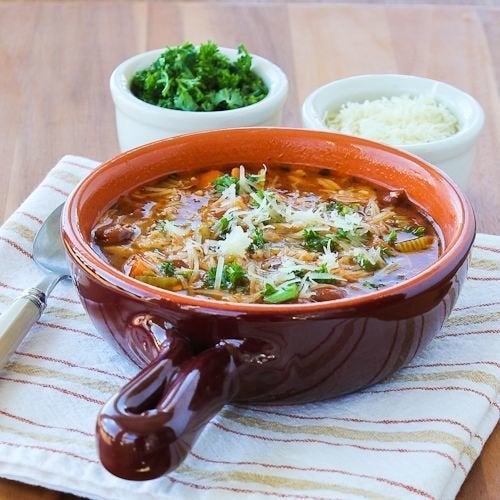 Crockpot Red Lentil Curry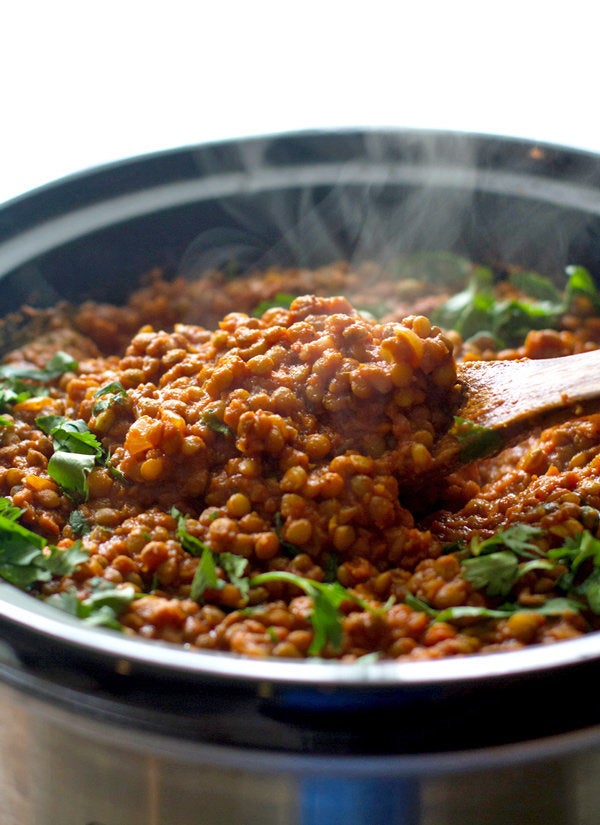 Slow Cooker Potato And Corn Chowder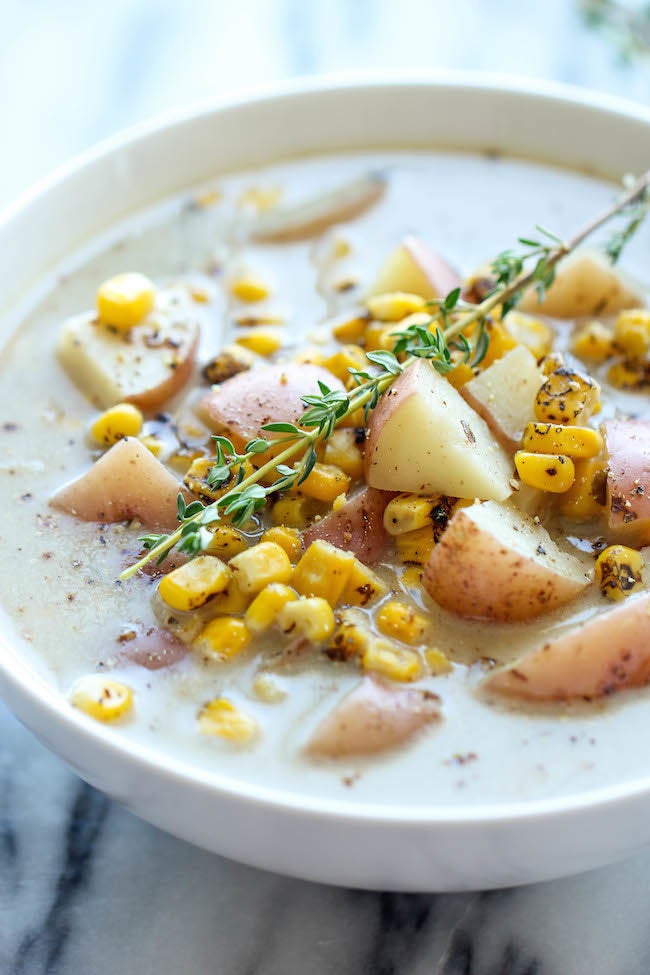 Spiced Pumpkin Butter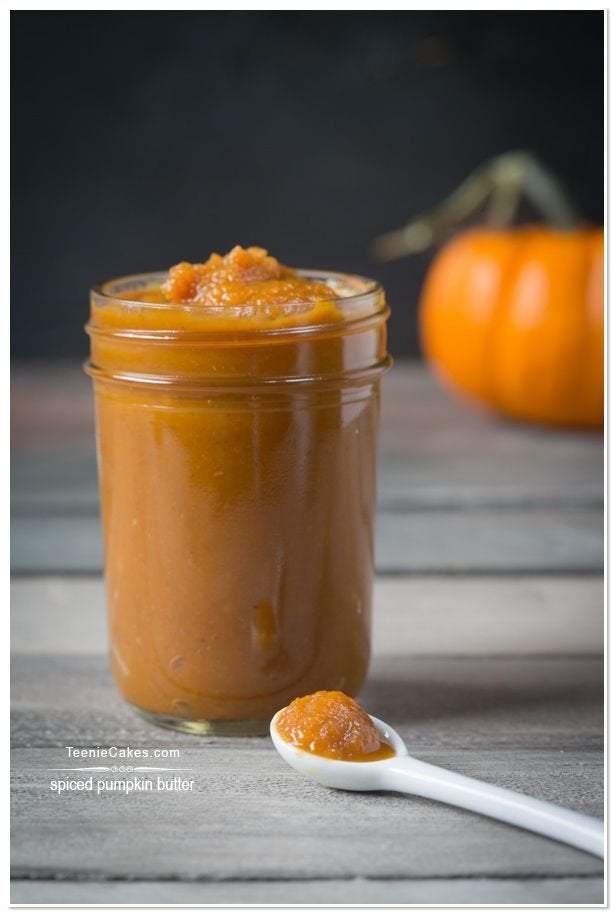 Slow Cooker Chex Mix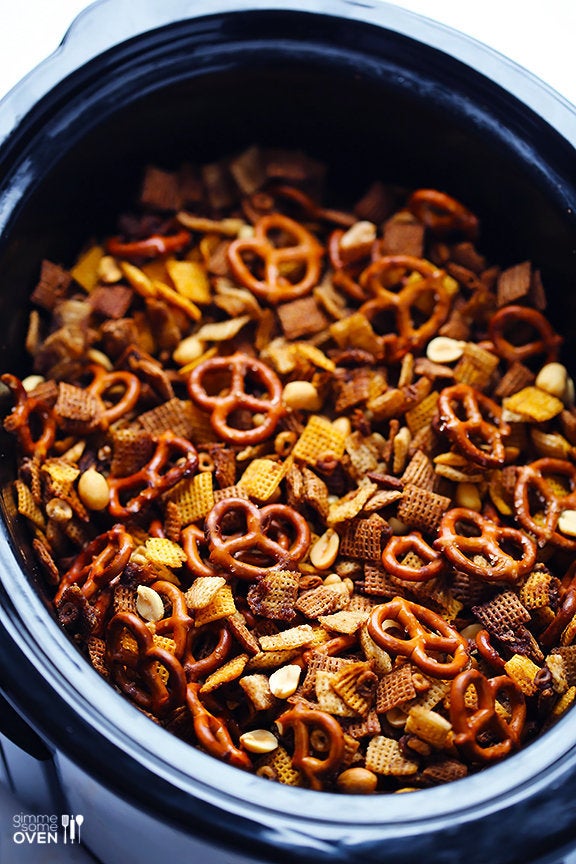 Slow Cooker Eggnog French Toast Monkey Bread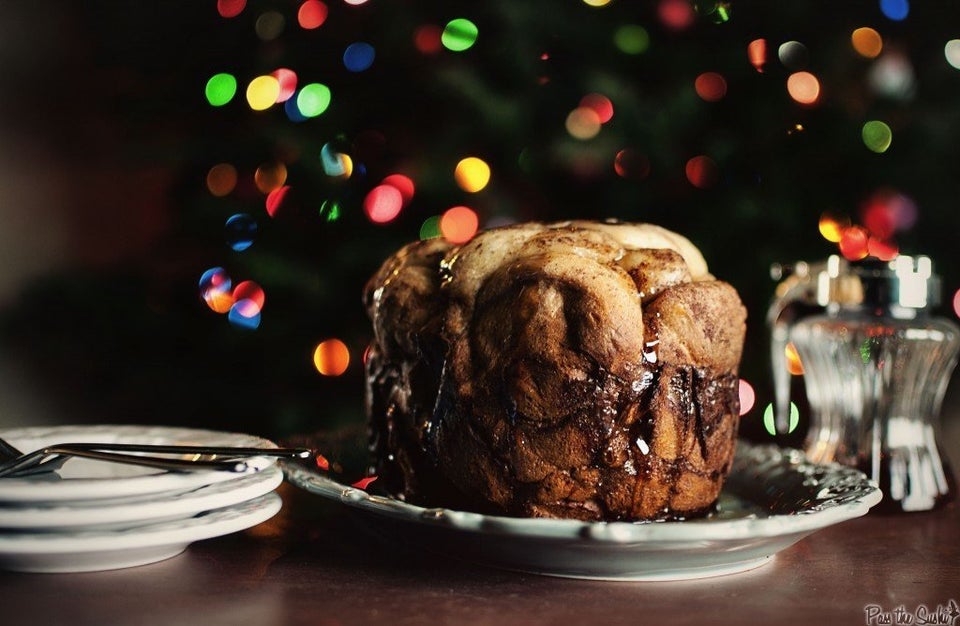 Overnight Steel-Cut Oats With Almond Butter And Honey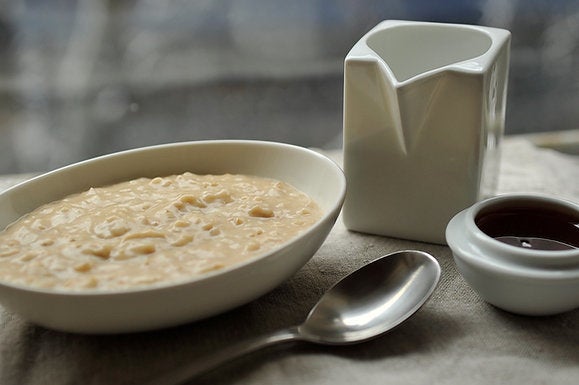 Crock Pot Caramel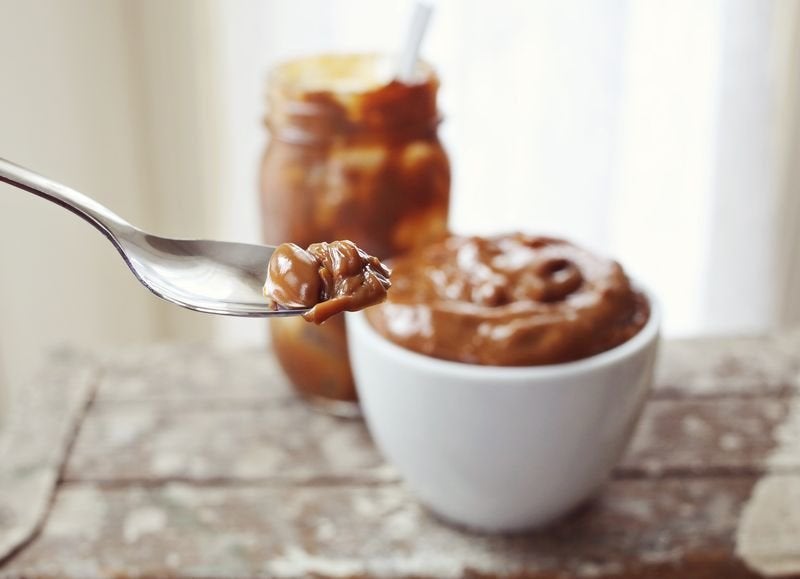 Slow Cooker Black Bean Soup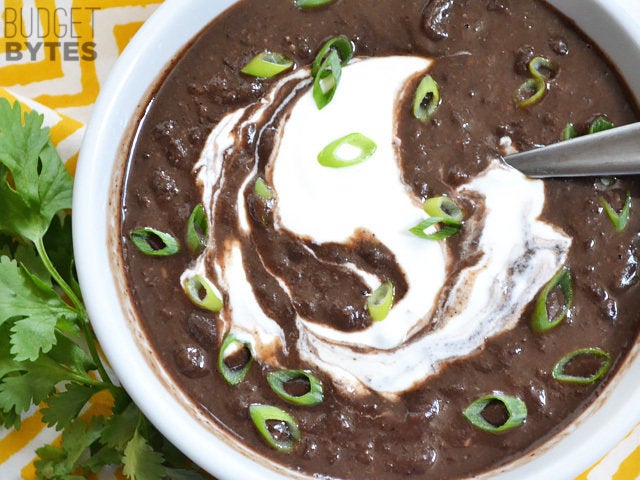 Apple Butter Yeast Rolls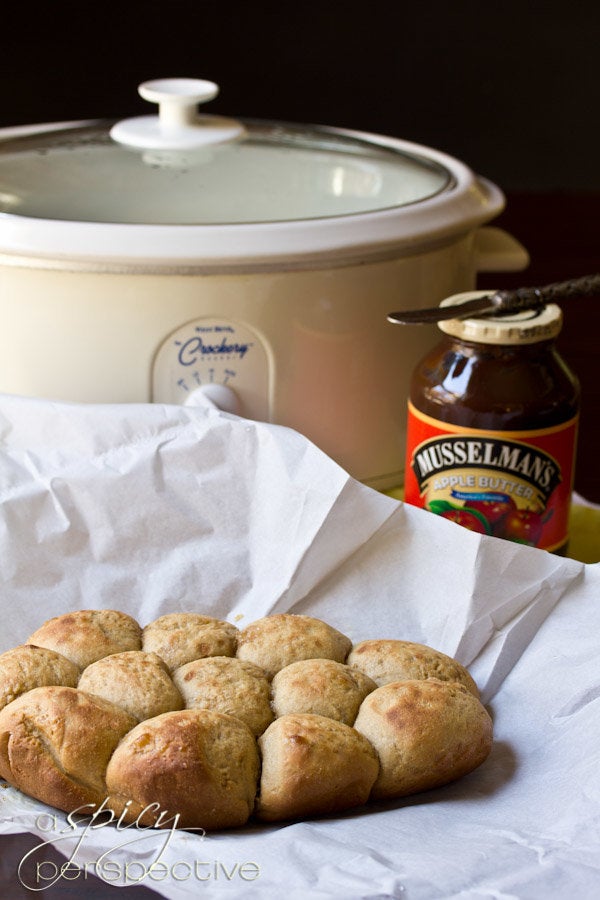 Slow Cooker Enchilada Orzo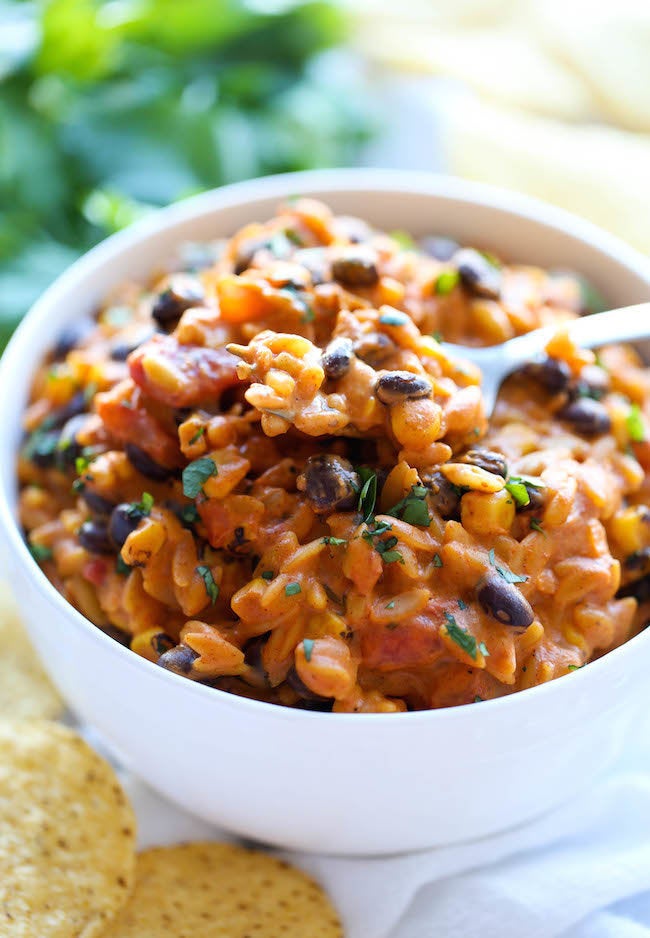 Slow Cooker Roasted Red Peppers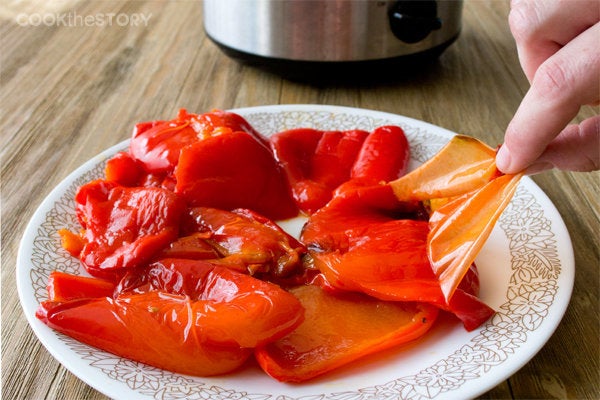 Poached Figs With Blackberries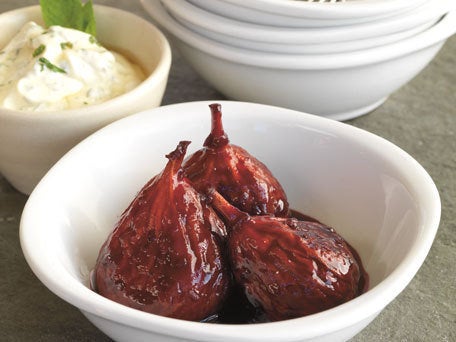 Slow Cooker Spinach And Artichoke Dip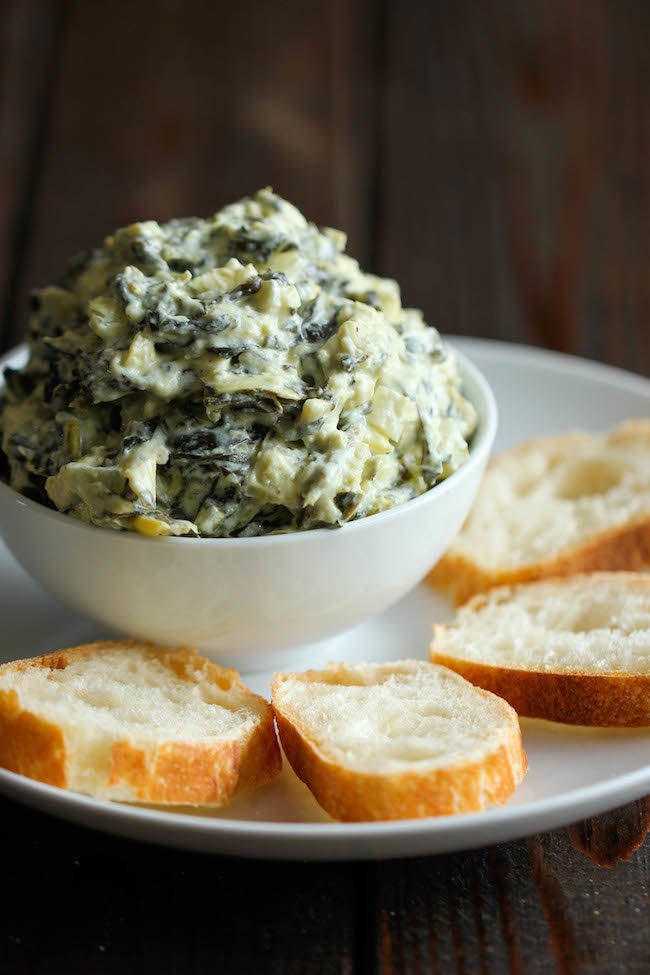 Parsnip And Split Pea Soup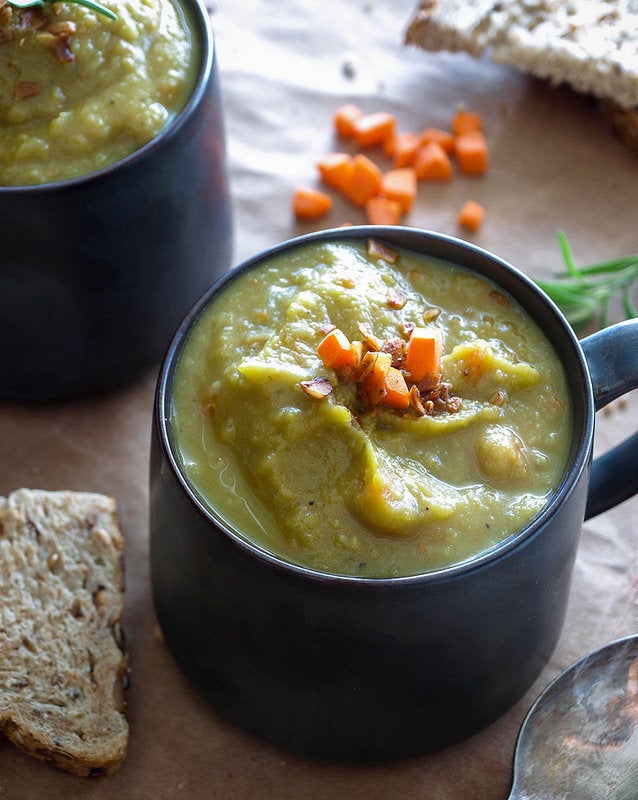 Rich Maple Crème Caramel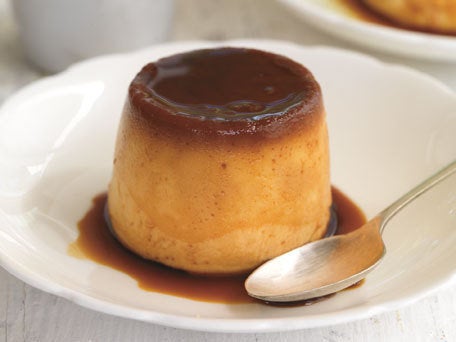 Slow Cooker Tomato Sauce With Fennel
Slow Cooker Indian Curry Potato Soup WIth Cashew Cream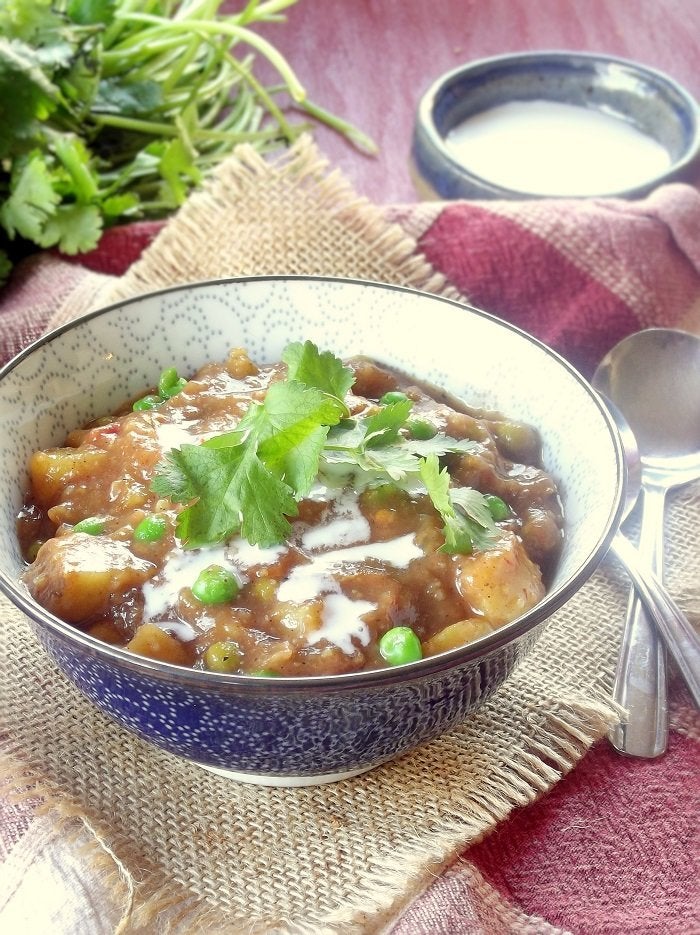 Crock Pot Yogurt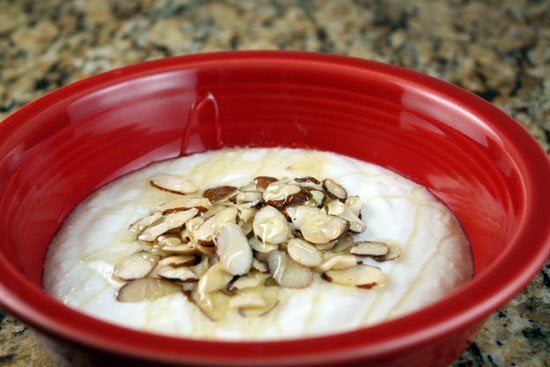 Slow Cooker Apple Cider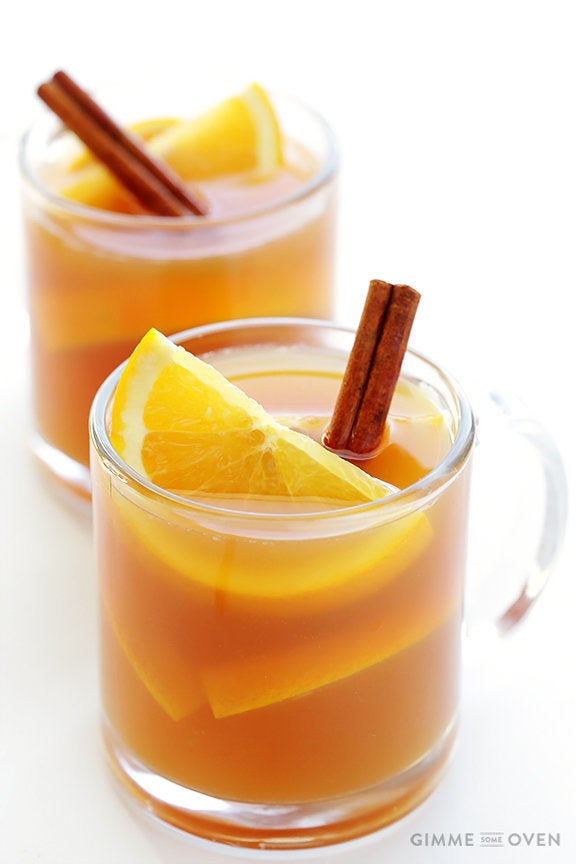 Slow Cooker Red Lentil Dal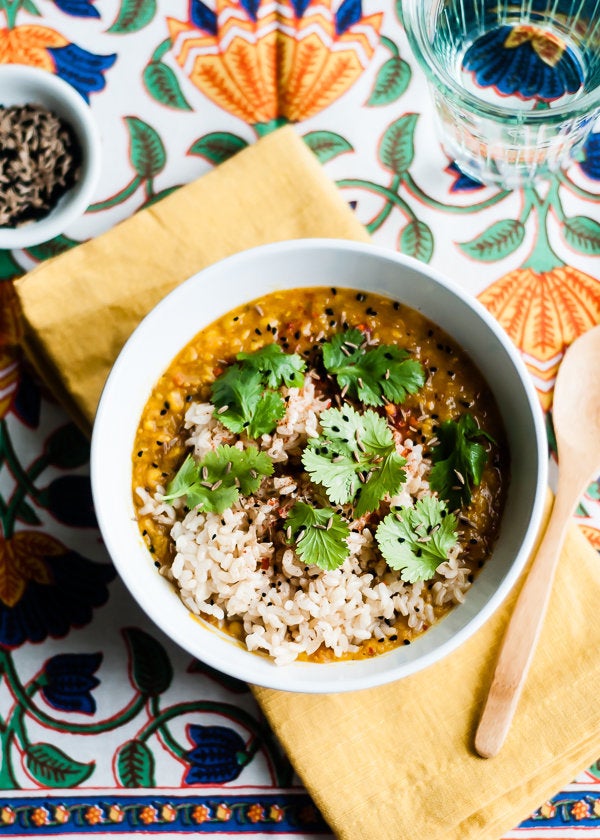 Slow Cooker Creamy Pumpkin Soup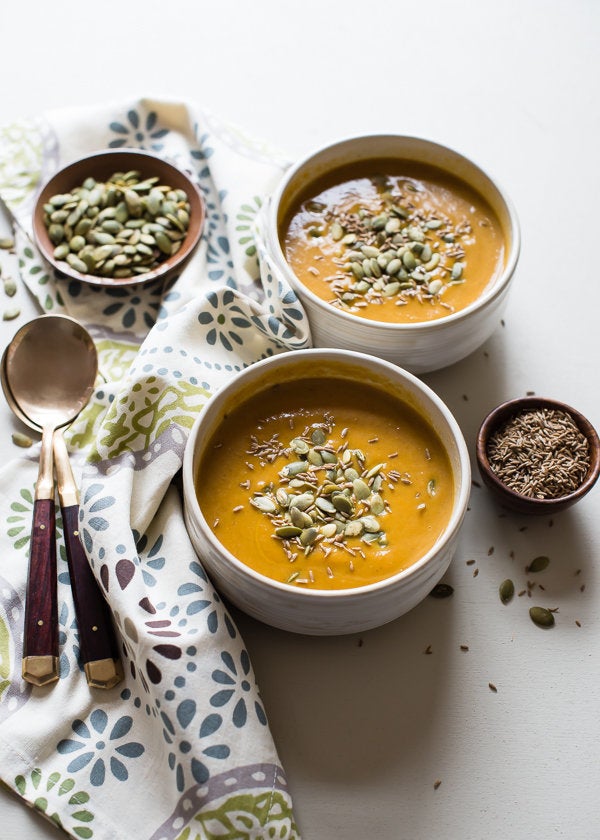 Crock Pot Tomato Basil Soup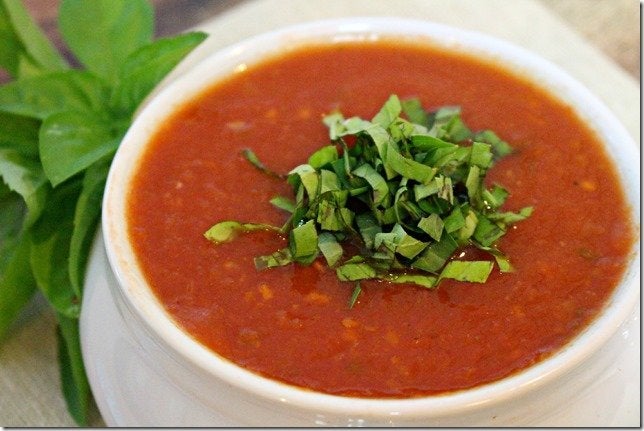 Slow Cooker Salted Date Caramel Apple Butter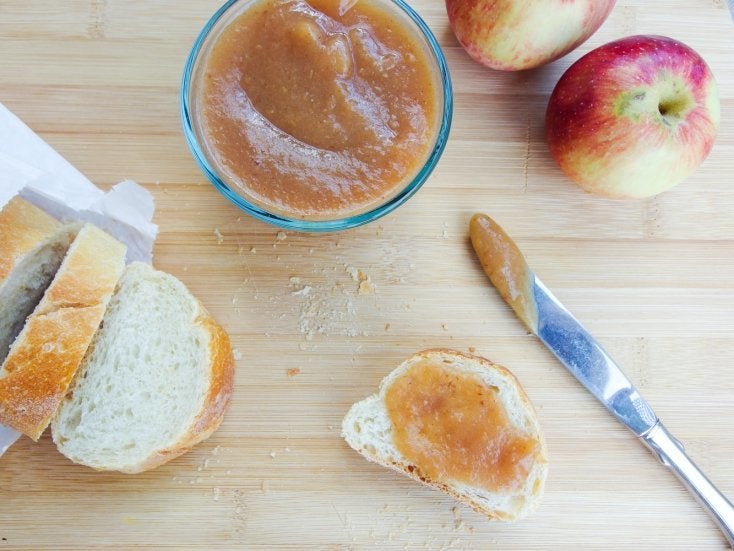 Moroccan Chickpea Stew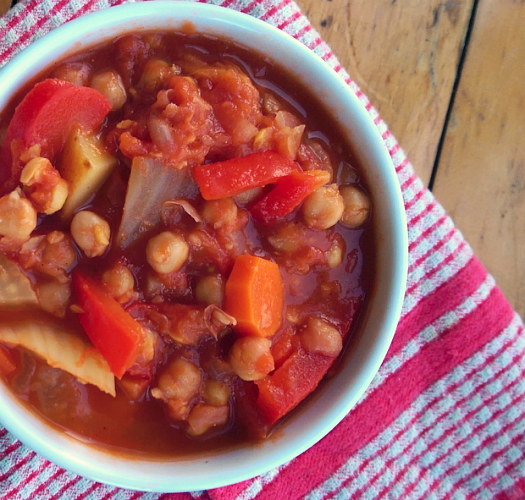 Chocolate Cherry Crock Pot Cake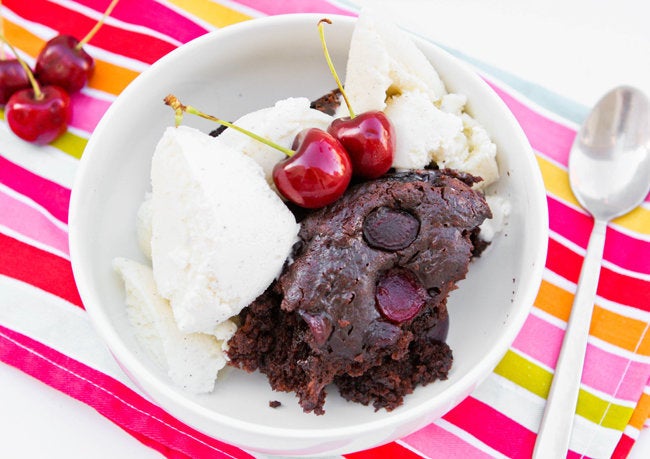 Slow Cooker Mulled Wine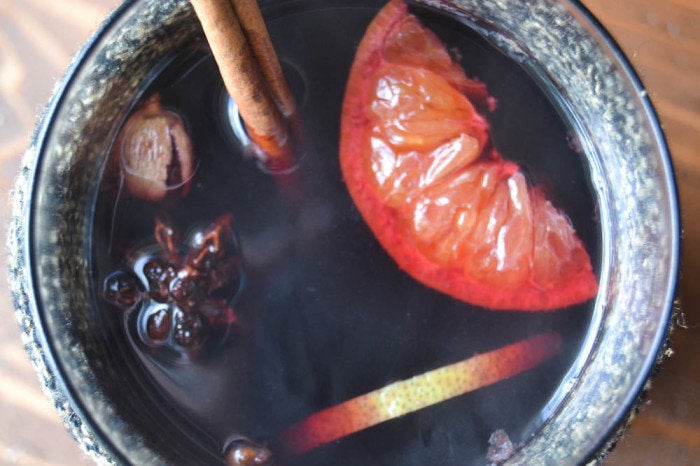 The View From Great Island
Crockpot Vegetable Curry With Tofu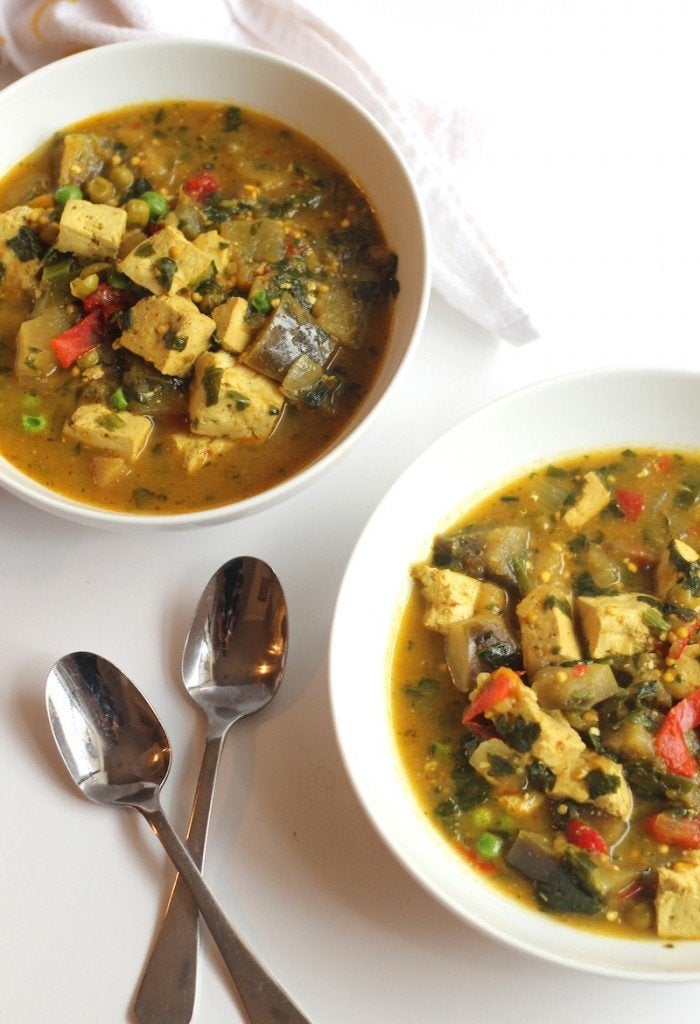 Slow Cooker Tuscan Tortellini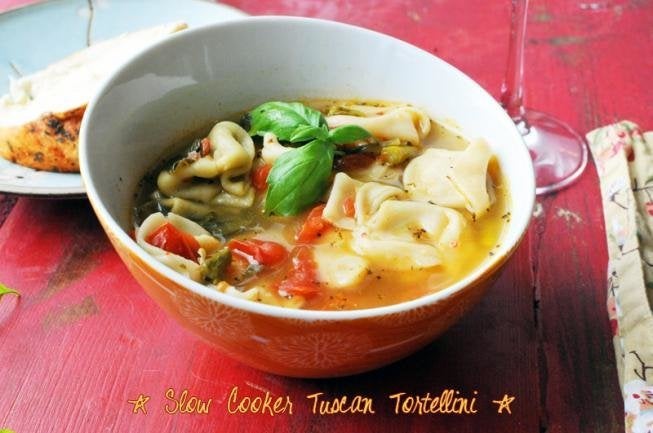 Slow Cooker Italian Vegetarian Bean Soup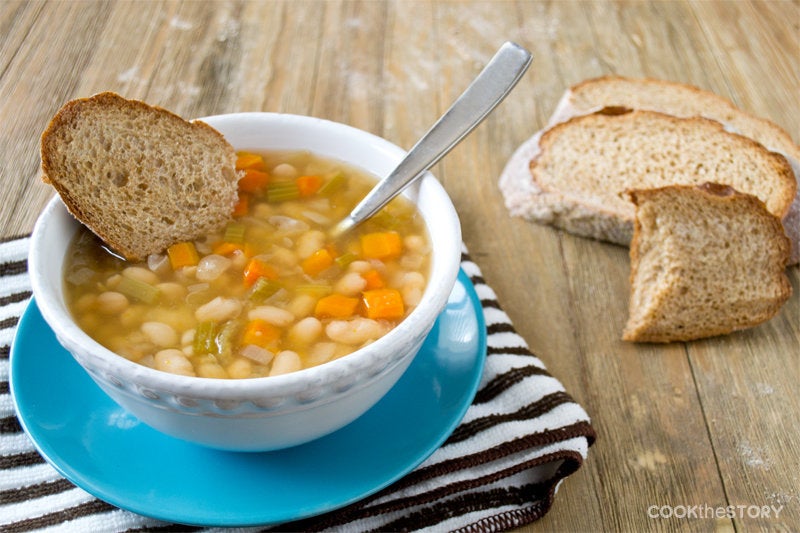 Slow Cooker 3-Bean Vegetarian Chili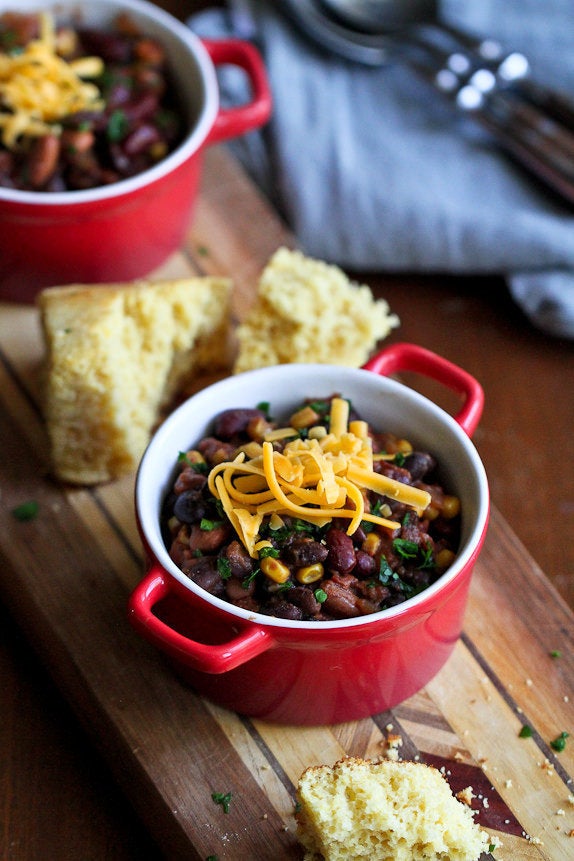 Related