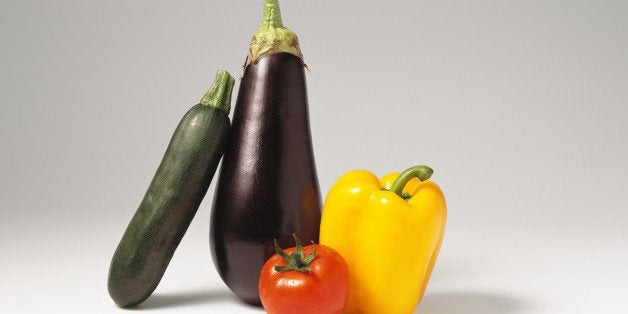 A new study from Loma Linda University researchers shows an association between diet type and weight, with vegetarians having a lower body mass index than non-vegetarians. Interestingly, researchers found this association despite both groups in the study having similar caloric intake.
The Journal of the Academy of Nutrition and Dietetics study is based on data from the Adventist Health Study 2, which includes dietary data from five groups: meat-eaters, semi-vegetarians (occasional meat-eaters), pesco-vegetarians (vegetarians who eat fish), lacto-ovo vegetarians (vegetarians who consume dairy) and vegans (who don't consume any animal products). Data was collected between 2002 and 2007 from 71,751 Seventh-Day Adventist men and women, with an average age of 59.
Caloric intake was similar among all dietary patterns -- about 2,000 calories a day -- with the one exception being the semi-vegetarians, who consumed 1,707 calories a day.
Researchers found that average BMI was lowest among vegans, while average BMI was highest among the meat-eaters. Looking specifically at obesity (defined as having a BMI over 30), researchers found that vegans had the lowest percentage of people who were obese -- just 9.4 percent -- while meat-eaters had the highest percentage of people who were obese -- 33.3 percent. About 24 percent of semi-vegetarians were obese, 17.9 percent of pesco-vegetarians were obese, and 16.7 percent of lacto-ovo vegetarians were obese.
Even though calorie intake was similar across all the groups, there were differences in the types of nutrients consumed. Meat-eaters had the lowest intake of plant proteins, beta carotene, fiber and magnesium, and the highest intake of heart disease-linked fatty acids.
Of course, diet isn't the only factor in weight -- the study didn't examine other factors, such as exercise or socioeconomic status. It merely showed an association between eating patterns and weight, not a cause-and-effect relationship.
Related
Before You Go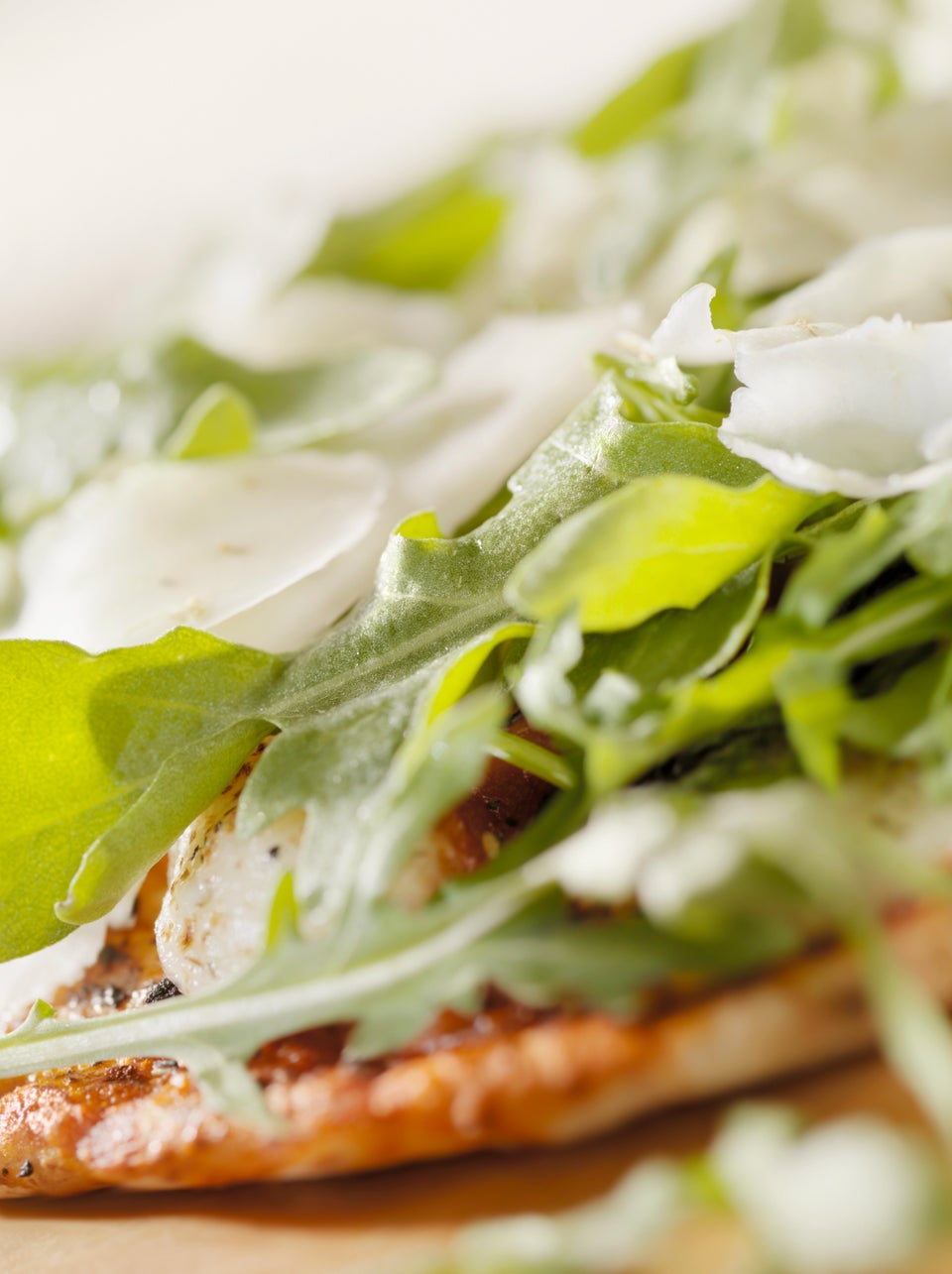 Sneaky Ways To Eat More Greens