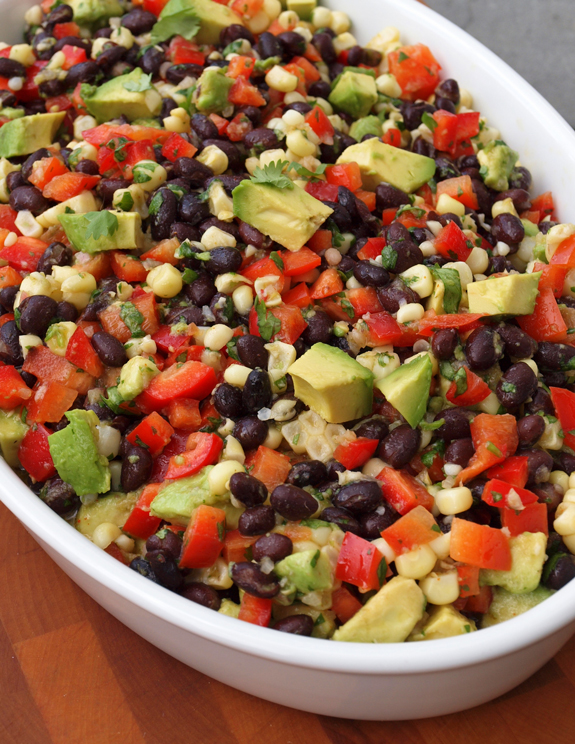 This Mexican-inspired salad made with black beans, corn, red peppers and avocado in a lime cilantro vinaigrette is the most popular recipe on my website and has been pinned over 650,000 times on Pinterest. It is often referred to as "veggie crack" because it so addictive.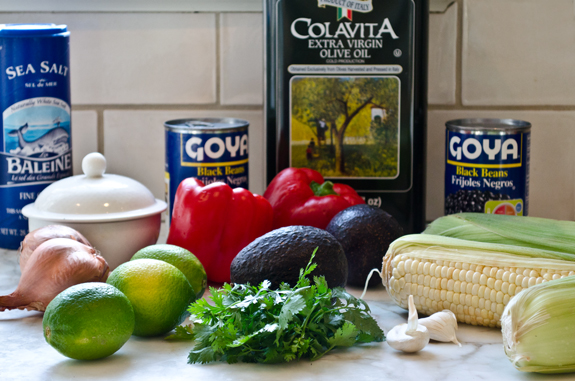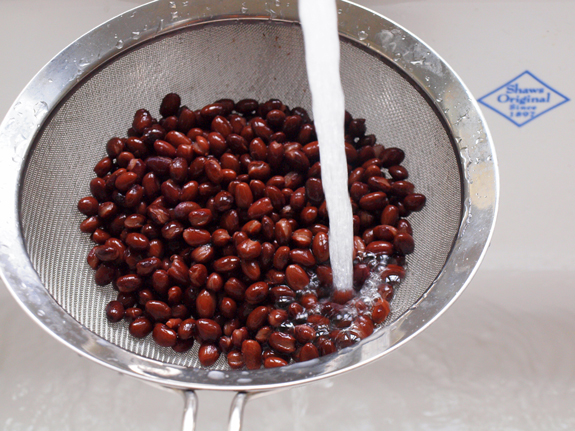 For the black beans, make life easy easy on yourself and use canned. You could certainly use dried beans and soak them overnight but I don't think it's worth the time or trouble here. Just be sure to rinse and drain them well.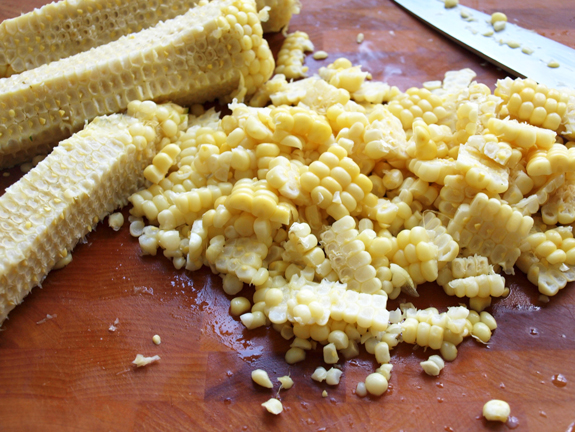 But since you're saving time of the beans, definitely opt for fresh corn. Canned is awful and frozen won't give you the crunch you need.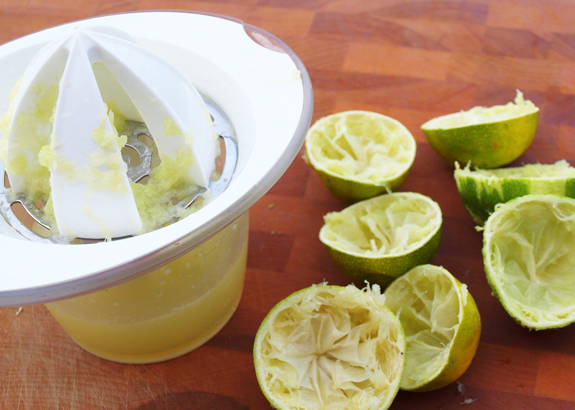 Fresh lime juice is also a must. If you don't already have one, get yourself an inexpensive citrus juicer like this one -- it makes life in the kitchen so much easier.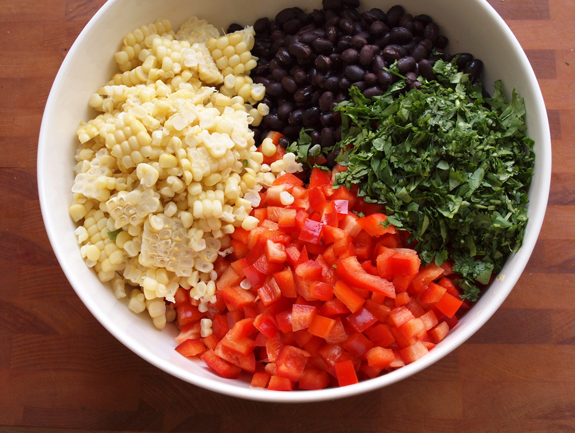 It's best to make this salad ahead of time so the flavors can meld together. At first, it may taste a little too acidic but give it a few hours in the fridge and the sharpness will mellow out.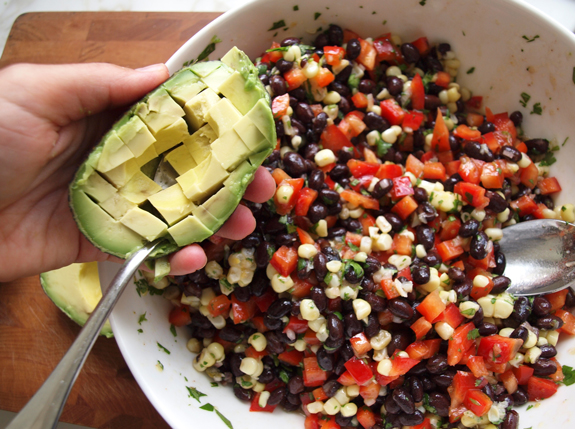 One last tip: If you're cooking for a crowd, make extra. Everyone typically has seconds (and even thirds) and it's always the first dish to disappear from the table. GET THE RECIPE
Popular in the Community