Aol's BeOn group creates custom editorial content that is sponsored by marketing partners. The sponsoring partners do not exert editorial influence over the content, but may be organically integrated within content in an authentic manner that does not impact editorial integrity.
Vel Scott is the mastermind behind "Vel Scott's Healthy You," a cooking program centered around healthy living and good eating habits. Scott -- who's in her early 70s and lives with her husband, Don, in Cleveland, Ohio -- grew up in a Mississippi farming community. Her mother forbid processed or canned food, and the majority of Scott's childhood meals came fresh from the garden. When Don's health took a turn for the worse, Scott saw it as an opportunity to use her background to educate her community.
"My husband's change in health was the impetus for me to form the classes and do the healthy eating, healthy living lifestyle," Scott says. "His doctor told him that he had to change the way he ate if he wanted to see his two children grow up to be adults."
Vel's Purple Oasis Garden, an urban community garden situated in Cleveland's cultural heart, complements Scott's "Healthy You" program while filling a need for a convenient neighborhood place to purchase fresh fruits and vegetables. On site, volunteers learn how to cook and properly sauté vegetables, all while enjoying each other's company.
In light of her husband's sudden change in health, Scott preaches immediate action. "For people who want to make a change, to eat healthier, to live healthier, there is no special time, there is no special day. Today is the day, you start now."
Her mission to educate and help others be the best versions of themselves has had a tremendous impact on the community. Scott attributes her passion for health and wellness to the old saying, "When you know better, you do better." She notes, "Since I now know better and know different ways to do things, I want to share that with the community."
Before You Go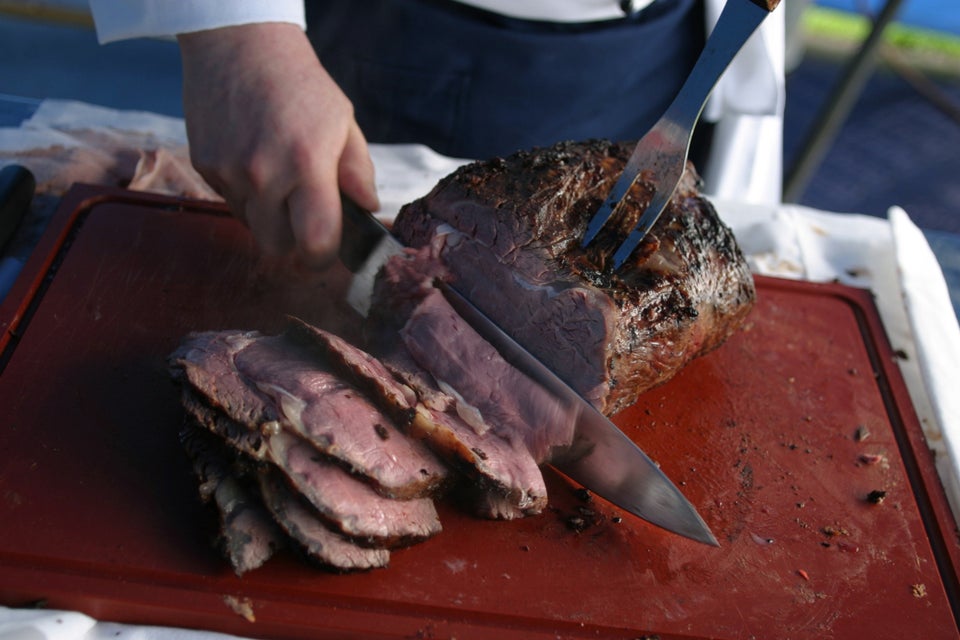 Healthy Eating Advice