There are few things in life you have to buy that are expensive, and there's just no way around it -- like a leather jacket or a really warm winter coat. Those are the things that you splurge on. And when it comes to furniture, the most important item in your living room is probably your sofa. Not only does it need to be comfortable and functional, but it will most likely serve as the focal point of the entire room. That means it's the one piece that's OK to spend a little bit more money on.
And if you're going to be breaking the bank, then you should consider the velvet couch. A velvet couch is statement-making, incredibly chic and quite frankly, stunning. It makes it easy to cheap-out on everything else in your room, since it often takes front and center in any space.
Check out a few amazing living rooms complete with rich, velvet couches and shop similar options below.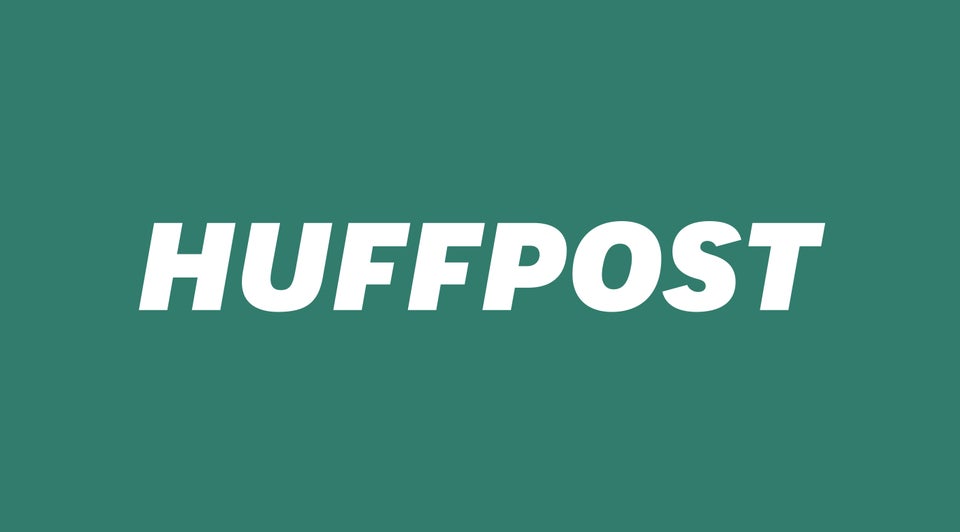 8 Home Decor Trends We Want To Leave Behind in 2016