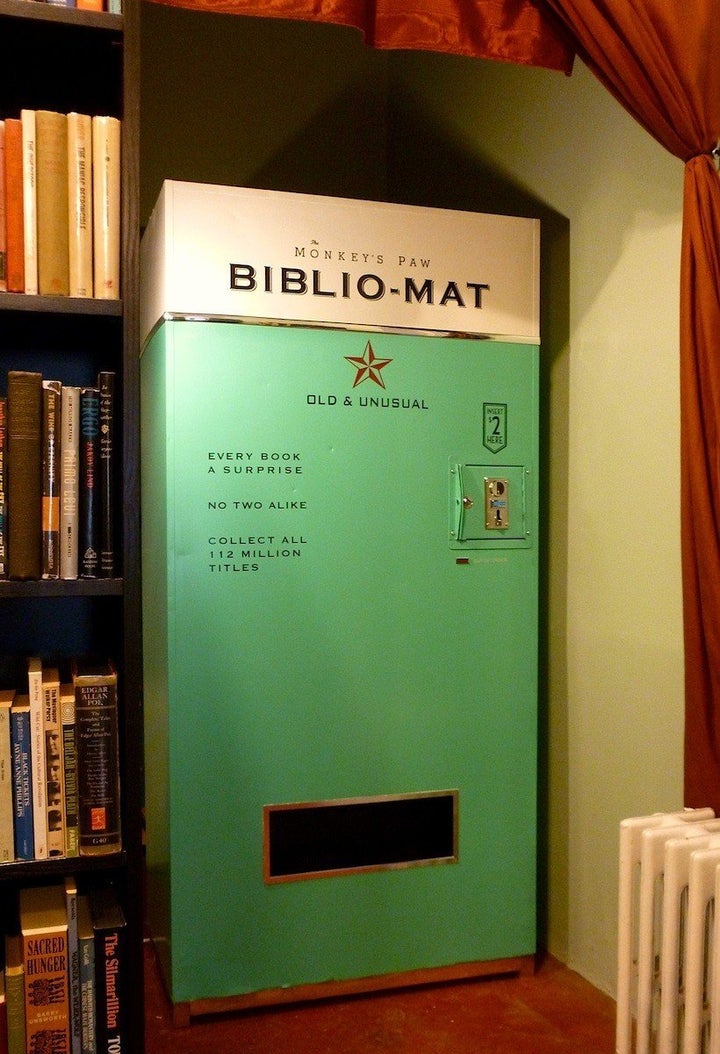 The Monkey's Paw, an offbeat bookstore in Toronto, has invested in a novel concept (literally) -- a vending machine for books. The machine, which has what owner Stephen Fowler describes as an "intentionally vintage" look, dispenses a random book when buyers shell out $2.00.
The eventual realization of his idea doesn't involve a disgruntled assistant, but an actual mechanical vending machine. For $2, the machine spits out a random used book. It's an inventive spin on the dollar cart that often resides in the front of used book stores, filled with quirky finds with little retail value.
Fowler says customers have been pleased with their purchases, often viewing the books as serendipitous selections. He says, "this is something I've observed in the used-book trade: people are always looking for meaning. They'll get a book and feel as though it was psychically selected for them."
What do you think? Would you take a chance? Let us know in the comments!
Before You Go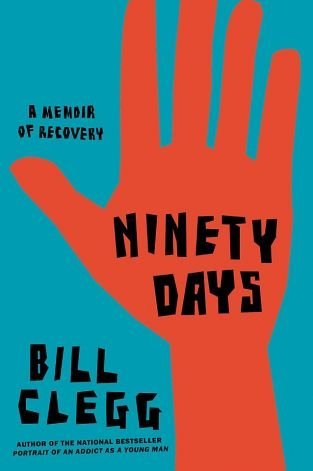 Editors Picks: Best Books 2012
Popular in the Community