Venessa Marco was at a bodega when the man behind the counter asked her if she could deep throat. He said, "You look like the kind of girl who can swallow."
Refusing to shrink from the question, as degrading and presumptuous as it was, Marco responded in the best way possible — and she's captured it all in a stirring spoken word poem entitled "Patriarchy."
"In an attempt to respond, I thought — 'irrational of me, to be both woman and hungry; to confuse myself with the kind of person who has rights. To be woman and house a body is to break all the floors," Marco says, her voice rising.
In her poem, presented at the 2014 Women of the World Poetry Slam earlier this year, Marco bravely talks about the disrespect, harassment and danger that females sometimes face — and the silencing that can accompany it.
"You. Not just dressed up high-heels stomping pavement, you 'asking for it.' As if your body were an eager child who can't use its words."
Though Marco acknowledges that she's not "bashing all men, just the men who think and act this kind of way," her poem — which has gone viral this week — has triggered some controversy online, with some accusing her of misandry.
The response from most who've watched the clip, however, has been extremely positive.
"Bravo, and inspiring. Sad how many people still miss the point and the profoundness that she expresses because they are trying to be funny/or are too afraid to just purely listen," one Facebook user wrote in response to the video, which was posted on Upworthy this week.
"Wow! All I can say! WOW!" wrote another.
Watch Venessa Marco's epic takedown in the video above.
Before You Go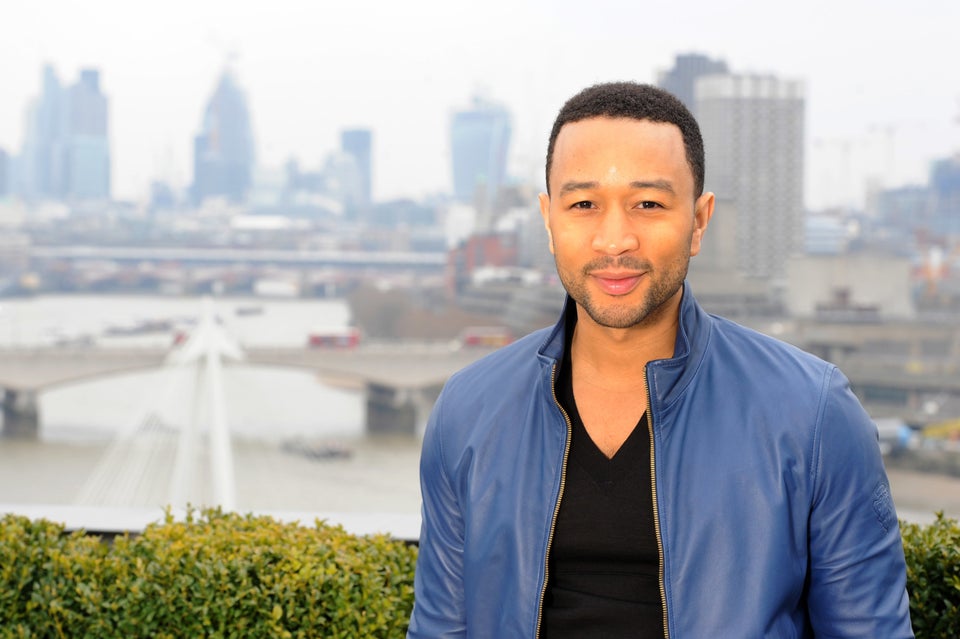 Famous Men Who Support Women (Swoon!)
Popular in the Community