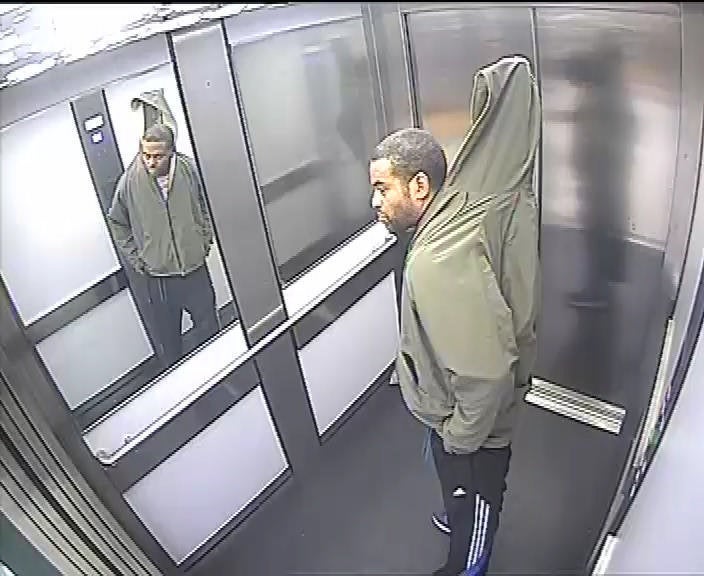 Authorities in the United Kingdom have released several photos of a man they are seeking in connection with the theft of a venetian blind. And while we can't say for certain what happened here, it does seem like this guy is hiding something.
The item was stolen from the Dunelm Mill store in Northampton sometime between 2:00 pm and 2:25 pm on Sunday, Oct. 16, according to authorities. Police say "a man entered the store and allegedly concealed a venetian blind down one trouser leg and up the back of his jacket."
Police also noted that the man "left the store making no attempt to pay for the item." So rude.
Let's take a look from another angle, shall we?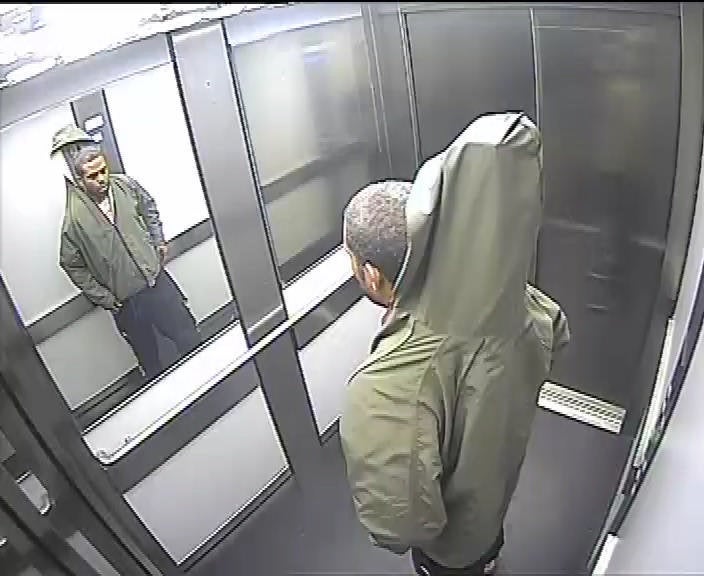 Anyone with information is asked to contact Northamptonshire Police.
Popular in the Community