The financial implosion in Venezuela is prompting growing concern in Beijing that China may have been too ambitious in its drive to loan billions of dollars to high-risk, developing countries. Persistently low oil prices combined with corrupt, incompetent leadership in Caracas, have pushed the country to the brink of economic collapse. The dire situation in Venezuela raises the real possibility that for the first time, a country will default on its debt to China. Far more worrisome for Beijing, though, is that other countries in Latin America and Africa could soon follow Venezuela's example.
Between 2000 and 2014, the Chinese government, banks and companies have issued over $86 billion of loans in Africa. In many instances, that debt is secured against oil, minerals and other natural resources ― and that's the problem. Commodity prices have been low for years now, making it even more difficult for those highly-leveraged African states to repay these enormous Chinese loans.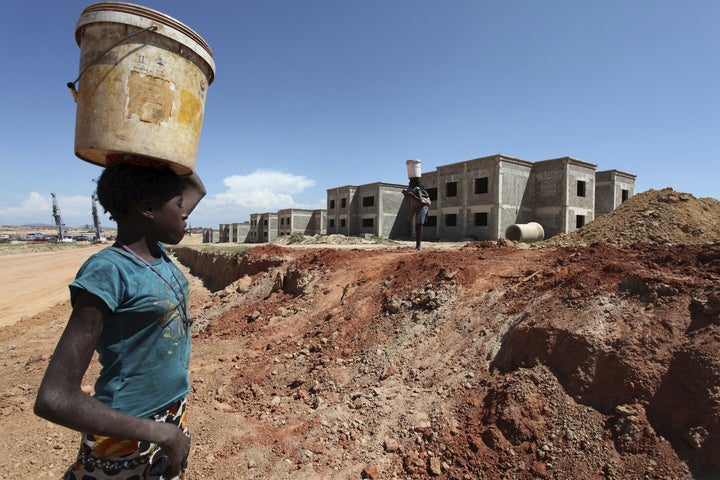 In Angola, for example, much of the country's oil exports are being used to repay at least $20 billion in Chinese loans. That means the country is not actually earning any real money (cash that is) from its oil exports, prompting a liquidity crisis that is also fueling inflation. Similarly in Kenya, China is now the country's largest creditor and owns over half of its external debt.
Professor Matt Ferchen of the Carnegie-Tsinghua Center for Global Policy in Beijing is among a growing number of experts who warn that Chinese leaders really need to understand what is happening in Venezuela in order to help prevent similar financial calamities from unfolding in Africa. Matt joins Eric & Cobus ― in the podcast above ― to discuss the risk of too much Chinese debt in Africa.
Join the conversation. Are you worried about African countries defaulting on their debt to China? Tell us what you think.
Before You Go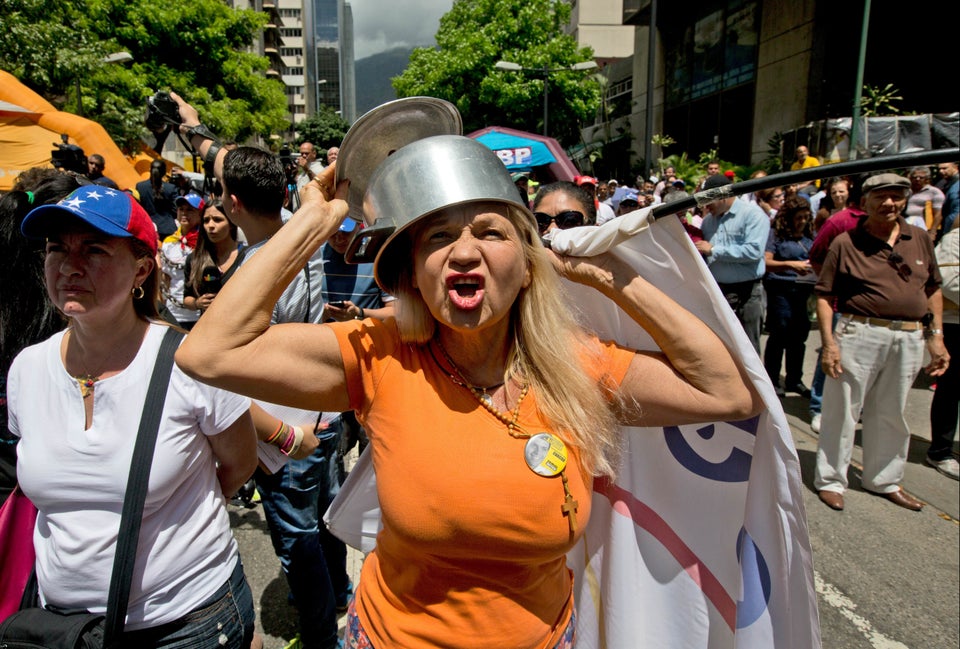 Tensions Rise In Venezuela
Popular in the Community