Just one day after Venezuelan President Nicolas Maduro announced that CNN journalists were to be expelled from the country, he is taking it all back.
Maduro said during a press conference Friday that CNN reporters will be allowed to stay in the country after previously threatening to revoke their press credentials, CNN said. The president did not retract all of his threats, however, maintaining that any reporter who did not "respect" the nation's laws would not be broadcast.
"I know they want to stay in Venezuela," Maduro said. "Do it. Cover Venezuela. Cover it in a balanced way. When they call you and say 'report this,' find a balance. ... A balance based on respect for Venezuelan laws. He who does not respect the laws will not be on Venezuelan airwaves."
Maduro and the Venezuelan government first threatened to expel the journalists on Thursday if CNN did not "rectify" the network's coverage of the nation's political protests. At least eight people have died and another hundred have been injured in major demonstrations from both supporters and opponents of the government in the country.
CNN Espanol was reportedly one of the few networks to shine any light on the country's deadly rallies. Maduro announced during a televised speech Thursday that the network was creating "propaganda" and firmly stated, "Get out of Venezuela, CNN, get out."
"They're calling for civil war, hatred, and are lying to the world about what is happening in Venezuela," Maduro said. "This comes back to the owner of CNN. He is the one who sets the guidelines."
Maduro also called out Fox News, ABC News and NBC Friday for their televised "campaigns" recording the violence in the country. He added that although he knows the journalists are just "doing your work," the networks' alleged anti-government coverage has "created the perception in the world that Venezuela is on the threshold of a civil war."
Watch the video for a clip from the press conference on CNN.

Support HuffPost
The Stakes Have Never Been Higher
Related
Before You Go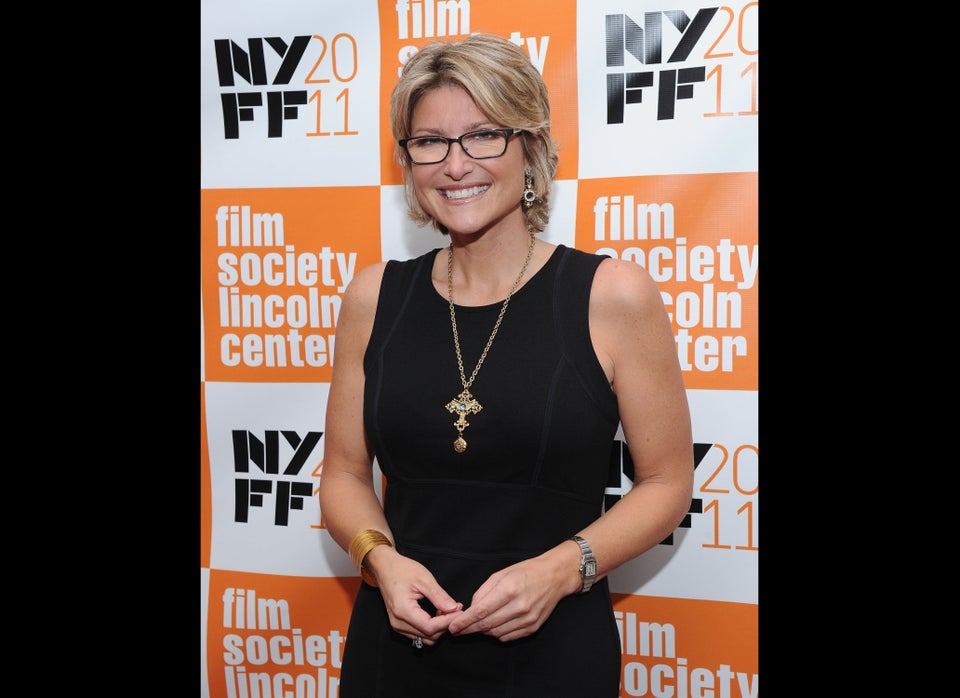 CNN Lineup
Popular in the Community