The Observatory placed Venezuela's homicide rate for 2014 at 82 per 100,000, with a total of 24,980 killings recorded for the year. The figure marked an uptick from the group's estimate for the year prior, which stood at 79 per 100,000.
If the figure is accurate, only Honduras would have a higher homicide rate with 90.4 per 100,000 in 2012, the most recent year reported by the U.N. Office on Drugs and Crime.
According to the Observatory's report, the rise in the homicide rate "indicates that there haven't been advances in the control of crime and violence in the country, despite important announcements and plans developed by authorities."
But in Venezuela, estimates of the homicide rate vary wildly and are highly politicized.
Little doubt exists that a sharp rise in violent crime accompanied the rise of the former leftwing President Hugo Chávez in 1999 and has continued under his successor Nicolás Maduro, even as the homicide rate declined in neighboring countries, according to the U.N. Office on Drugs and Crime.
The Observatory bases its homicide rate estimate on press reports, interviews and statements from government officials. The group includes cases of killings committed by authorities against those resisting arrest in its estimate.
Before You Go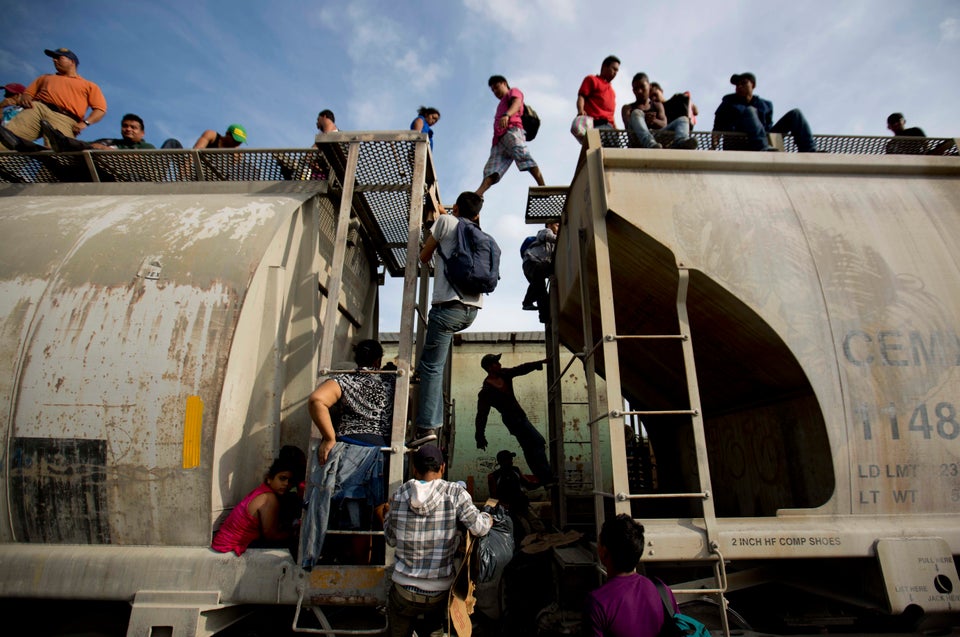 Why Latin Americans Really Come To The U.S.
Popular in the Community