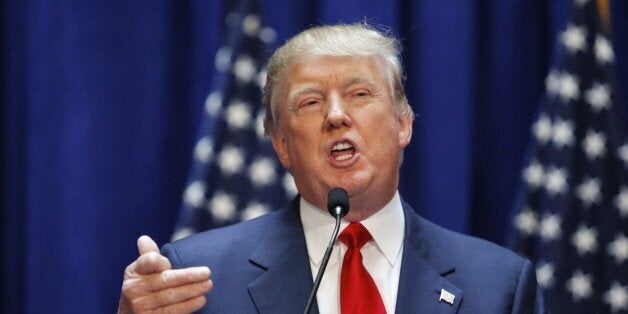 CARACAS, June 18 (Reuters) - Venezuela's President Nicolas Maduro branded U.S. presidential hopeful Donald Trump a "bandit" and "thief" after he accused Mexico of sending criminals to live in the United States.
"He who messes with Mexico, messes with Venezuela," Maduro said in a speech.
In a speech on Tuesday announcing his candidacy, real estate mogul and television personality Trump said referring to Mexico, "They're sending people that have lots of problems and they're bringing their problems."
"They're bringing drugs, they're bringing crime, they're rapists, and some I assume are good people, but I speak to border guards and they tell us what we are getting," the billionaire said.
The Venezuelan leader described Trump as a "pelucon," a term for old, long-haired aristocrats that is frequently used by Maduro to insult his opponents.
"I condemn all of Donald Trump's comments," said Maduro, himself known for strong and colorful political language.
"He's a bandit, a thief."
On Tuesday, Mexico's interior minister lashed out at the Republican candidate, calling Trumps comments about Mexico "prejudiced and absurd." (Editing by Andrew Cawthorne, Toni Reinhold)
Support HuffPost
The Stakes Have Never Been Higher
Related
Popular in the Community