A new round of deadly protests engulfed Venezuela on Sunday, as the government held internationally criticized elections for a new political body that will have the power to rewrite the country's constitution.
Demonstrators and police met in a series of clashes, resulting in the deaths of at least 10 people.
Protesters set up barricades as they defied a ban on rallies, with barbed wire and burning tires blocking streets. In one incident captured on video, a roadside bomb detonated near a group of police on motorcycles in the capital of Caracas and left several officers injured.
Opponents of the vote, which has been deemed as illegitimate by the U.S. and a host of countries in South America, view the election as embattled President Nicolas Maduro's attempt to consolidate power and remove his political opposition from office. The new Constituent Assembly has extremely far-reaching powers to reshape the country's political institutions and potentially dissolve the opposition-led National Assembly.
In response to the election, the U.S. announced that it would be issuing sanctions on Maduro and accused him of undermining democracy in the hemisphere.
Despite the international condemnation, reports of low turnout and public opposition, Maduro on Sunday declared the result a huge victory and plans to go ahead with establishing the Constituent Assembly. The opposition, meanwhile, called for fresh protests on Monday amid fears that the crisis will continue to spiral.
Venezuela's political turmoil is occurring amid a crippling economic crisis that has led to shortages of basic necessities and long lines to buy whatever food is available.
Although Sunday was one of the deadliest days in Venezuela's ongoing political and economic crisis, there have been months of protests and violent confrontations. Thousands have been injured in the demonstrations and at least 113 people killed.
Photojournalists in the country have captured scenes of fiery melees, injured demonstrators and a polarized country that is increasingly being plunged into unrest and uncertainty.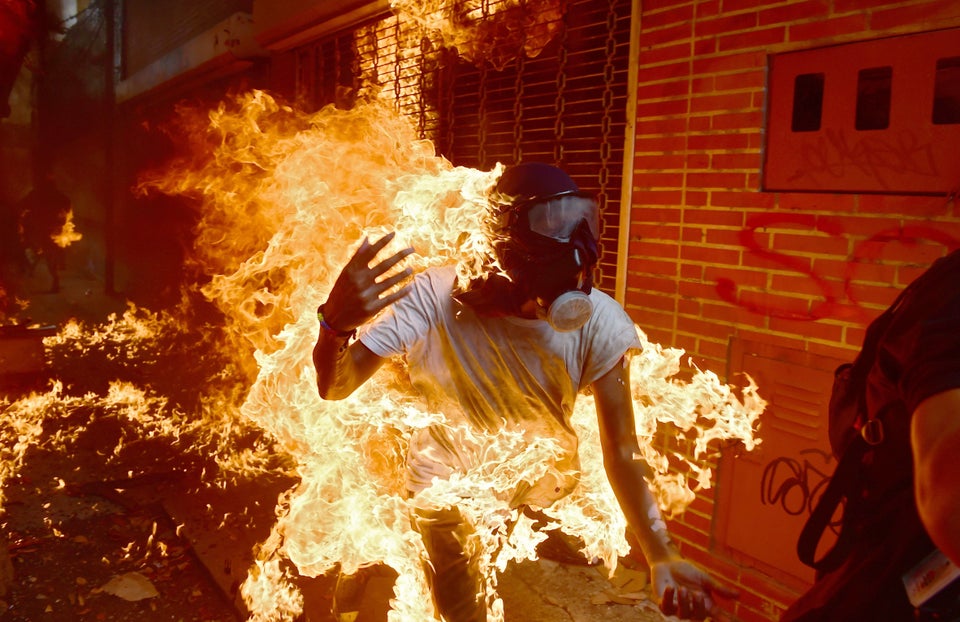 RONALDO SCHEMIDT via Getty Images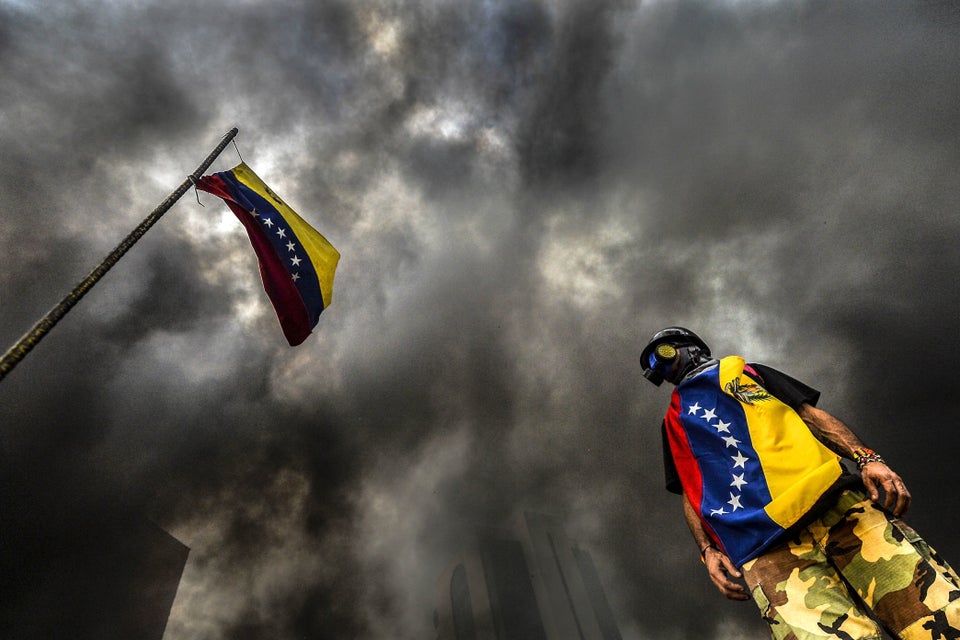 LUIS ROBAYO via Getty Images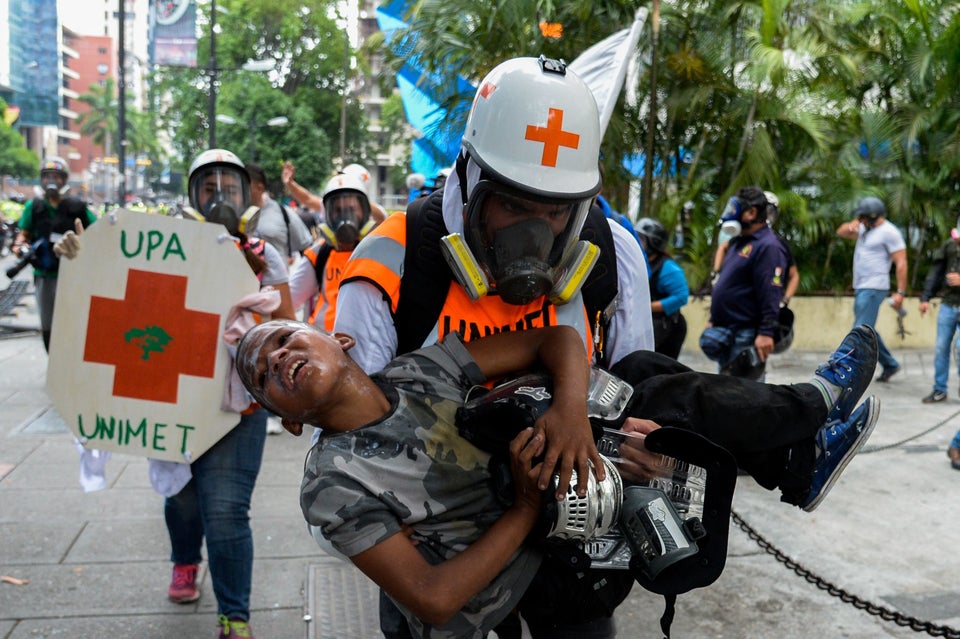 FEDERICO PARRA via Getty Images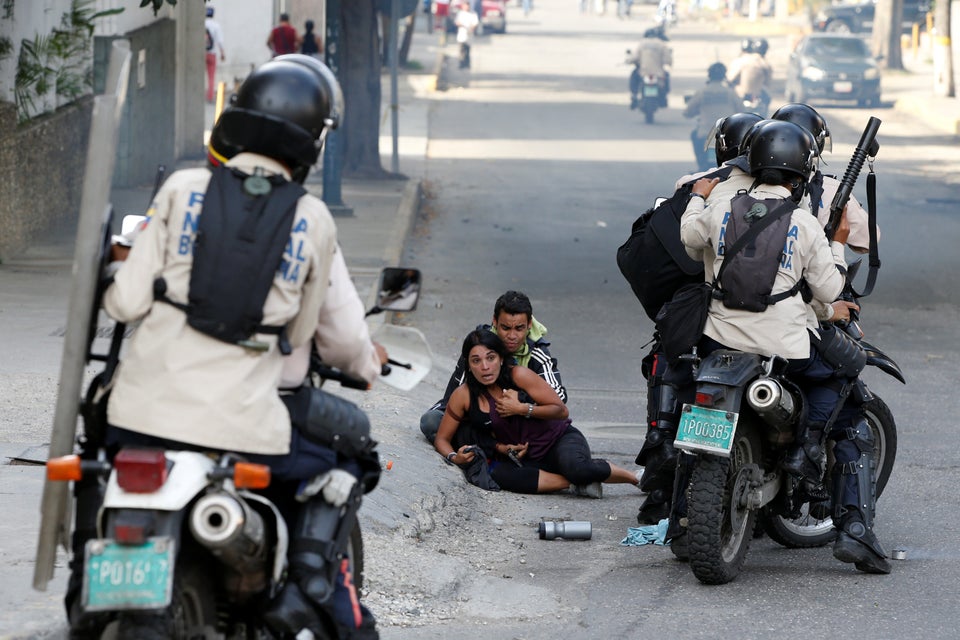 Andres Martinez Casares / Reuters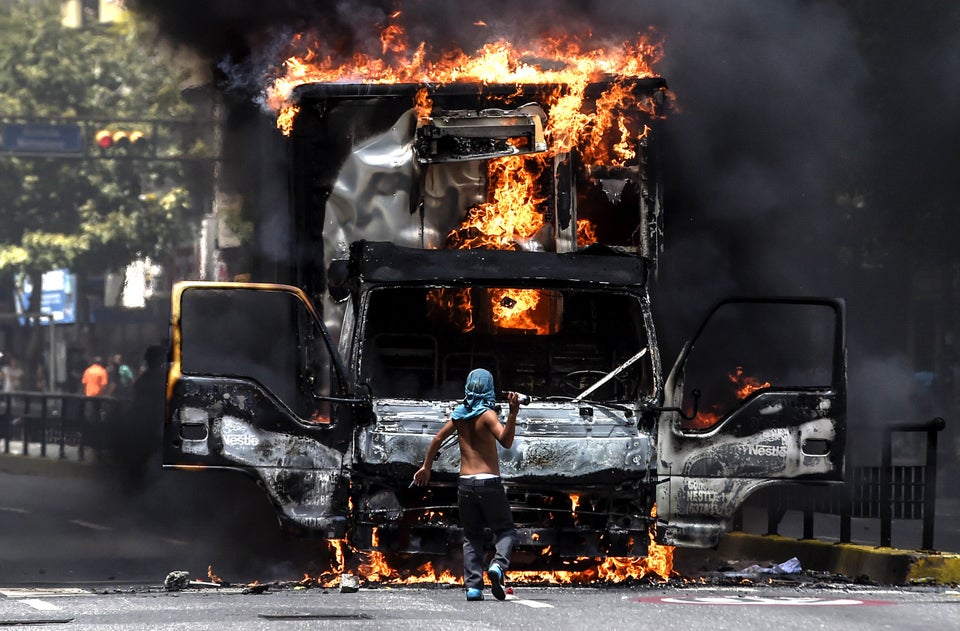 JUAN BARRETO via Getty Images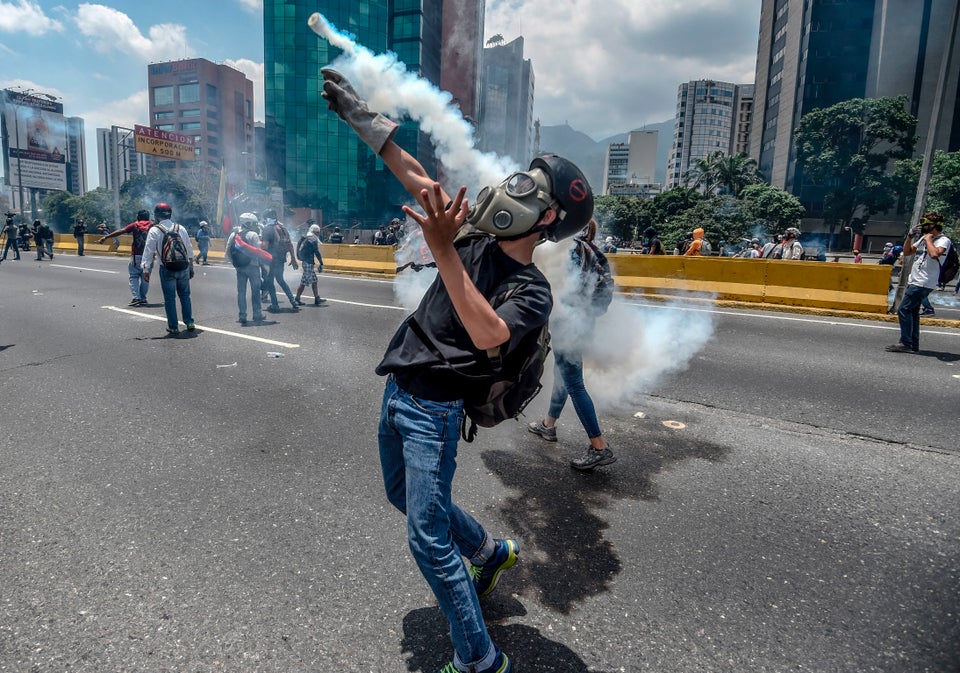 JUAN BARRETO via Getty Images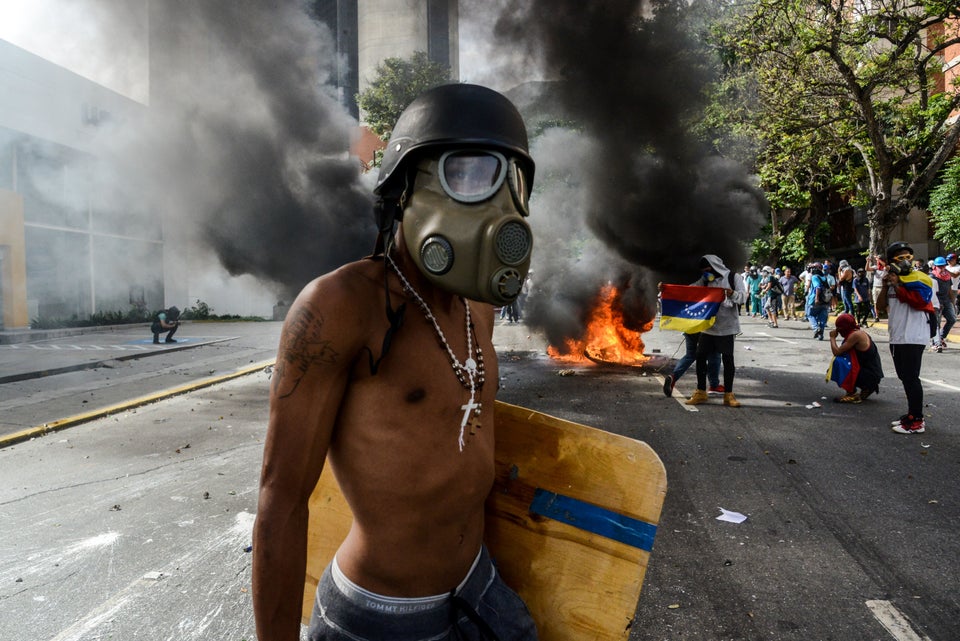 FEDERICO PARRA via Getty Images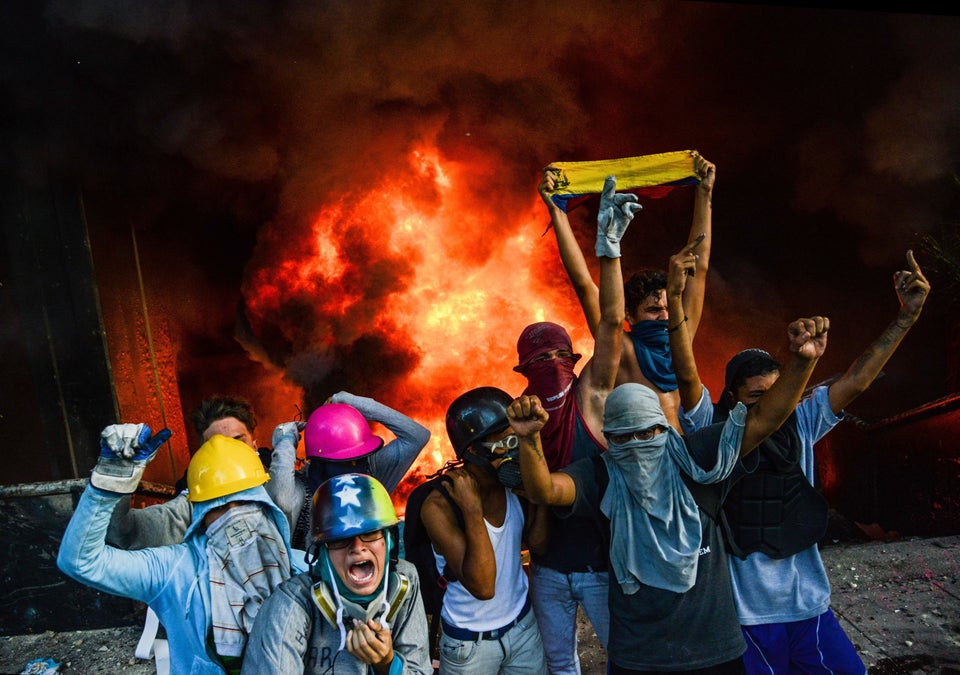 FEDERICO PARRA via Getty Images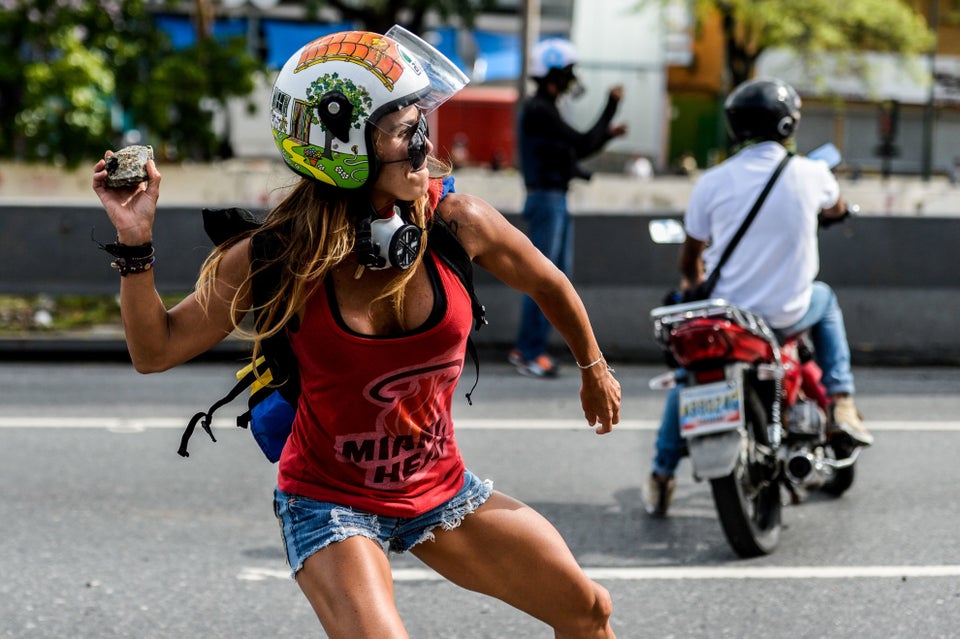 FEDERICO PARRA via Getty Images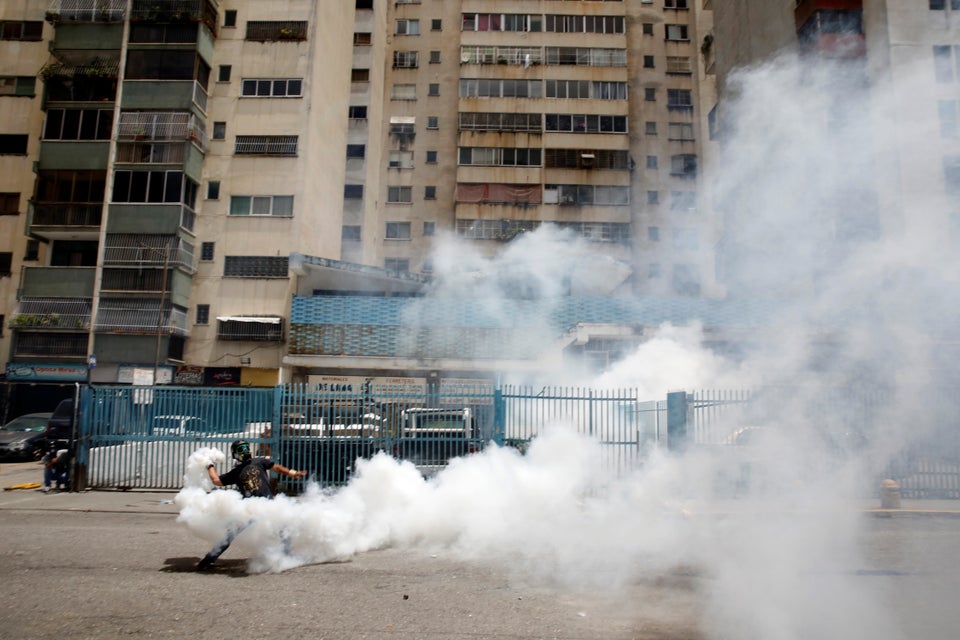 Carlos Garcia Rawlins / Reuters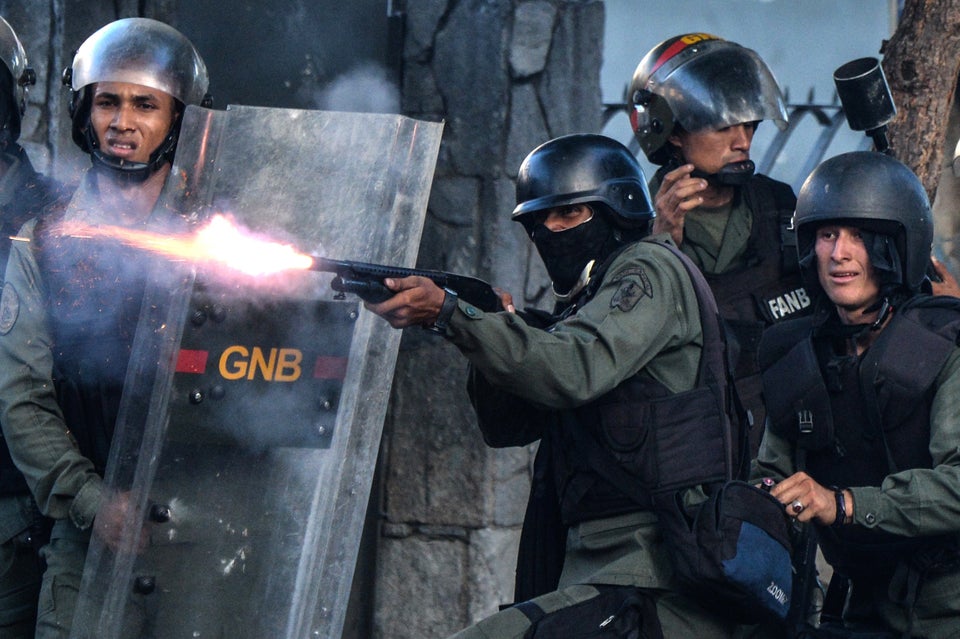 FEDERICO PARRA via Getty Images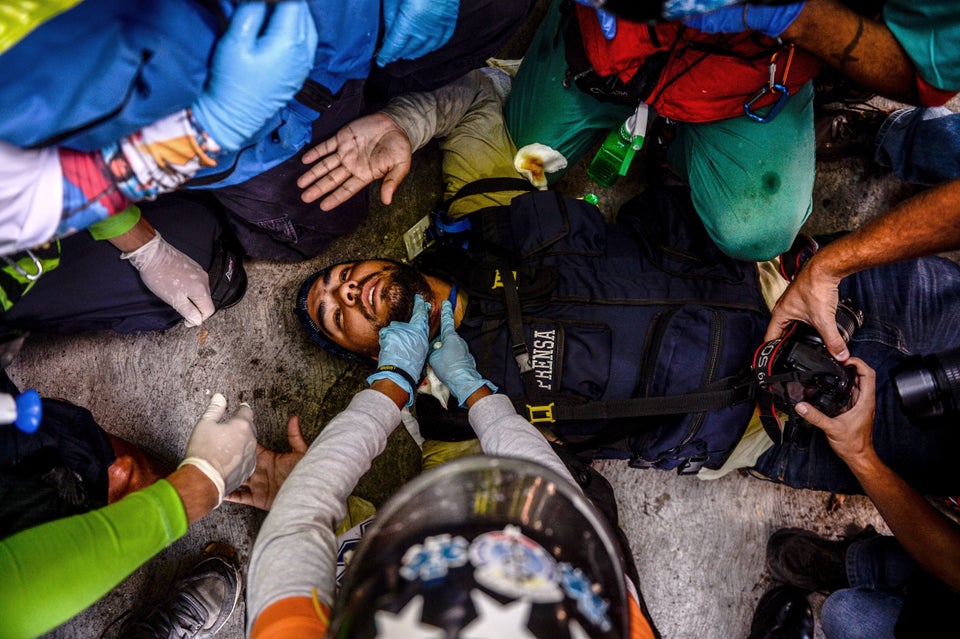 FEDERICO PARRA via Getty Images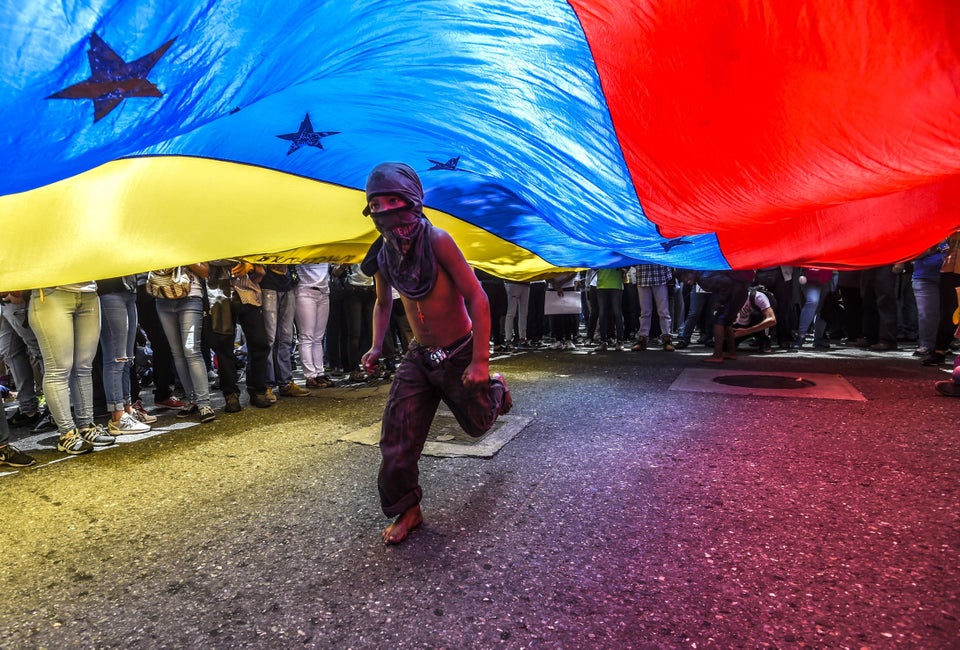 JUAN BARRETO via Getty Images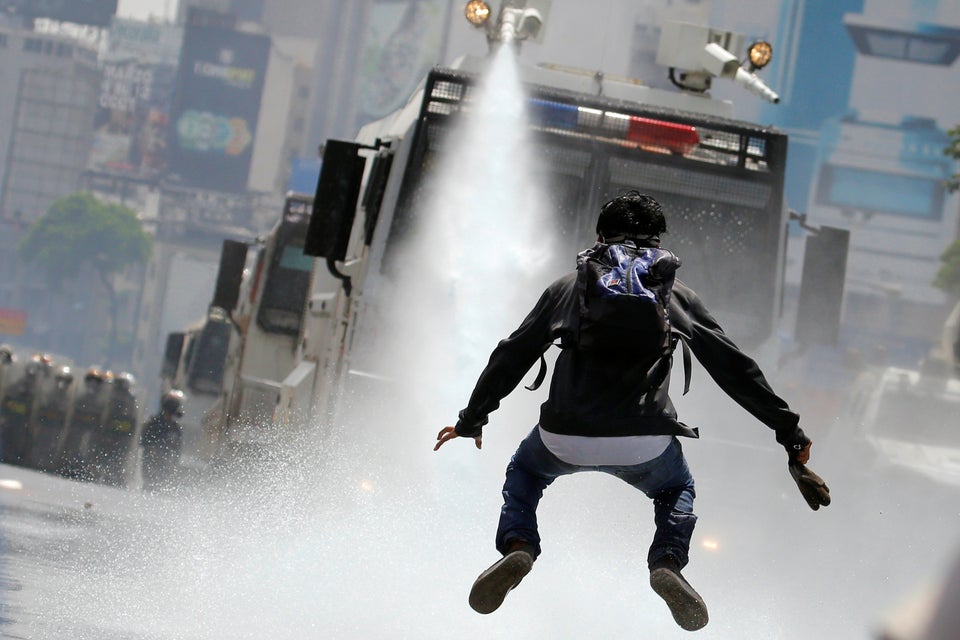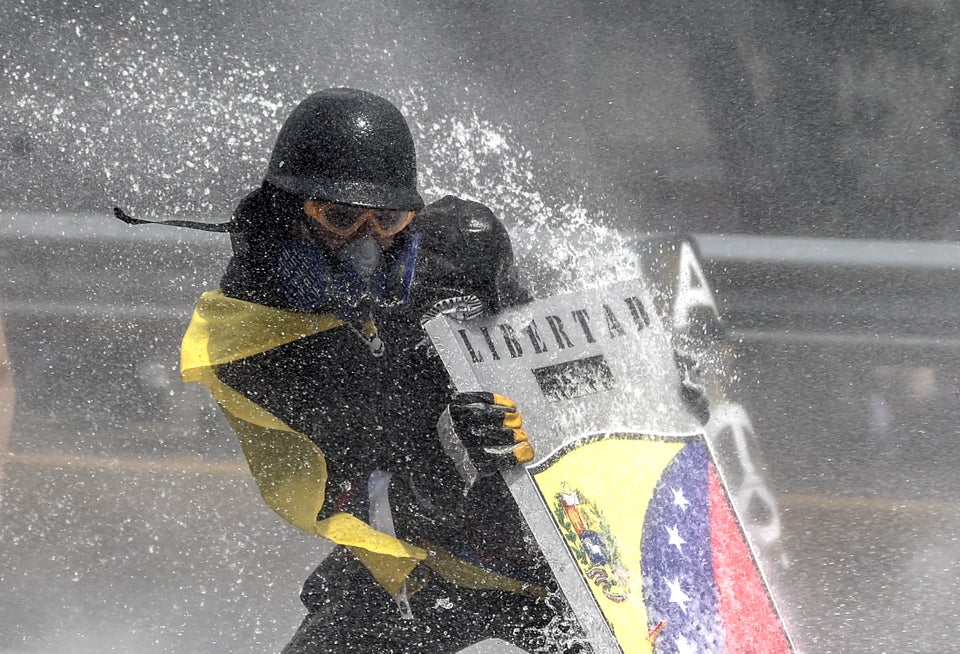 JUAN BARRETO via Getty Images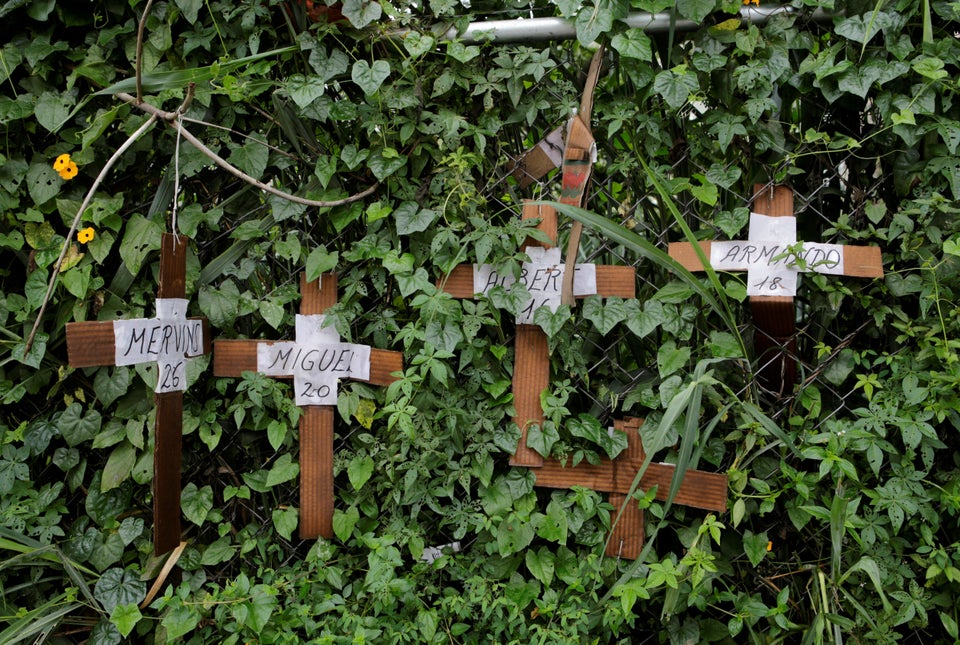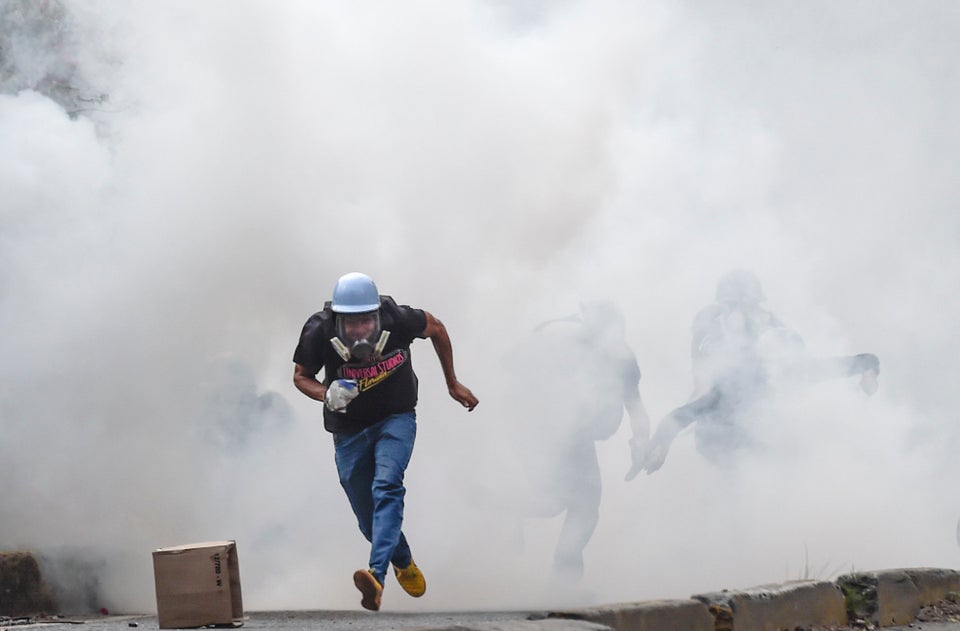 JUAN BARRETO via Getty Images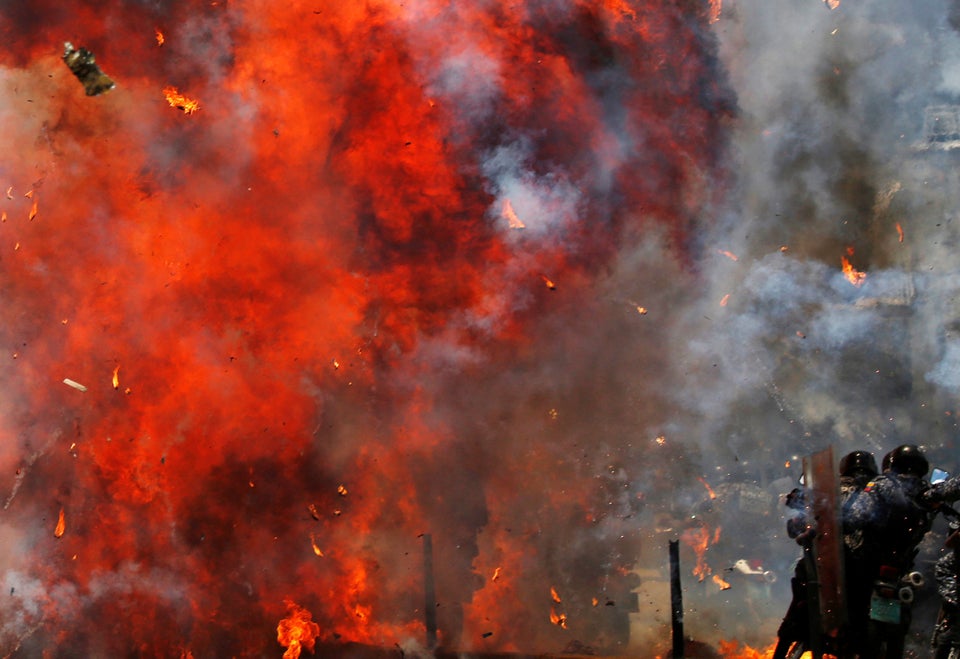 Carlos Garcia Rawlins / Reuters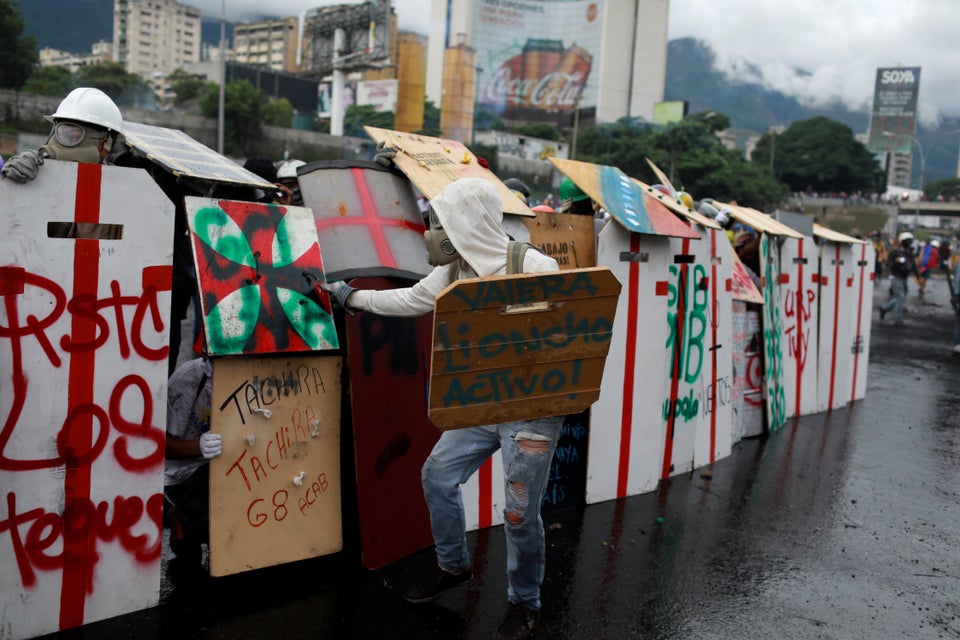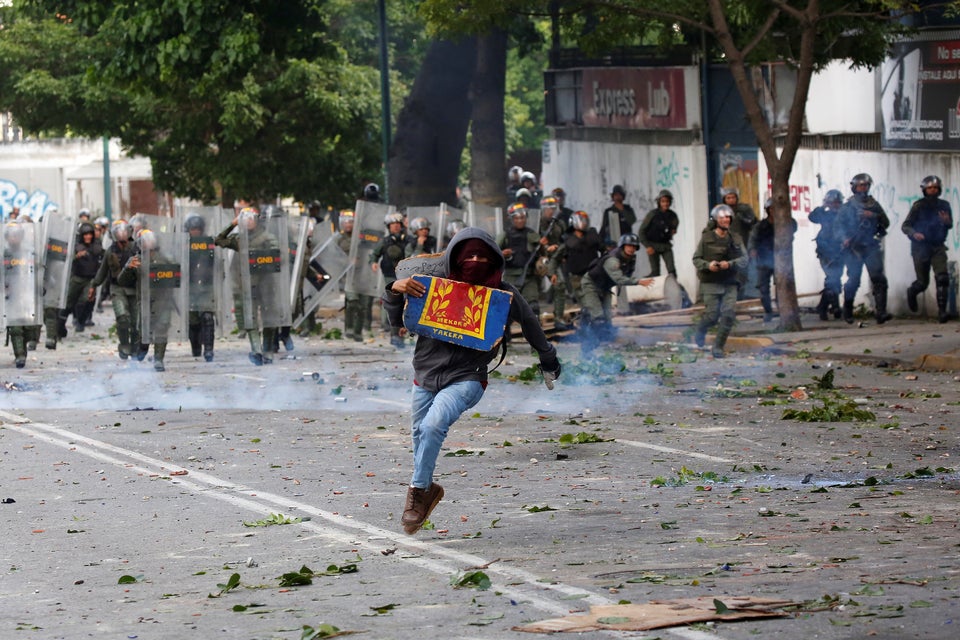 Carlos Garcia Rawlins / Reuters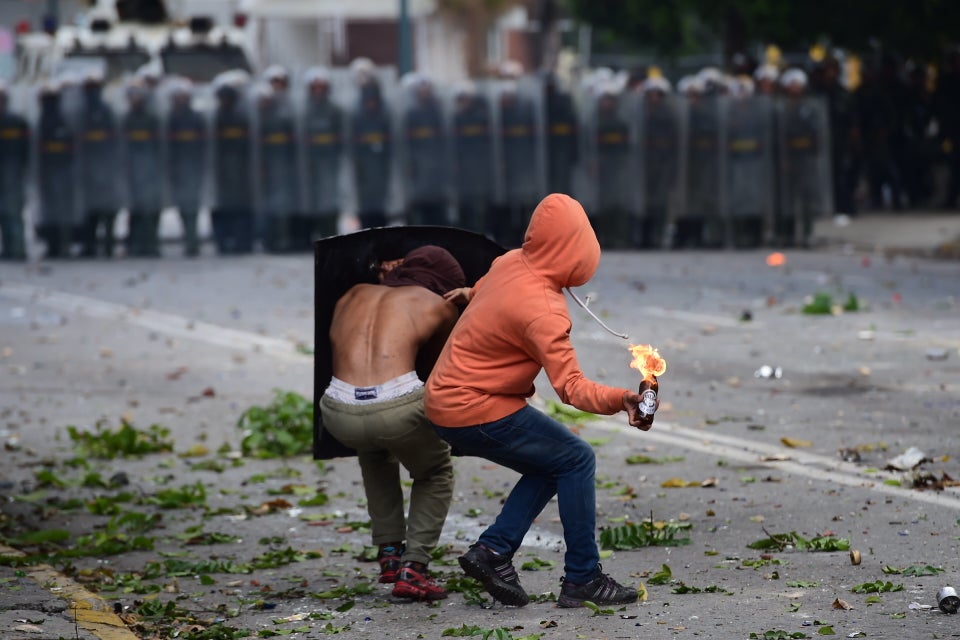 RONALDO SCHEMIDT via Getty Images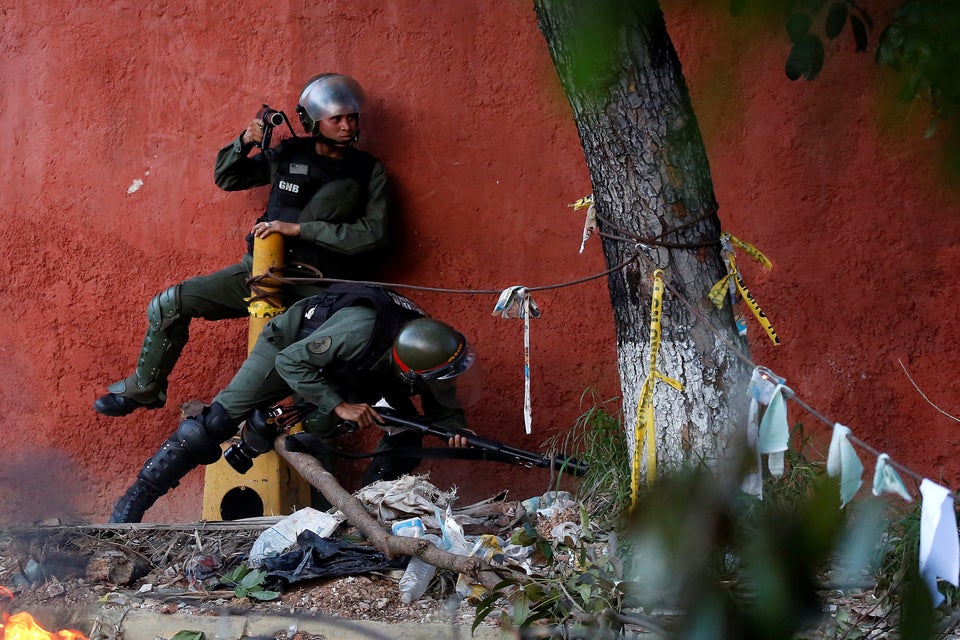 Carlos Garcia Rawlins / Reuters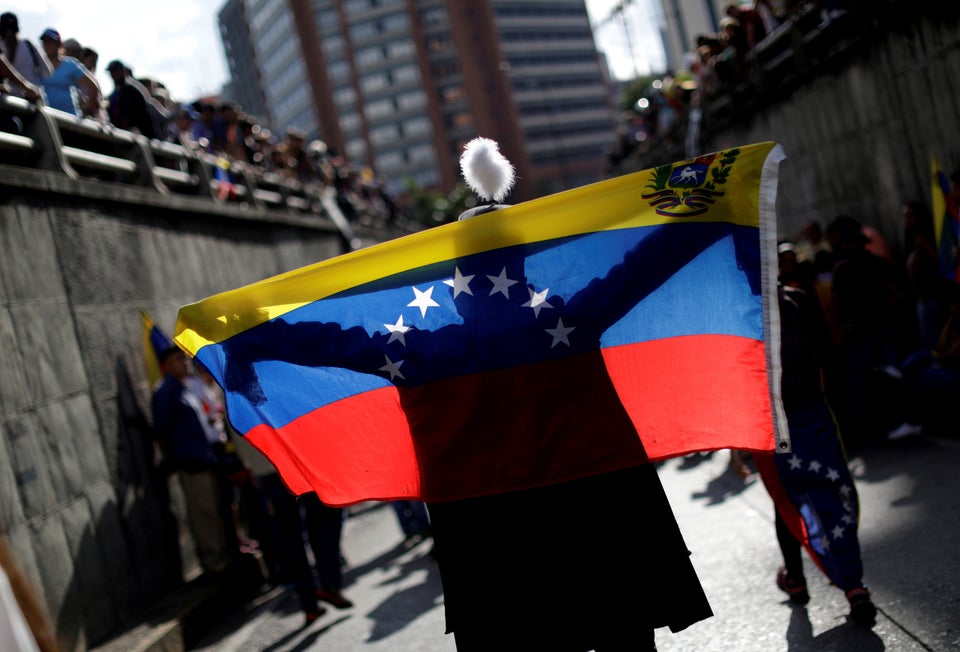 Ueslei Marcelino / Reuters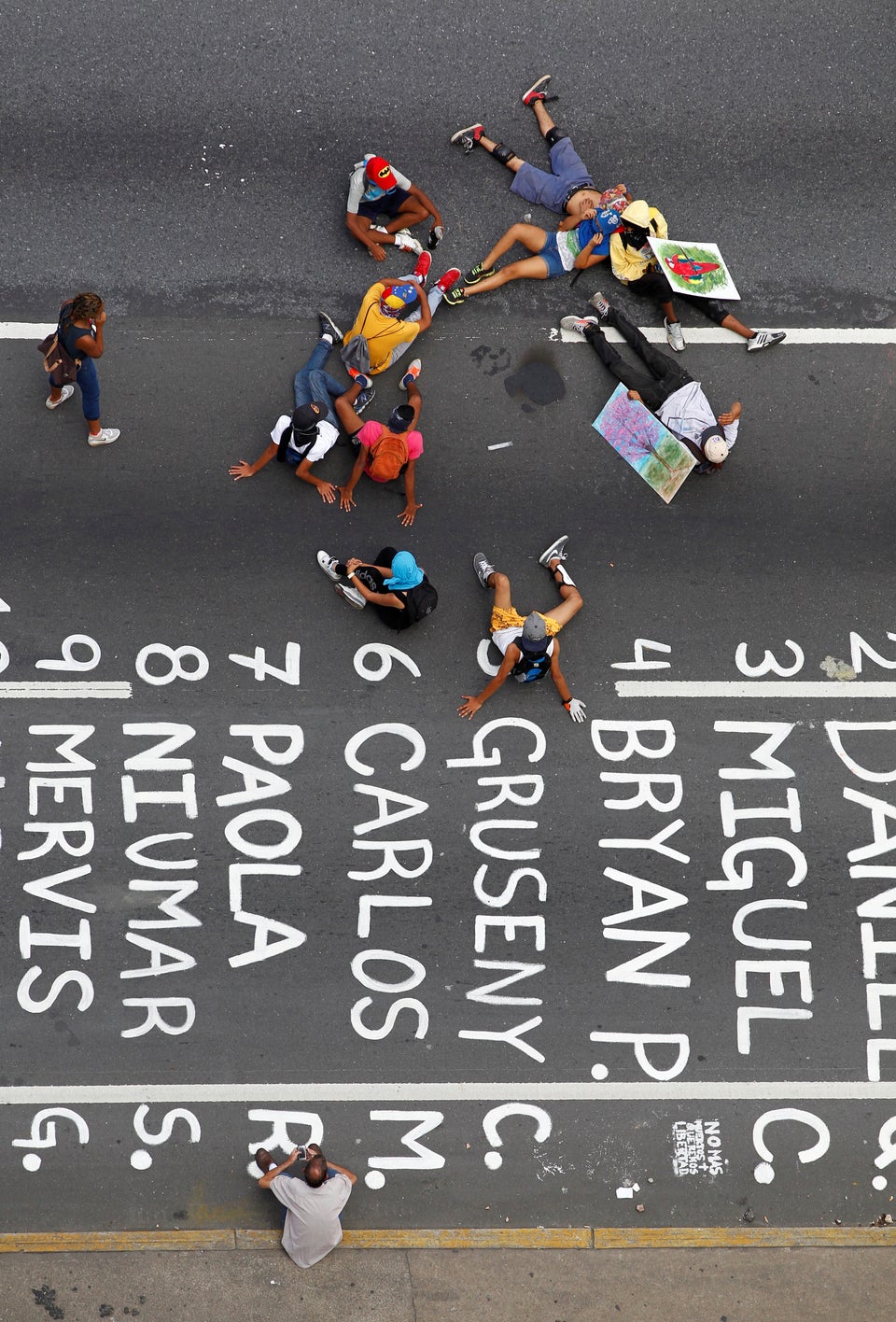 Christian Veron / Reuters
Related
Before You Go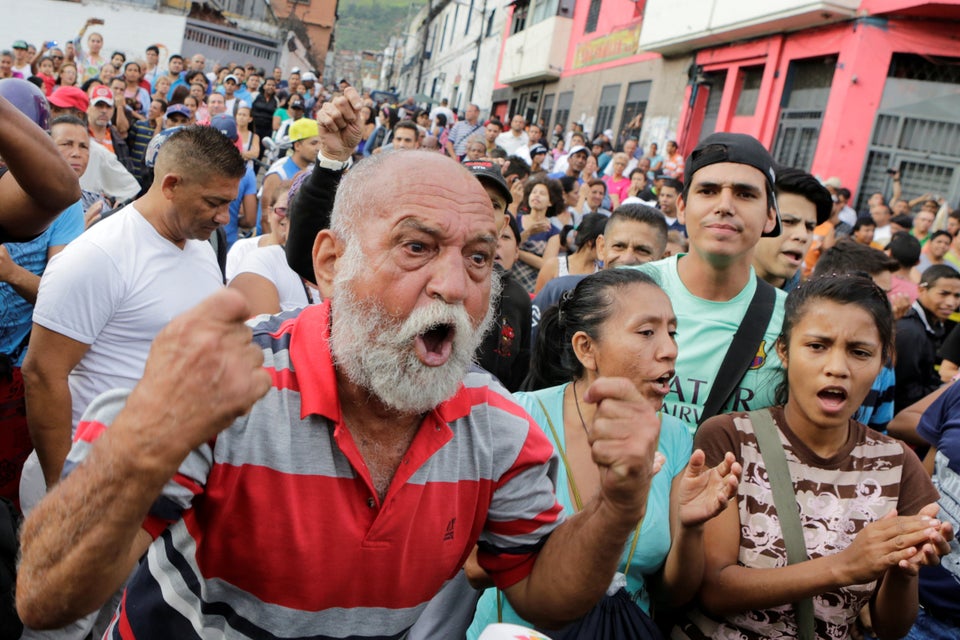 Protests in Venezuela
Popular in the Community