With several thousand visitors a year this place isn't necessarily a secret, but most people, at least stateside, don't think of Venezuela when they're looking for their next Caribbean getaway. If you've never looked into the island archipelago Los Roques before, there's plenty of reasons you should because if you're looking for those perfect white sand beaches and aquamarine water this is your place.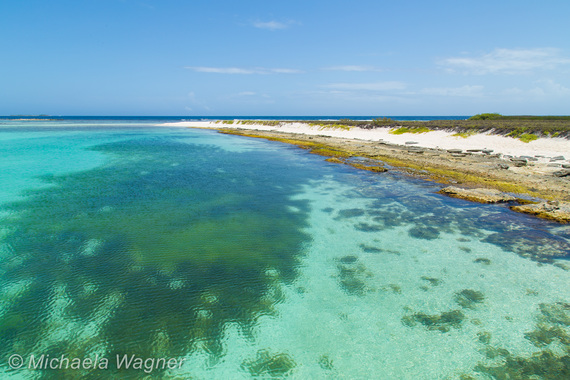 The islands lie about 80 miles from the coast and are just a short plane ride or boat cruise away. Officially designated as a national park by the Venezuelan government, this network of some 350 islands, cays and islets is not just home to some of the most pristine beaches and crystalline waters on the planet, but also a haven for a variety of avian and marine wildlife. It's actually the largest marine park in the Caribbean with 221,120 hectares of water and land.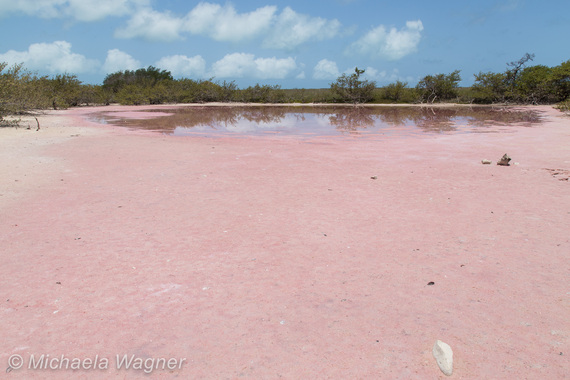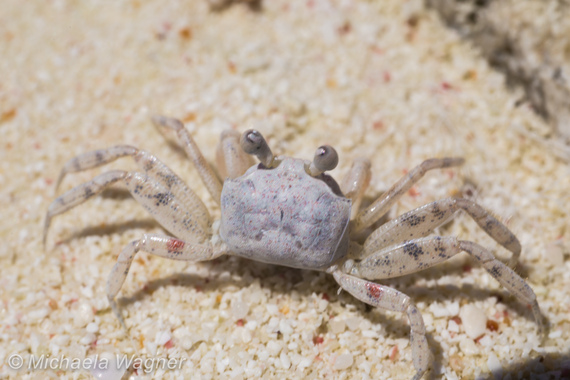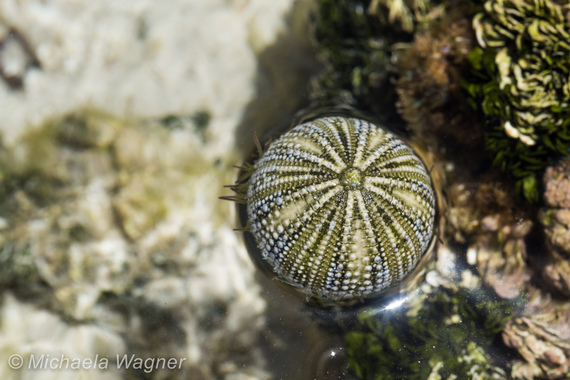 After having been thwarted on a previous attempt to visit the islands, I was lucky enough to end up on a sailboat this year that decided to make a stop during the voyage through the Caribbean from Santa Lucia to Cartagena, Colombia. The captain of the boat had spent a considerable amount of time working as a charter captain in Los Roques and knew the place inside and out. Incidentally, he also rated it as the most beautiful place in the Caribbean after having sailed nearly four years around the sea.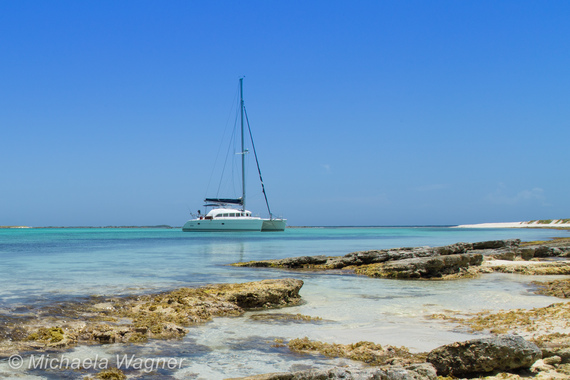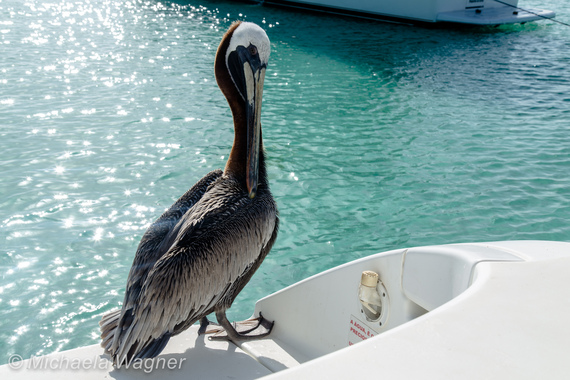 I only stepped foot on one island myself, one of the smaller ones named Sarquí, and spent most of my time photographing and hanging out on the beach. Fishing used to be the economy here, now it's almost entirely tourism. The main attraction for most people is simply the spectacular, abandoned beaches and out of this world water, but there's plenty of other activities for those with special interests. Sport fishing, windsurfing, kitesurfing, snorkeling and scuba diving are popular activities in this reef rich part of the world.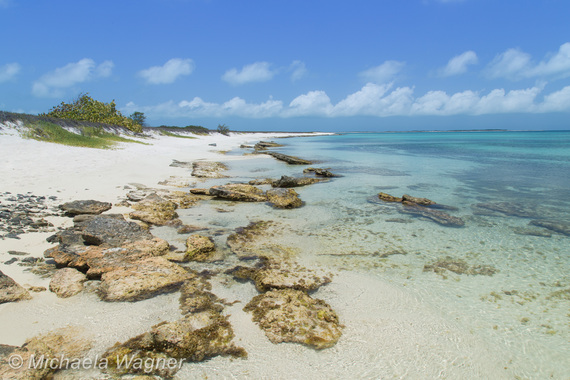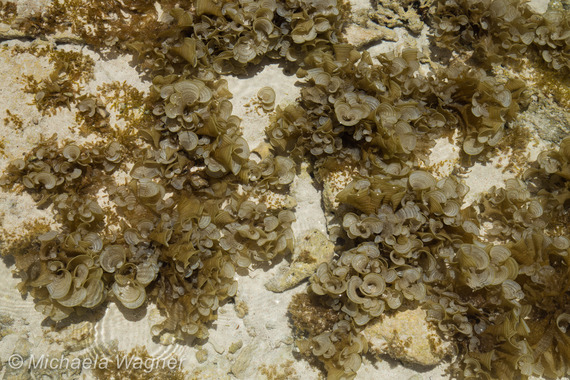 Only one of the islands, El Gran Roque, is populated and scarcely so. There are a few pousadas for visitors to stay in and an airstrip for flights coming in from Caracas and Margarita Island. Upon landing here you pay the entrance fee to the park, not even a dollar given the state of the Venezuelan currency. To visit the other islands you can contract boats to take you. Private charters are by far the best way to explore Los Roques, though they may not necessarily be the cheapest. For those lucky enough to own their own vessel, you can always sail in yourself though you should be wary of pirates in waters outside the park area.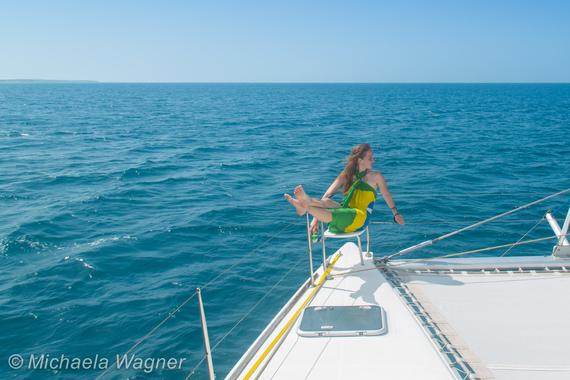 My brief visit to the archipelago was one of my best travel experiences and so when the holidays are over, winter really settles in and you need to head south this is where I'd recommend you start daydreaming of.