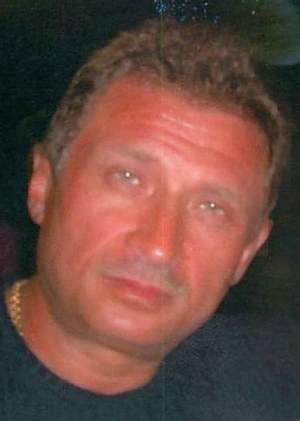 Federal prosecutors Thursday urged a U.S. District Court to order accused human trafficker Veniamin Gonikman to pay $1.6 million to 12 victims, and ignore the defendant's plea for leniency.
According to authorities, the women were forced work long hours, hand over their earnings -- sometimes "$3,000 to $4,000" a week, according to one victim's 2007 testimony before Congress -- and were verbally and physically abused. The Detroit Free Press reported that authorities estimated Gonikman extorted more than $1 million from his victims.
"I could not refuse to go to work or I would be beaten," the victim testified. "I was often yelled at for not making enough money, or had a gun put to my face."
Gonikman plead guilty to money laundering charges in September 2011, and is seeking a jail sentence of 10-to-16 months, but insists that it was his co-defendant son that was behind the human trafficking operation, according to the Detroit Free Press.
In 2005, Gonikman fled the United States after being charged in Detroit with a 22-count indictment on charges including "trafficking in persons, forced labor, alien smuggling, money laundering, extortion collection, and conspiracy," according to CBS Detroit. He was arrested in January 2011 after being deported from Ukraine.
Popular in the Community