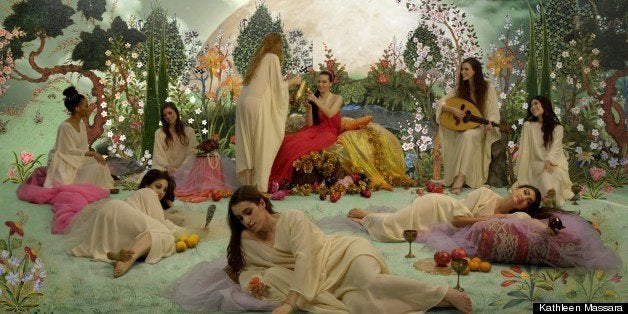 The Venice Biennale officially opened to the public on June 1, which means the VIP crowd was long gone by the time the common people were able to take a look at the much written about works from artists all over the globe.
"Far from inaugurating, Venice crowns a career," Chris Sharp writes in ArtReview. While it was true that Ai Weiwei, Jeremy Deller, and other big name artists were visible this year, the most interesting works on view were arguably by lesser-known artists like Marya Kazoun, Zanele Muholi and Tavares Strachan.
In addition, Ahmet Güneştekin's exhibition "Momentum of Memory" stood across from the compelling Catalonia Pavilion that dealt with unemployment among a quarter of the population in northern Spain. But Güneştekin's piece stuck with us, though Catalan's message was a worthy one.
See a slideshow of the Biennale below, and let us know your thoughts in the comments.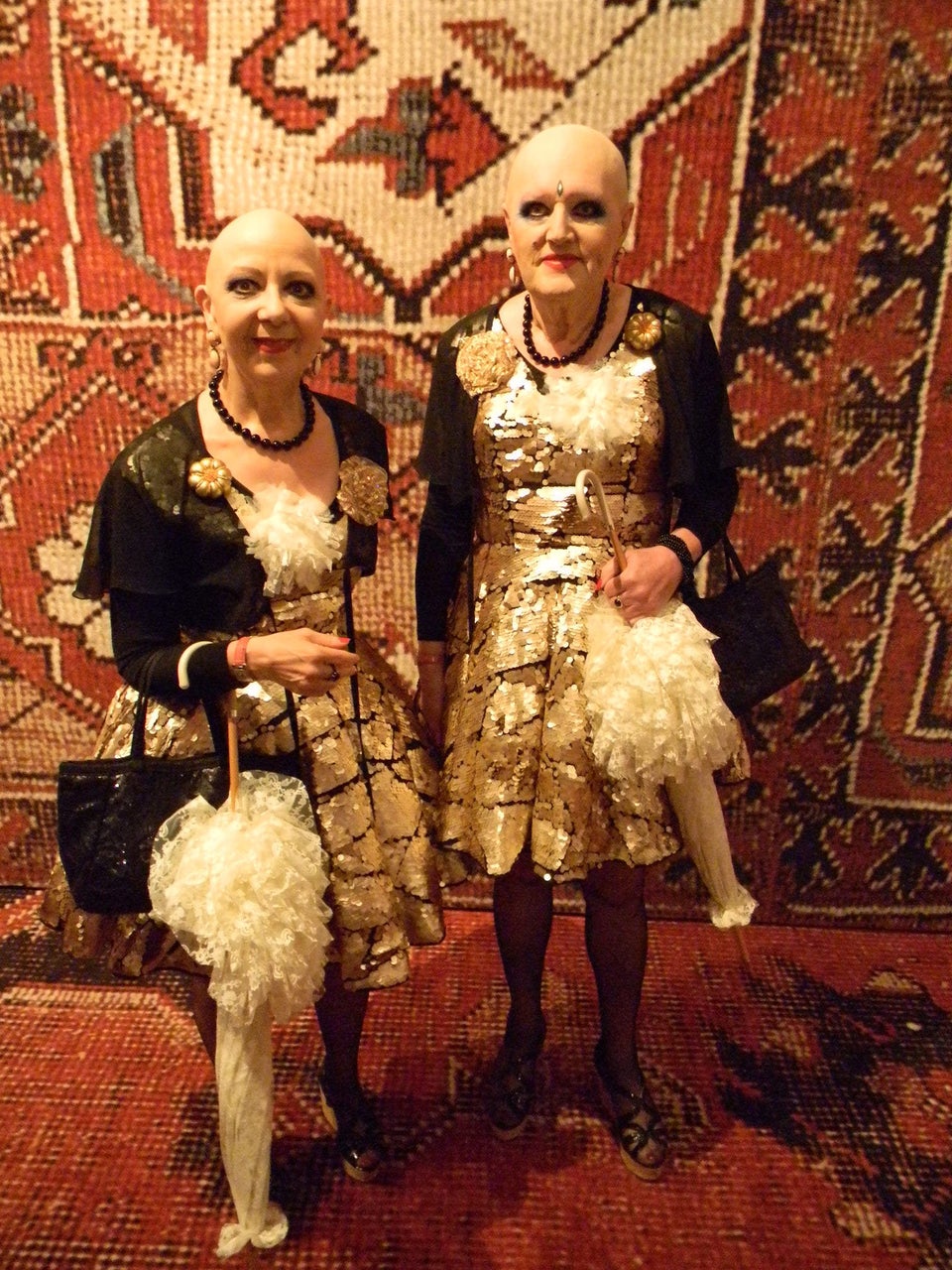 Venice Biennale
Popular in the Community