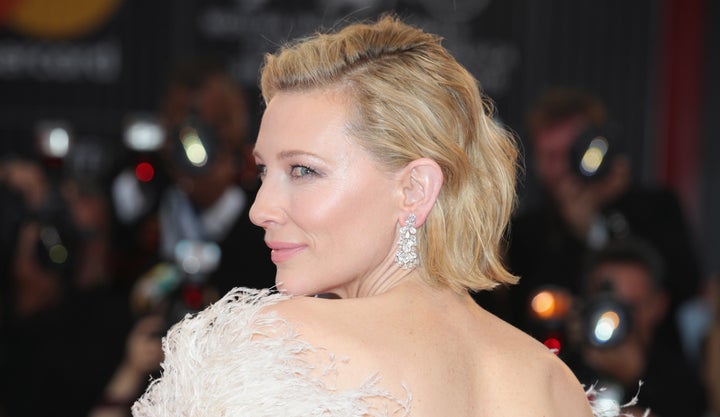 The 75th annual Venice Film Festival is underway in Italy and there's been no shortage of gorgeous gowns on the red carpet.
Among the most show-stopping looks was Lady Gaga's extravagant feathered Valentino couture gown, which we first saw on the runway earlier this summer. Gaga, at the festival to promote her new movie "A Star Is Born" (directed by Bradley Cooper), made the most of her red carpet appearance.
Dakota Johnson, who stars in the upcoming "Suspiria" remake directed by Luca Guadagnino, also stunned in a poppy-red Christian Dior Couture gown, while her co-star Alek Wek went bold in an orangey-coral Calvin Klein by Appointment dress. Then there was Cate Blanchett, the unofficial queen of the red carpet, who looked impeccable in not one, but two Armani Privé gowns.
See all those looks and many more below:
Lady Gaga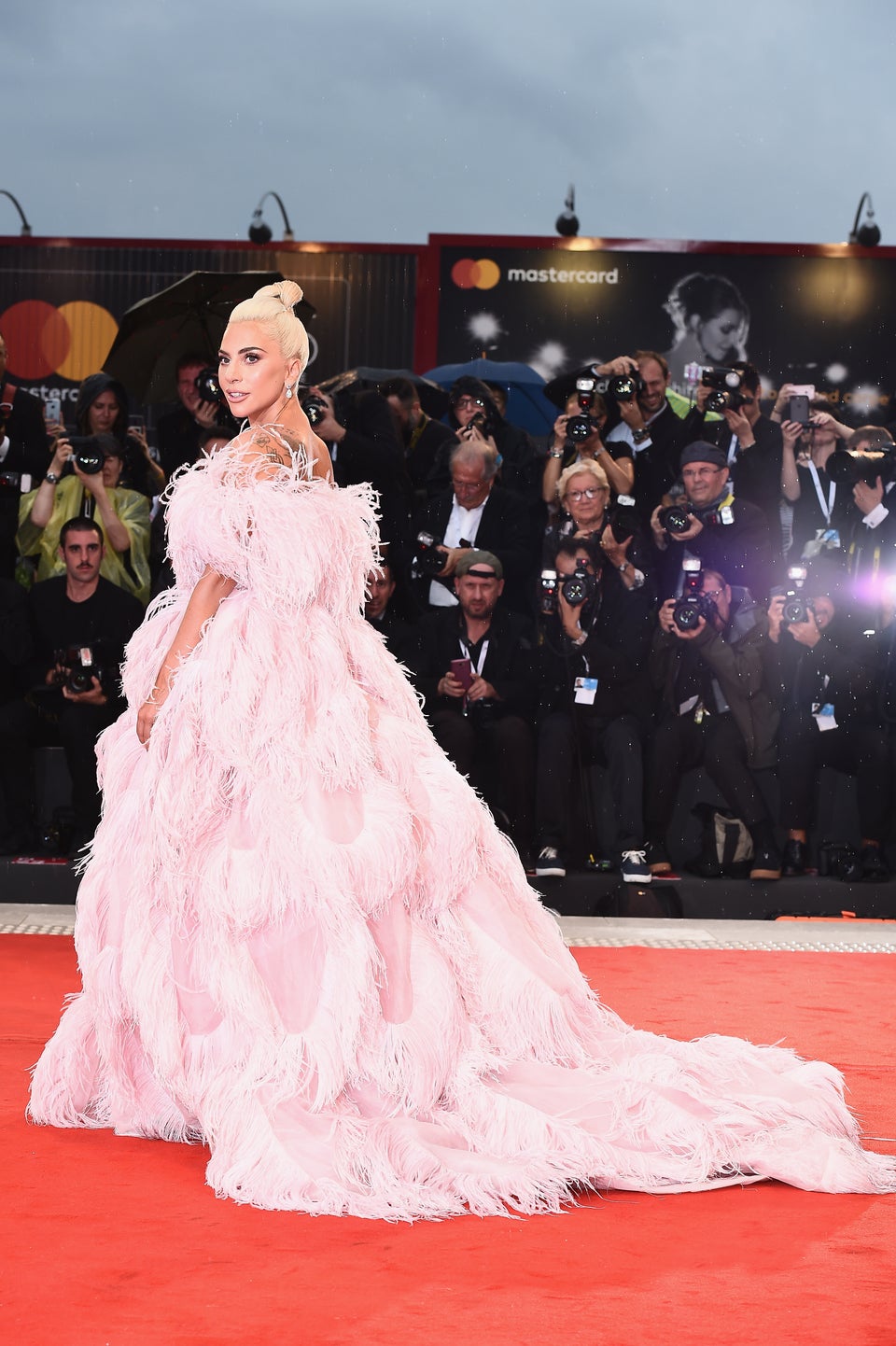 Stefania D'Alessandro via Getty Images
Cate Blanchett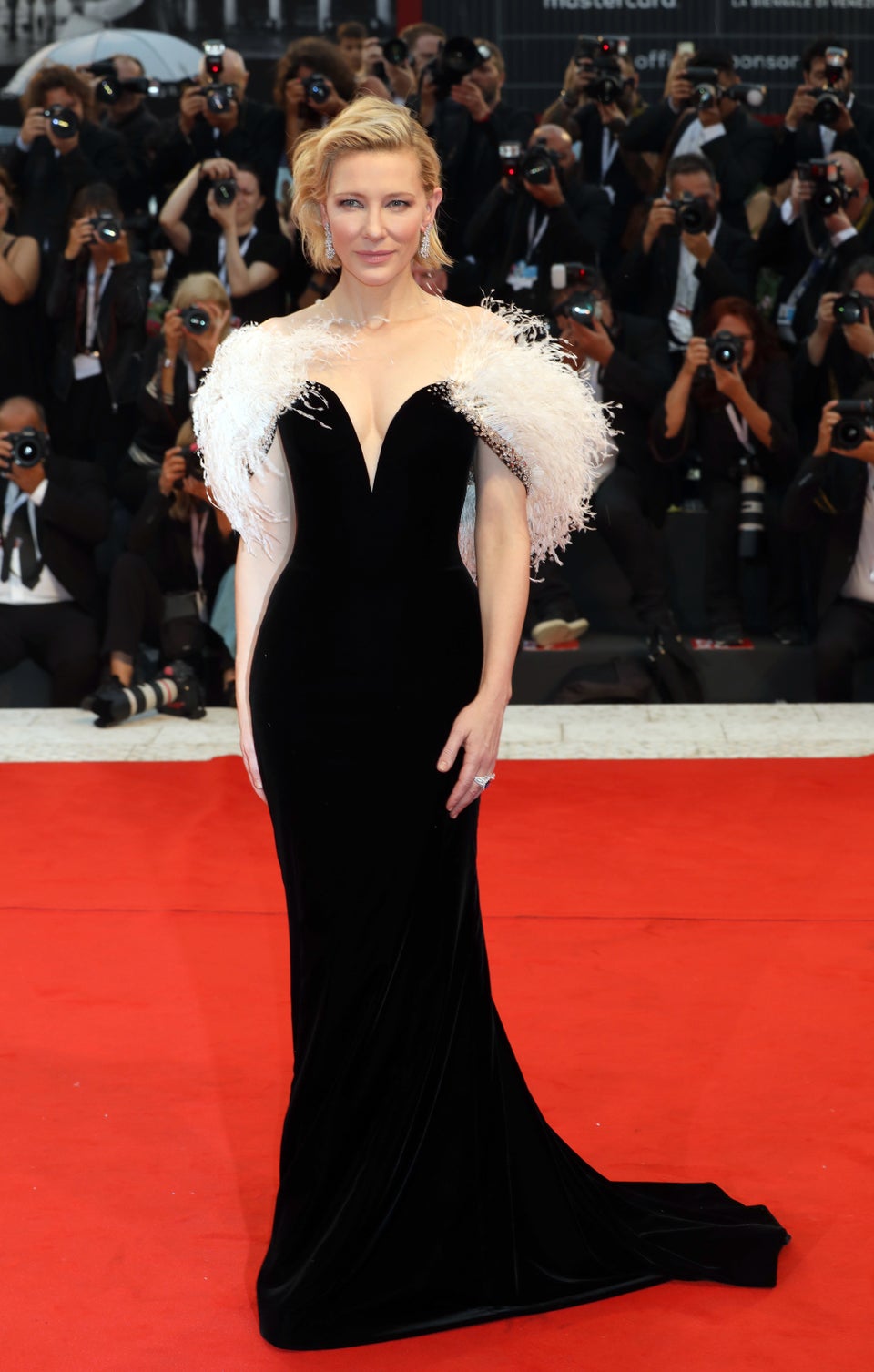 Elisabetta A. Villa via Getty Images
Bruna Marquezine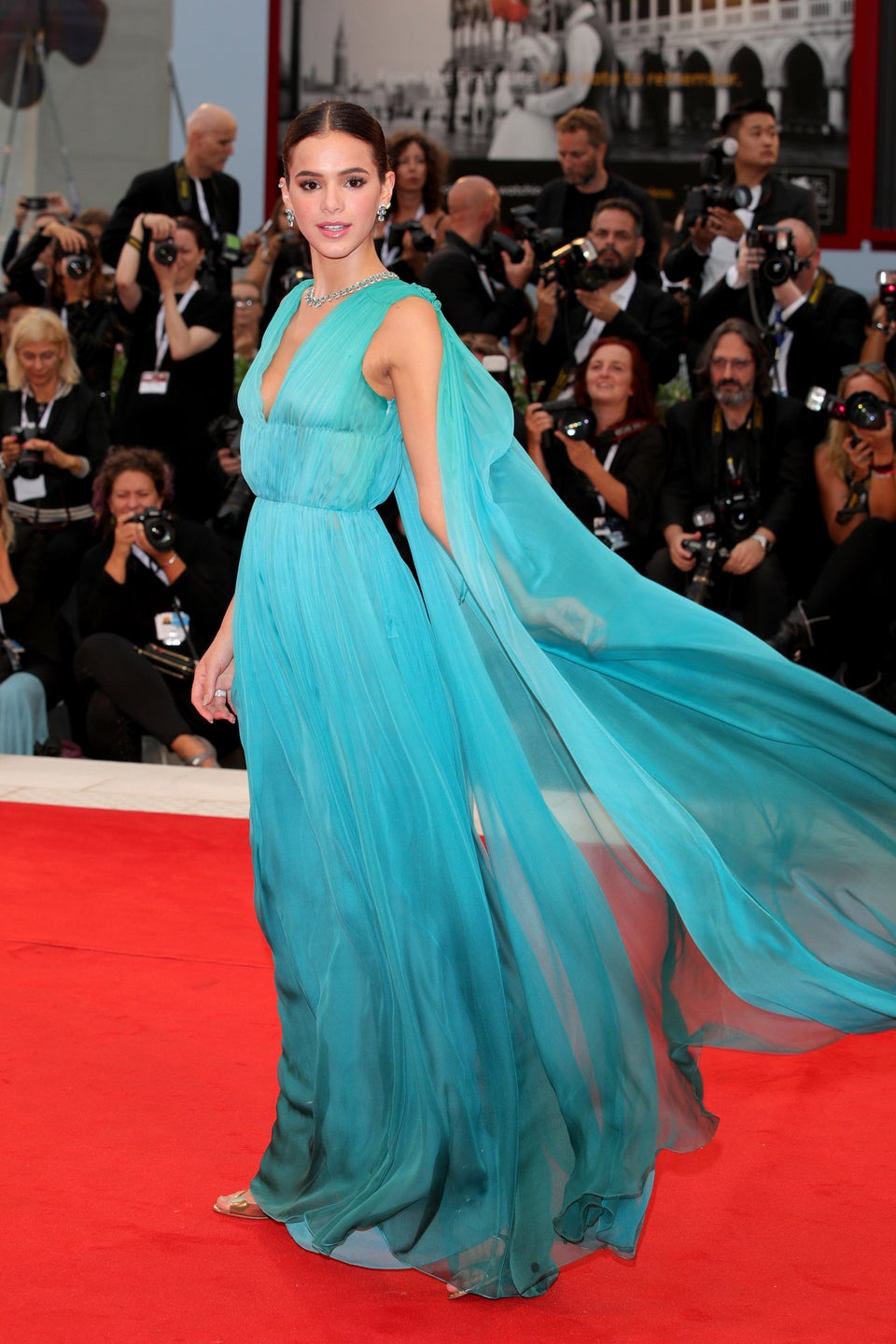 Andreas Rentz via Getty Images
Nicole Warne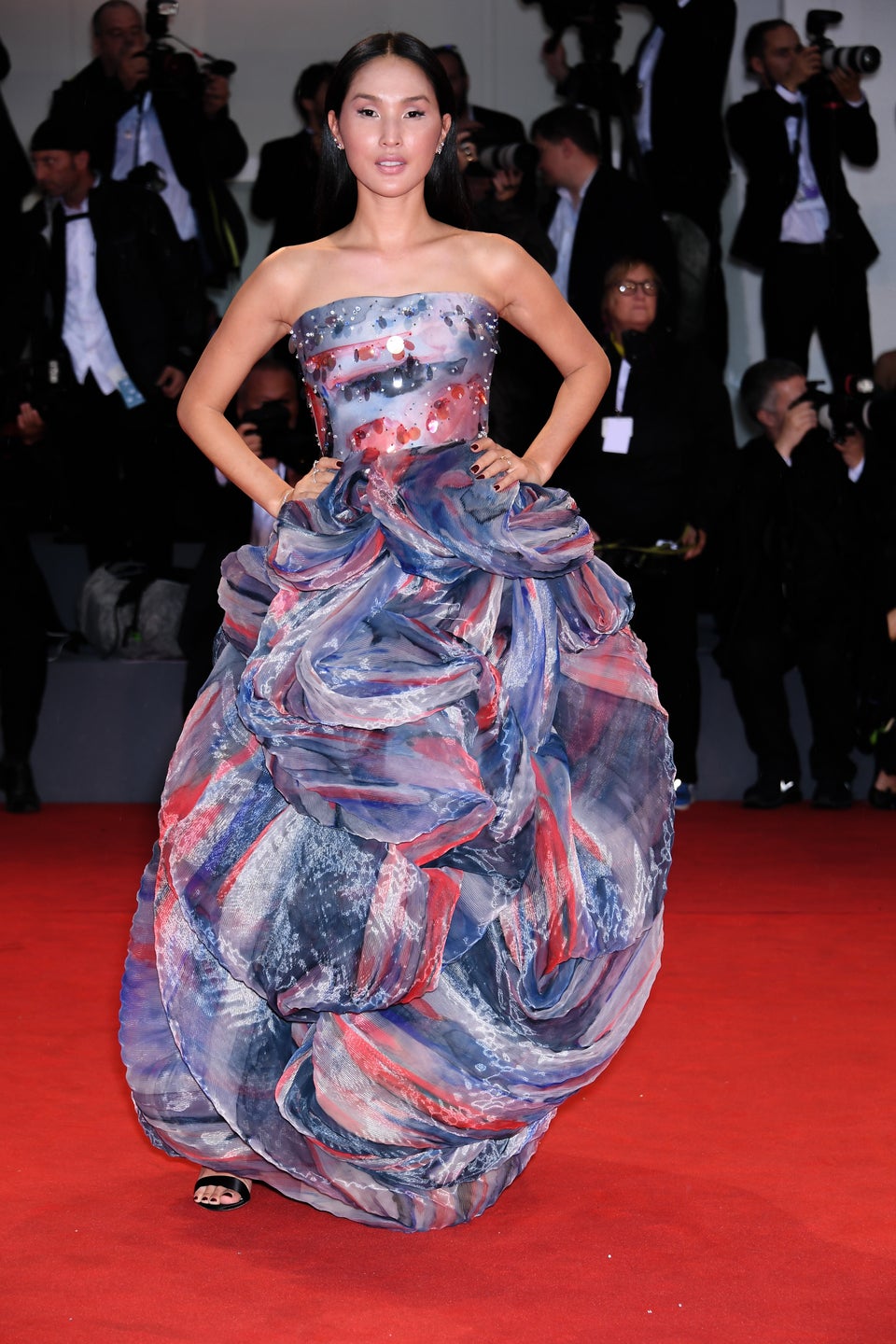 Dominique Charriau via Getty Images
Dakota Johnson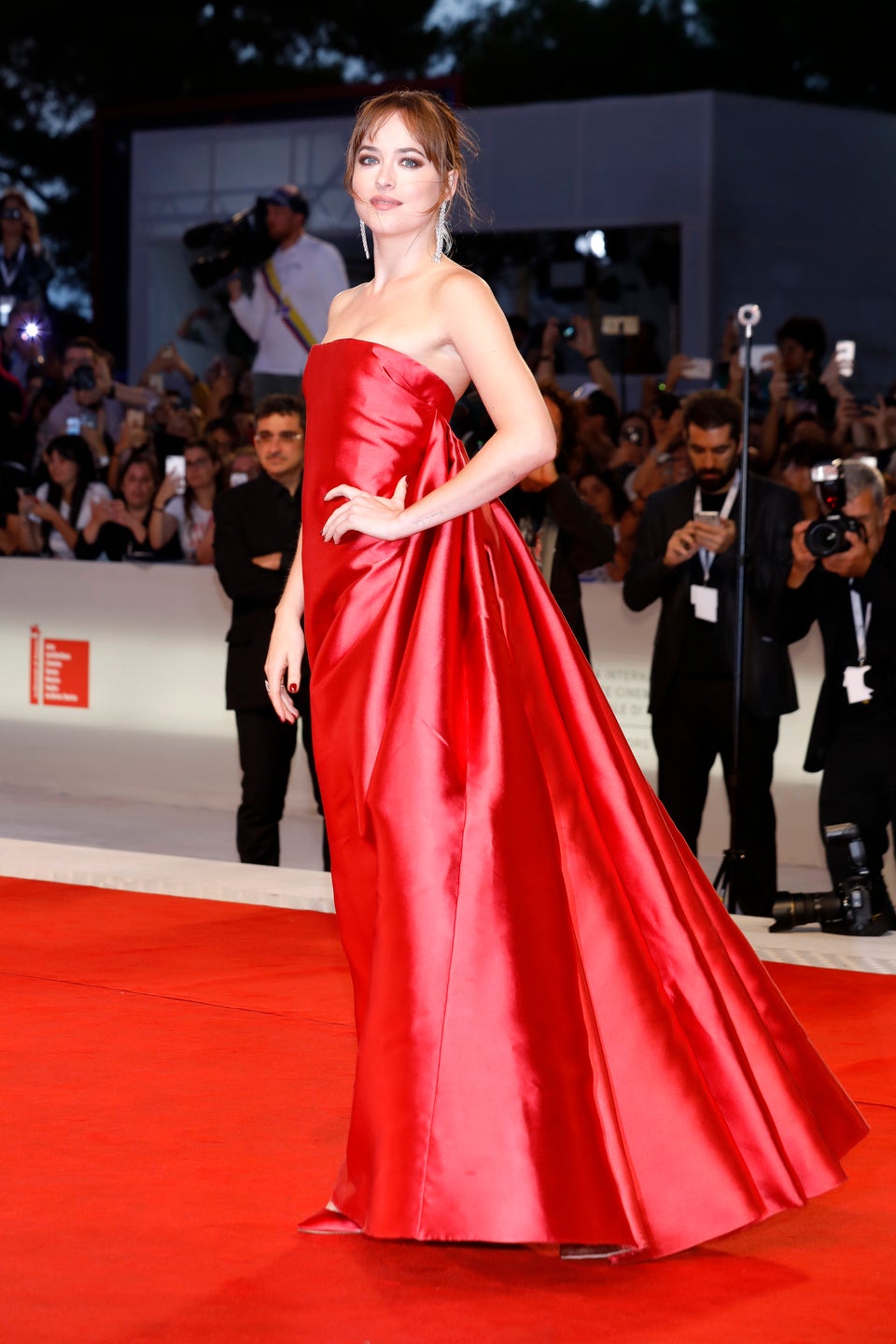 Barcroft Media via Getty Images
Mia Goth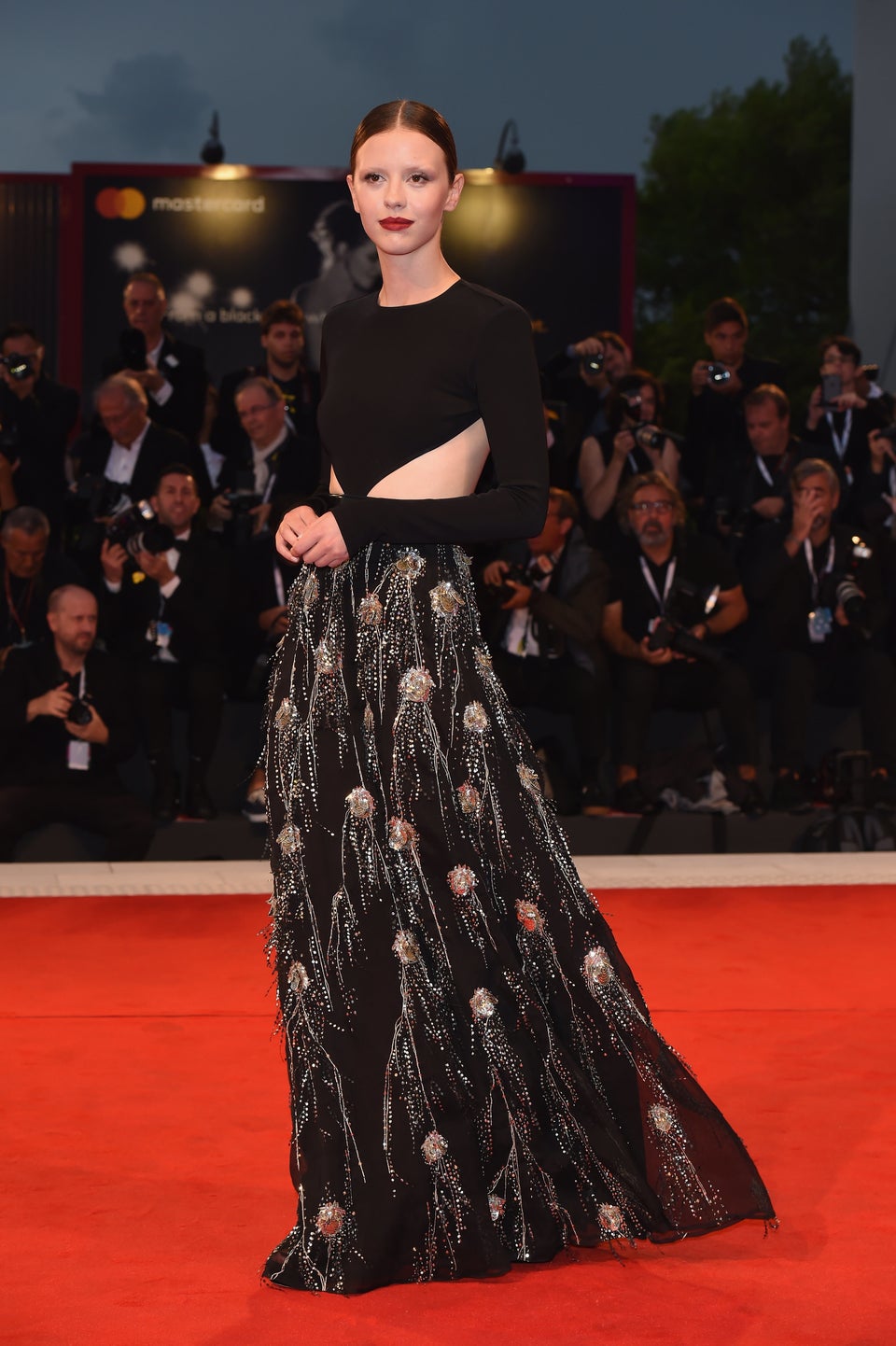 Stefania D'Alessandro via Getty Images
Cate Blanchett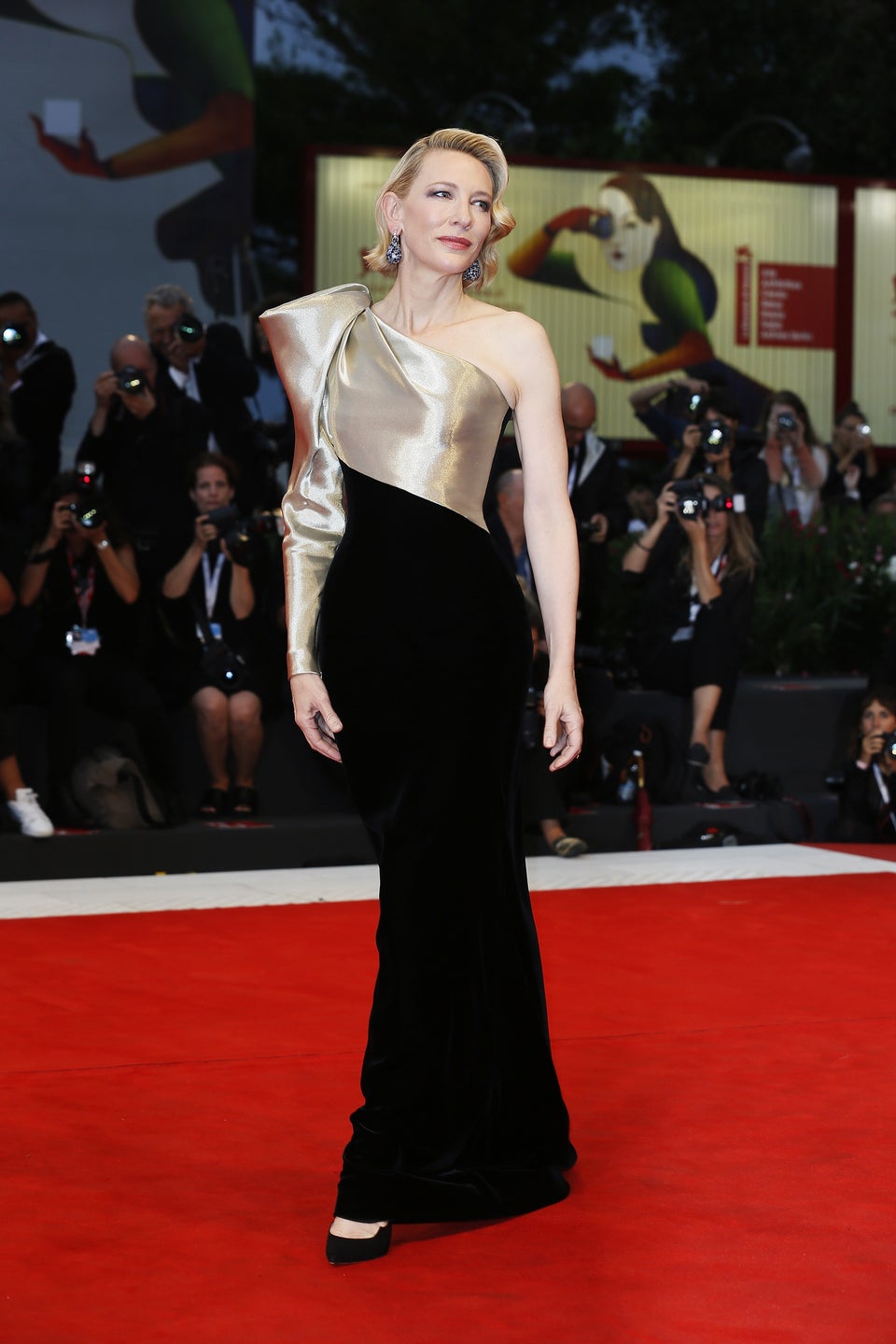 Ernesto Ruscio via Getty Images
Alek Wek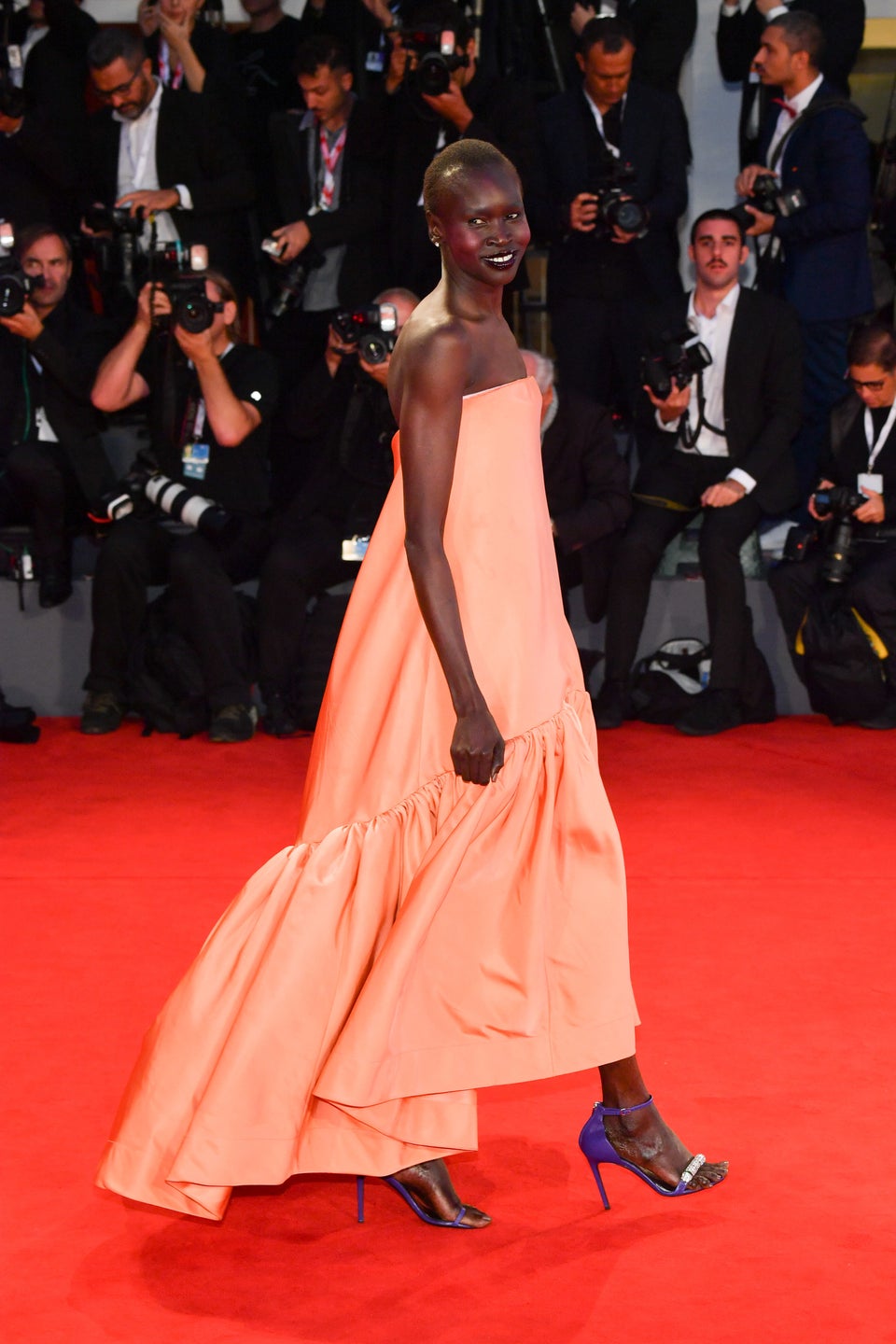 Stephane Cardinale - Corbis via Getty Images
Thom Yorke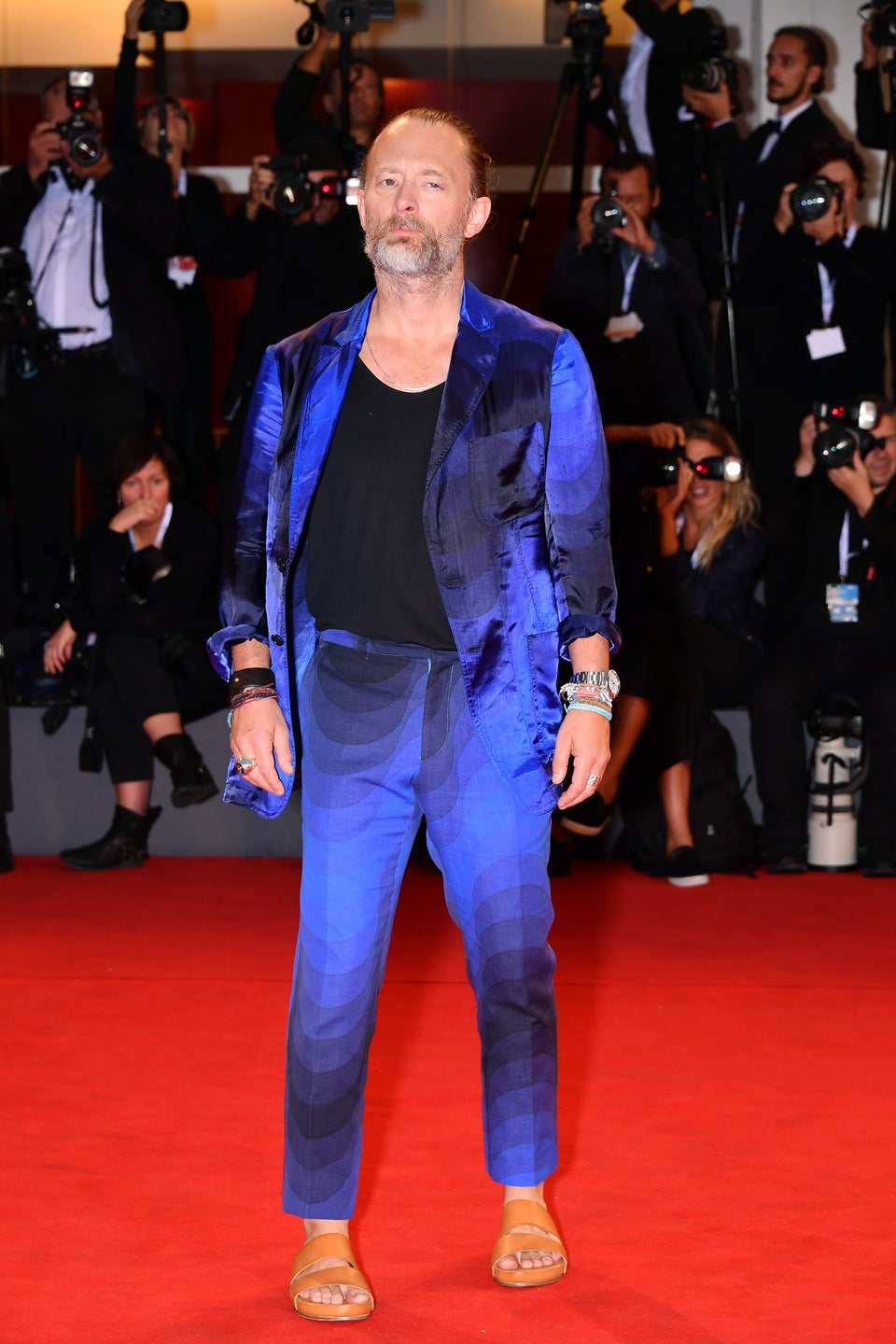 Dominique Charriau via Getty Images
Carolina Crescentini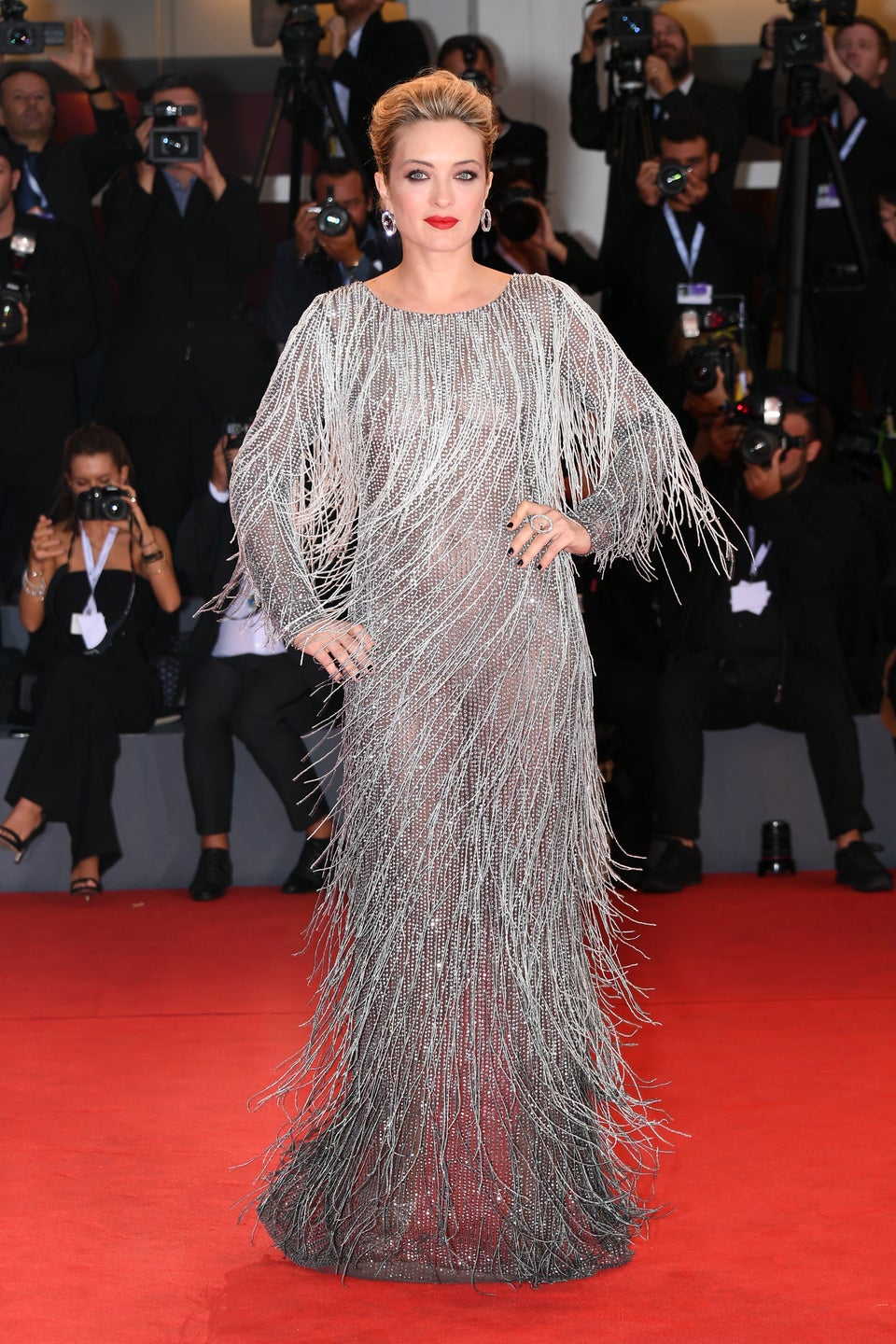 Dominique Charriau via Getty Images
Bianca Balti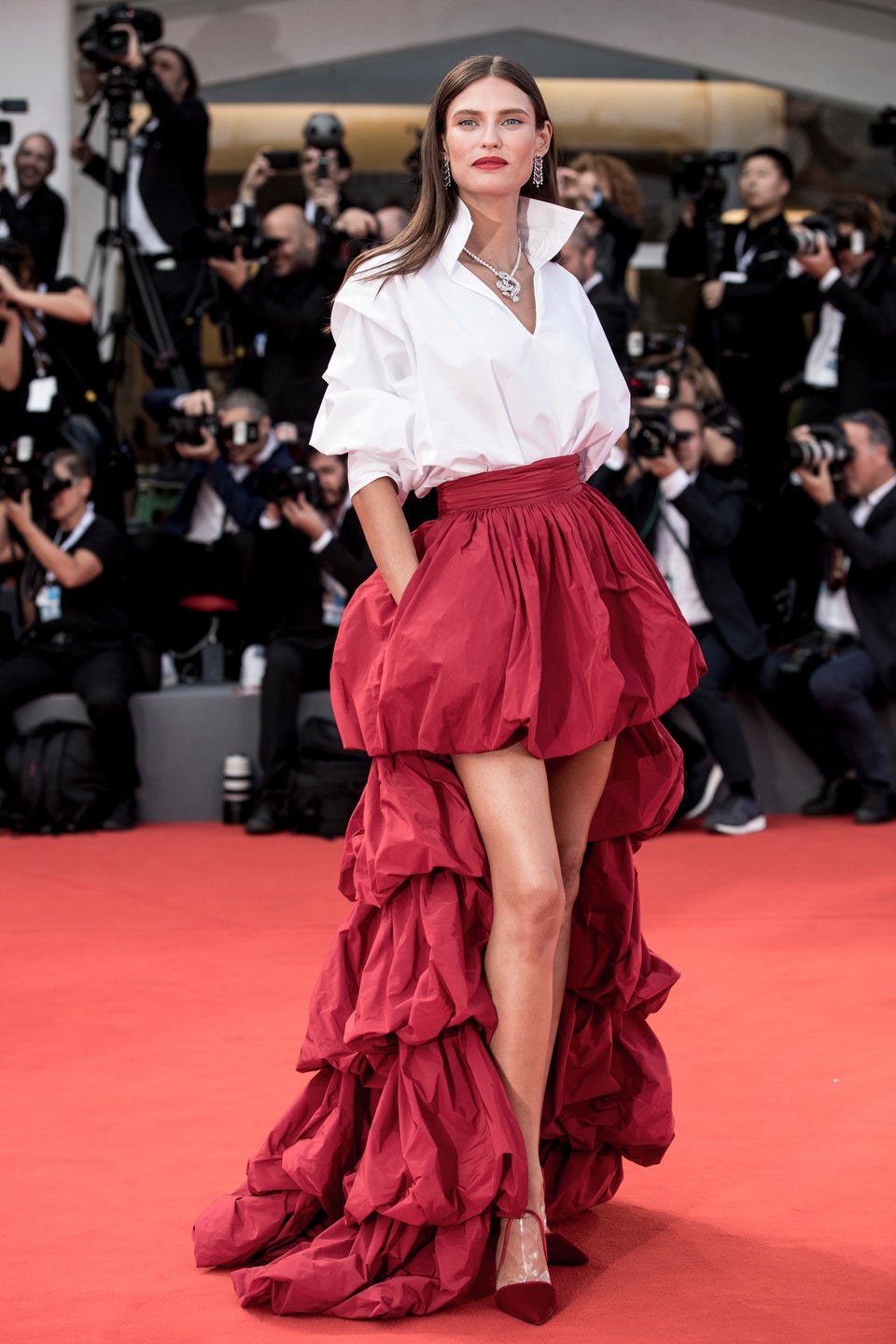 Alessandra Benedetti - Corbis via Getty Images
Stefano Belisari a.k.a. Elio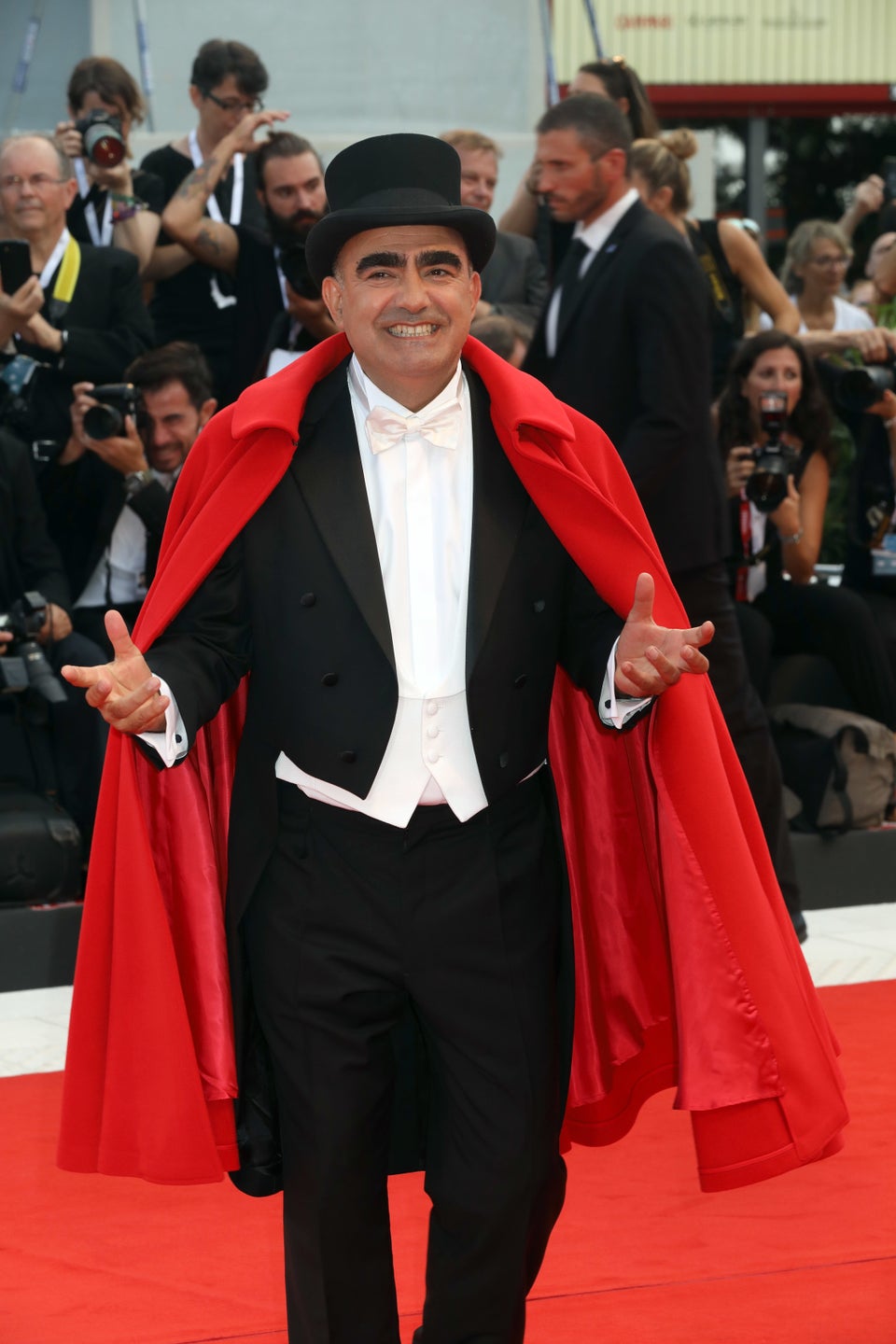 Elisabetta A. Villa via Getty Images
Bruna Marquezine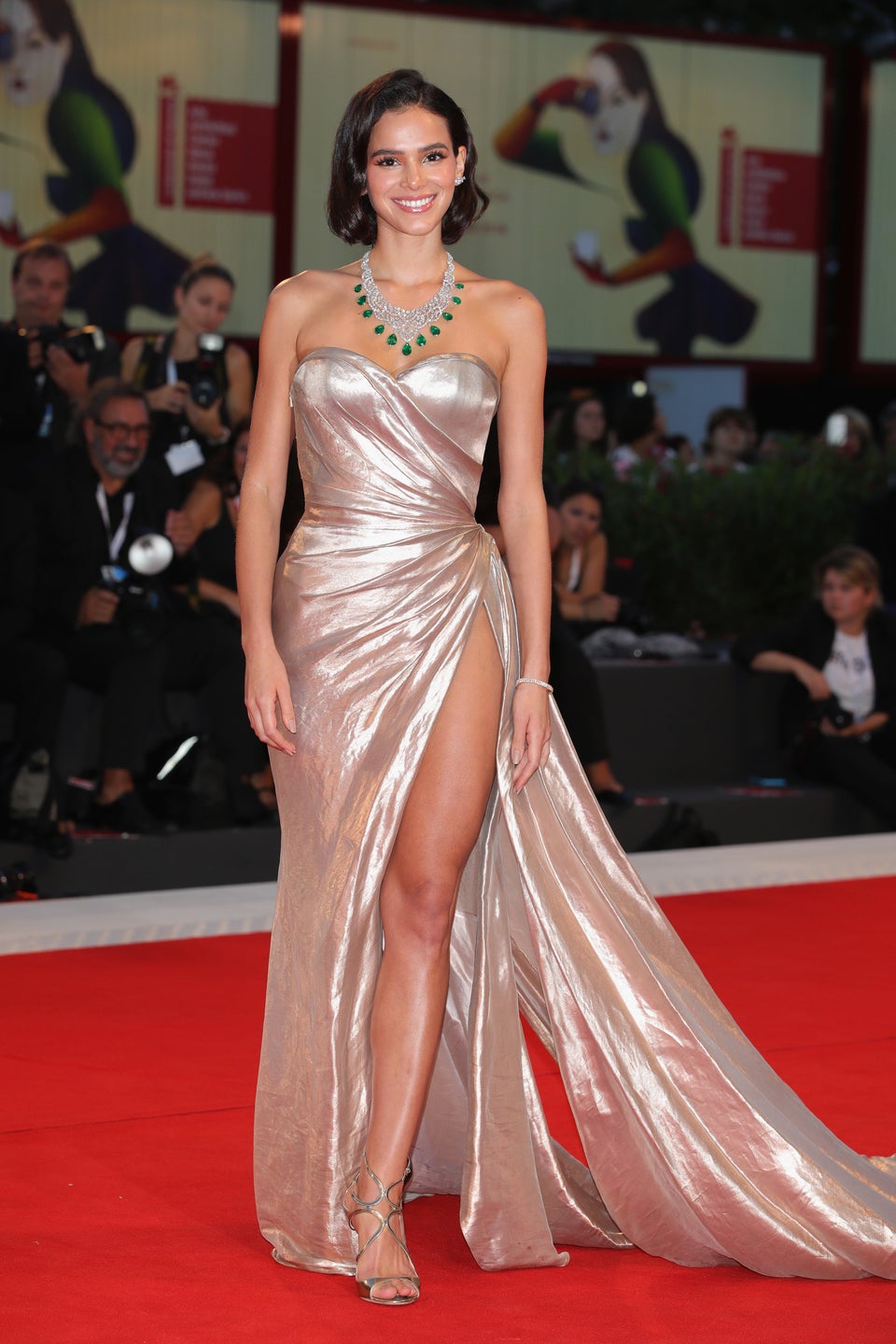 Andreas Rentz via Getty Images
Berenice Bejo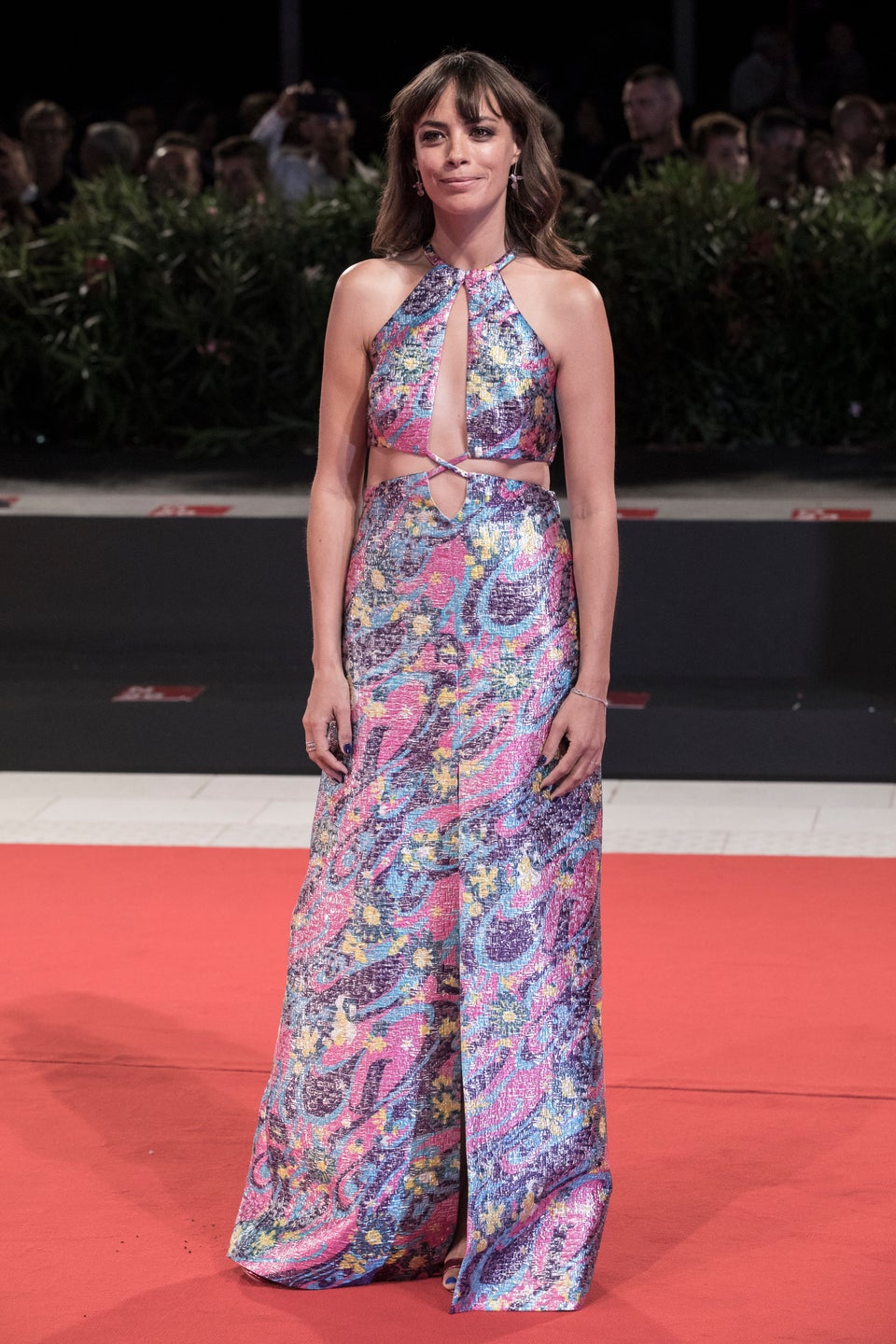 Alessandra Benedetti - Corbis via Getty Images
Roberta Ruiu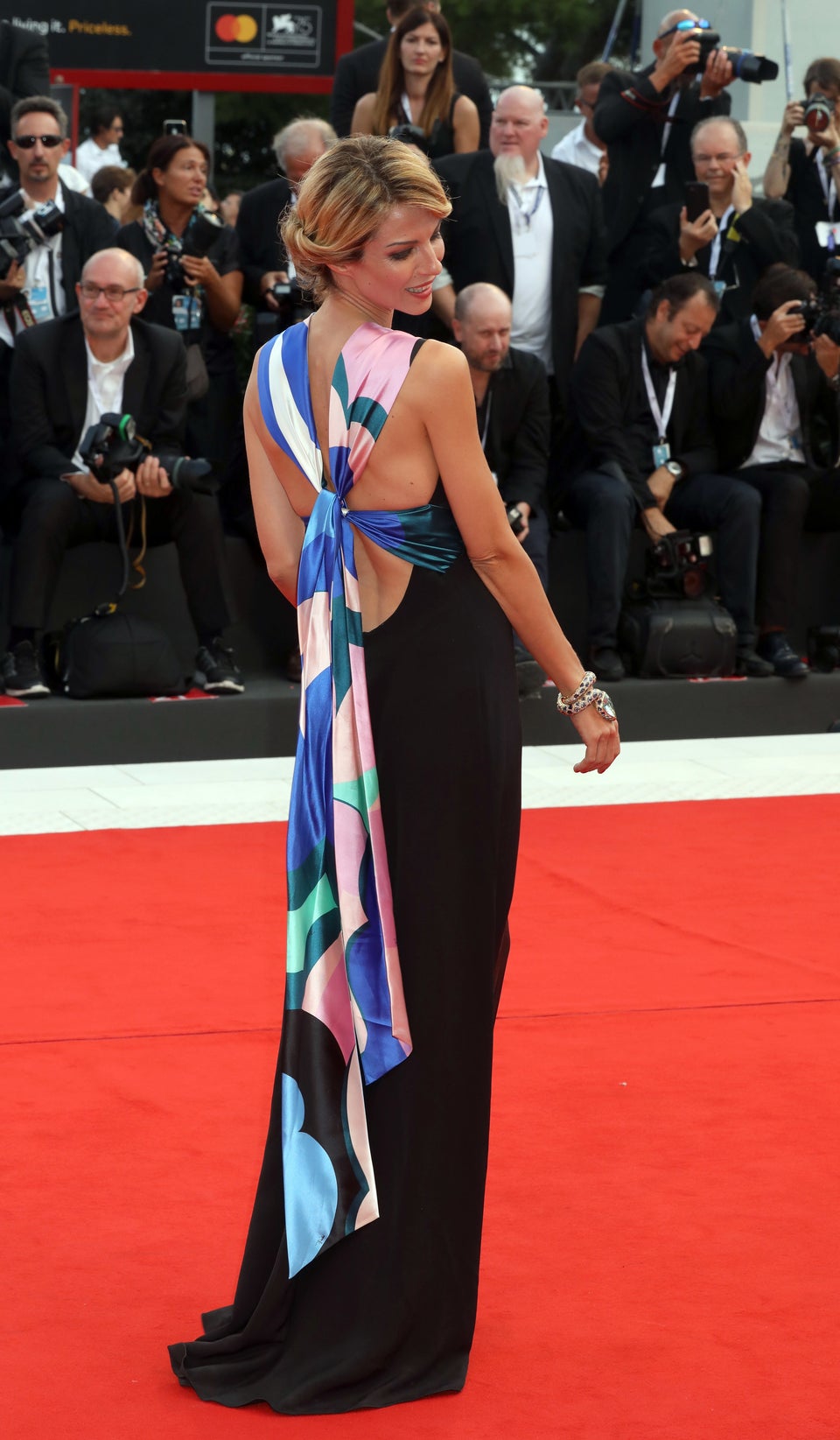 Elisabetta A. Villa via Getty Images
Hong-hu Ada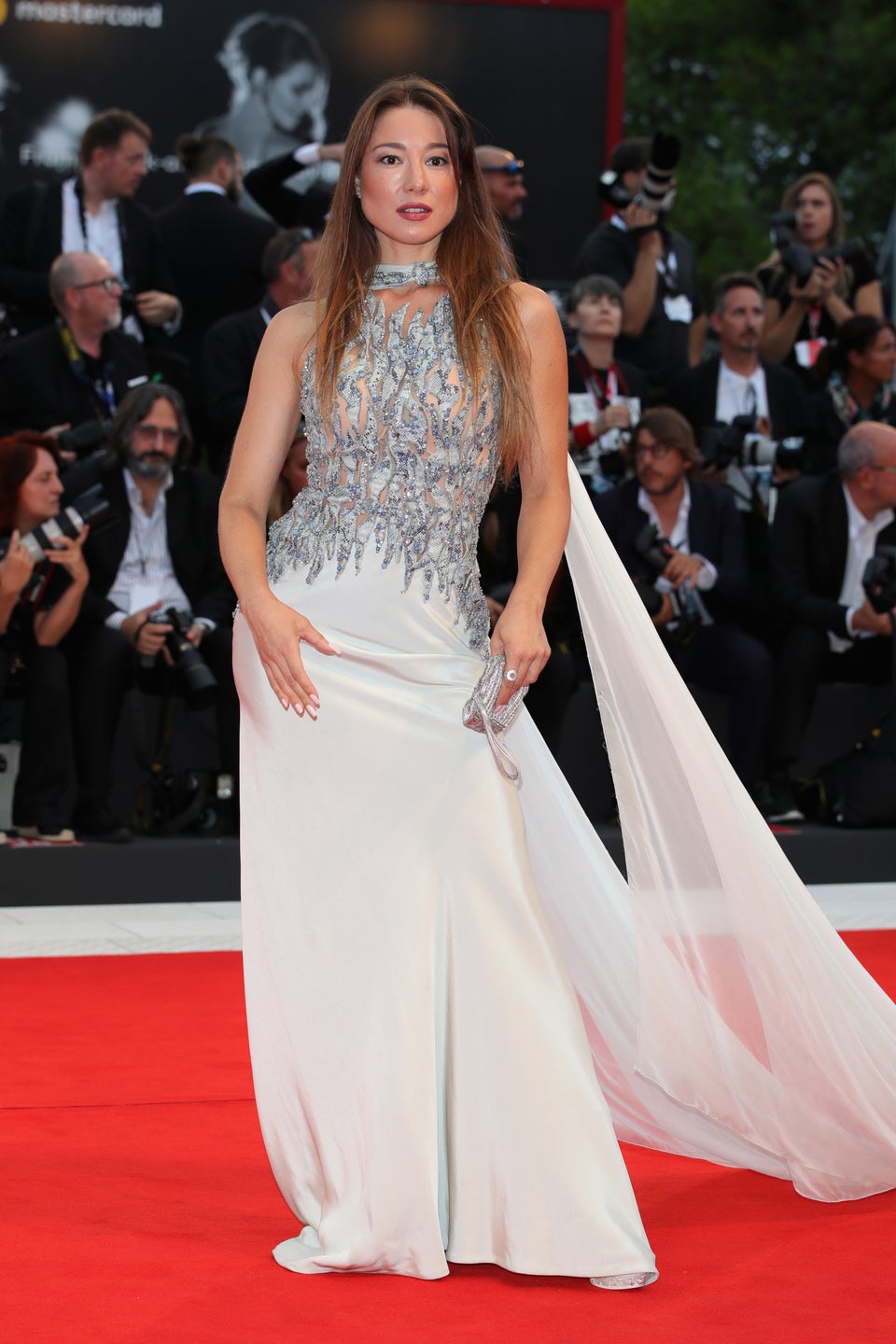 Andreas Rentz via Getty Images
Giulia De Lellis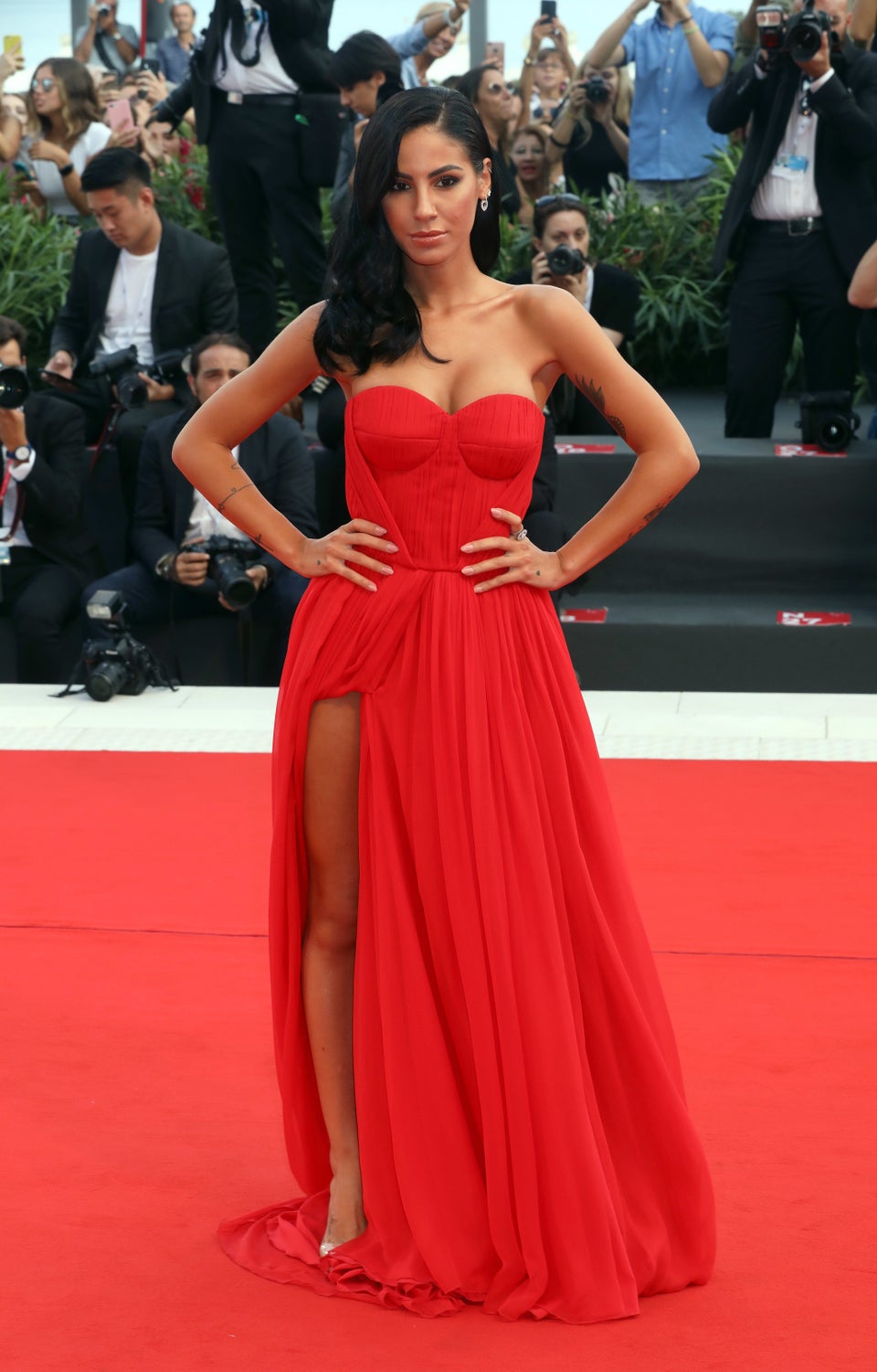 Elisabetta A. Villa via Getty Images
Matilda De Angelis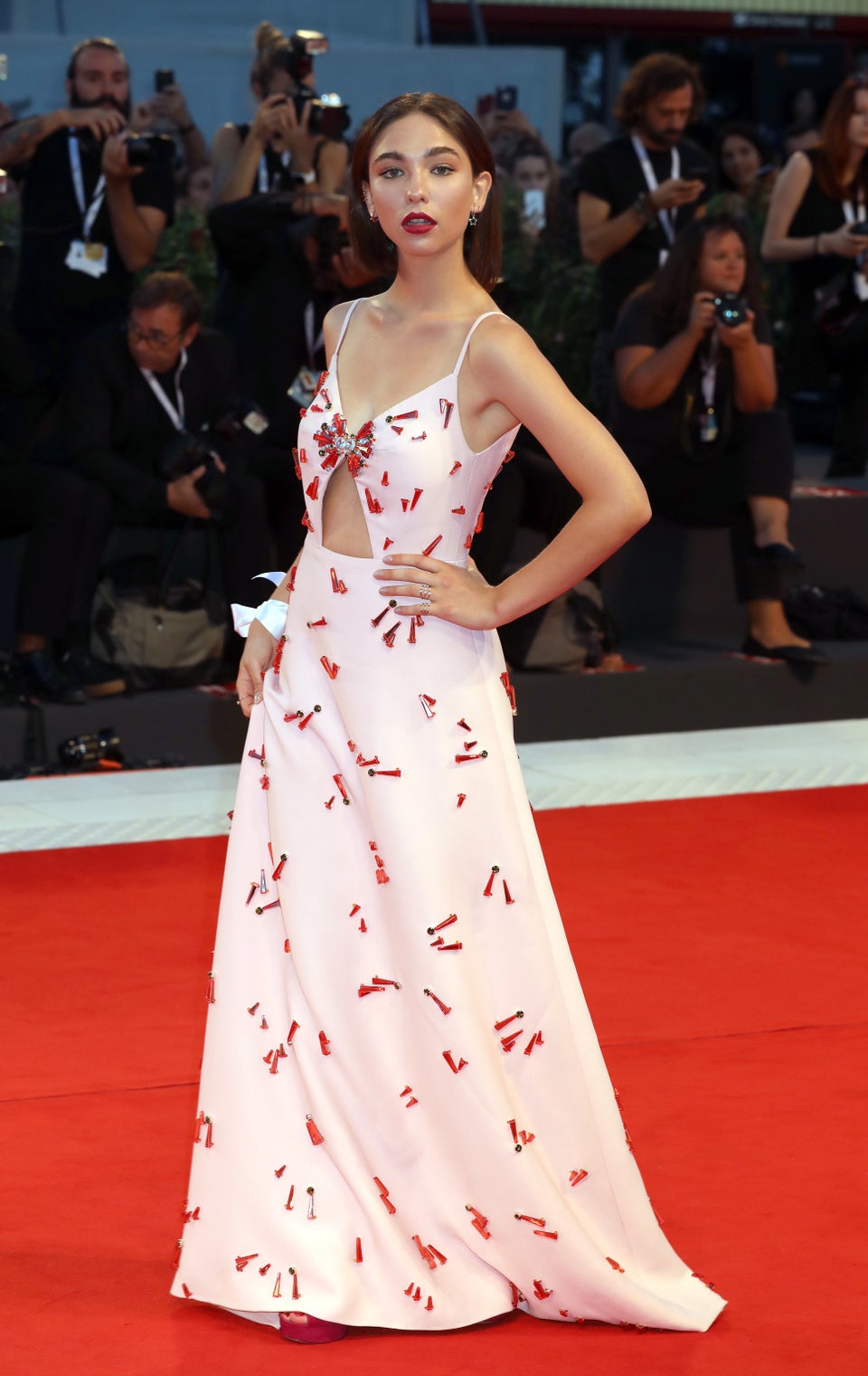 Elisabetta A. Villa via Getty Images
Eleonora Belcamino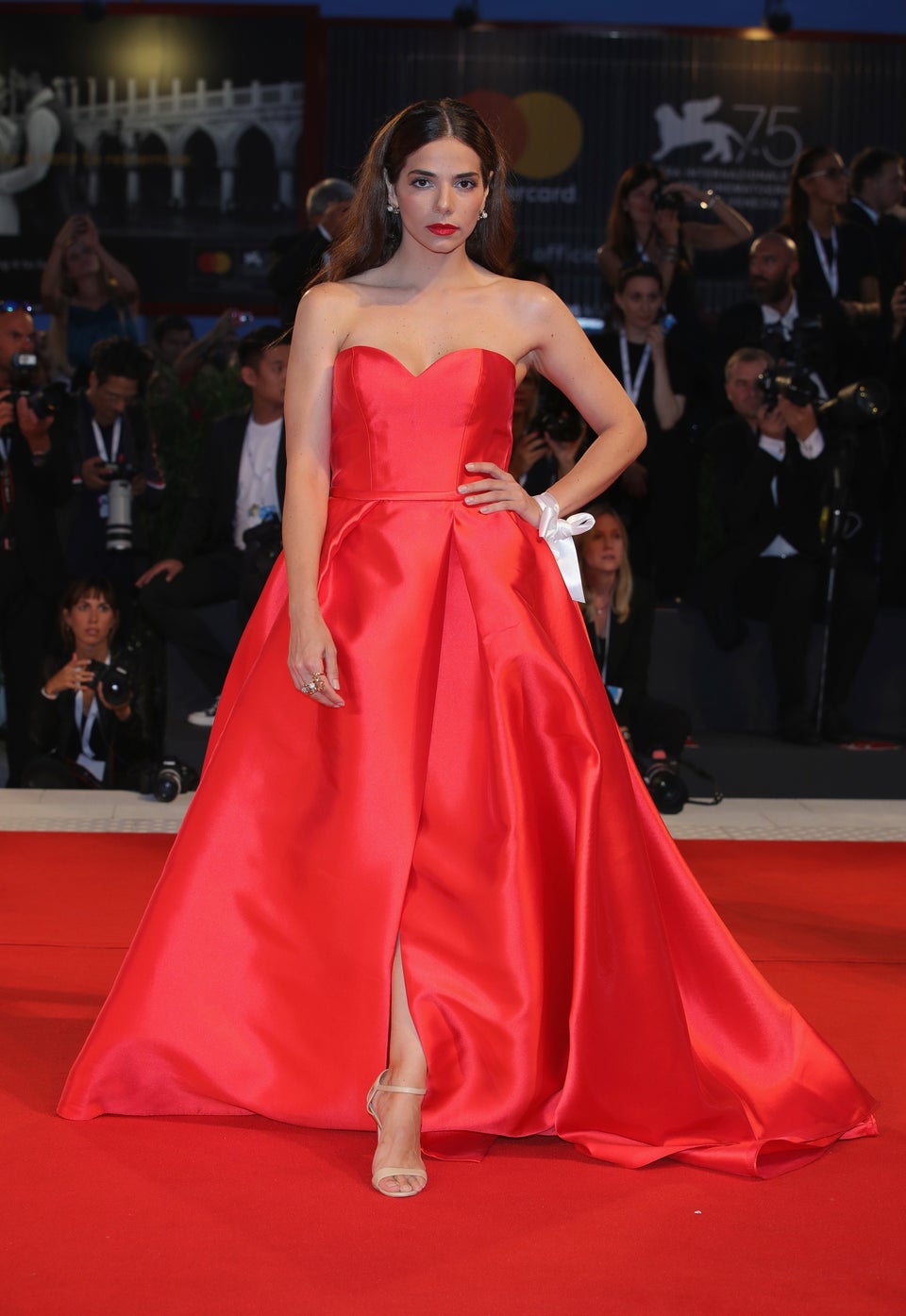 Andreas Rentz via Getty Images
Ilenia Pastorelli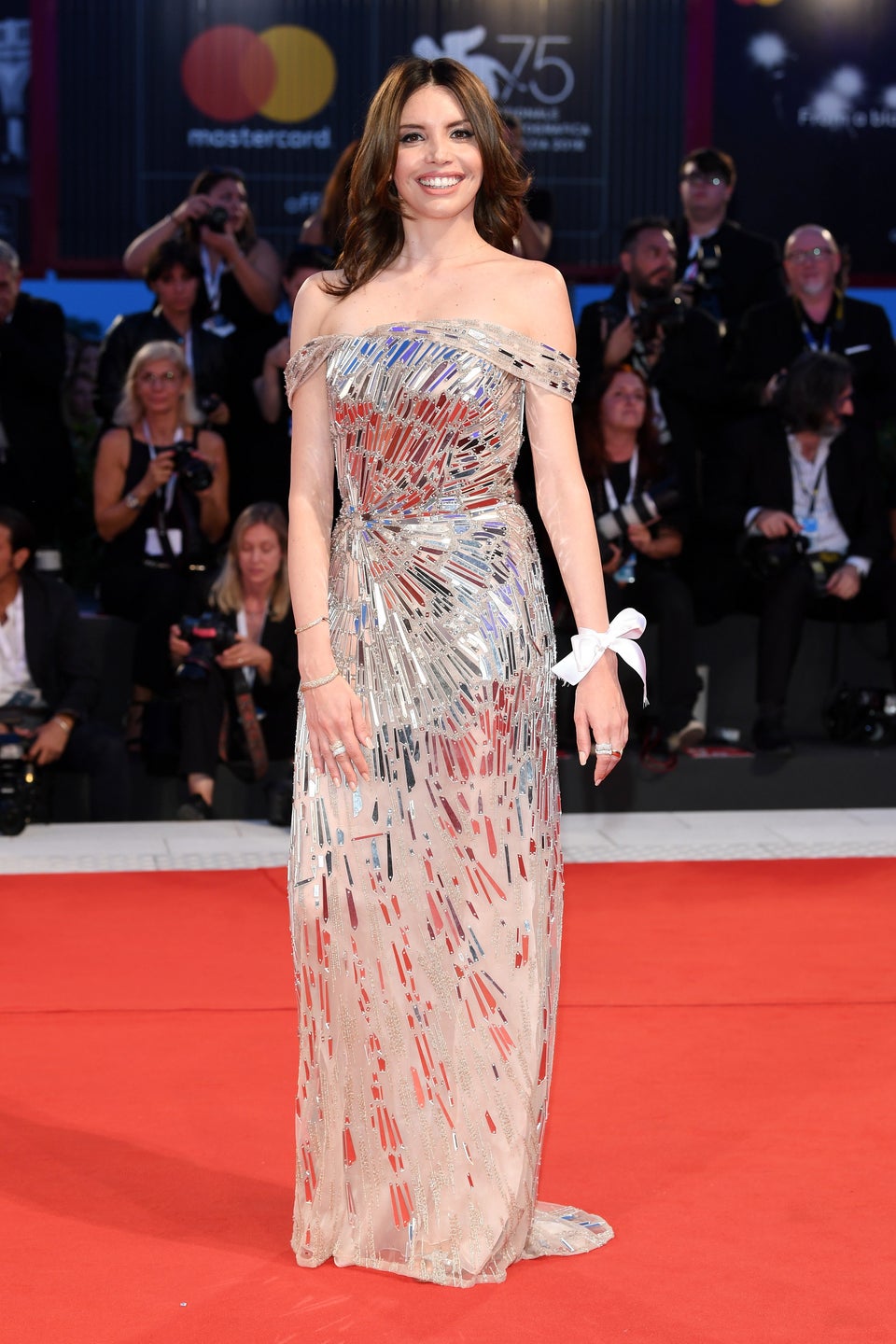 Daniele Venturelli via Getty Images
Annabelle Belmondo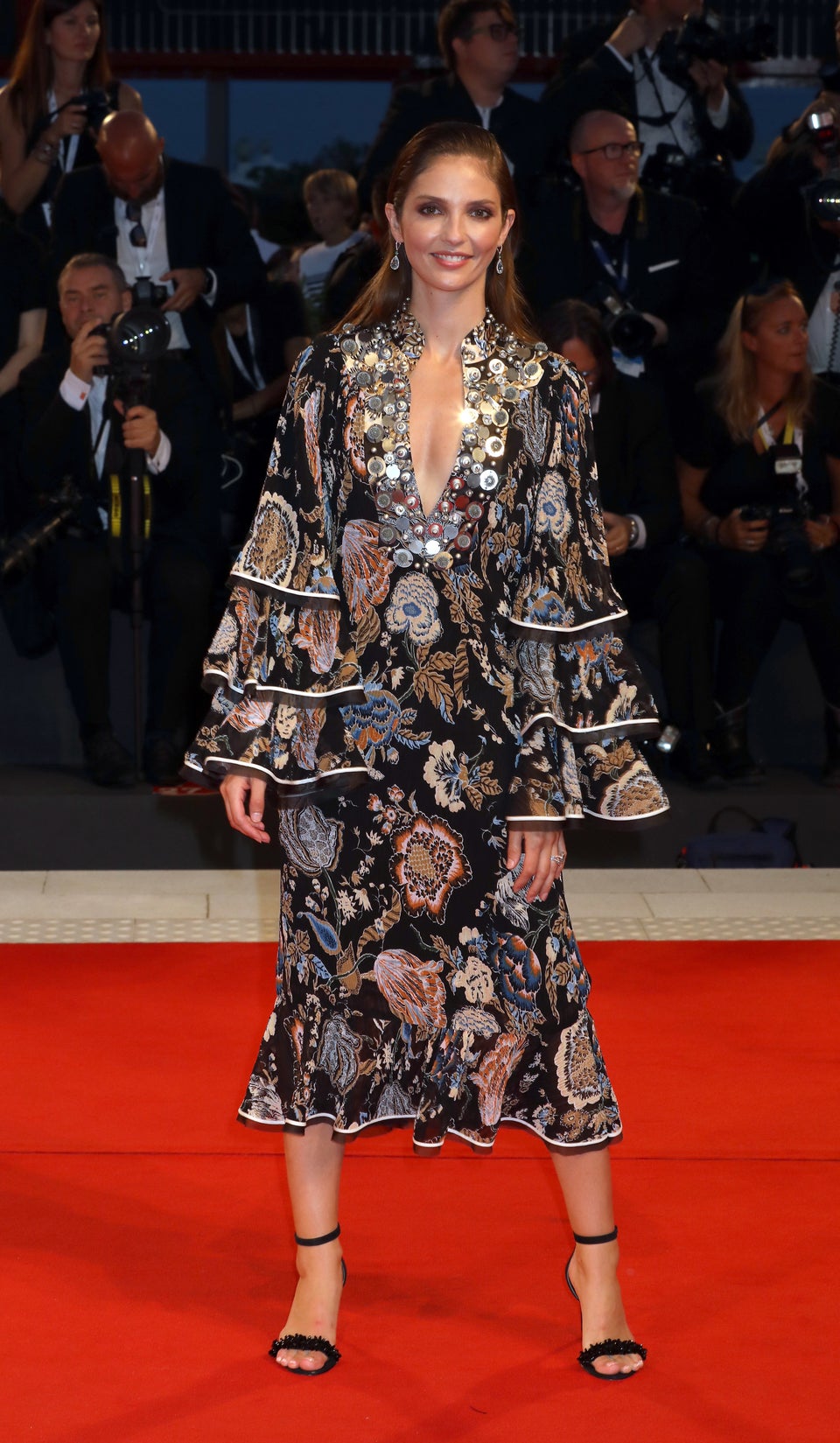 Elisabetta A. Villa via Getty Images
Blanca Suarez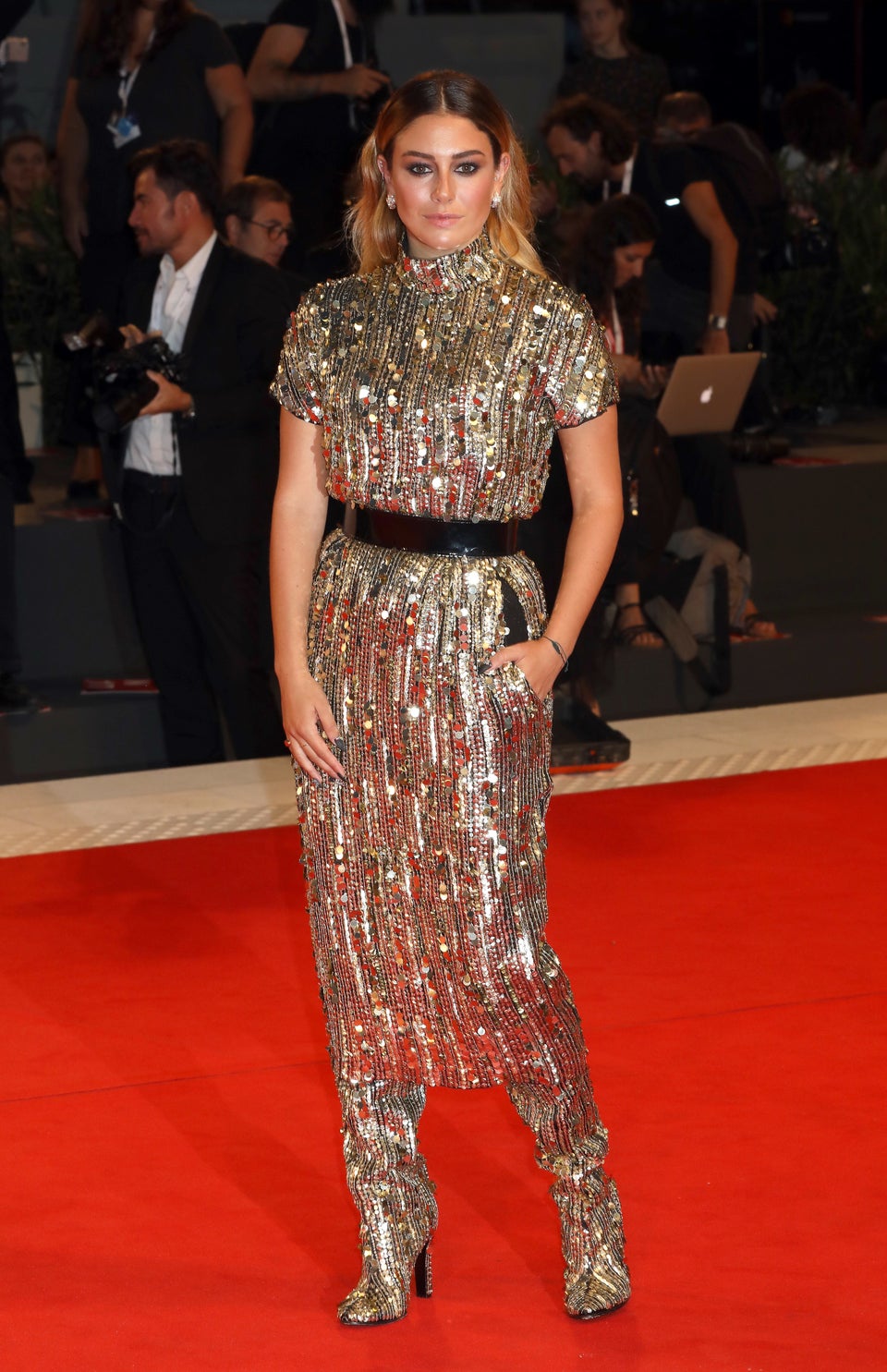 Elisabetta A. Villa via Getty Images
Tilda Swinton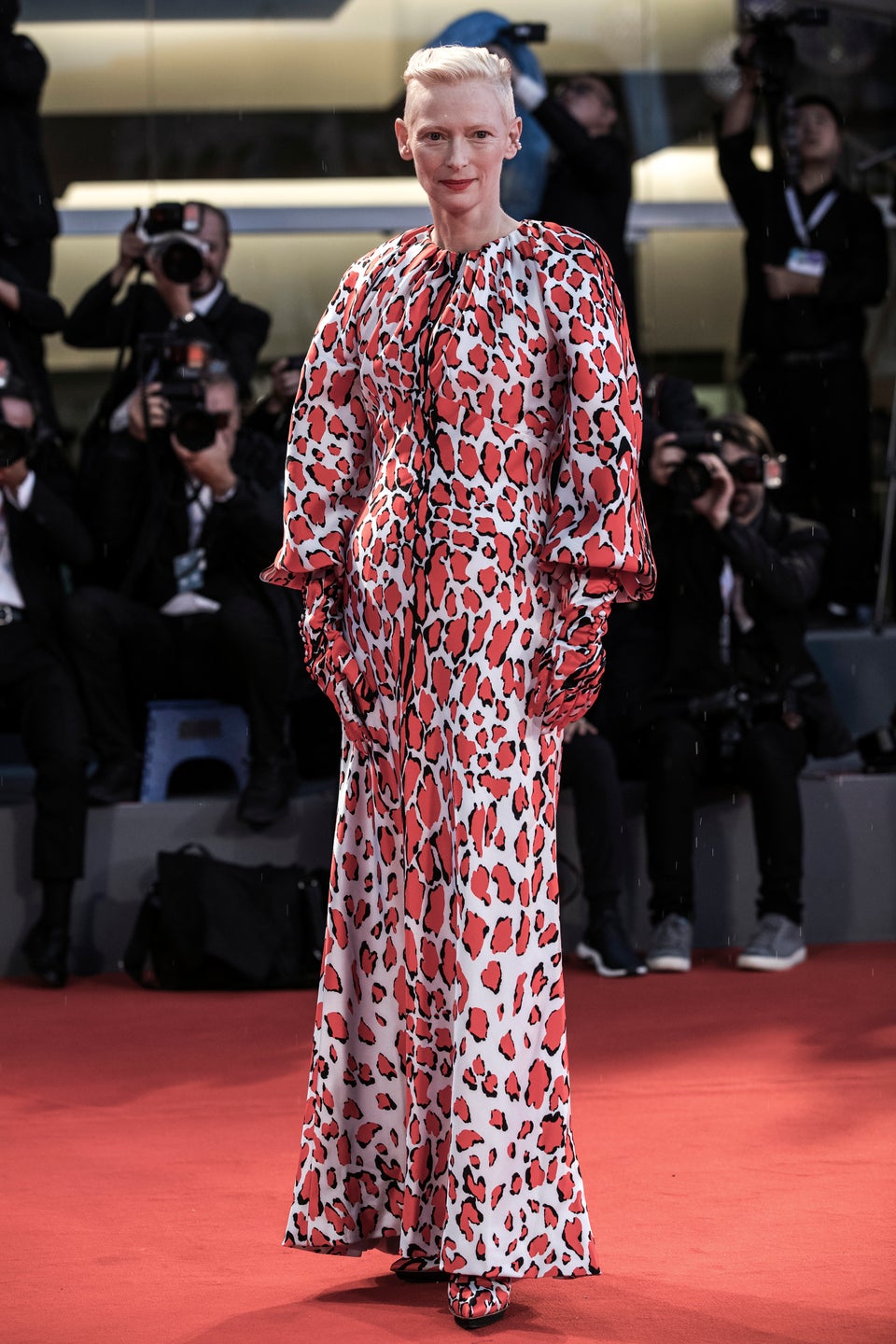 Alessandra Benedetti - Corbis via Getty Images
Laura Comolli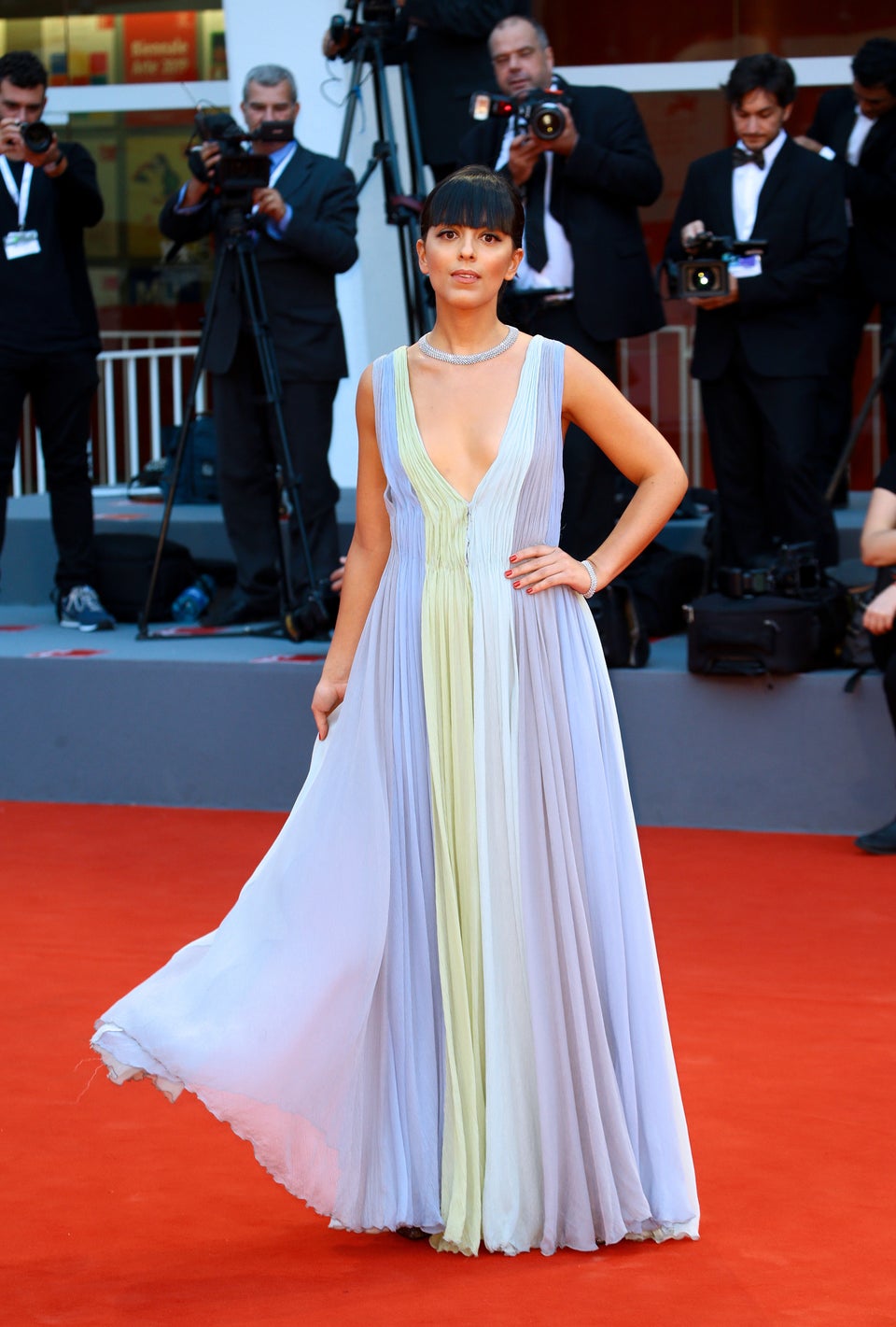 NurPhoto via Getty Images
Clara Alonso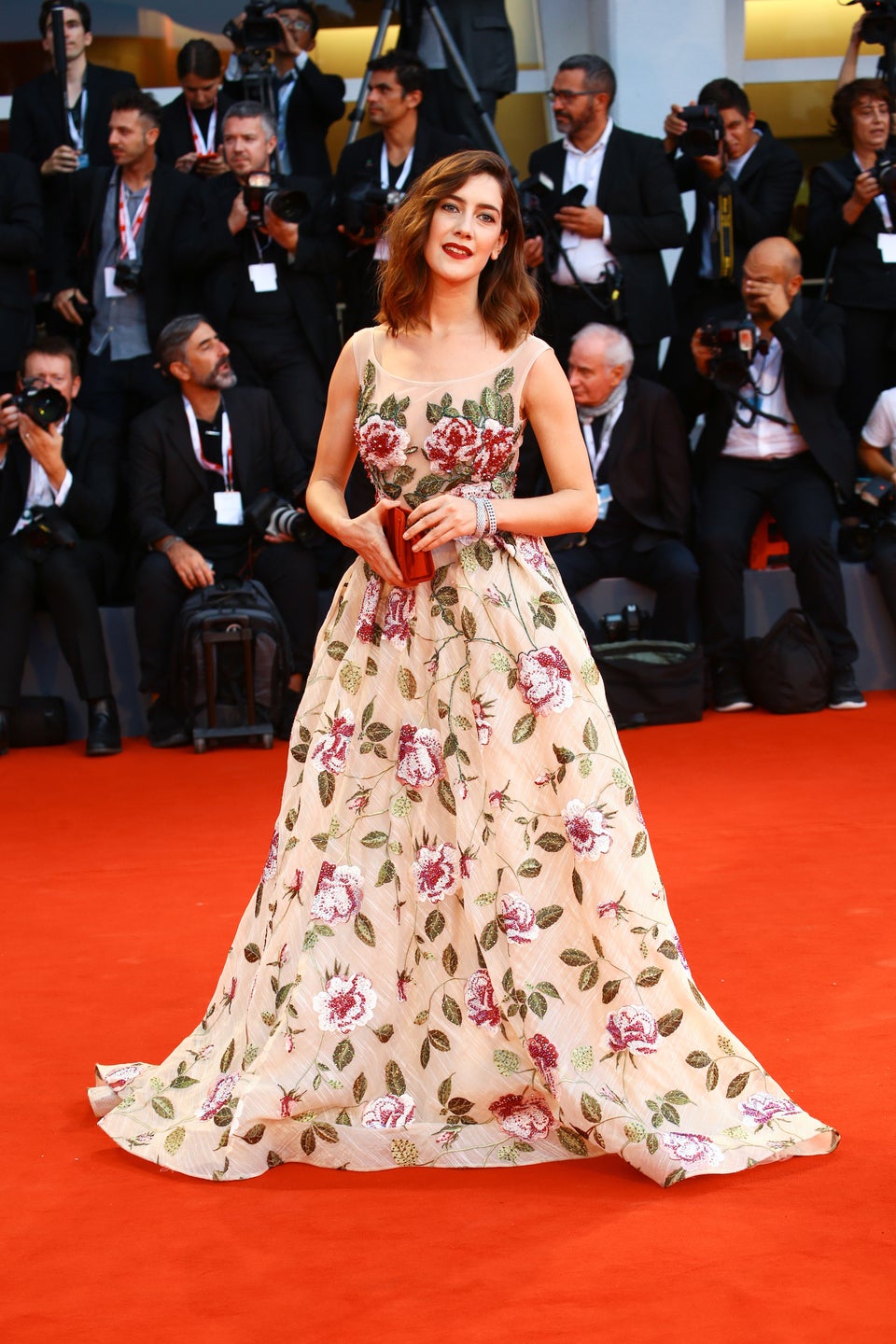 NurPhoto via Getty Images
Hofit Golan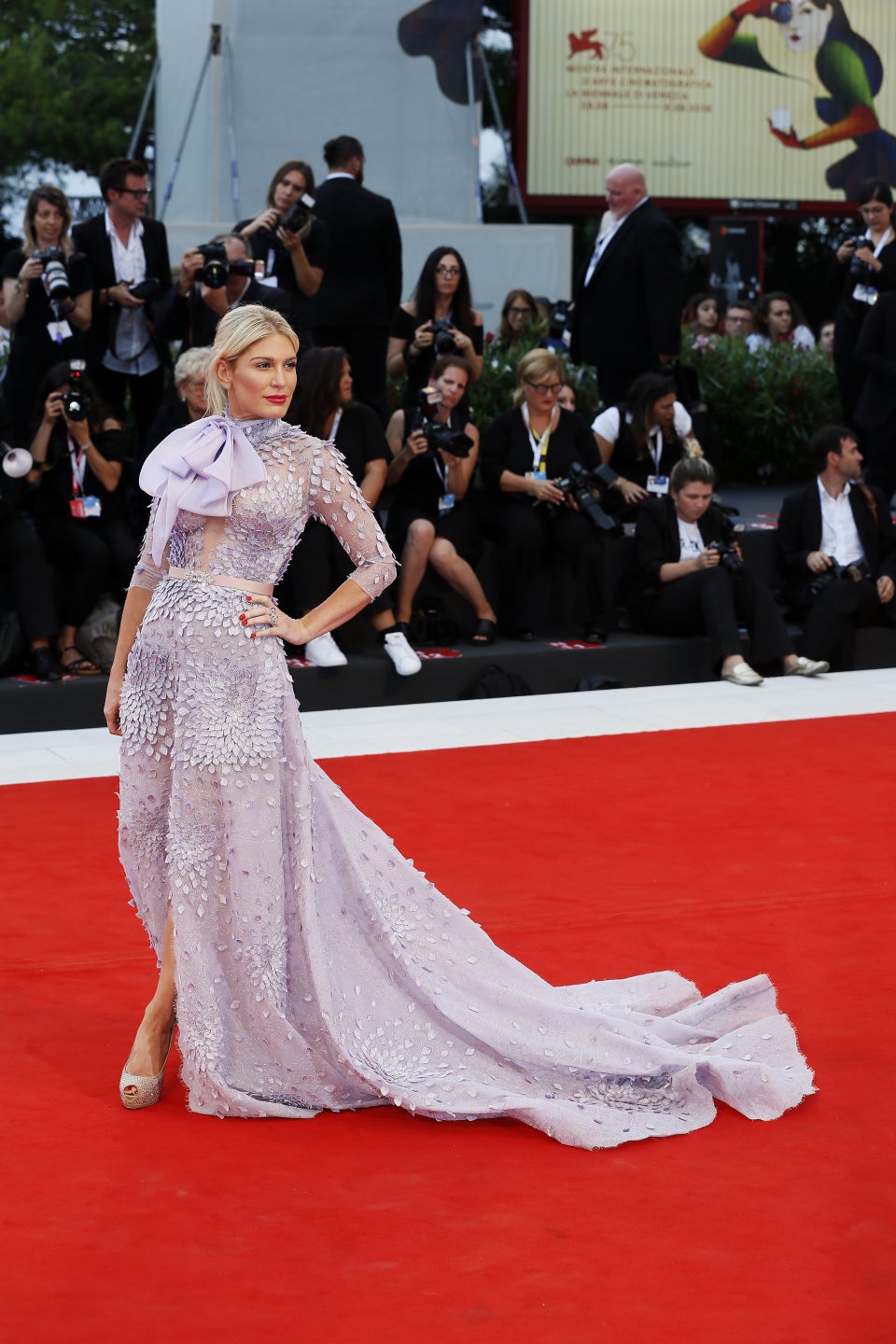 Ernesto Ruscio via Getty Images
Valeria Altobelli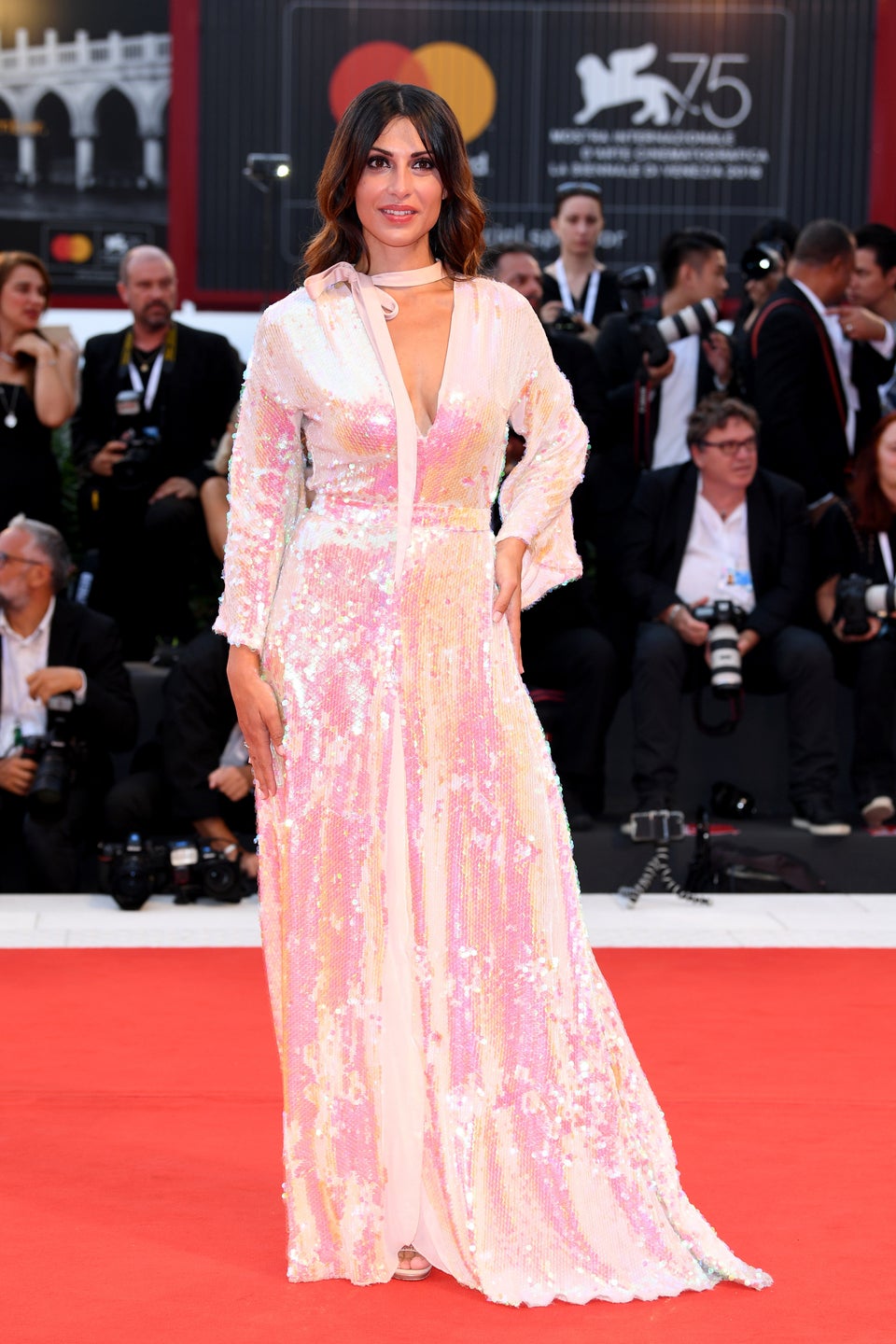 Daniele Venturelli via Getty Images
Diletta Amenta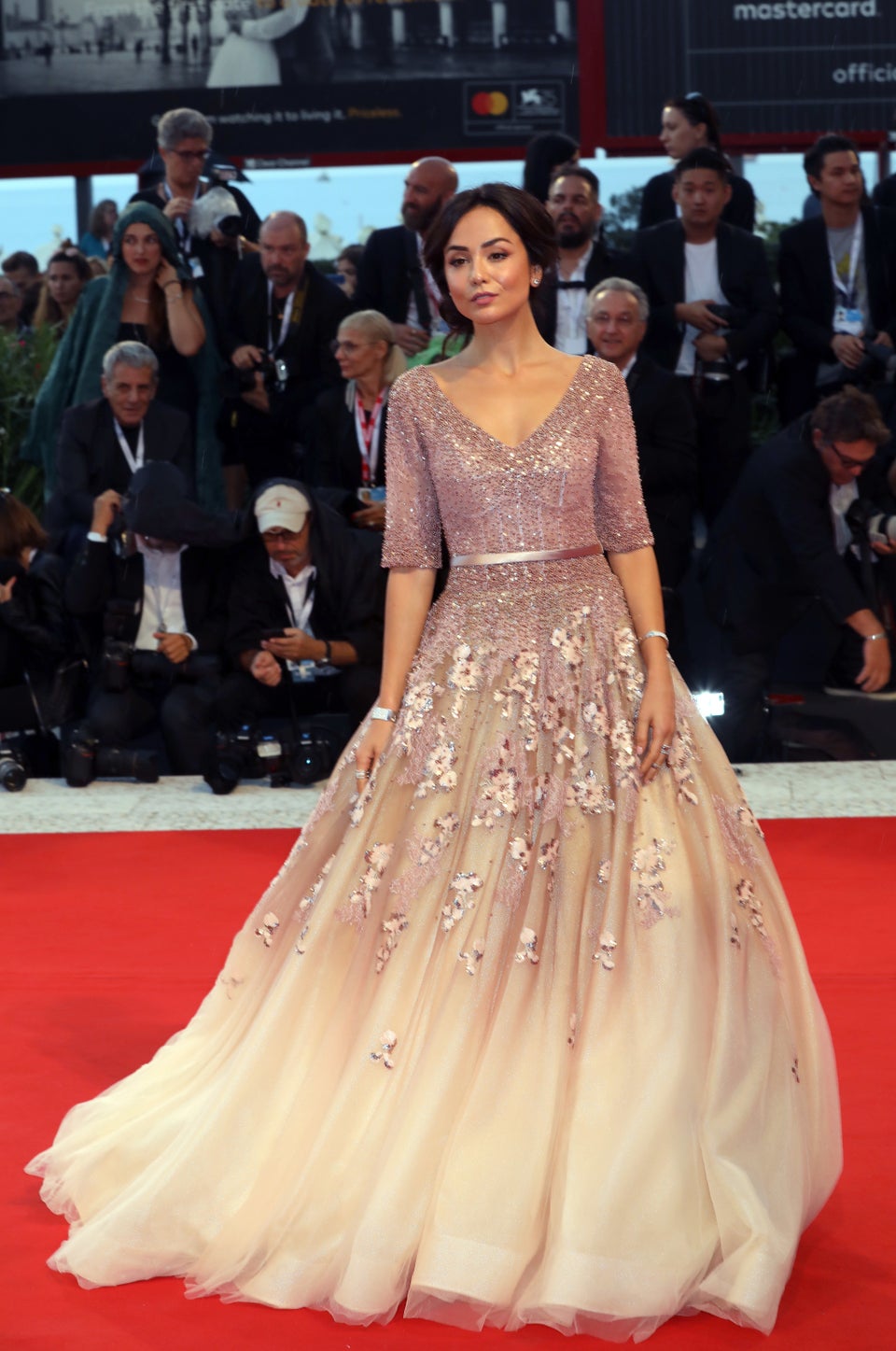 Elisabetta A. Villa via Getty Images
Valentina Siragusa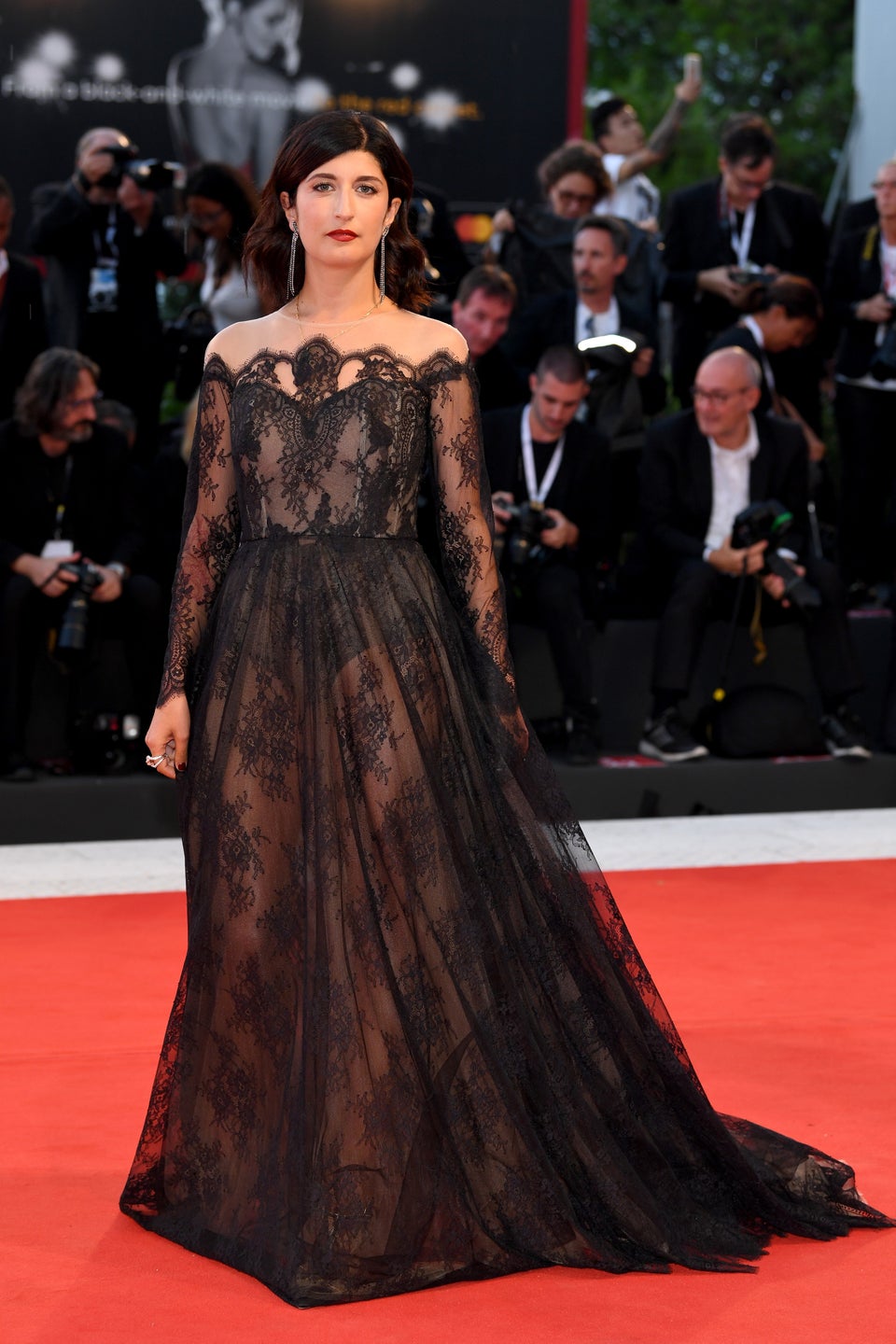 Daniele Venturelli via Getty Images
Juli Jakab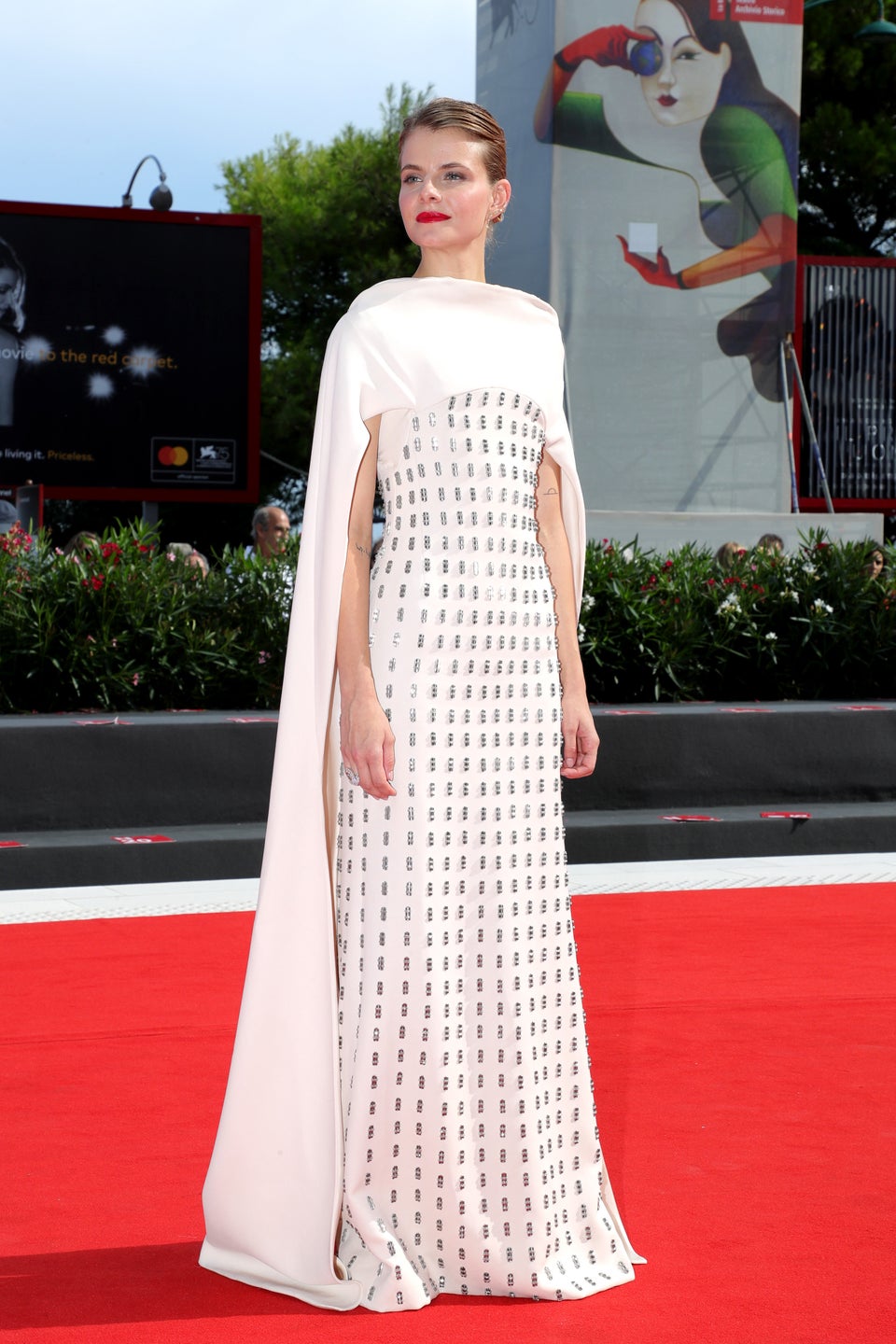 Vittorio Zunino Celotto via Getty Images
Natalie Portman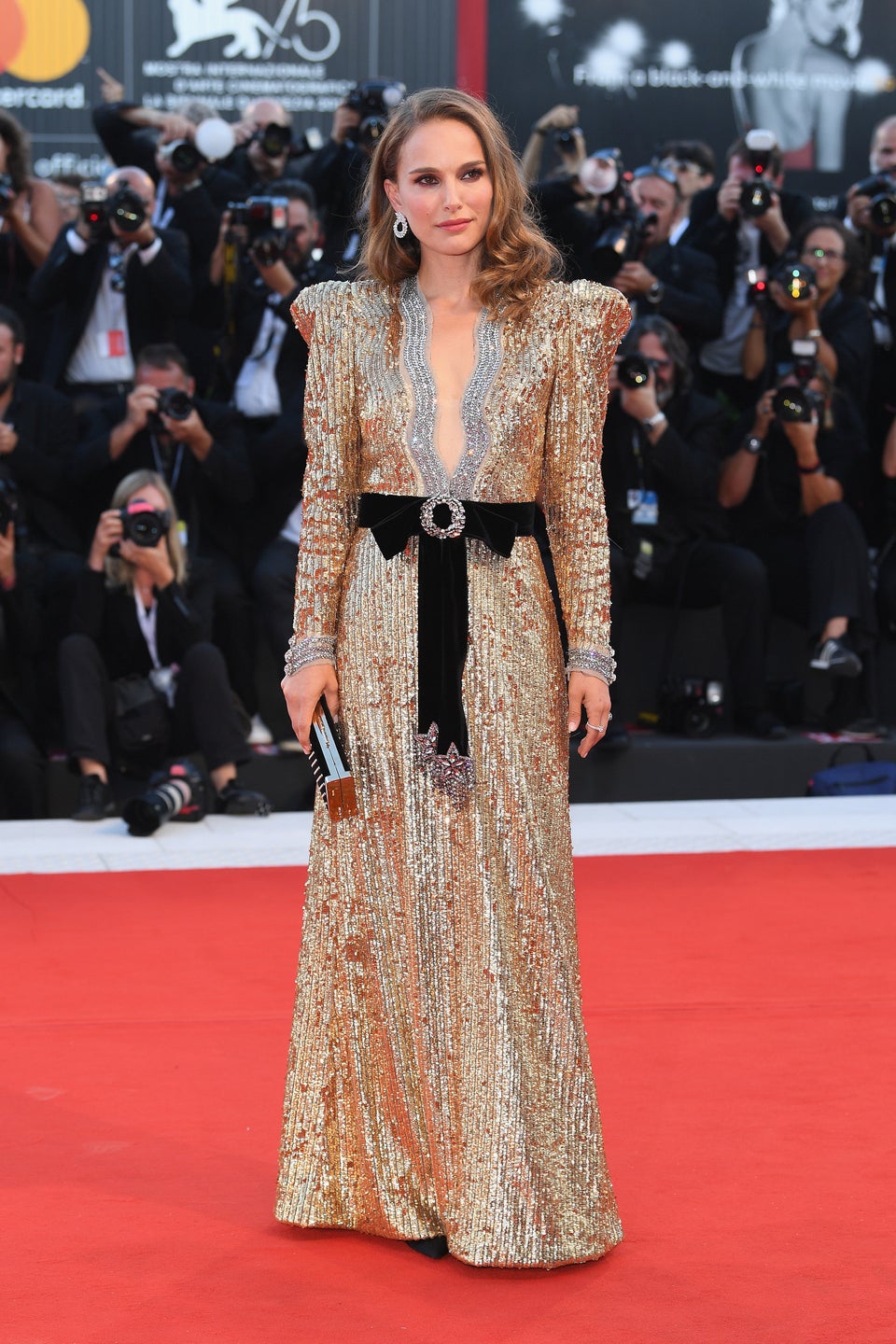 Daniele Venturelli via Getty Images
Raffey Cassidy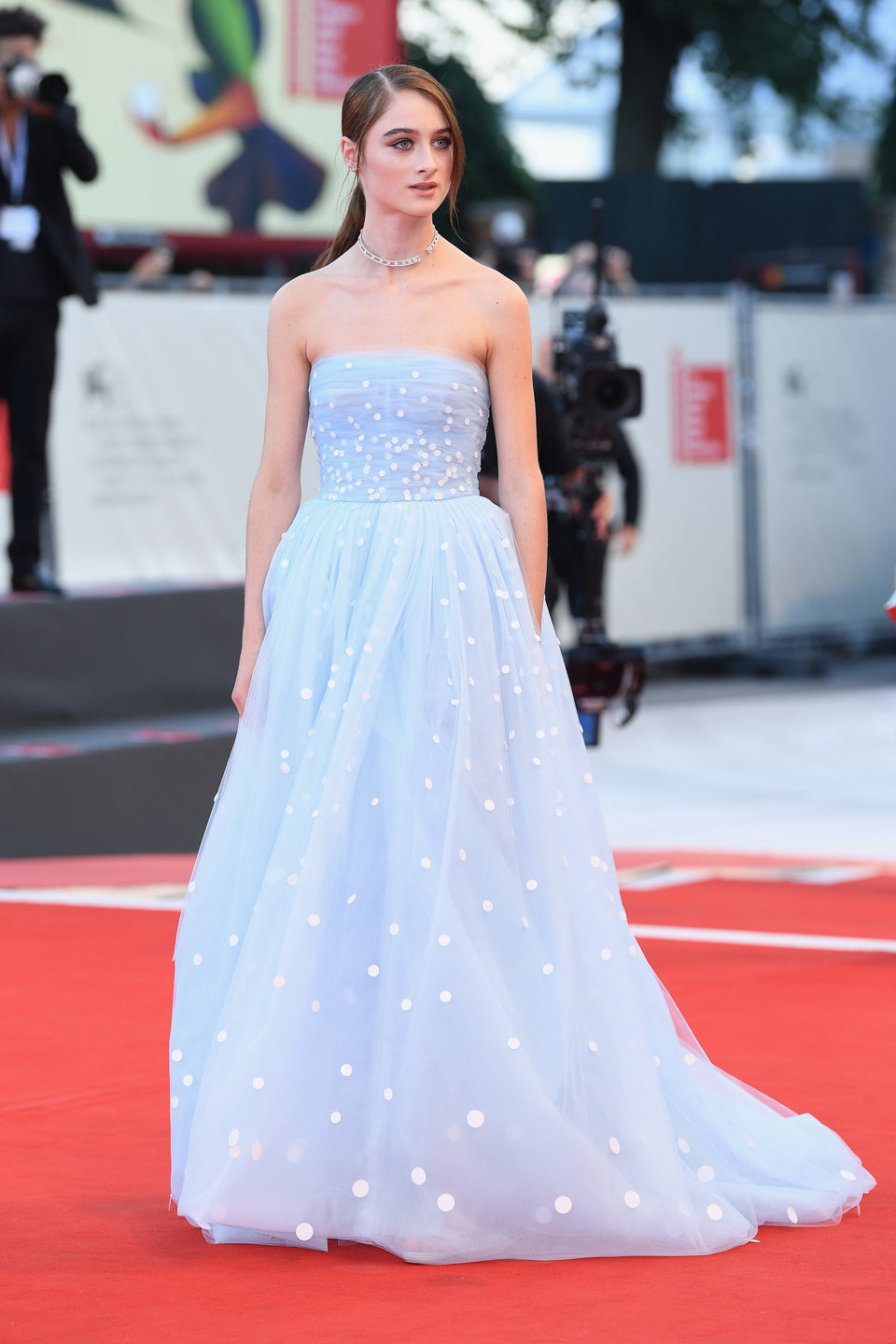 Daniele Venturelli via Getty Images
Stacy Martin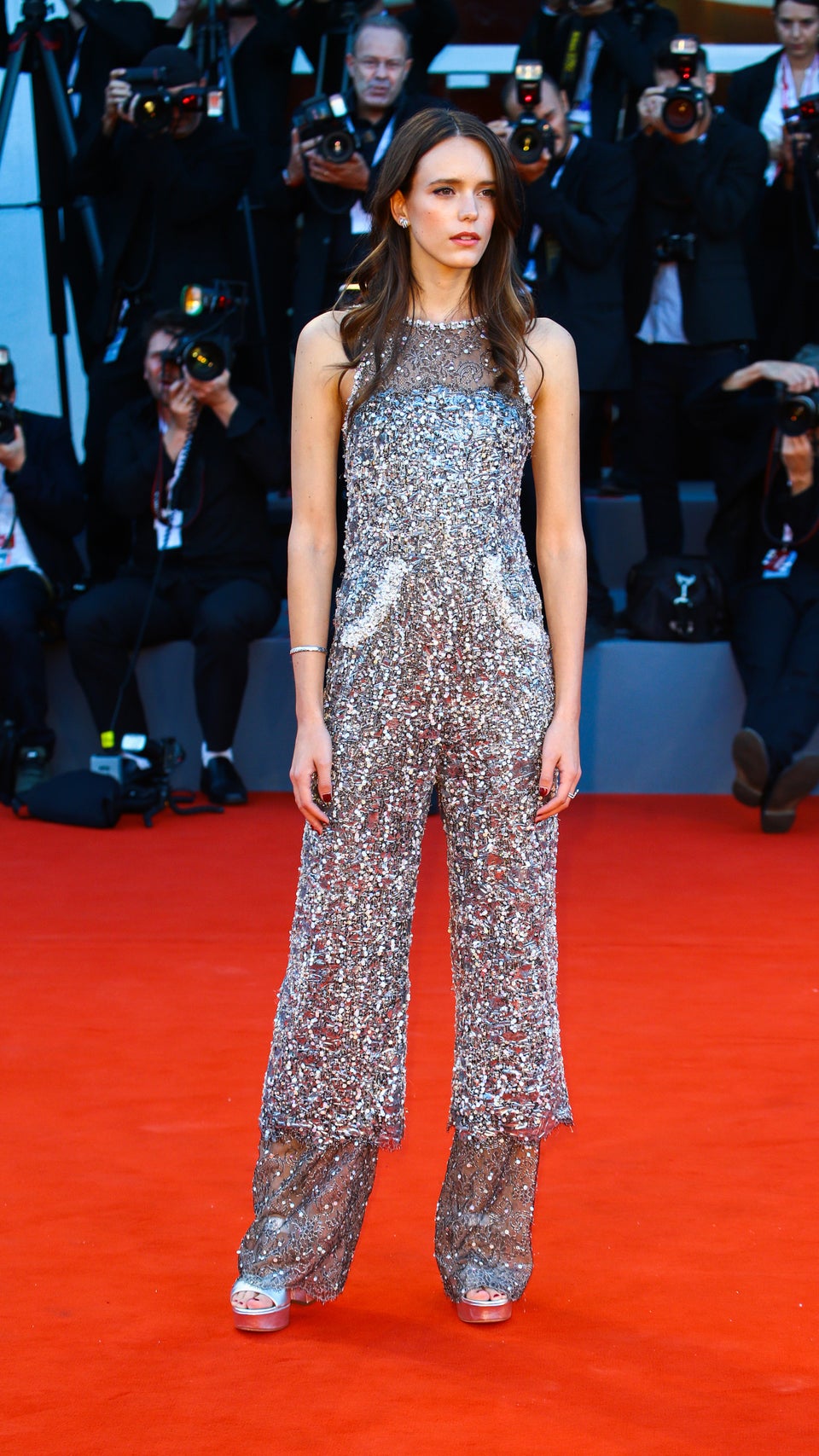 NurPhoto via Getty Images
Ladyvette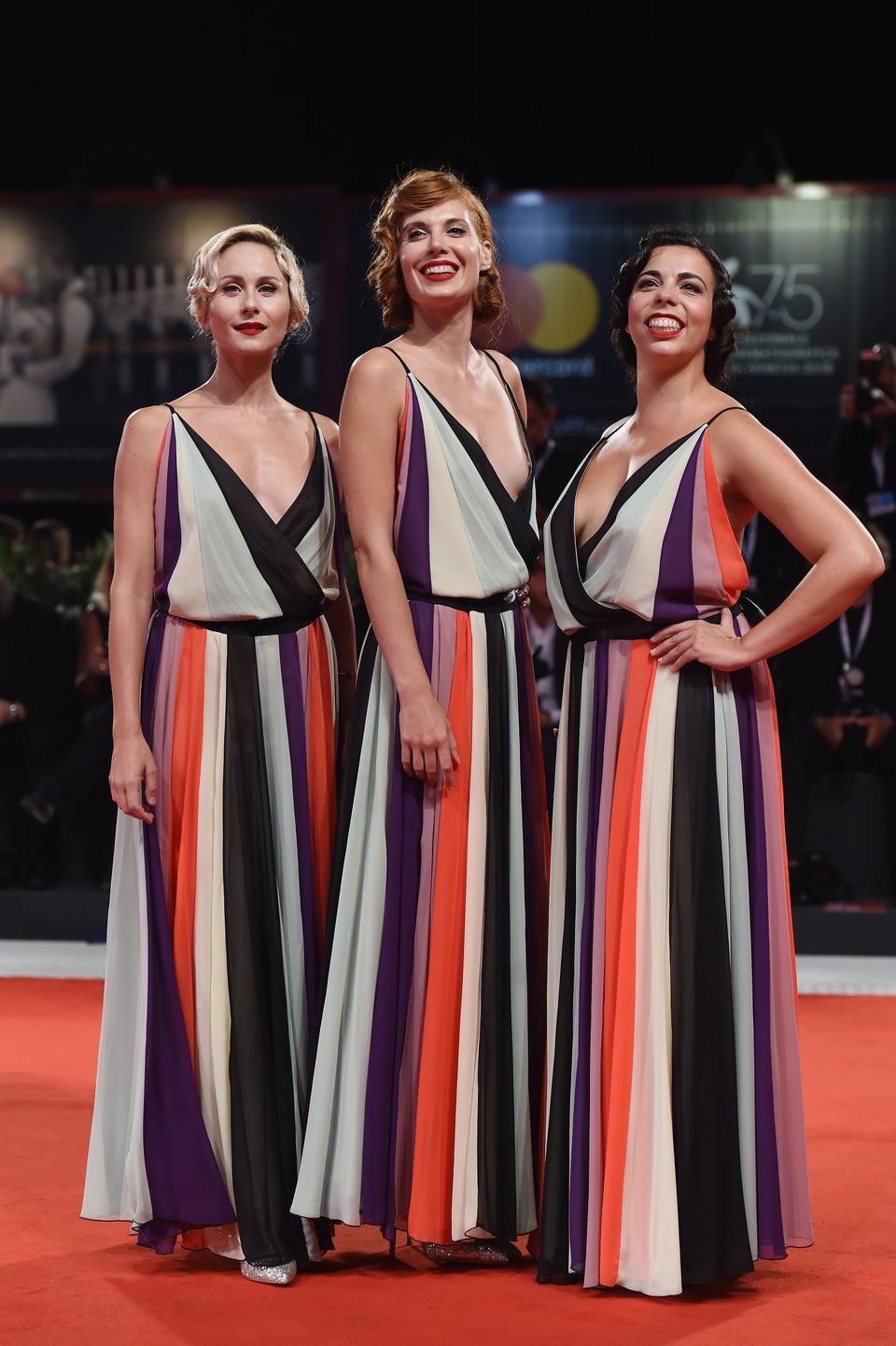 Stefania D'Alessandro via Getty Images
Araya Hargate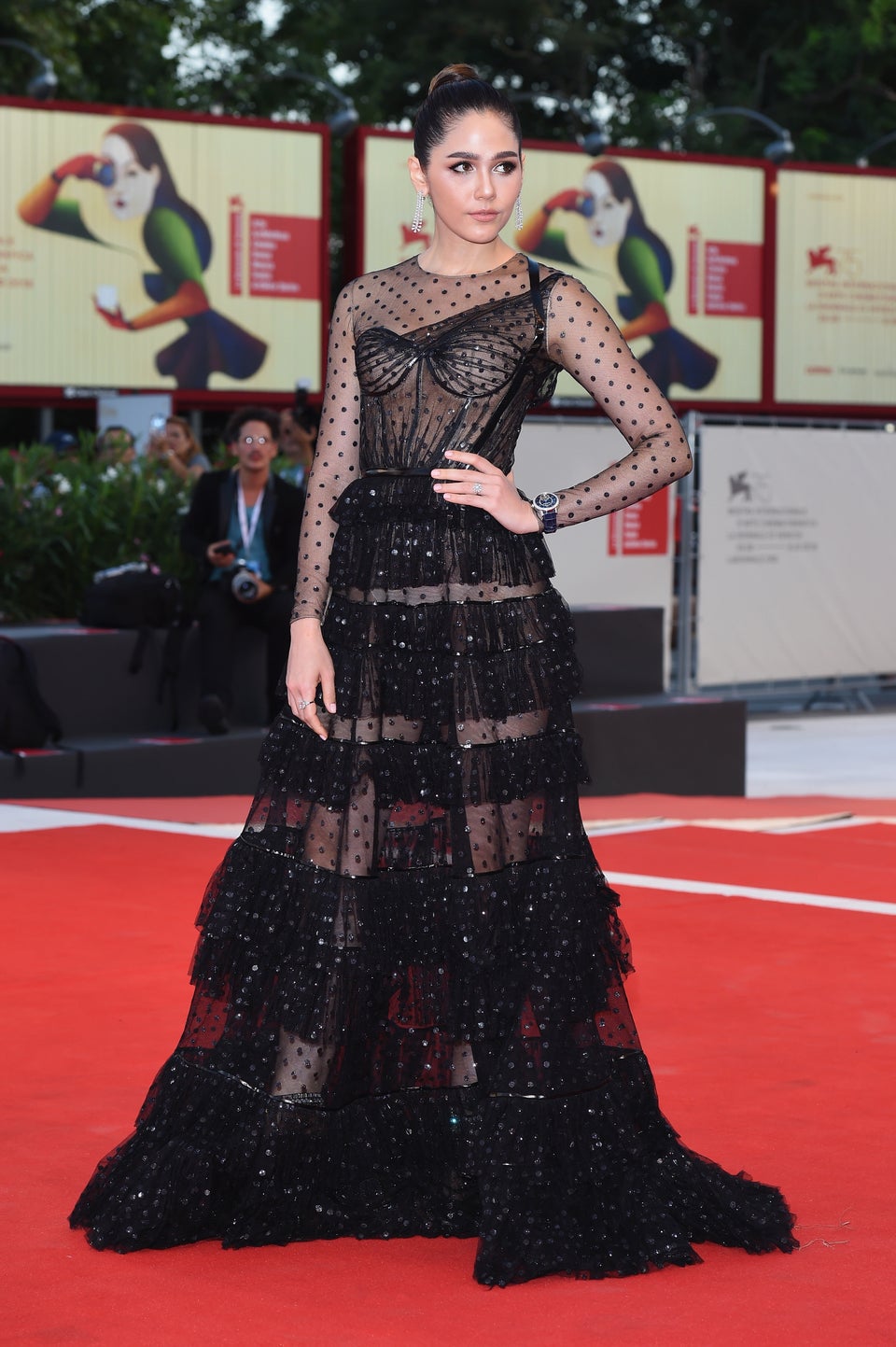 Stefania D'Alessandro via Getty Images
Lauren Celentano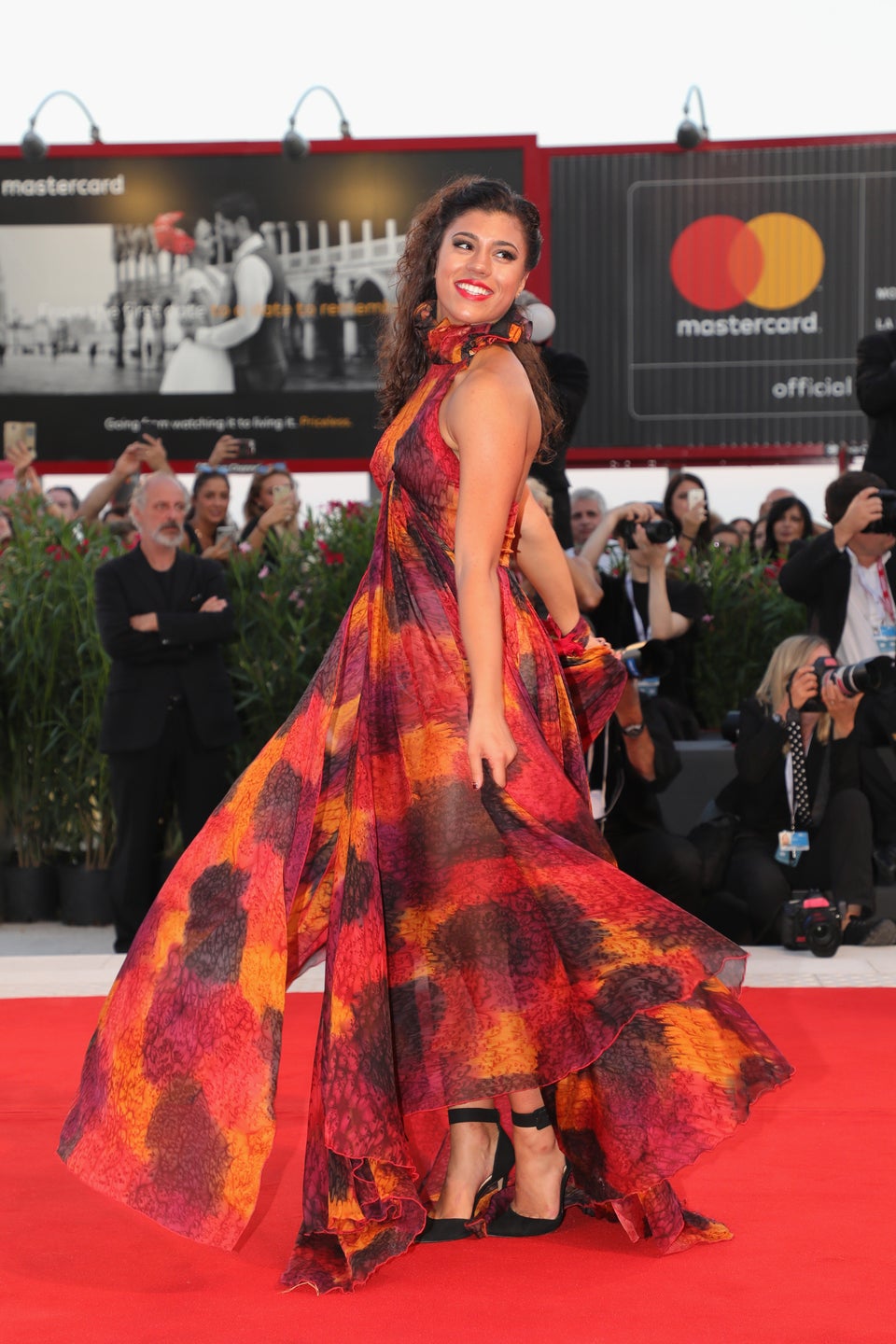 Vittorio Zunino Celotto via Getty Images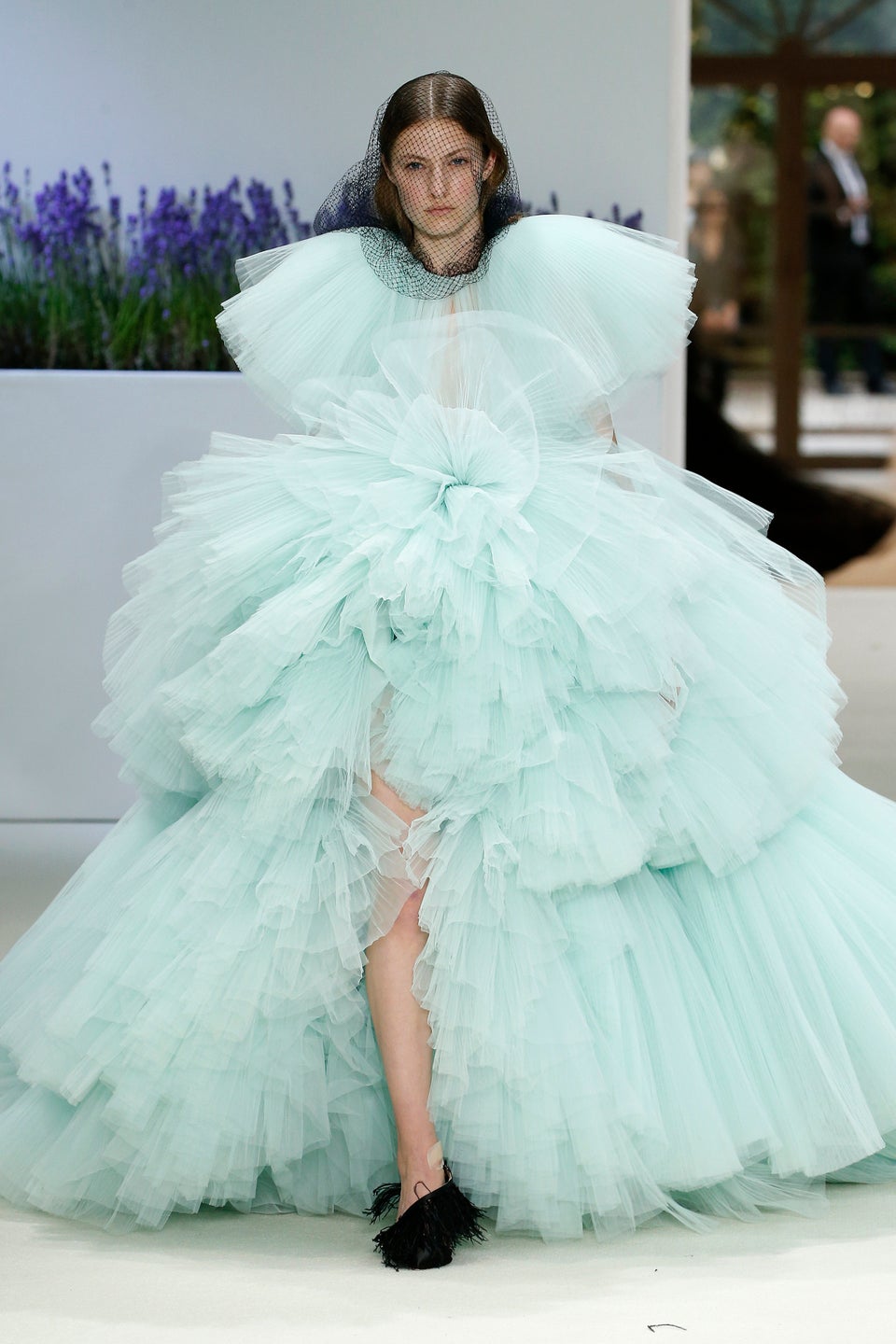 Show-Stopping Fall 2018 Couture