Amidst the daily scramble of mobile communications, information overload and intrusive technologies, who wouldn't want to take a holiday from our postmodern (on the cusp of post-human) era?
I recently had the opportunity to ditch the tech in favor of the timeless when I visited Venice for the first time.
It seems amazing to me that -- having lived in Europe -- I never set foot in the stunning port city until now but in a way I'm glad. I think it takes a certain level of understanding nuances, slower pacing and maturity to appreciate Venice. I probably wouldn't have been able to grasp its allure during my club-hopping collegiate years, for instance.
I stayed in the Luna Hotel Balgioni, which has the distinction of being the oldest hotel in Venice. It's also a five-star luxury canal-front property -- beautifully preserved in time -- that has hosted legends in their respective fields like Sean Connery, Nelson Mandela and Ennio Morricone.
What I discovered on my short sojourn was how Venice so beautifully balances old and new in its architecture and art installations and in its lifestyle in general.
Please join me in re-living the sights and sounds of my short but sweet stay in this web video, Chic Trek: Venice, from my Chic Trek series.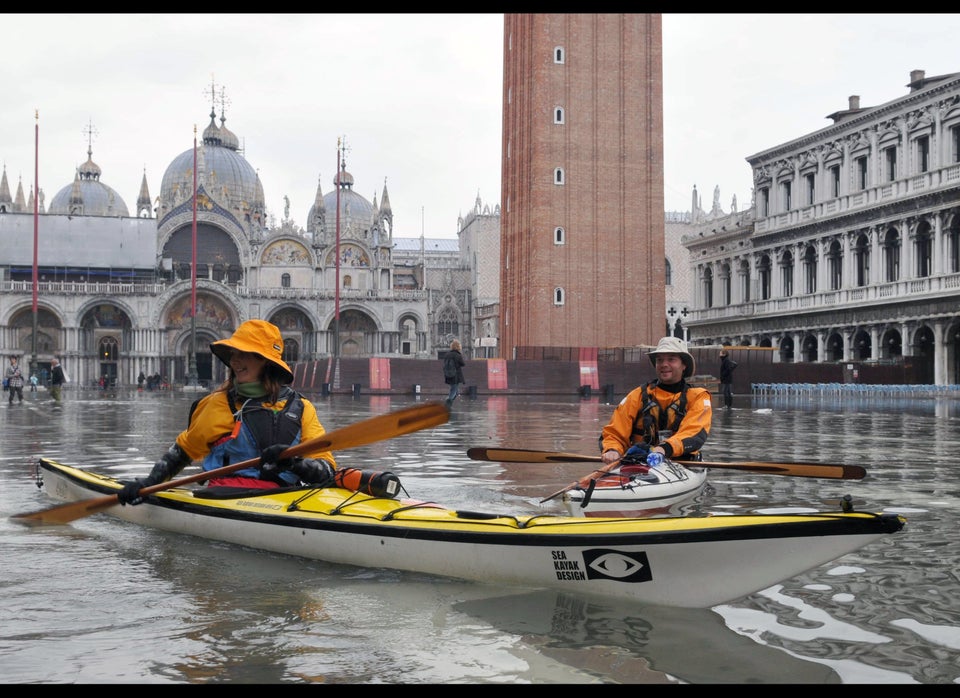 Venice, Italy

Related