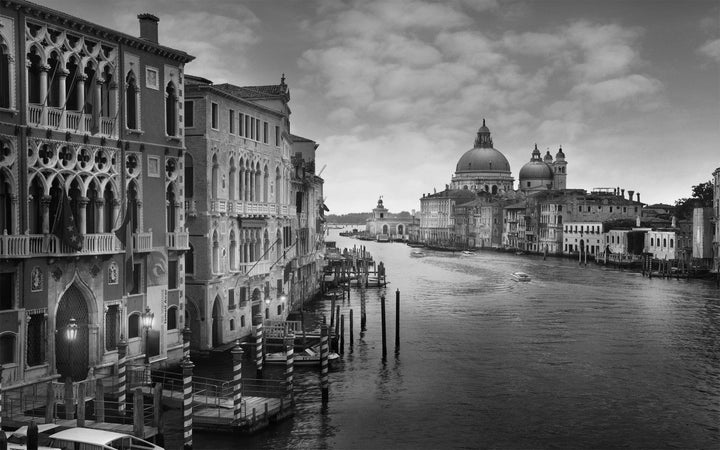 A new book from ASSOULINE is a must-have for lovers of Italy and anyone who's been to Venice. The stunning collection by Jean-Michel Berts was inspired by the photographer's trip to the Adriatic Sea city more than a decade ago, and his black-and-white images capture the romantic allure of Venice in the most striking of ways.
Berts' large-format camera lends a softened edge to the pictures, as textures seem to blend into one another in the soft, winter morning light. Looking more like paintings than documentary photographs, Berts provides a literal interpretation of his craft, the root meaning of which is "writing with light." Such technique perfectly suits such a mystical and myth-filled city, already seemingly plucked from a dream -- and here seen refreshingly free of the crowds that so often swarm Venice.
One quotation in the book is particularly apt, from author Erica Jong writing in The New York Times in 1986:
Come back in November or December, in Feruary or March, when the fog, la nebbia, settles upon the city like a marvelous monster, and you will have little trouble believing that things can appear and disappear in this labyrinthine city.
The book is available for purchase at ASSOULINE Boutiques worldwide and online.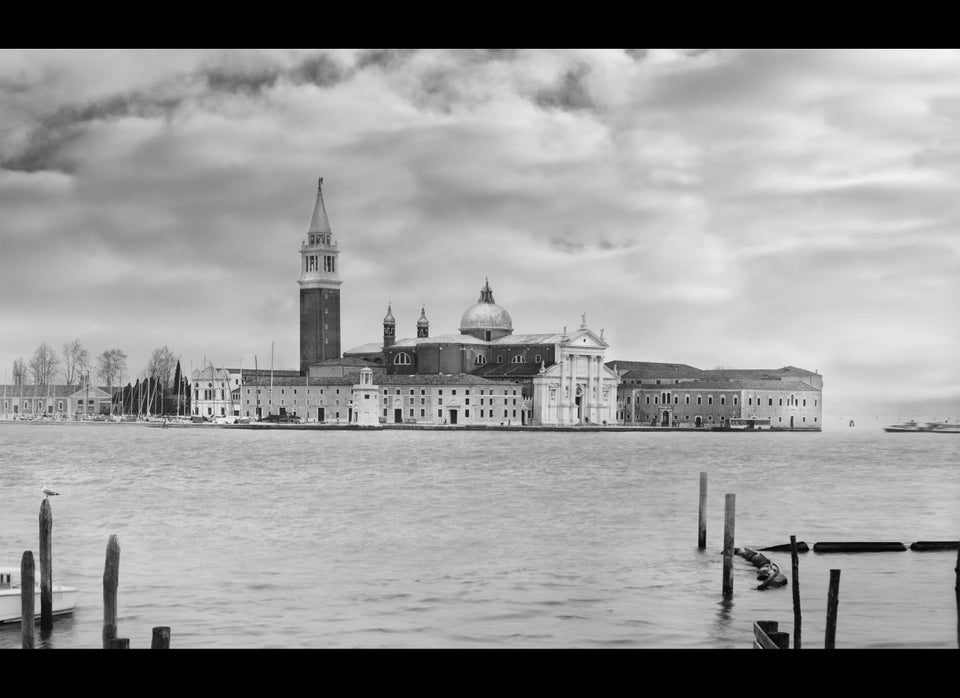 Assouline's <em>The Light of Venice</em>