In support of the lesbian, gay, bisexual and transgender (LGBT) community, Venice is seeking to cut ties with its sister city St. Petersburg, reports WSAV.
The Italian city wants to break off cultural relations with the Russian city because of its anti-gay legislation. On Jan. 28, the Venice city council unanimously approved a motion asking officials to cease cultural exchanges as long as anti-gay laws are in place, reports Act Up.
Grasping Venice's "history, international prestige and conscience," city council officials stated, "The city of Venice cannot ignore what is happening in the institutions," reports Canada.com.
In 2006, the two cities signed an agreement to pursue cultural and further exchanges.
St. Petersburg is one of many Russian cities to recently pass legislation banning what they deem "homosexual propaganda" in recent months. Last year, St. Petersburg approved a bill that imposes fines for the "promotion of homosexuality."
The bill also effectively outlaws any gay pride events.

Before You Go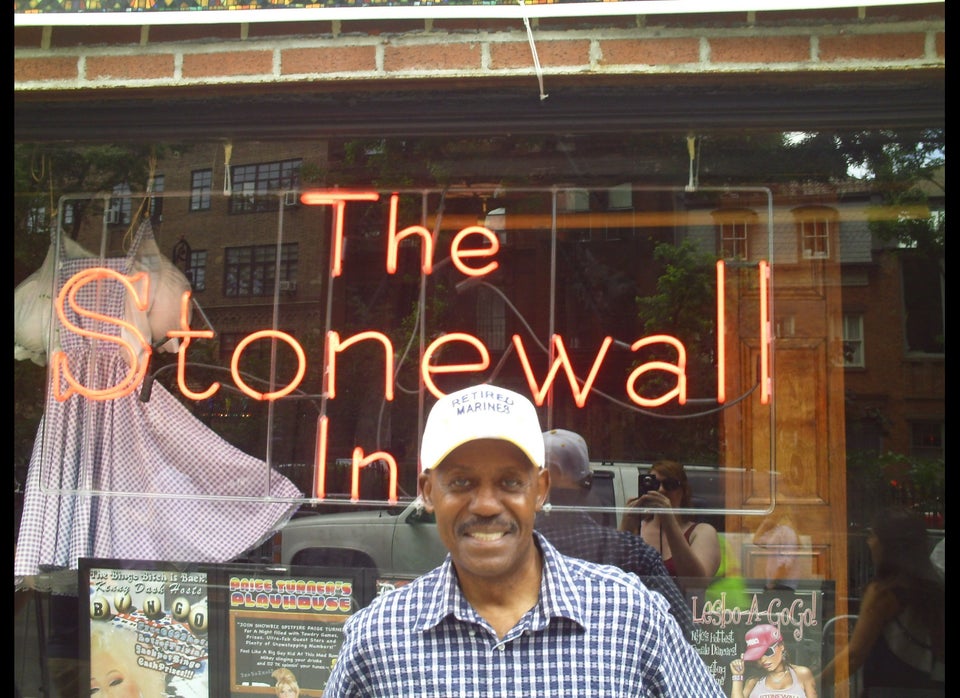 Gay Pride Around The World
Popular in the Community