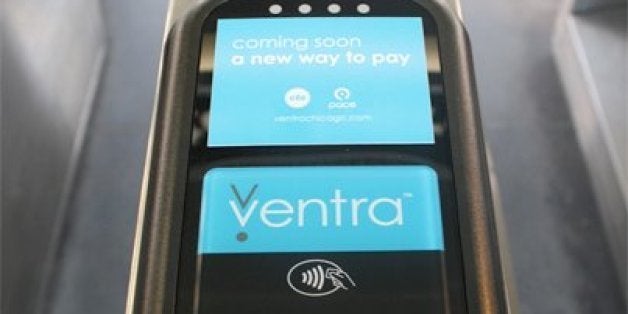 Chicago-area students with the reduced-fare Ventra option were among the first to receive the cards in recent days.
Parents say their credit cards are being charged for the re-load amounts and they're receiving receipts confirming the purchase -- but their children are registering a zero or negative balance when they try to board the CTA.
"This shouldn't be happening,'' CTA spokeswoman Tammy Chase told the Tribune. "We continue to have glitches. As we hear about them, we fix them. We don't want this to happen to our customers.''
One Chicago-area father told the Tribune, "I talked to the folks at Ventra today, and they told me they had over 13,000 orders that they're trying to process and that it may not go through for a day or two...So apparently they weren't ready for the rollout, at least not for the student cards.''
Ventra cards will go on sale at vending machines and retail locations Sept. 9 and the magnetic strip cards are scheduled to be phased out entirely by December.
Amid the flurry of complaints, CTA employees are asked to let Ventra users experiencing the $0 glitch board for free. Ventra issued eventual credits and refunds to users hit with glitches, though that didn't stop angry customers from taking to Twitter to voice their displeasure.
Support HuffPost
The Stakes Have Never Been Higher
Related
Before You Go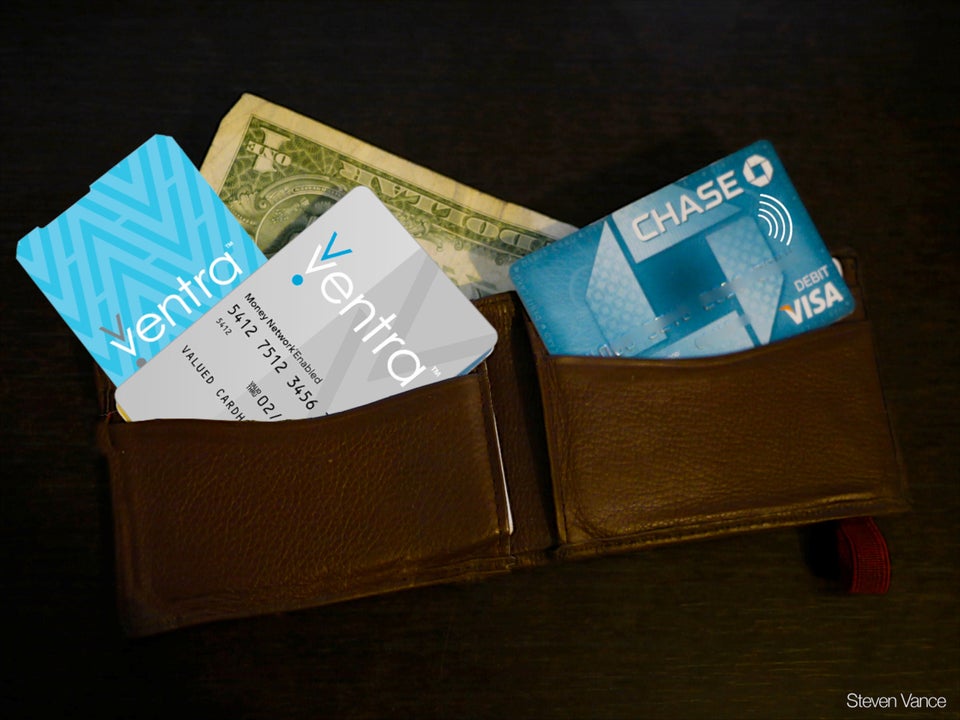 CTA's Ventra Rollout Timeline
Popular in the Community