Ventura High School Football Principal Val Wyatt said that she wanted to keep outside organizations from selling or advertising during the Sept. 10 event, according to the Ventura County Star, but also referenced the 2012 media firestorm which erupted after Chick-fil-A President Dan Cathy confirmed his company's support of the "biblical definition of the family unit" in 2012.
Still, she said, "With their political stance on gay rights and because the students of Ventura High School and their parents would be at the event, I didn't want them on campus."
"Everybody is embraced," one parent told the news station. "And Chick-fil-A should have been allowed to be here."
He added, "This is a classic example of those preaching inclusivity and diversity being the least inclusive and diverse of all."
It isn't the first that Chick-fil-A has prompted outcry in an educational setting. In 2012, the student government at North Carolina's Elon University voted 35-11 to ask the school's food vendor, Aramark, to find another restaurant to take the fast food chicken chain's place, the Times-News reports.
Before You Go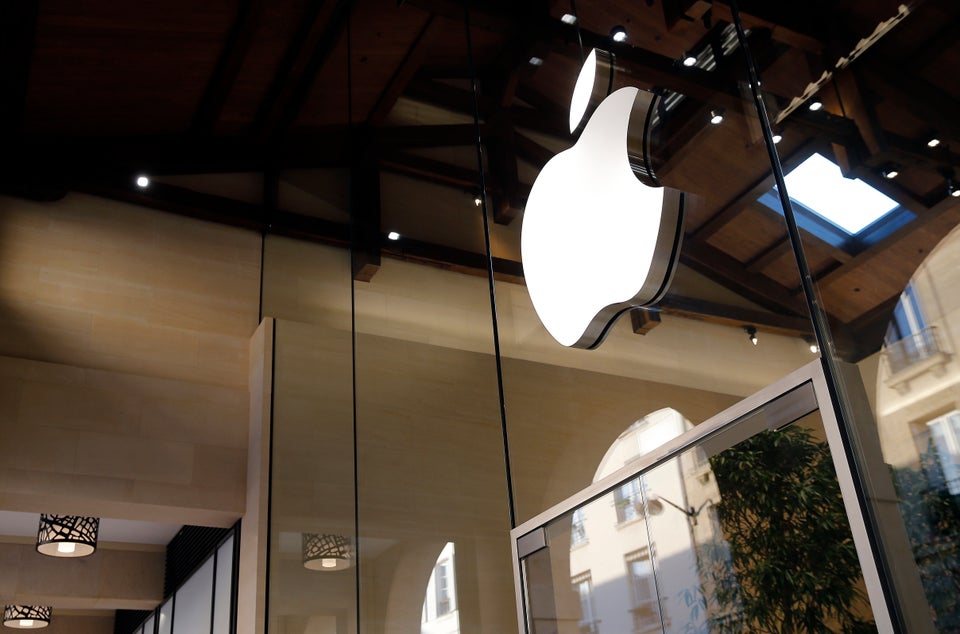 21 LGBT-Friendly Products And Companies
Popular in the Community