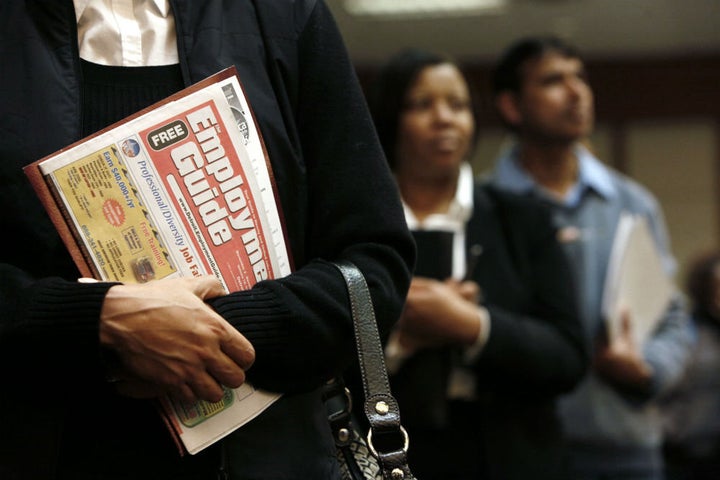 A new nonprofit is pairing creative, eager entrepreneurs with distressed cities nationwide.
Venture for America, modeled after Teach For America, is confident it can do for business what TFA has done for schools. Just as the successful education nonprofit puts high-performing college grads to work at schools in disadvantaged areas, VFA will recruit top college graduates to work for two years at business startups in hurting cities such as Detroit, New Orleans and Providence, R.I., according to Silicon Republic.
The program seeks to help jumpstart the local economy starting next month through specific fields such as renewable energy development, health care innovation, nanotechnology and education.
"Our goal is to have a micro-impact," VFA president Andrew Yang told Boston Herald. "We want to be as big as possible and do as much good as possible. We want to rebuild the economy."
The grads will go to cities in groups to work at a startup. At the end of the two years, the top performer will get $100,000 in seed funding for a new business or to put toward his VFA position, according to the Herald.
The young people who enroll in the program will be paid between $32,000 and $38,000 annually for two years. After that time, companies can opt to hire the VFA workers under new terms.
Yang said he hopes that the college grads will end up staying in the cities where they've worked.
Yang also said his project should help young people coming out of college gain some direction.
"The primary driver [for applicants] will be the desire to get into startups and learn how to build businesses," he told Fast Company. "It's not easy to find that experience out of college."

Popular in the Community