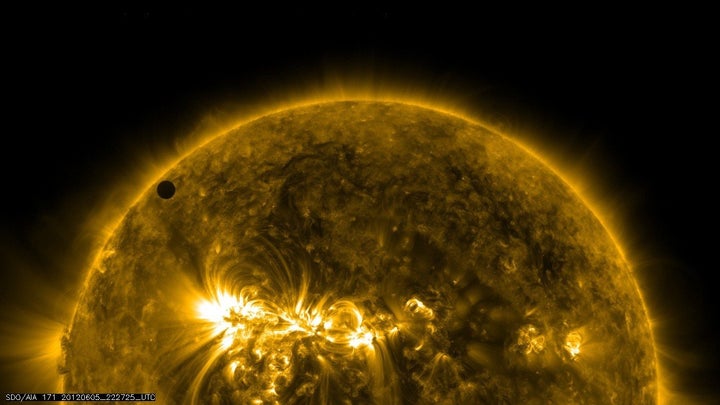 The Venus transit, which will last for nearly seven hours and will look like the sun is being punctured by a small black dot, occurs when Venus crosses between the Sun and the Earth. The last transit took place in 2004, and we won't see another until 2117.
SCROLL DOWN FOR PHOTOS, VIDEO AND RECAP
It will be visible from the ground in most of the world except for western Africa, southeastern South America, Portugal and parts of Spain, according to NASA. In North and South America, the transit will be visible on Tuesday afternoon and evening, while Europe, Africa, the Middle East and western and central Asia will see the transit on Wednesday morning.
If you're an amateur astronomer who plans on bringing out the telescope for some skywatching, send us pics of your rig and the transit! We'll be collecting user photos from all over, and yours may be featured.

Click the Add a Slide button above the slideshow to send us your photos. You can also upload your photos to our Facebook page, tweet them to @HuffPostScience, email them to us at transitofvenus@huffingtonpost.com.
By submitting an image you are granting The Huffington Post a gratis perpetual license to use your image on its Huffington Post Science page(s). Further, by submitting an image, you represent and warrant that use of the image by The Huffington Post will not violate the rights of any third party and that you have the right and authority to grant these rights and license.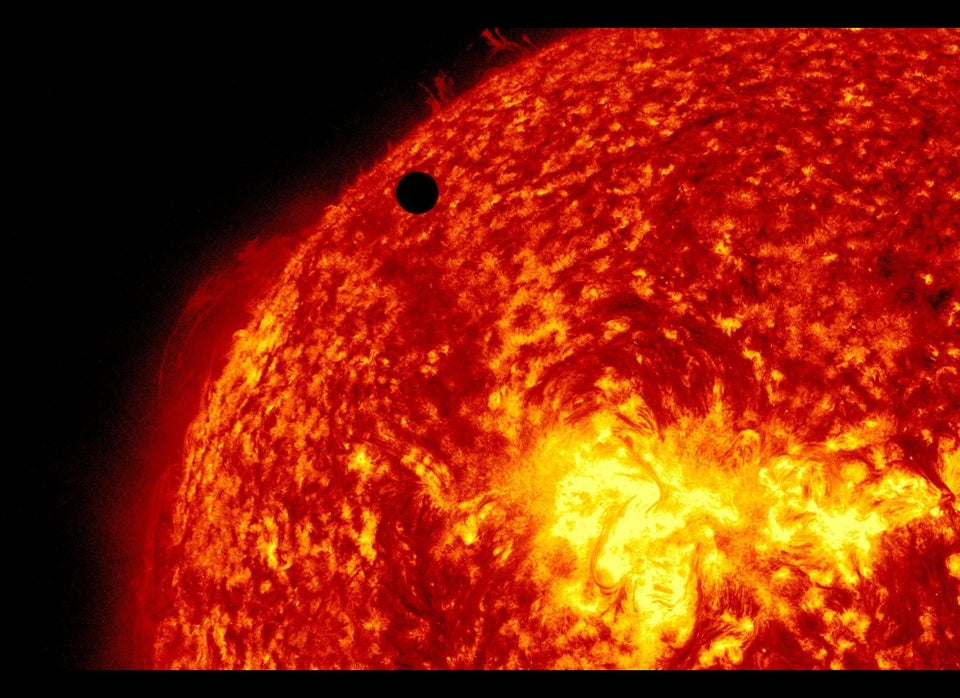 Transit of Venus
Related
Popular in the Community