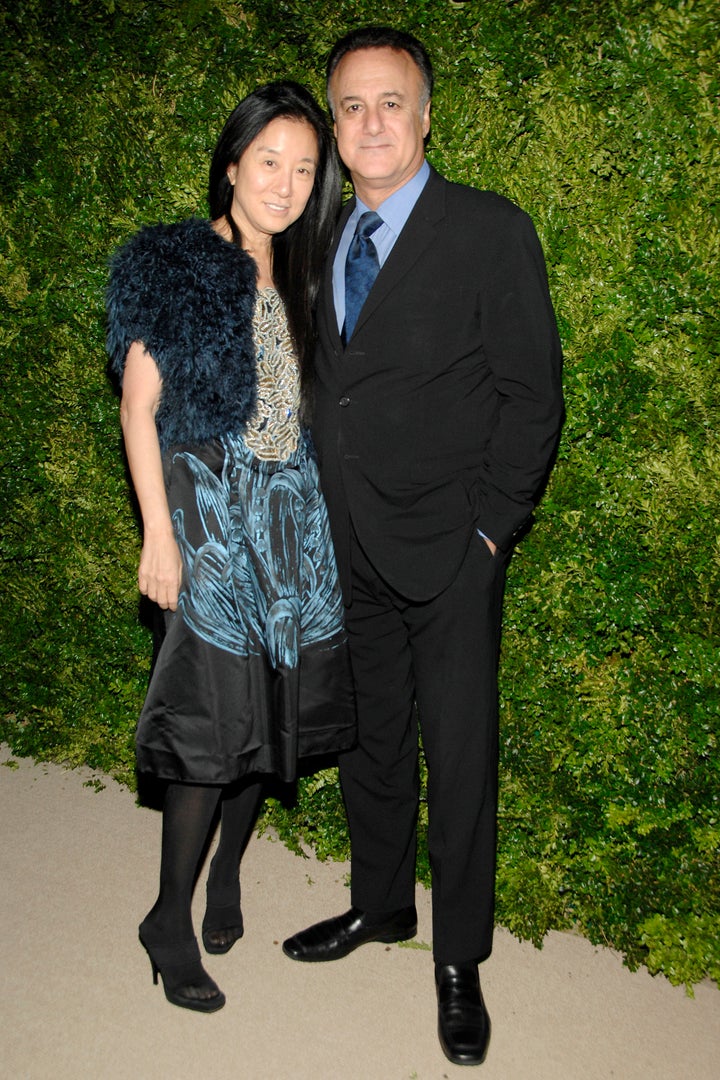 The president of Wang's company, Mario Grauso, said in a statement, "Vera Wang and Arthur Becker have mutually and amicably agreed to separate. They remain devoted parents to their two daughters."
Later, Wang would describe her marriage as a surprise. "I was the girl who nobody thought would ever get married," she told New York in 2006. "I was going to be a fashion nun the rest of my life. There are generations of them, those fashion nuns, living, eating, breathing clothes. But Ralph said, 'Get yourself a husband and a family.' Anna said, 'You have got to get a family going here. You've been single for three decades now.' So I married my husband. There are days I'm not happy I did it, but there are days I'm thrilled—I mean, he has always understood my nature, which is that it's always about product."
Together Vera and Arthur have two daughters, Cecilia and Josephine. Read more at WWD.com and see pics of the pair in happier times, below.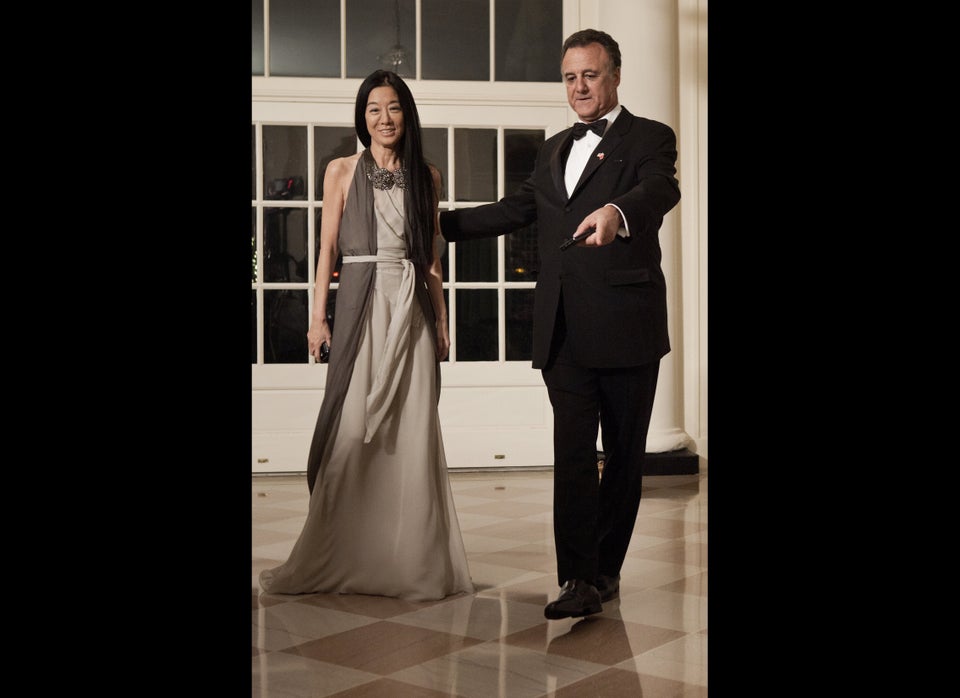 Vera Wang & Arthur Becker