Vera Wang is beloved by (deep-pocketed) brides worldwide. But the bridal fashion designer may have just lost some fans in her parents' native China, where a policy at her new Shanghai store has ruffled feathers.
In a story titled "Does my wallet look big in this?", the Global Times reports that Wang's Shanghai store is charging a fee of 3,000 yuan ($482) for trying on dresses. Each customer is also allotted a 90-minute time slot to try on clothing. If any items are purchased, the 3,000 yuan deposit is deducted from the total sale; if not, the customer simply loses the money.
According to the Global Times, this is the only Vera Wang store with this policy. This has obviously irked Chinese customers, who are seemingly receiving worse treatment than other Vera Wang shoppers. As Shanghaiist put it, "Is Vera Wang screwing Chinese brides-to-be?"
We understand a high-end store's desire to limit customers to serious shoppers rather than flood the store with curious tourists with no intention to buy. But achieving the balance is notoriously difficult. In 2012, Dolce & Gabbana took heat when a security guard at their Hong Kong location banned a photographer from taking pictures of the store from the sidewalk. The result was a protest of one thousand gathered outside the store.
Read more at GlobalTimes.cn and tell us what you think. Is it fair for Vera Wang to charge Shanghai customers for trying clothes on... particularly when other Vera Wang customers across the globe do not?
UPDATE: After many negative online comments, Vera Wang has decided to abolish the try-on fee. Women's Wear Daily obtained a statement: "Upon careful investigation and review of the policies of our international operators, we will be abolishing appointment fees in all of our stores. We wish for all Vera Wang customers to enjoy the same standard of excellence worldwide. Treating our customers in a fair and equitable way remains a priority. The store in Shanghai has only been open to private VIP preview appointments. The official opening to the public will take place on April 29." Guess the customer really is always right...
The fashion industry is all-too-familiar with controversy: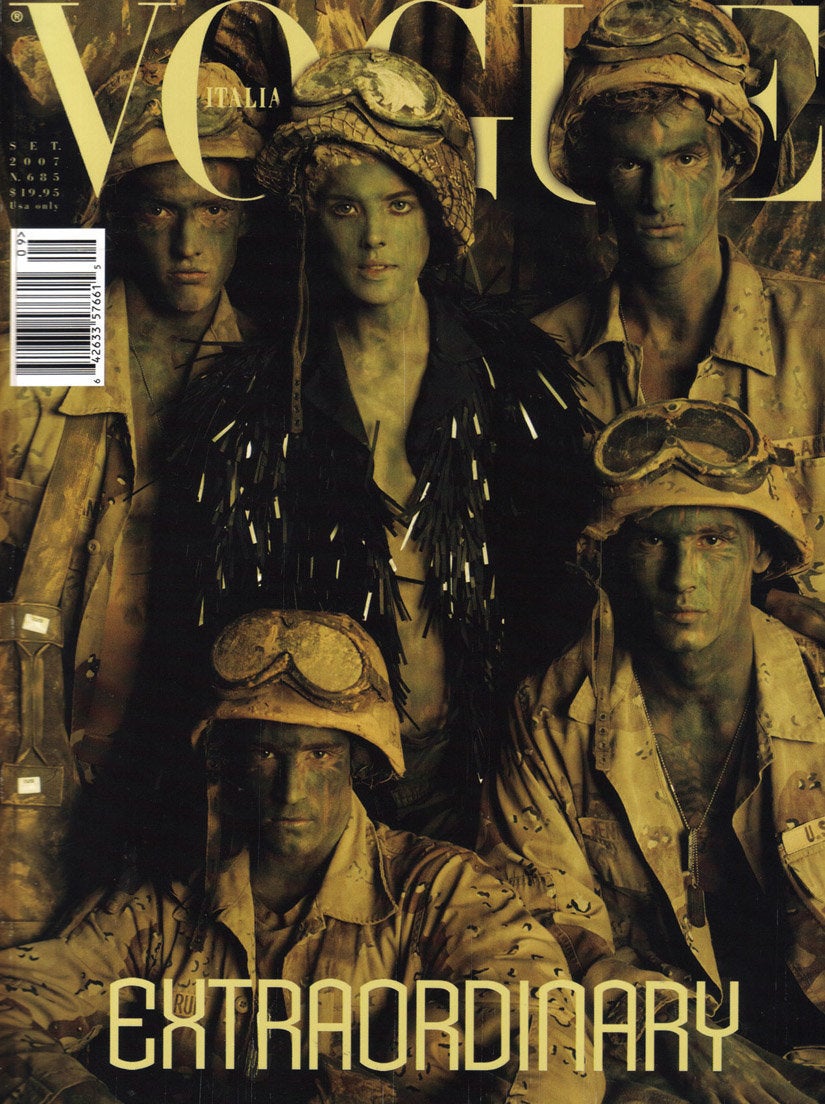 Controversial Photo Shoots