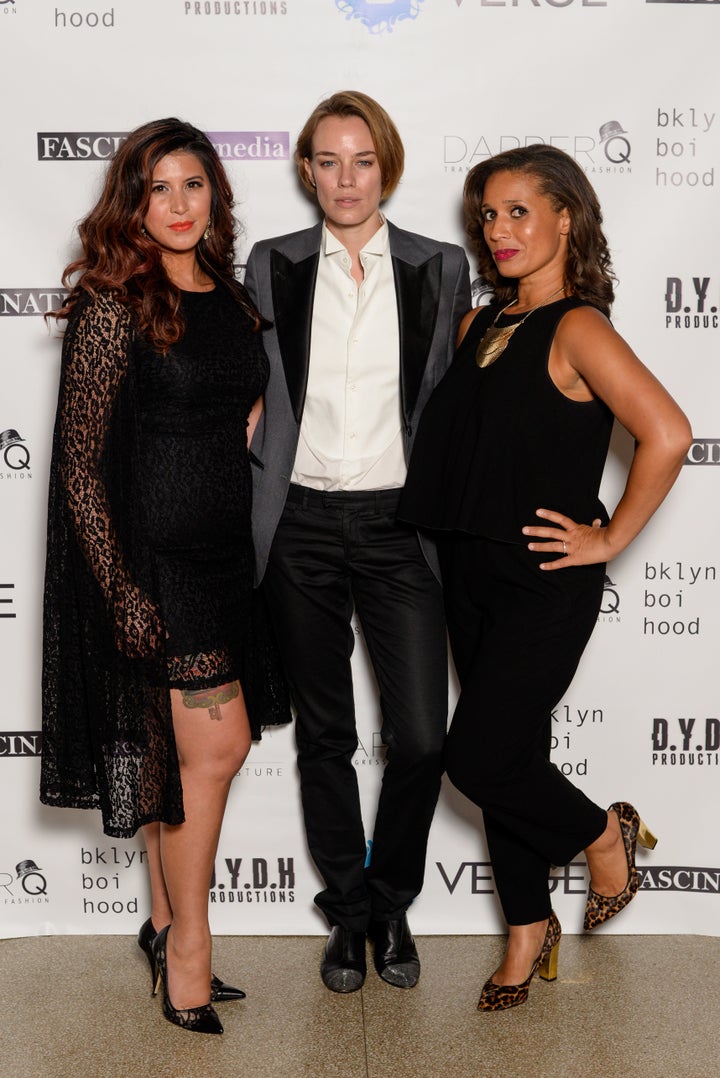 On Friday, Sept. 18, hundreds of beautiful people across the spectrum of queer and trans identity packed The Brooklyn Museum for the largest exhibition of queer fashion designers during New York Fashion Week 2015.
The show, a massive undertaking titled VERGE, featured eight different designers and served as both a collections showcase and a disruption of the politics driving much of the mainstream fashion industry. Indeed, the night as a whole -- from the feeling of queer community to the impressive designs on the runway -- felt truly magical.
"People always ask me why we need a queer fashion show when 'gays already run the fashion industry,'" dapperQ Editor-in-Chief Anita Dolce Vita said in a statement. "But, queer style is not simply about white, cis, gay male fashion designers creating binary, gender normative, heteronormative collections to fit the fashion industry's unattainable beauty ideals. It's about inclusion and dismantling everything we've been taught about beauty norms rooted in ableism, classism, fatphobia, ageism, racism, misogyny, transphobia, and self-hate. Queer style is a social movement."
Check out photos of the event below. We can't wait for next year -- congrats to everyone involved with this important project.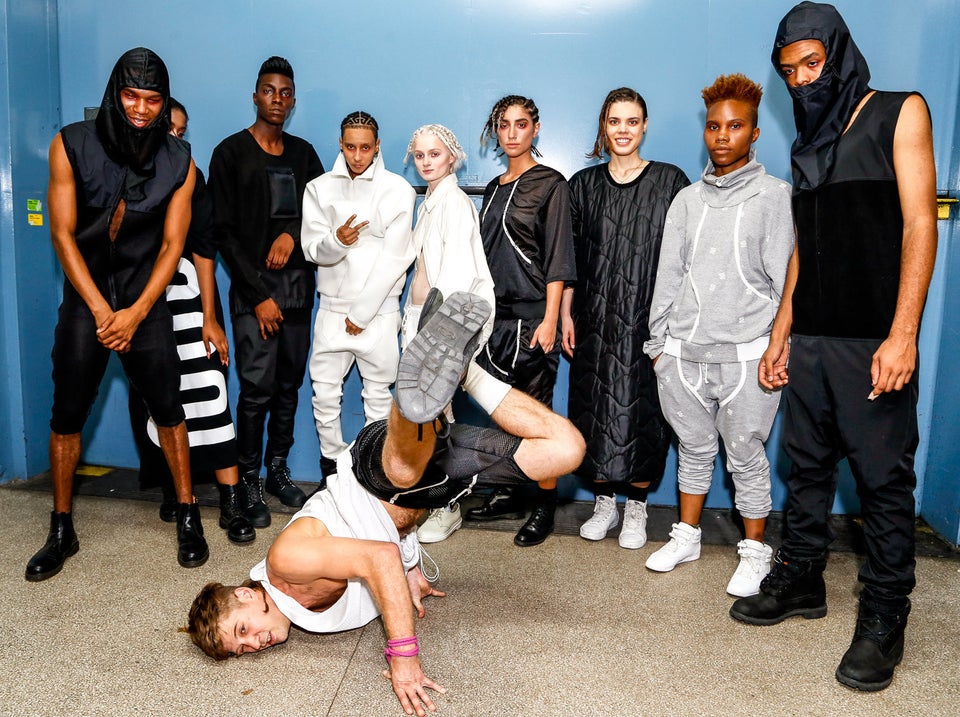 Katya Moorman/Karen L. Dunn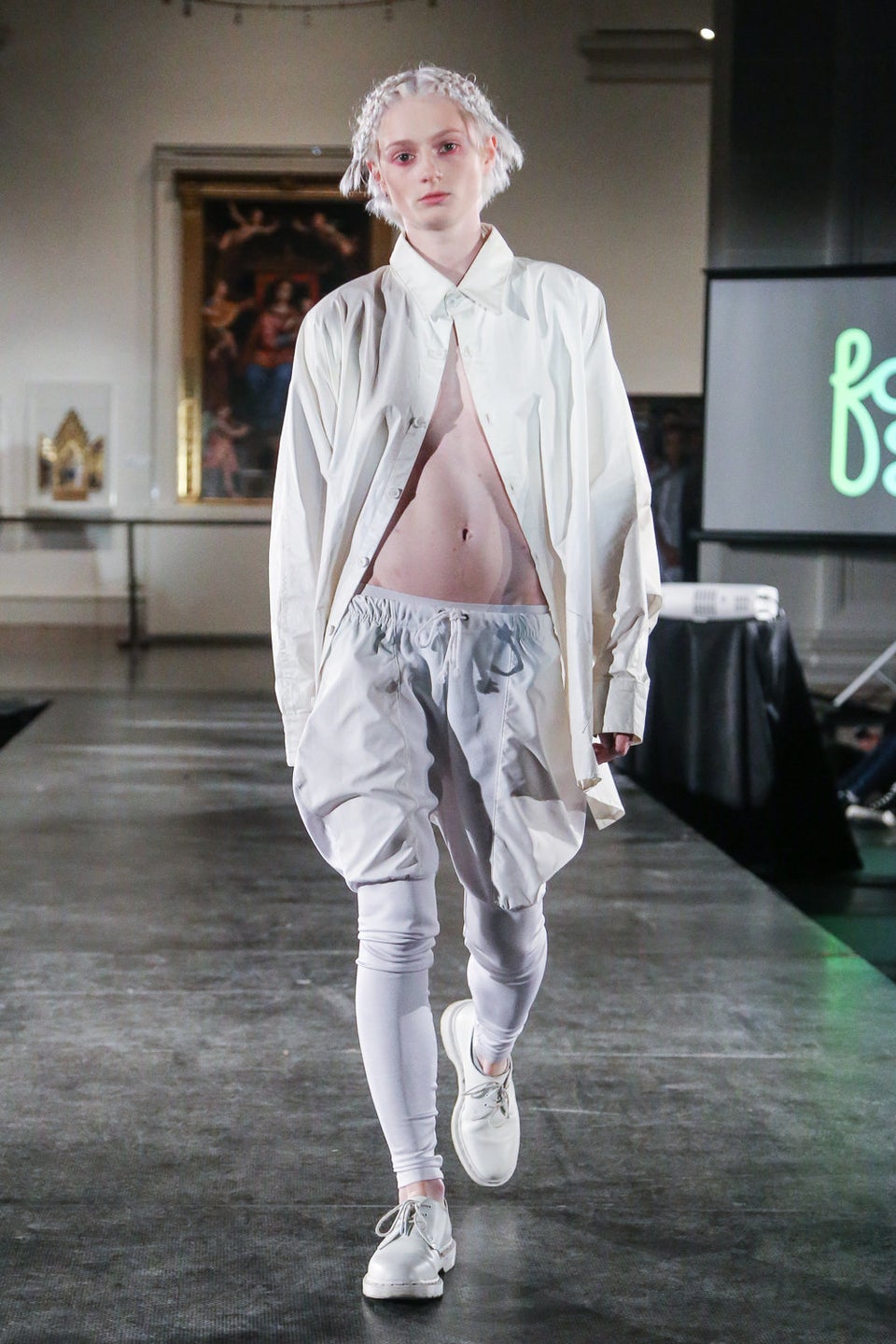 Katya Moorman/Karen L. Dunn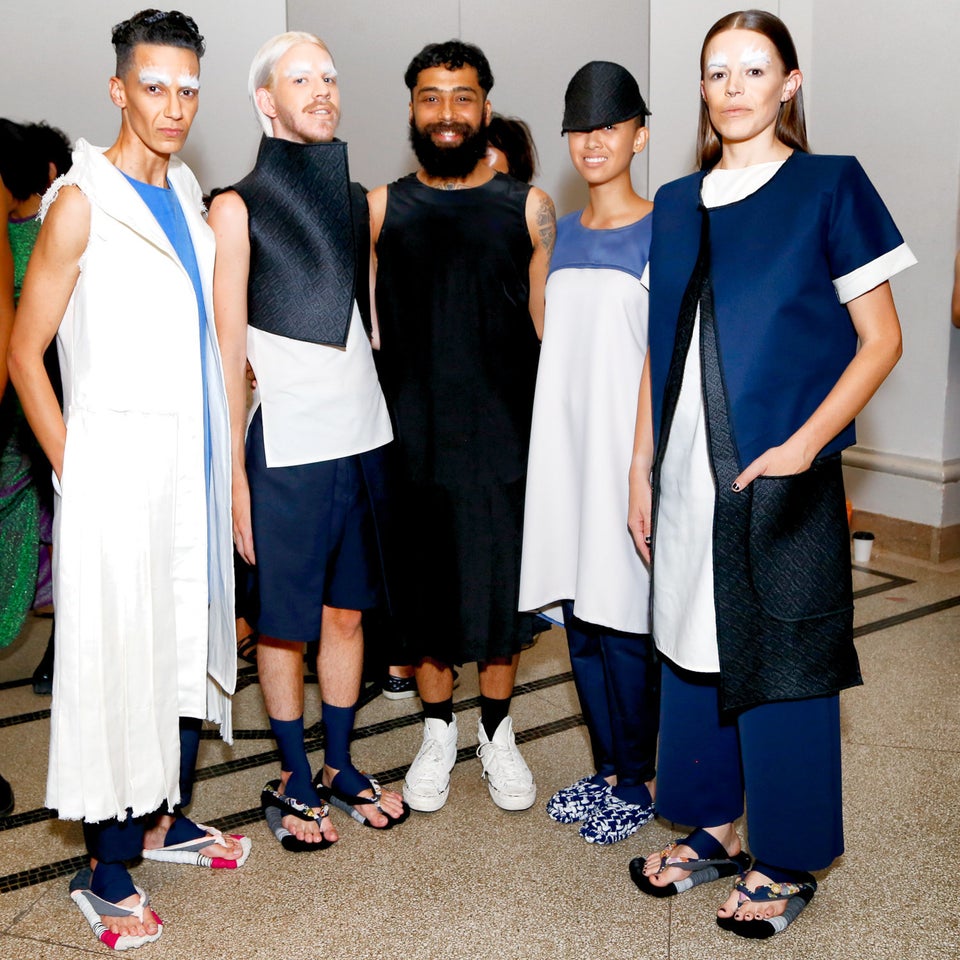 Katya Moorman/Karen L. Dunn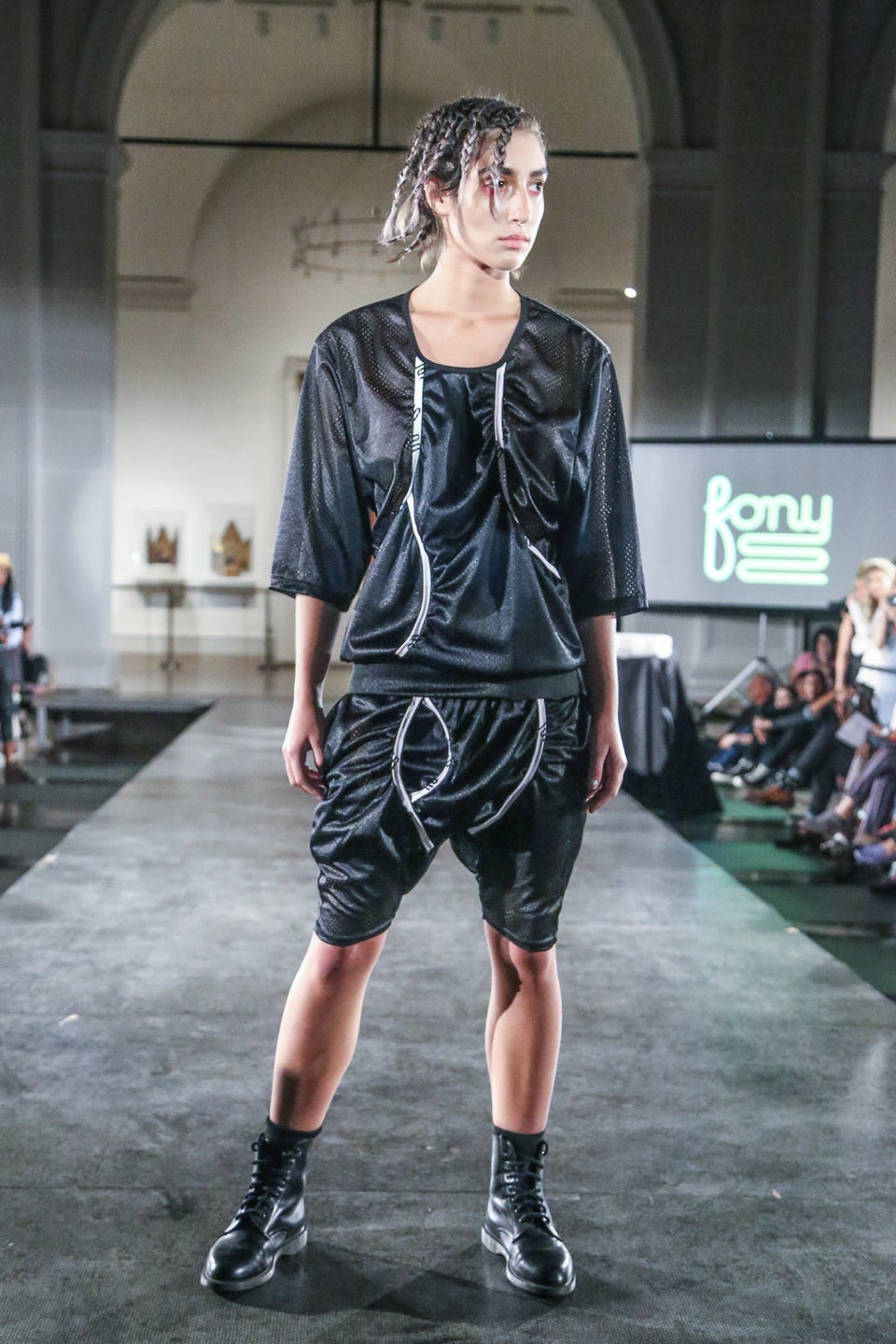 Katya Moorman/Karen L. Dunn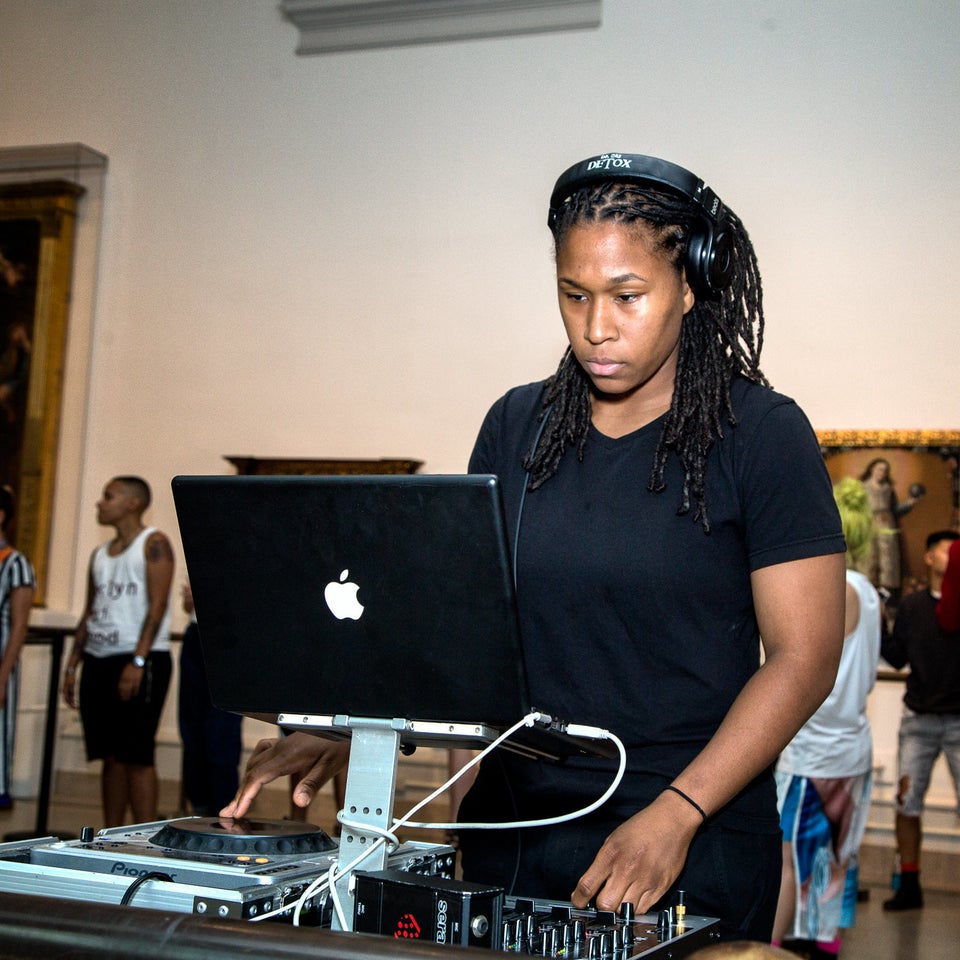 Katya Moorman/Karen L. Dunn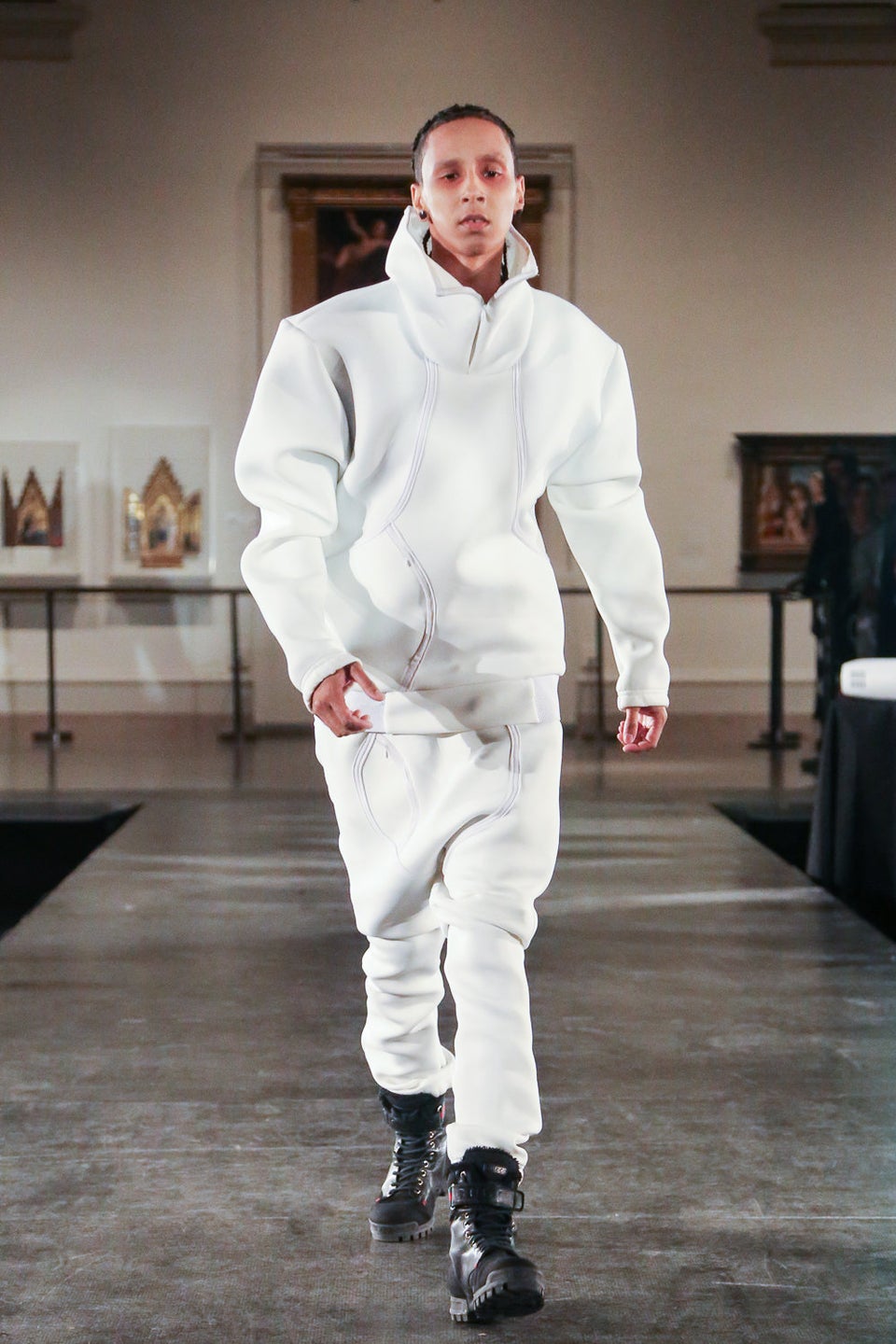 Katya Moorman/Karen L. Dunn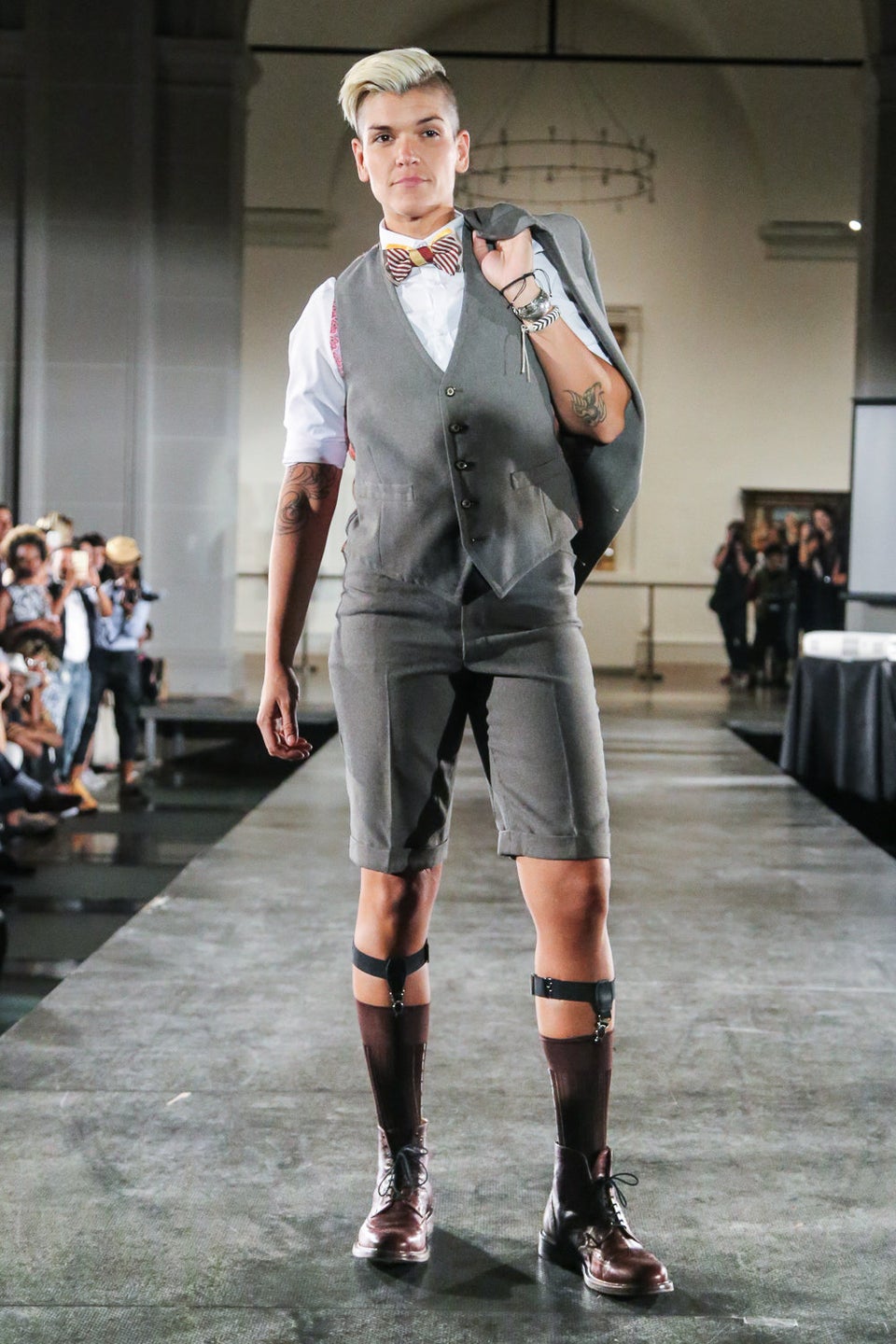 Katya Moorman/Karen L. Dunn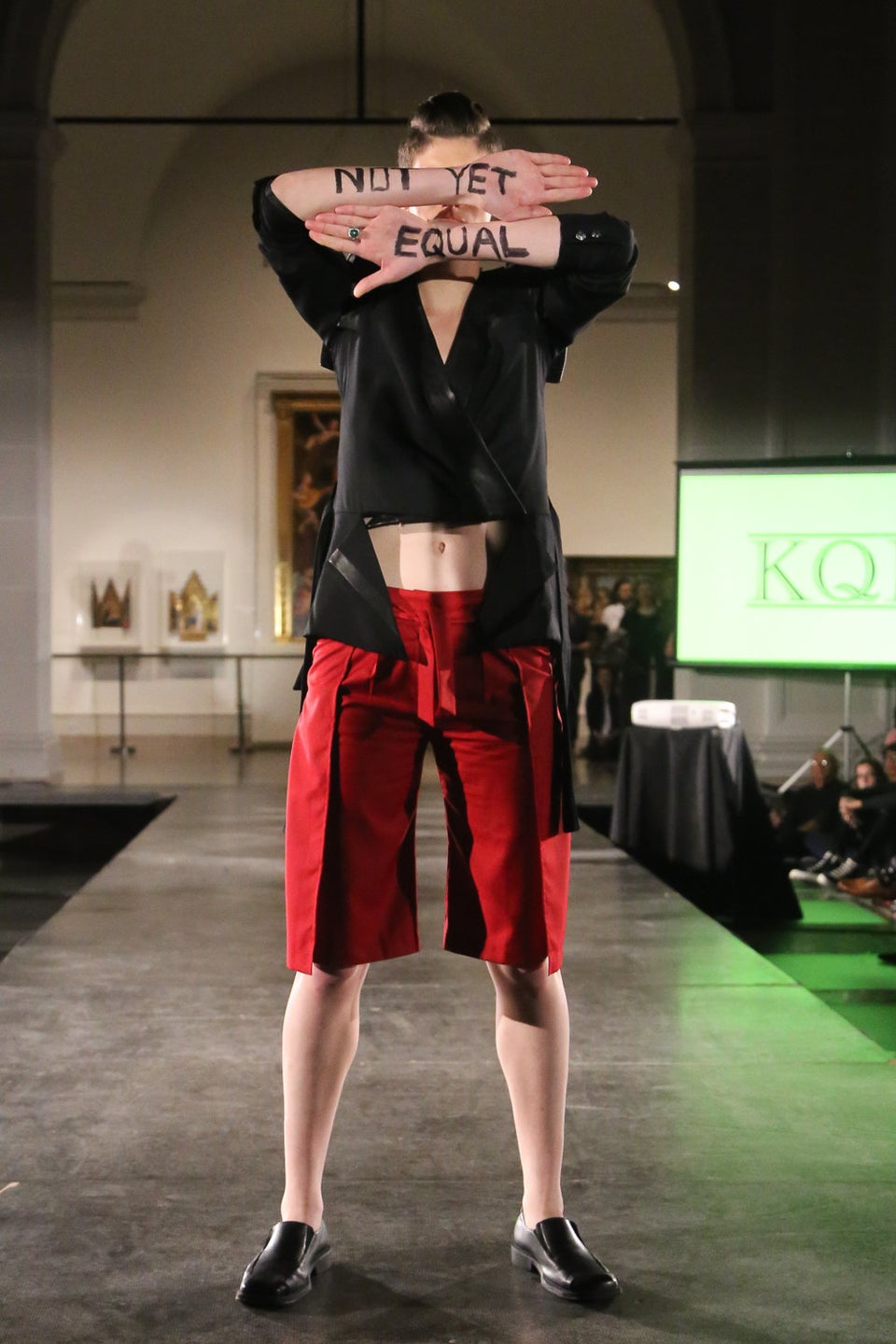 Katya Moorman/Karen L. Dunn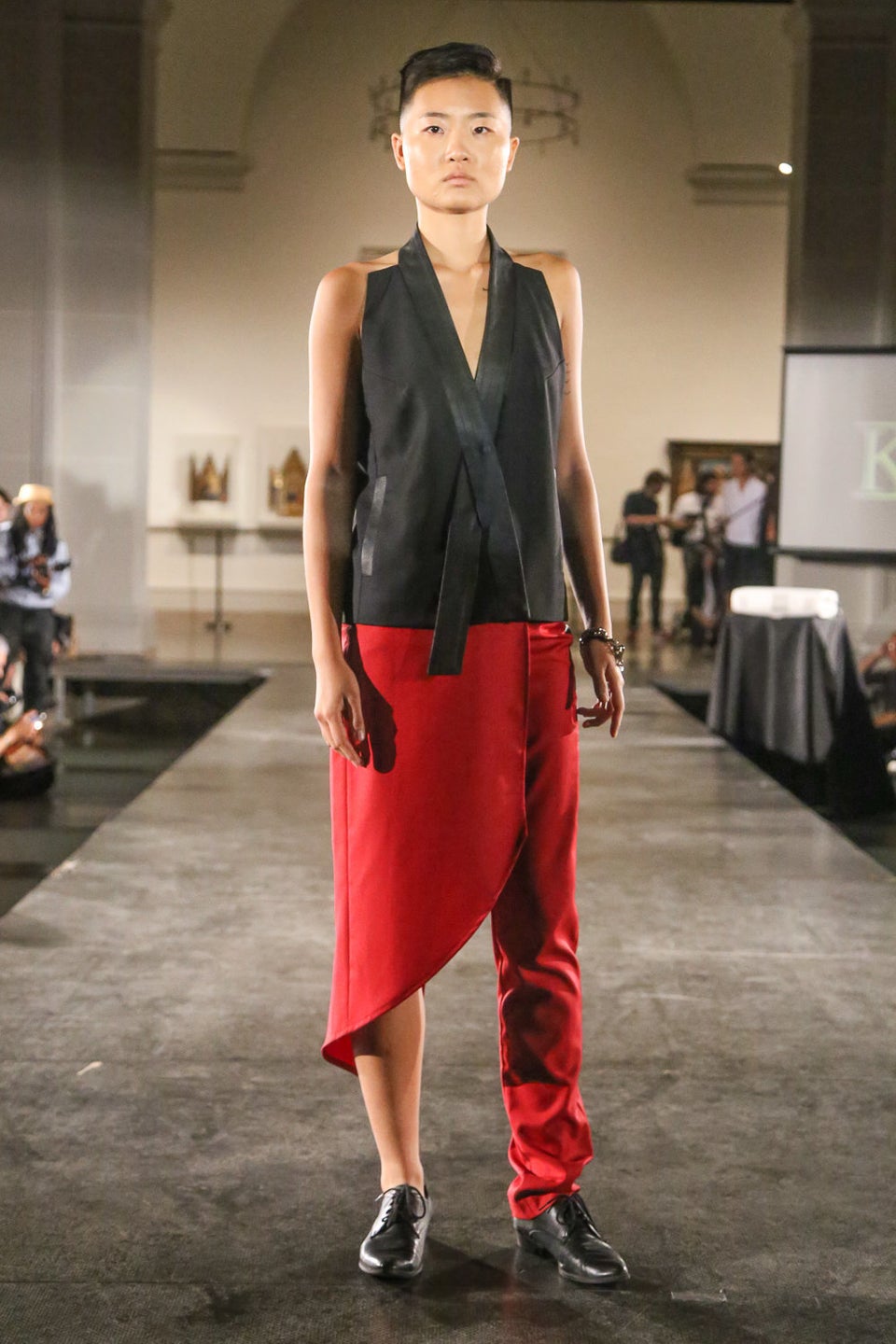 Katya Moorman/Karen L. Dunn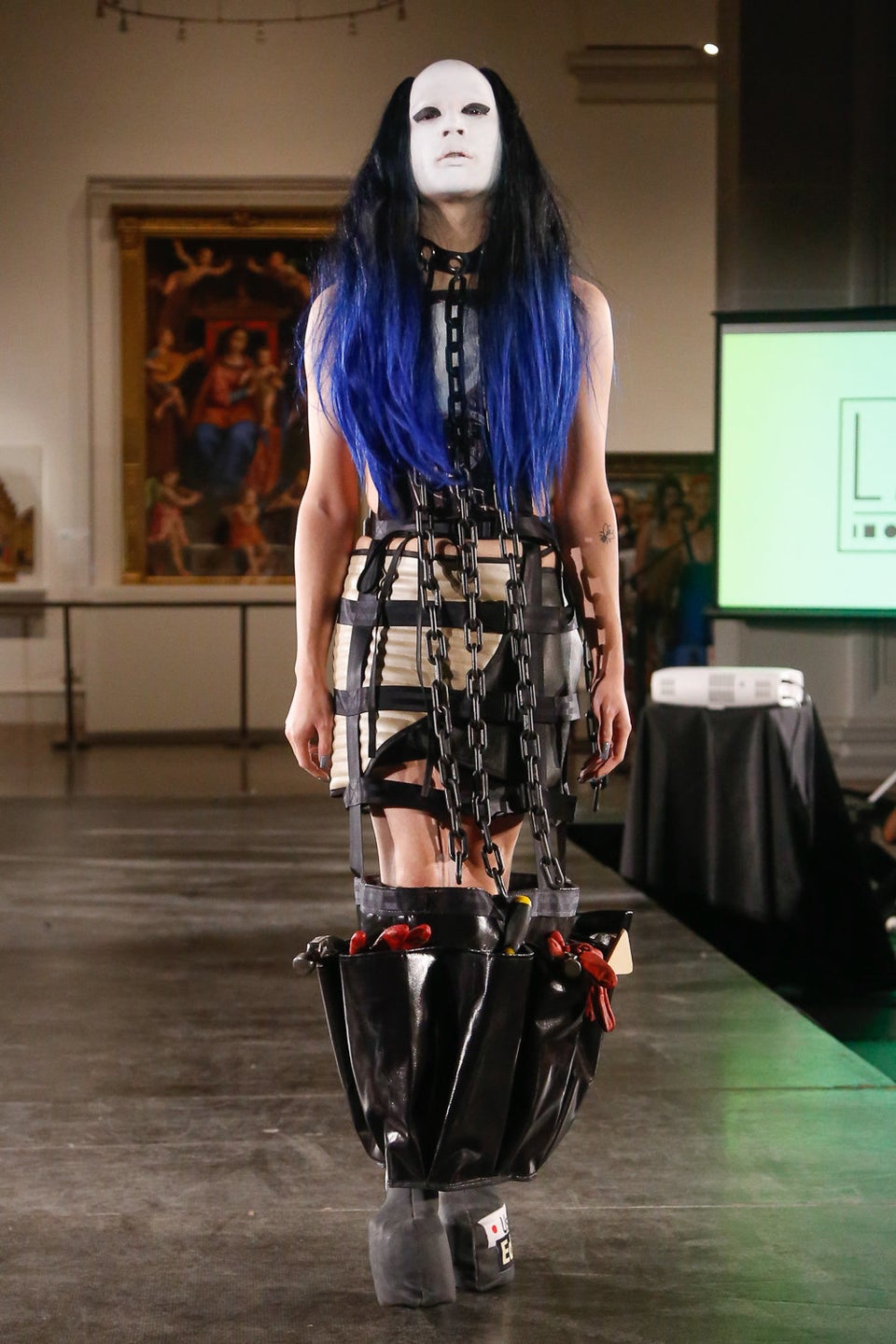 Katya Moorman/Karen L. Dunn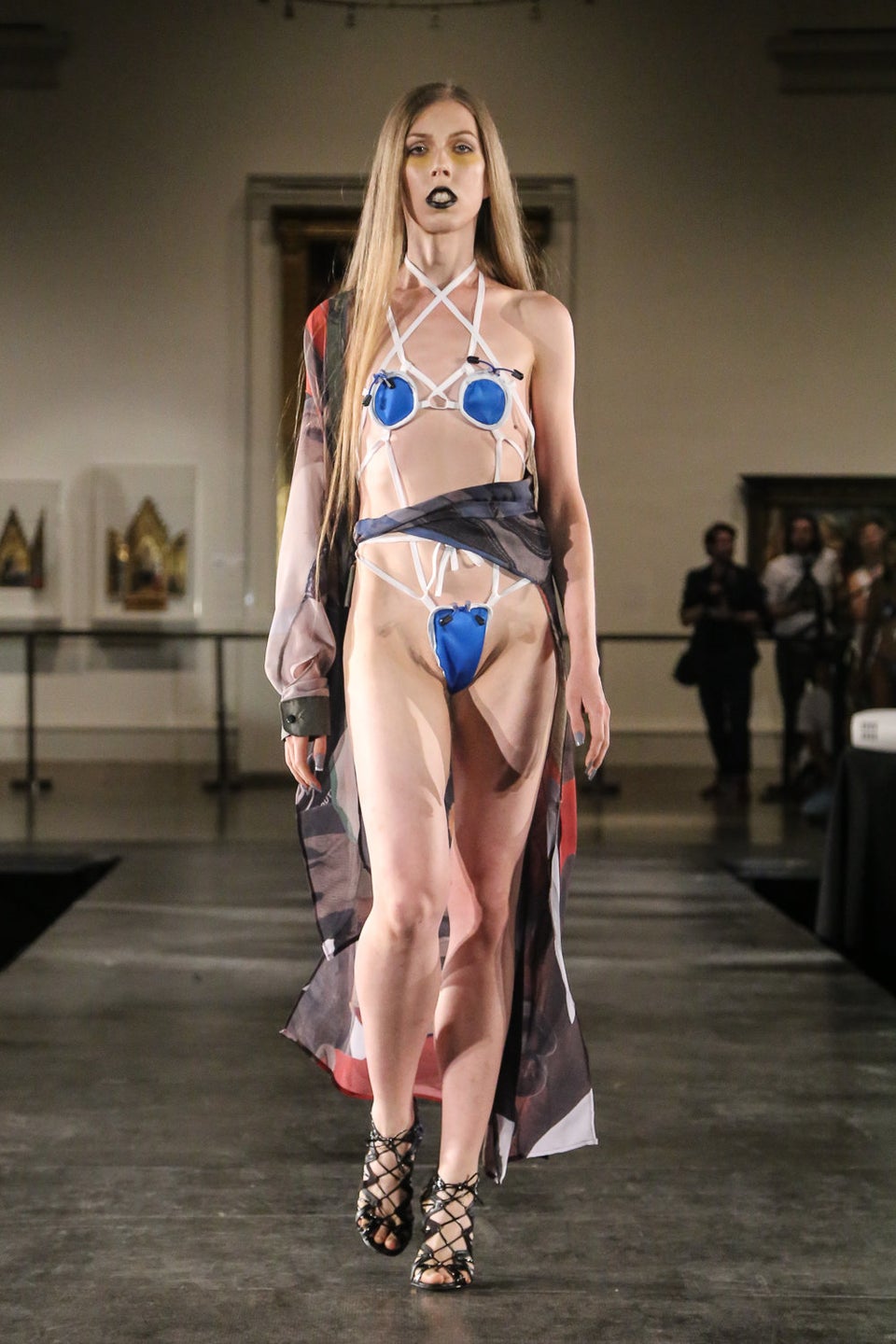 Katya Moorman/Karen L. Dunn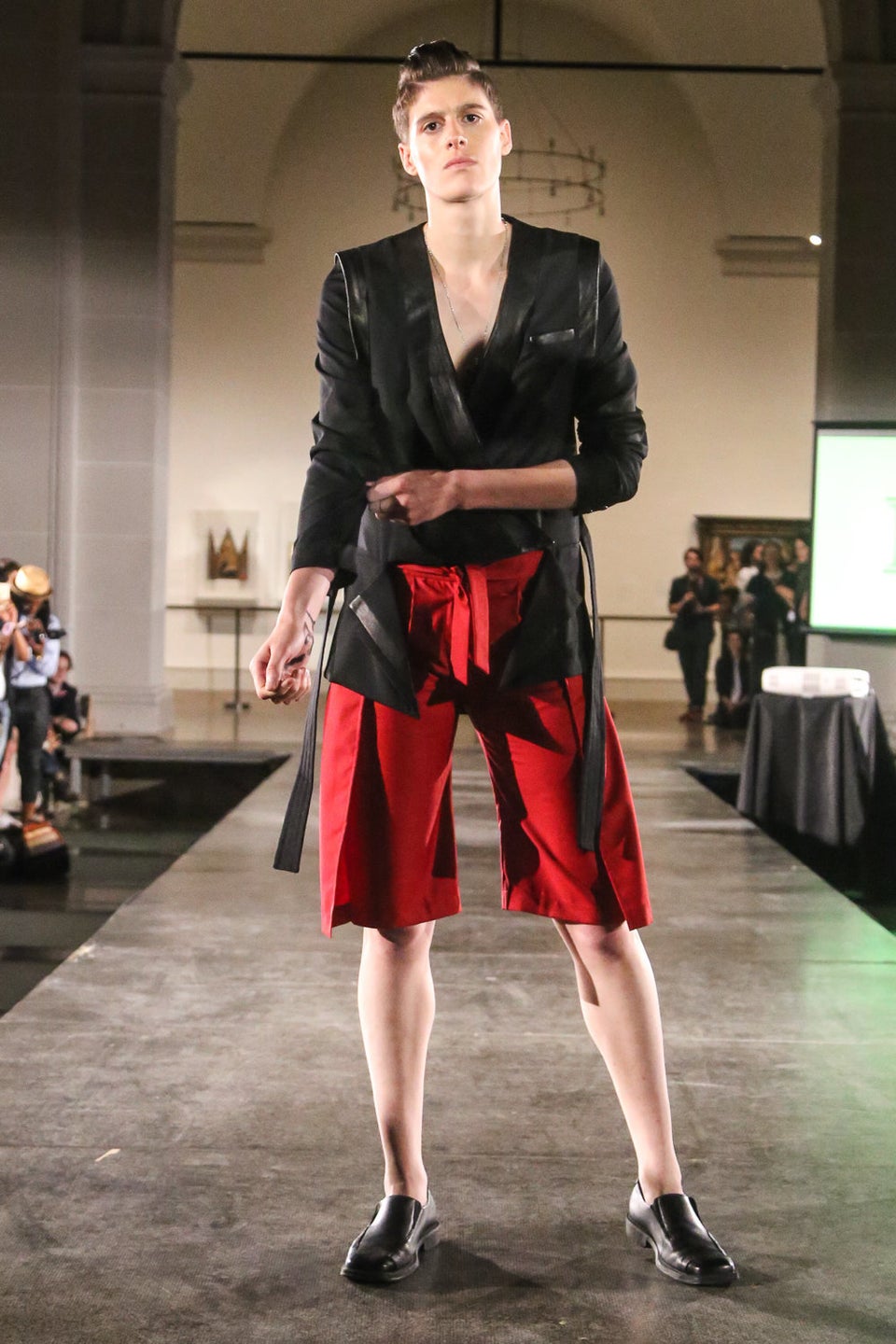 Katya Moorman/Karen L. Dunn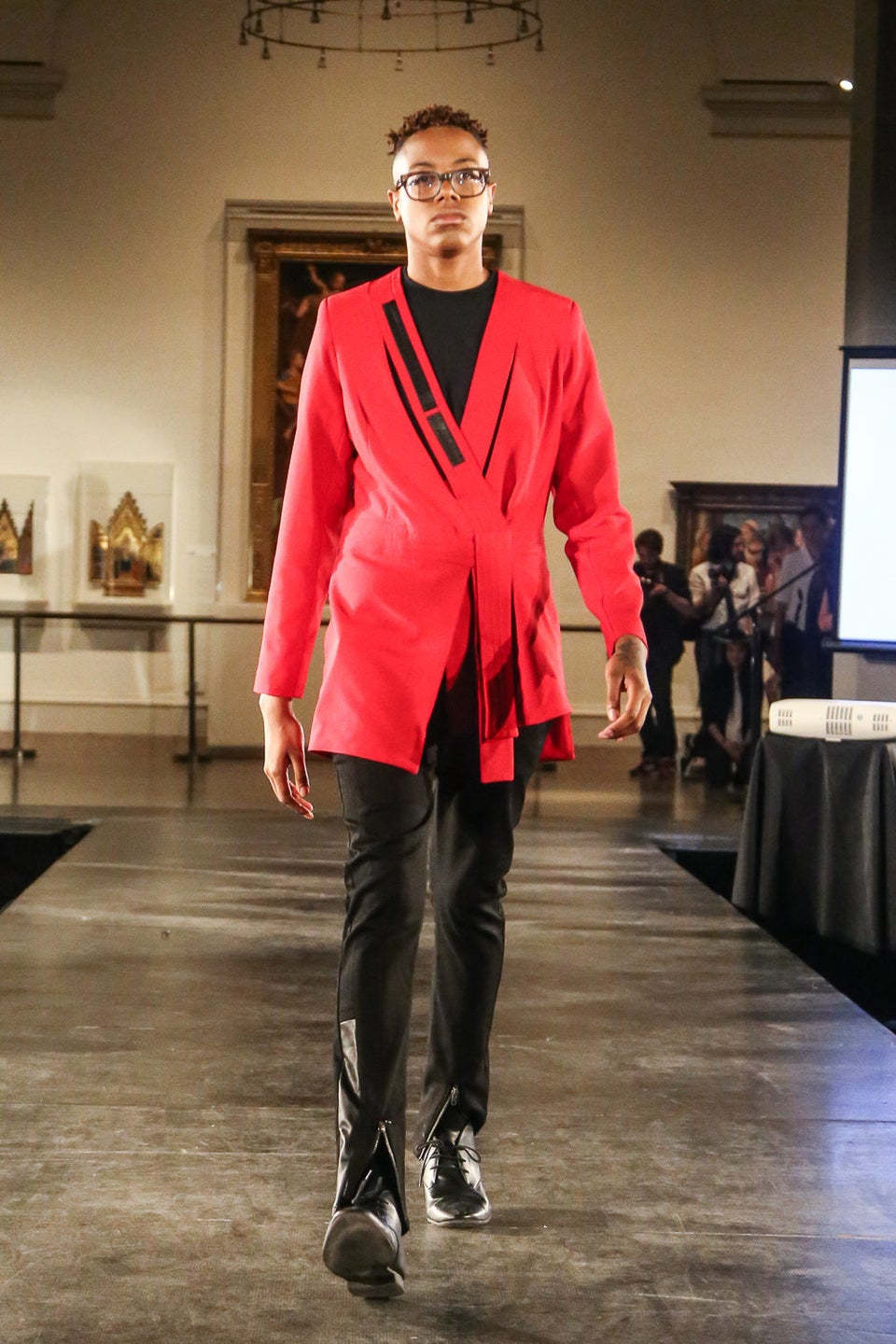 Katya Moorman/Karen L. Dunn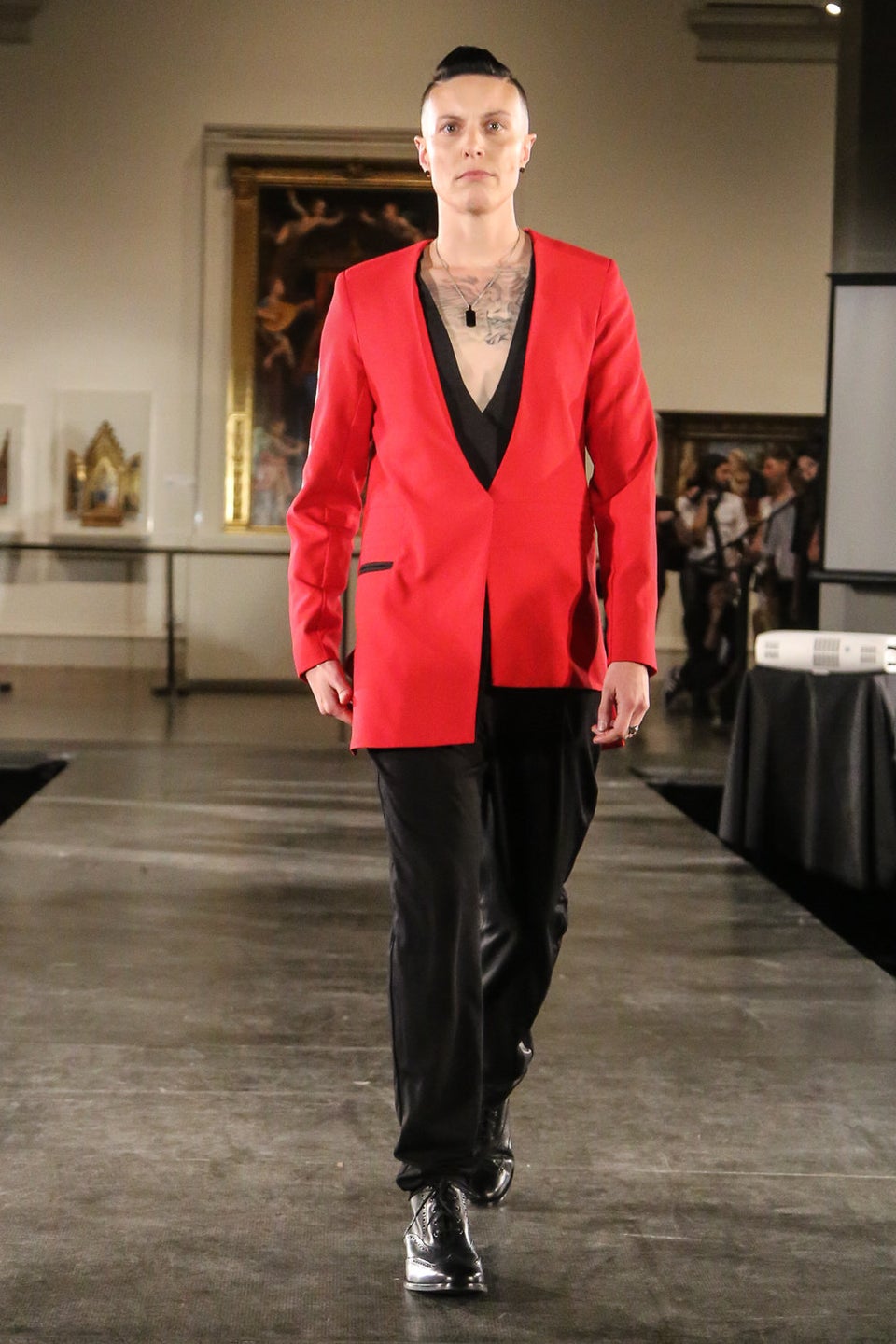 Katya Moorman/Karen L. Dunn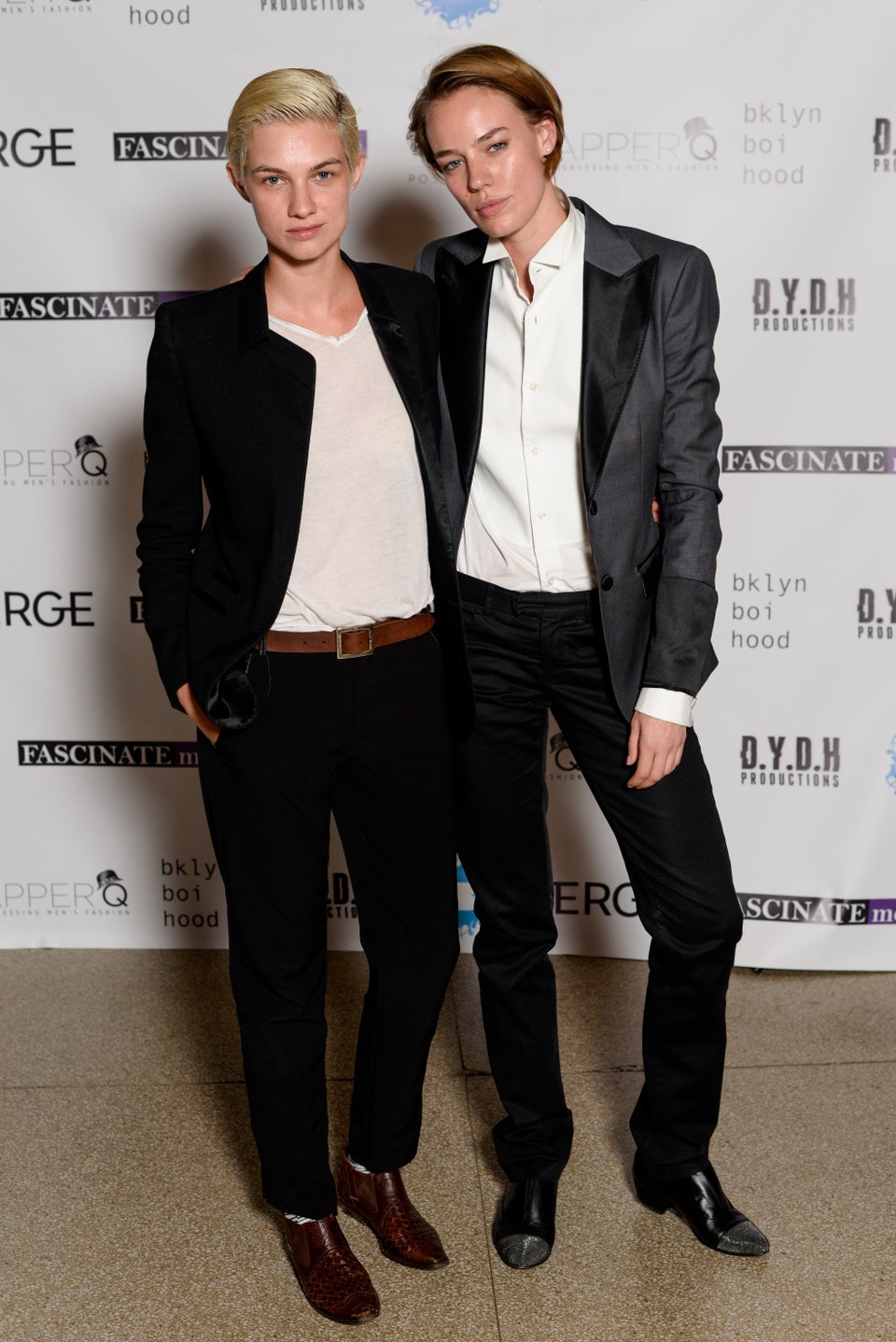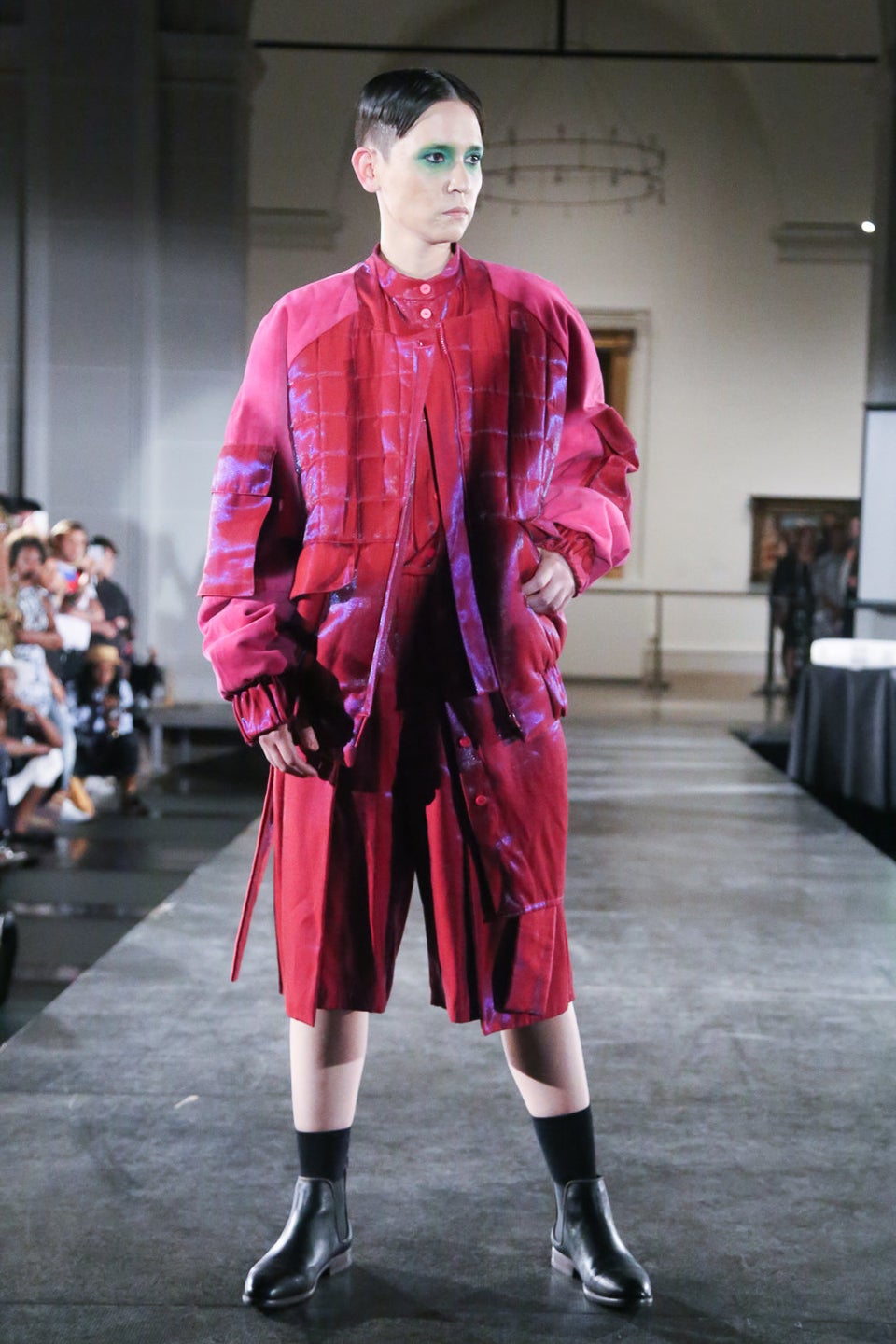 Katya Moorman/Karen L. Dunn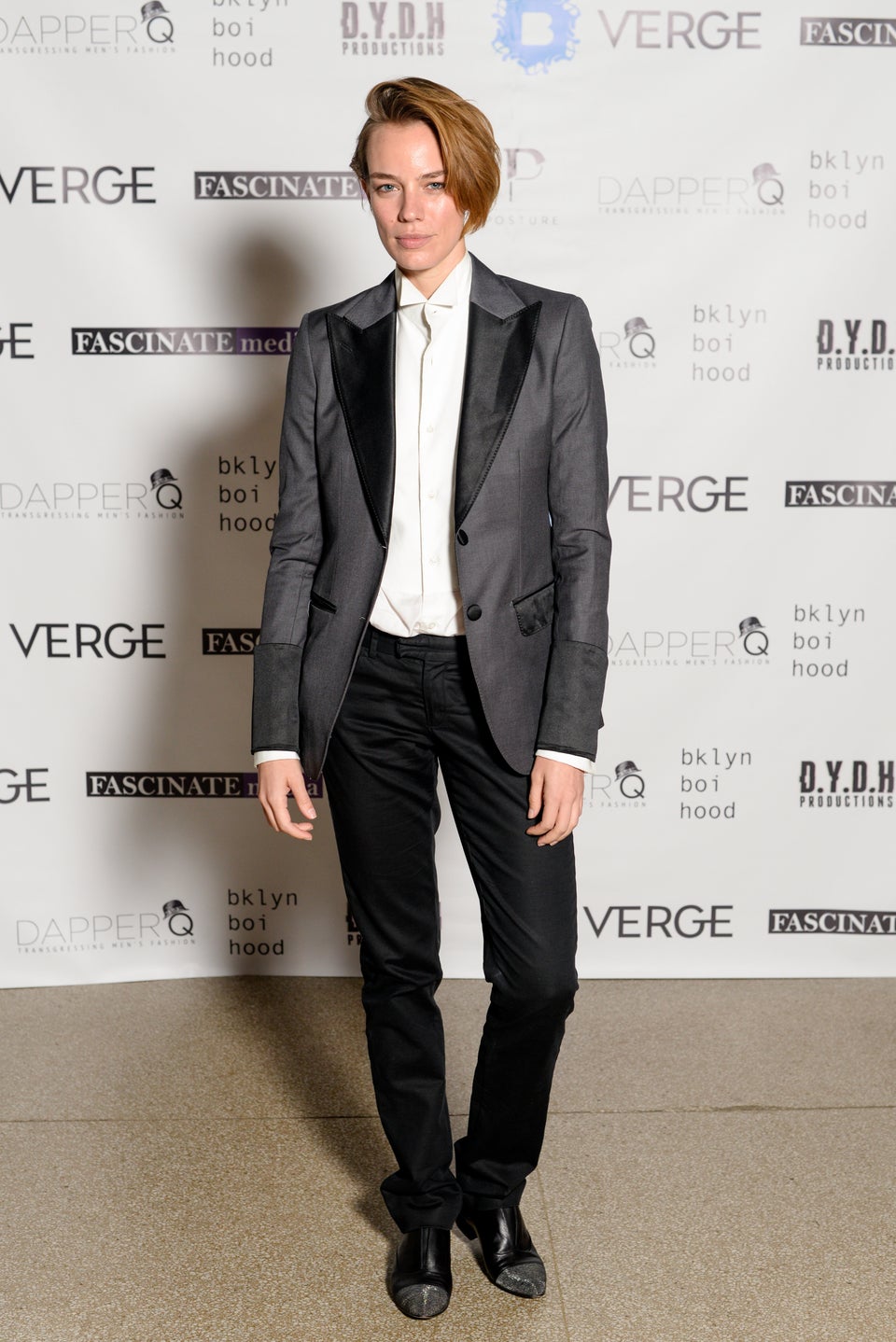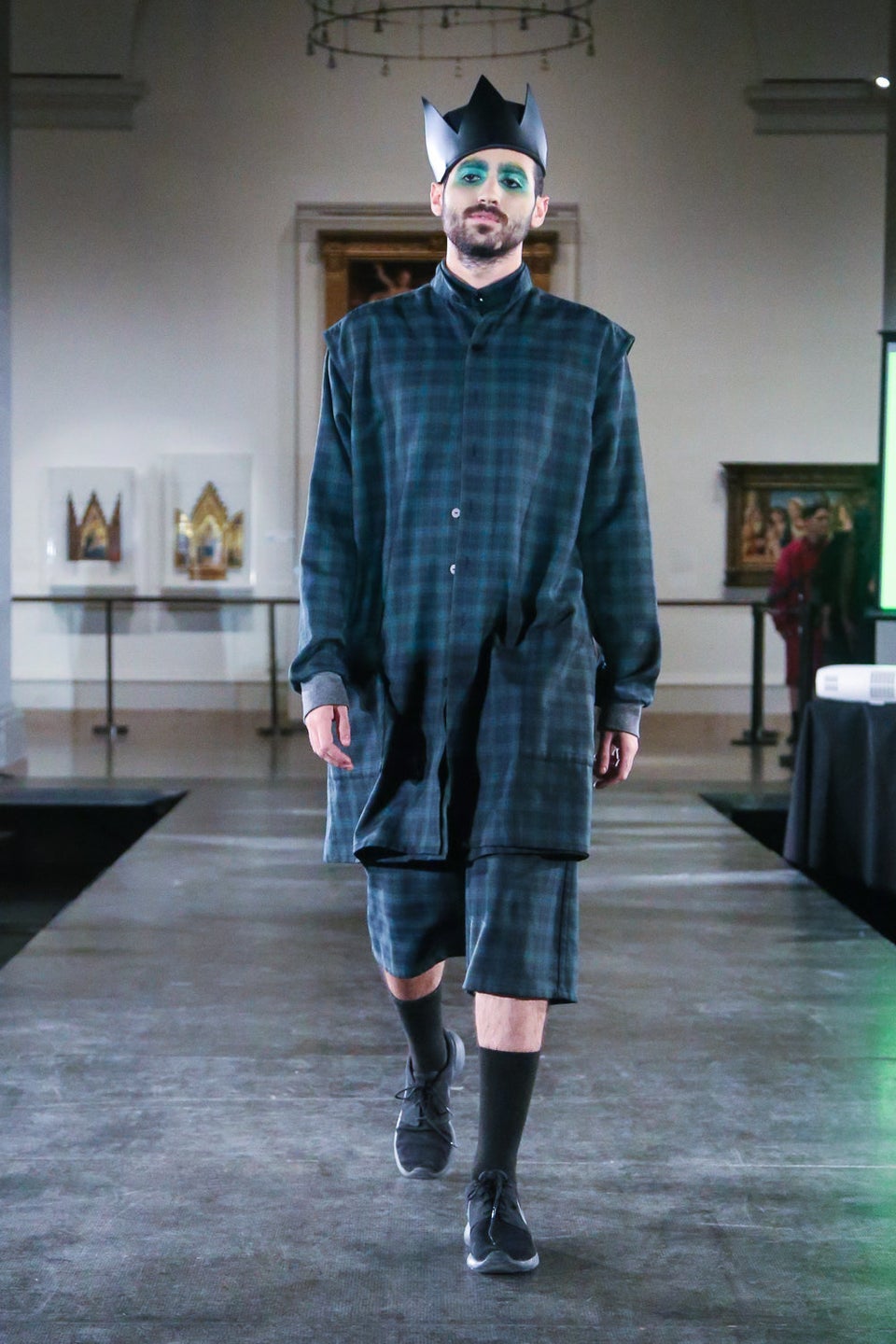 Katya Moorman/Karen L. Dunn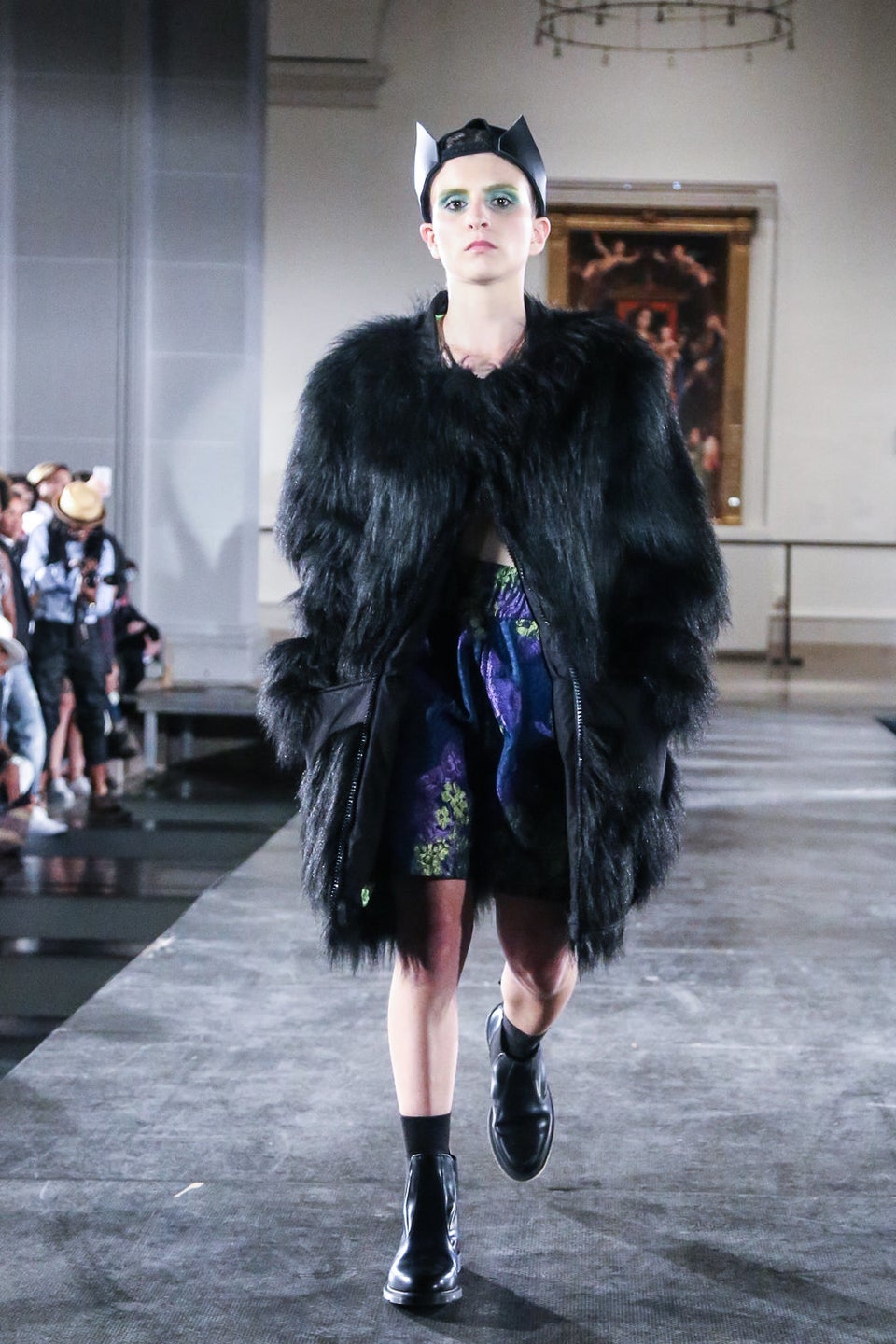 Katya Moorman/Karen L. Dunn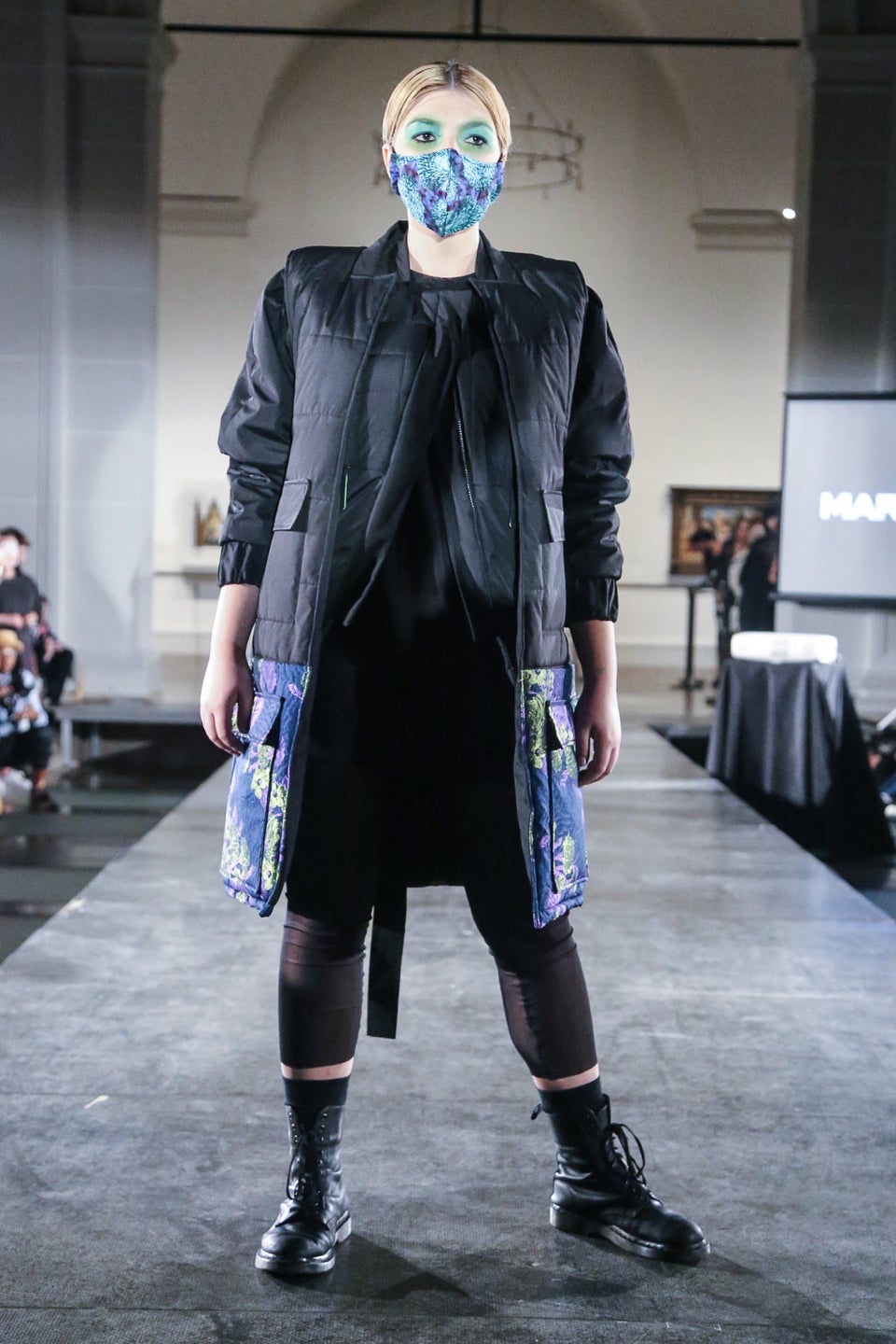 Katya Moorman/Karen L. Dunn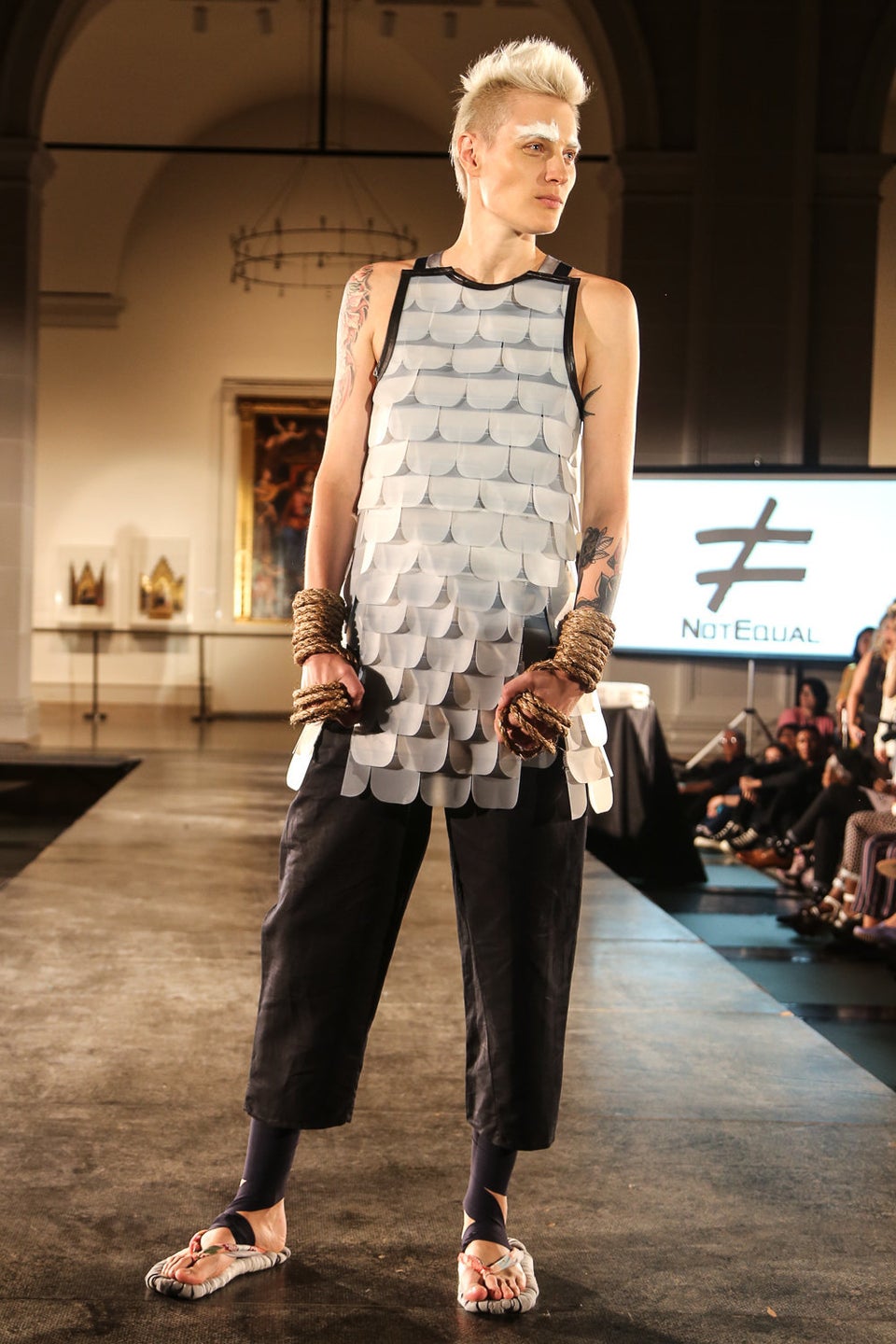 Katya Moorman/Karen L. Dunn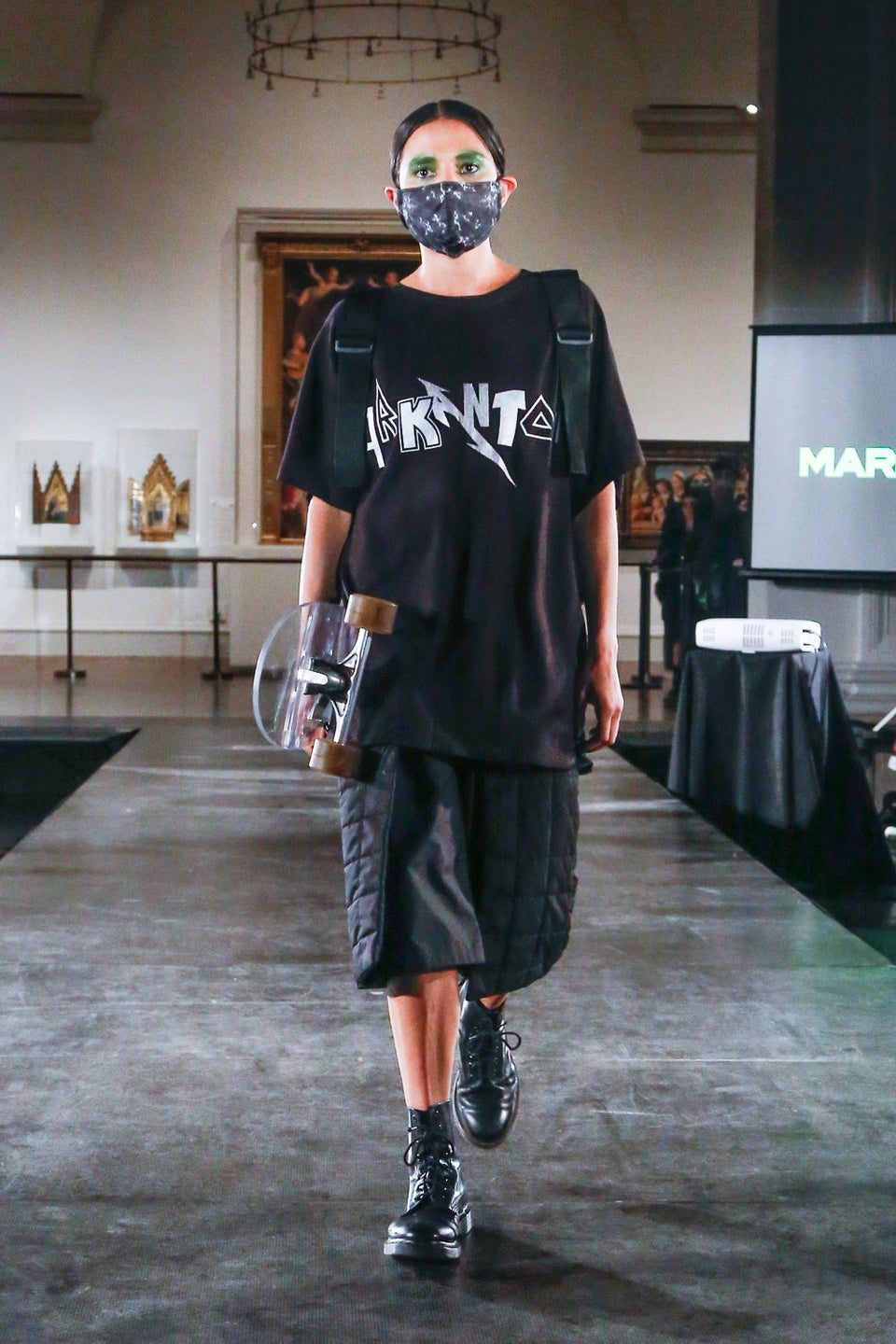 Katya Moorman/Karen L. Dunn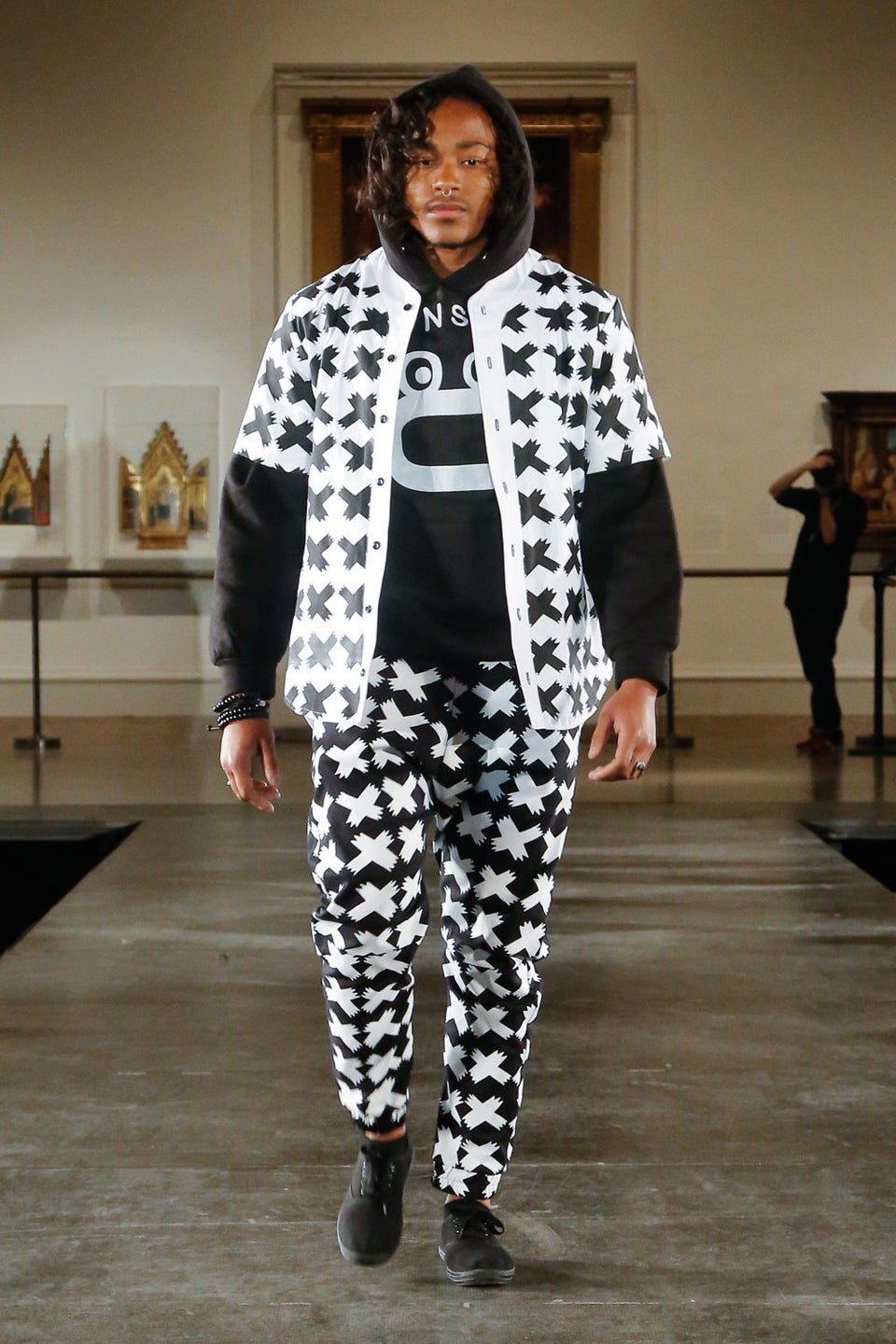 Katya Moorman/Karen L. Dunn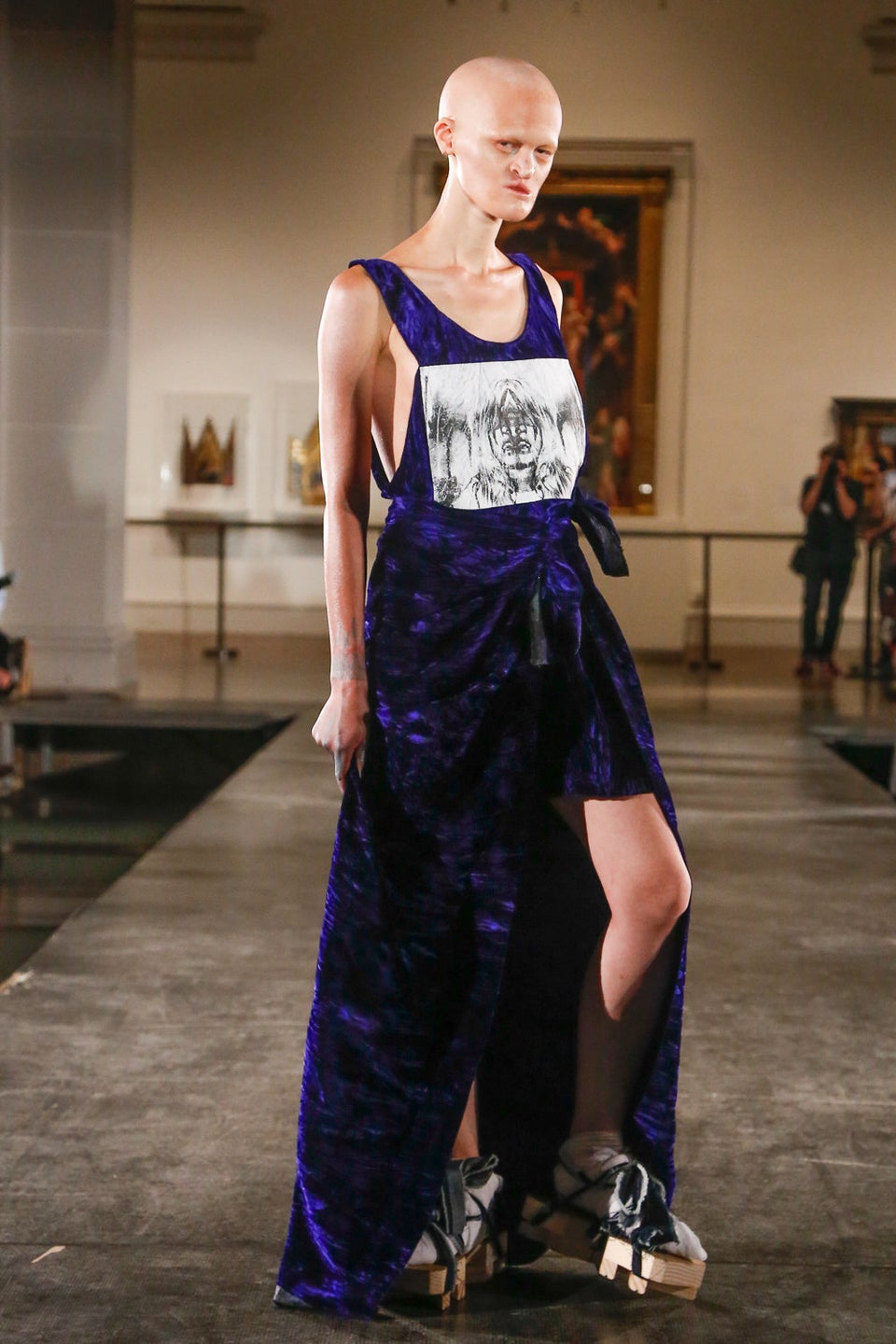 Katya Moorman/Karen L. Dunn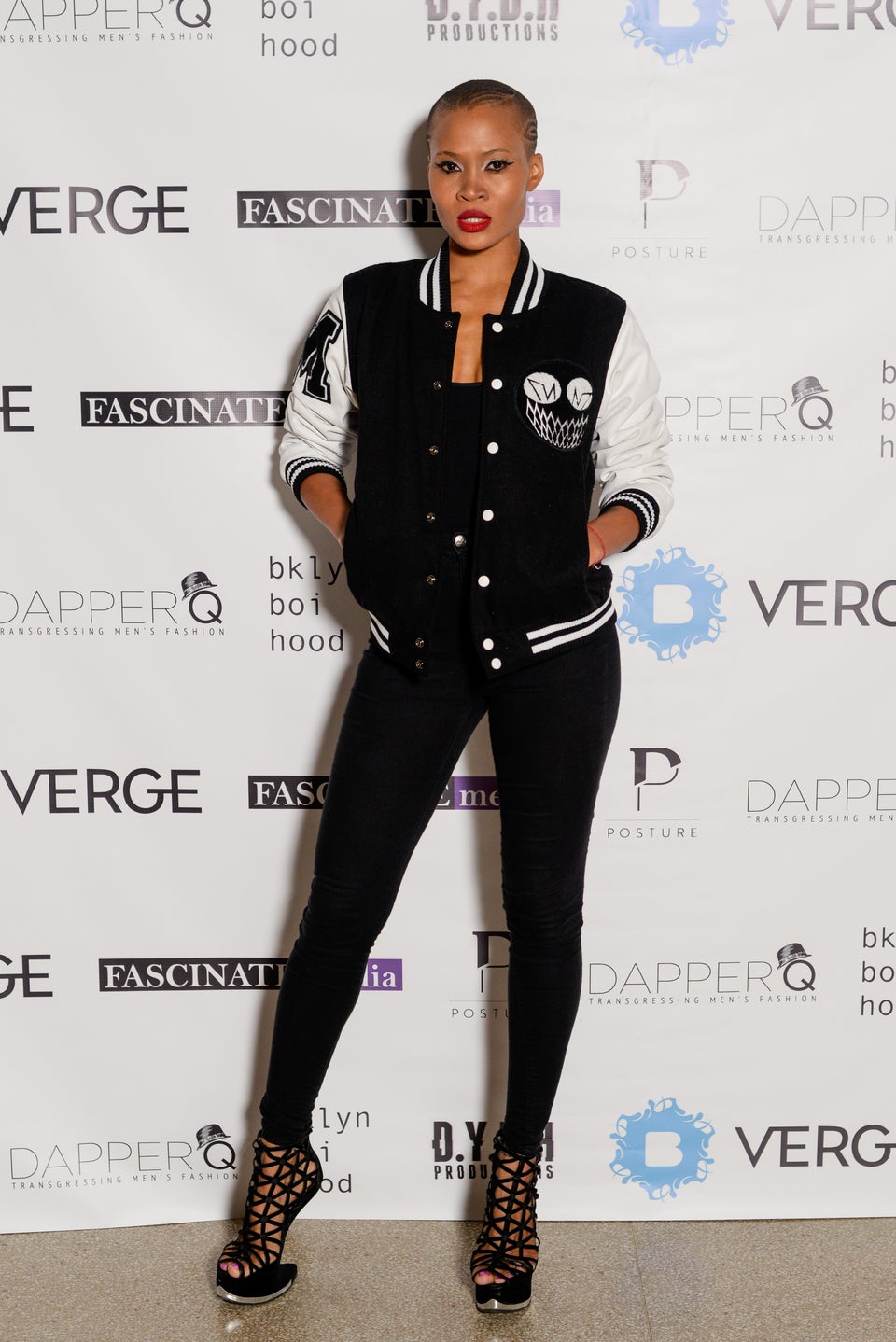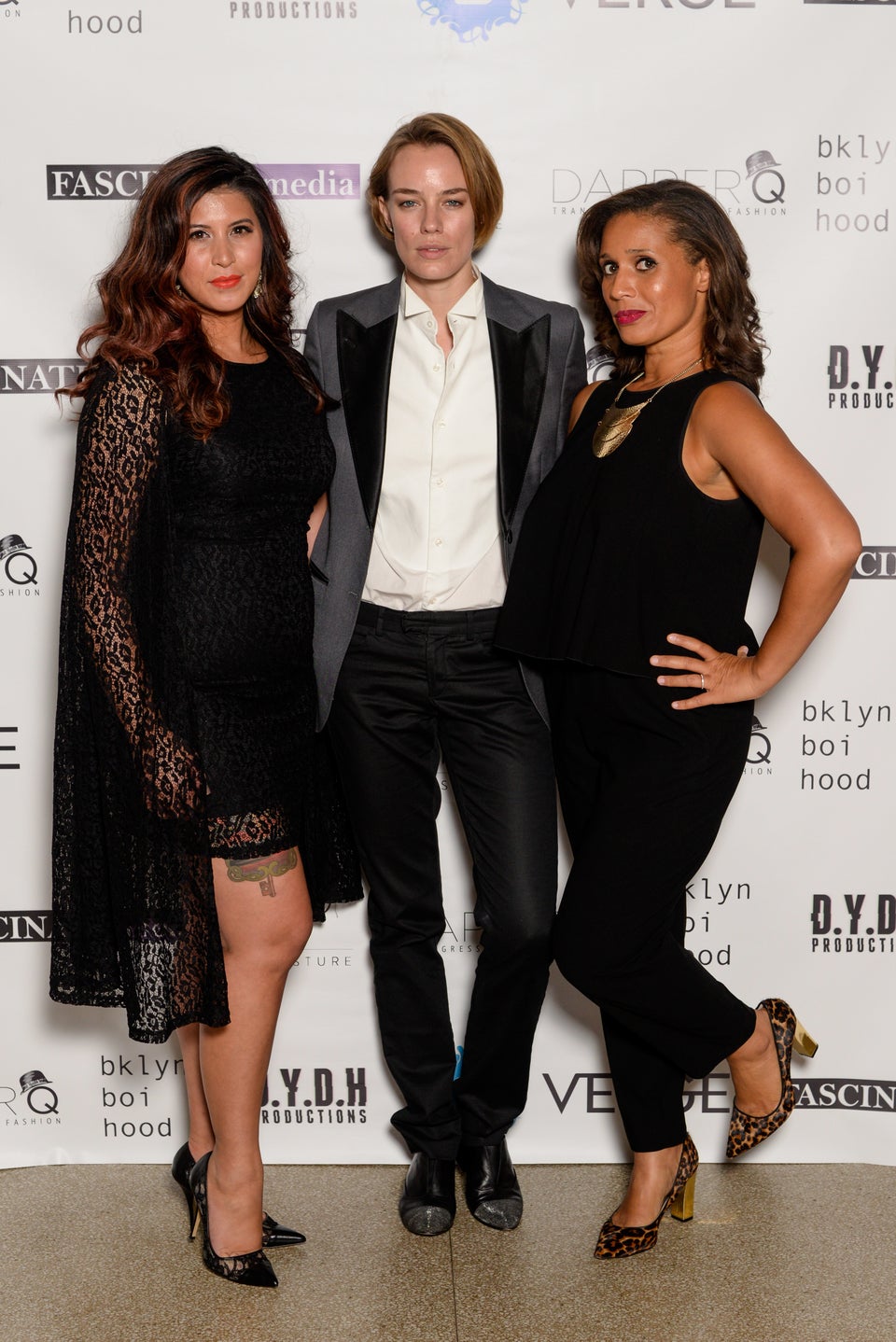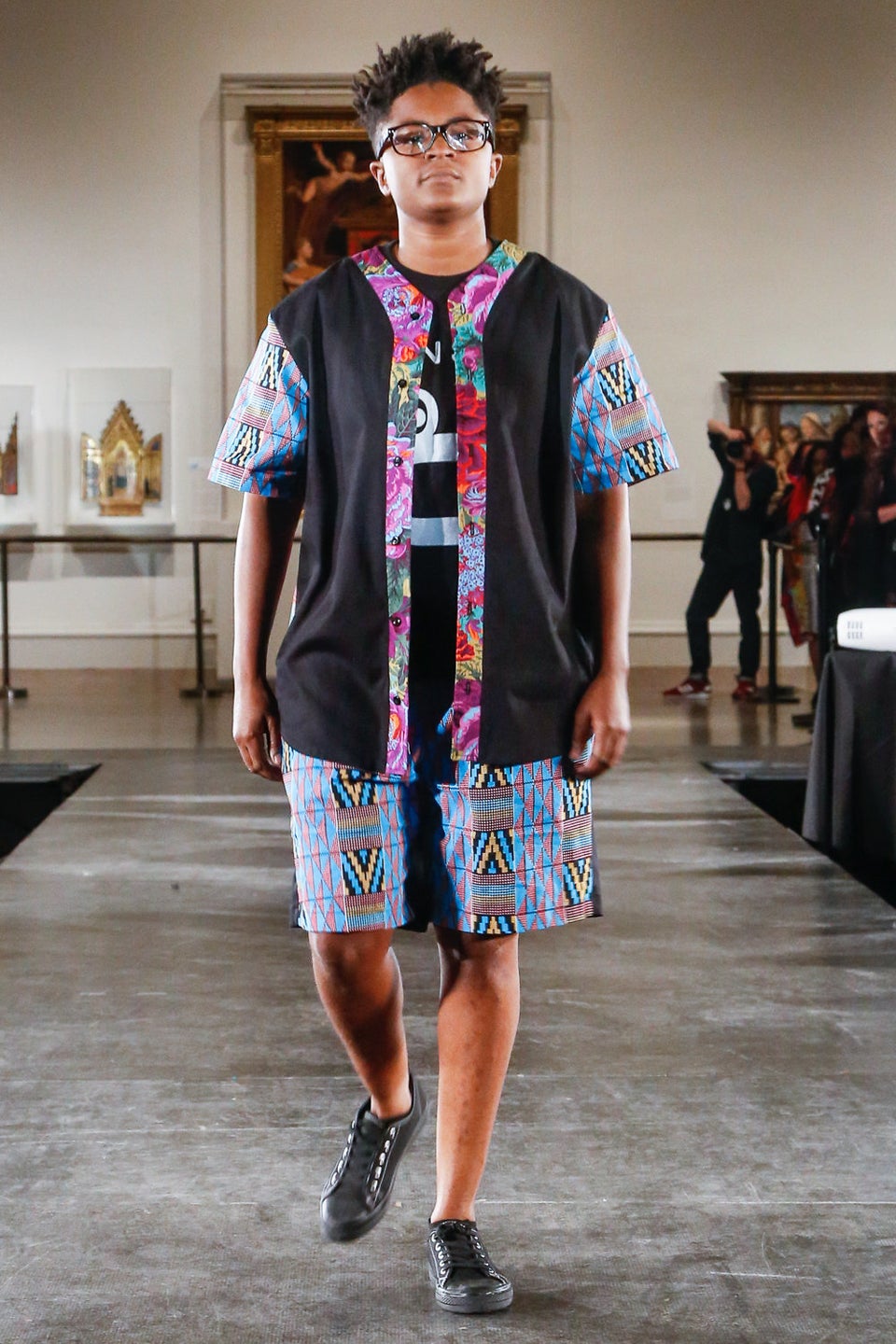 Katya Moorman/Karen L. Dunn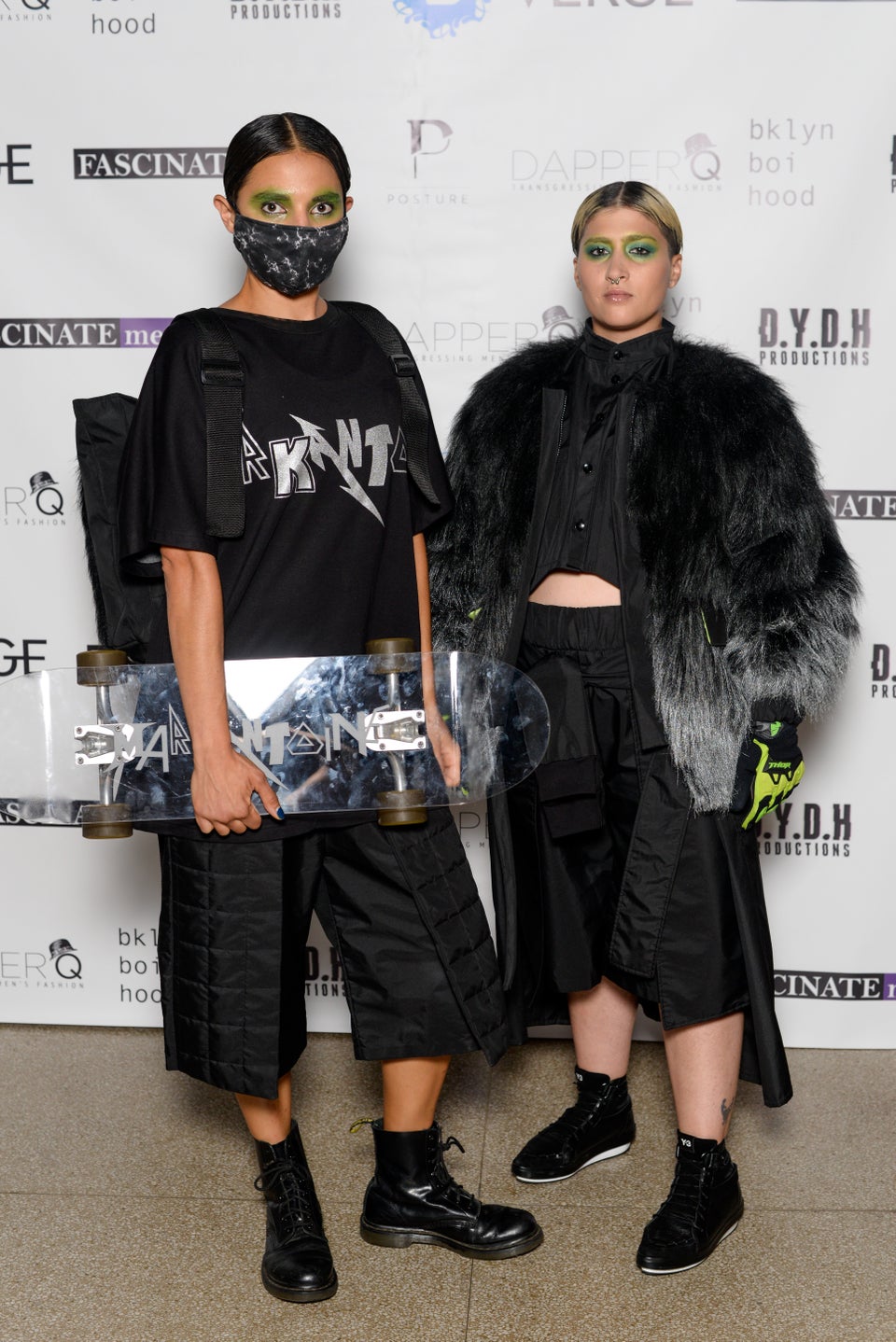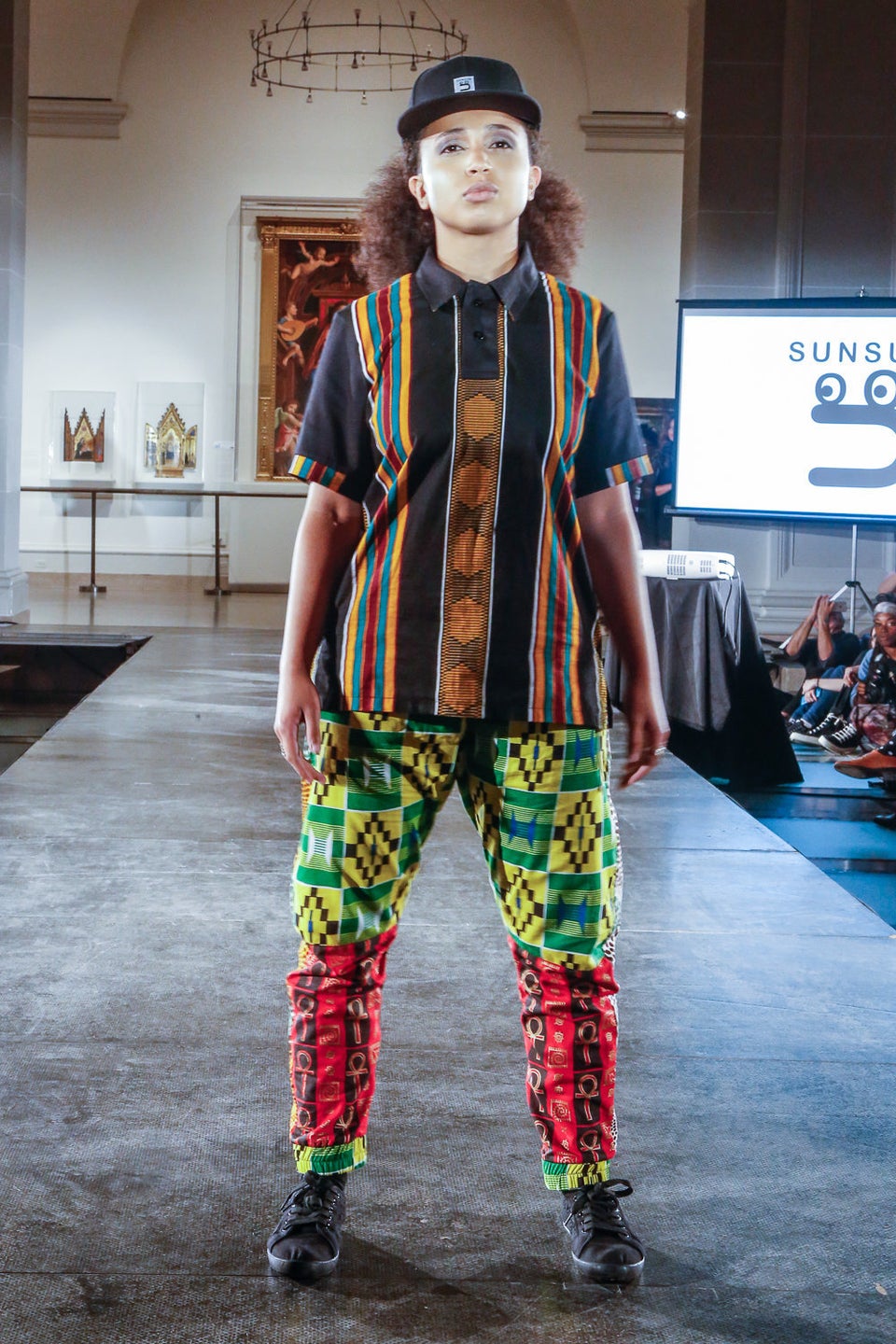 Katya Moorman/Karen L. Dunn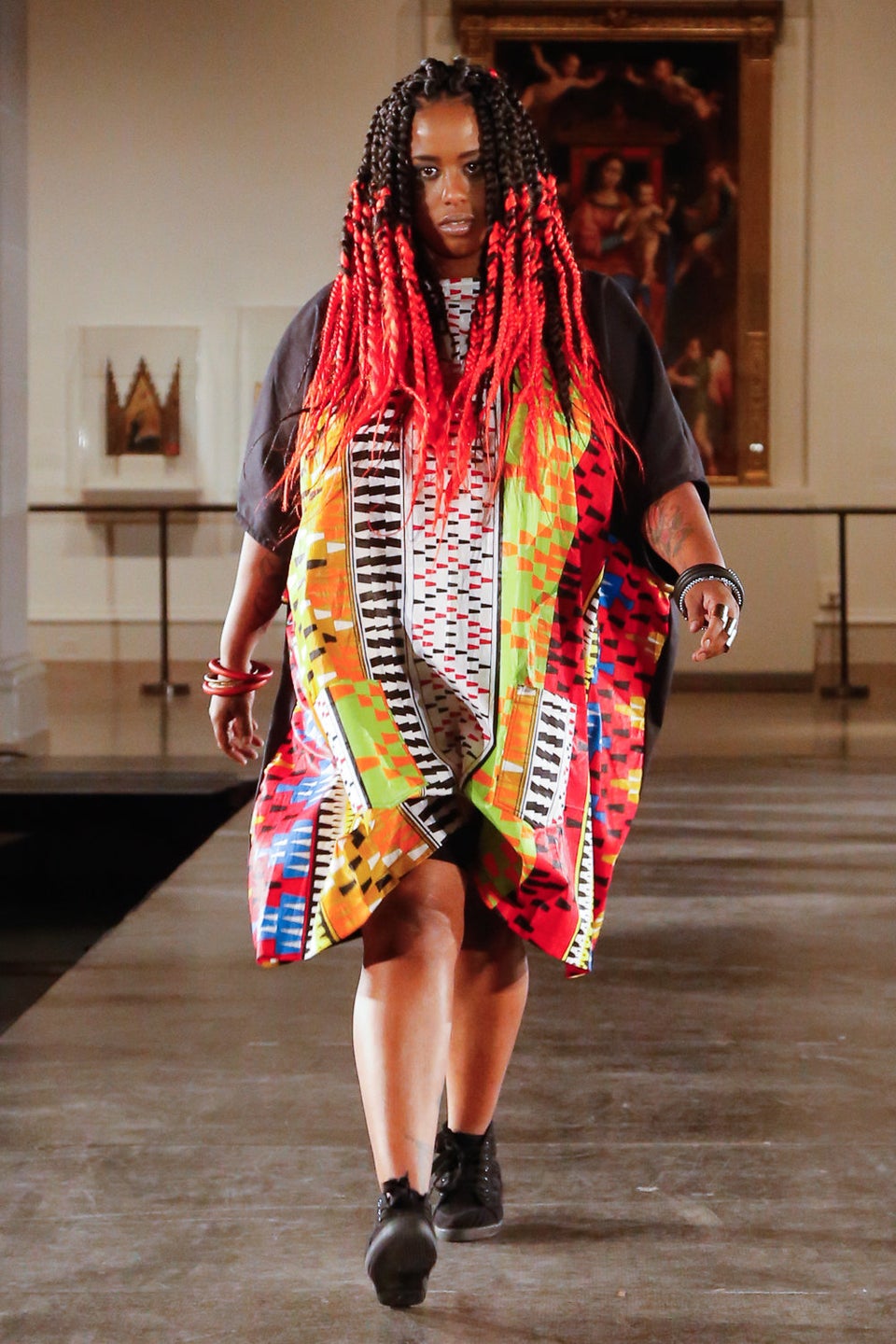 Katya Moorman/Karen L. Dunn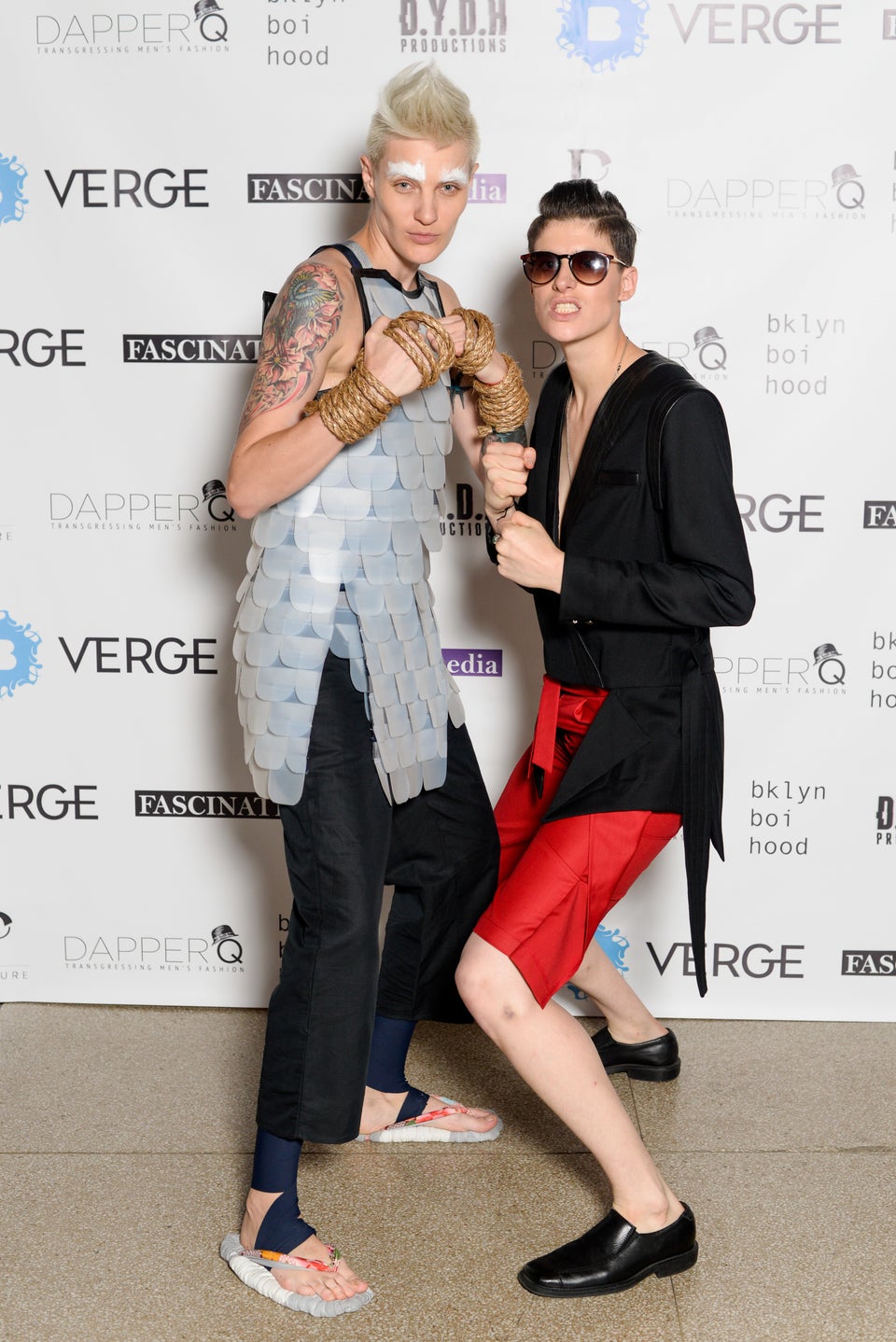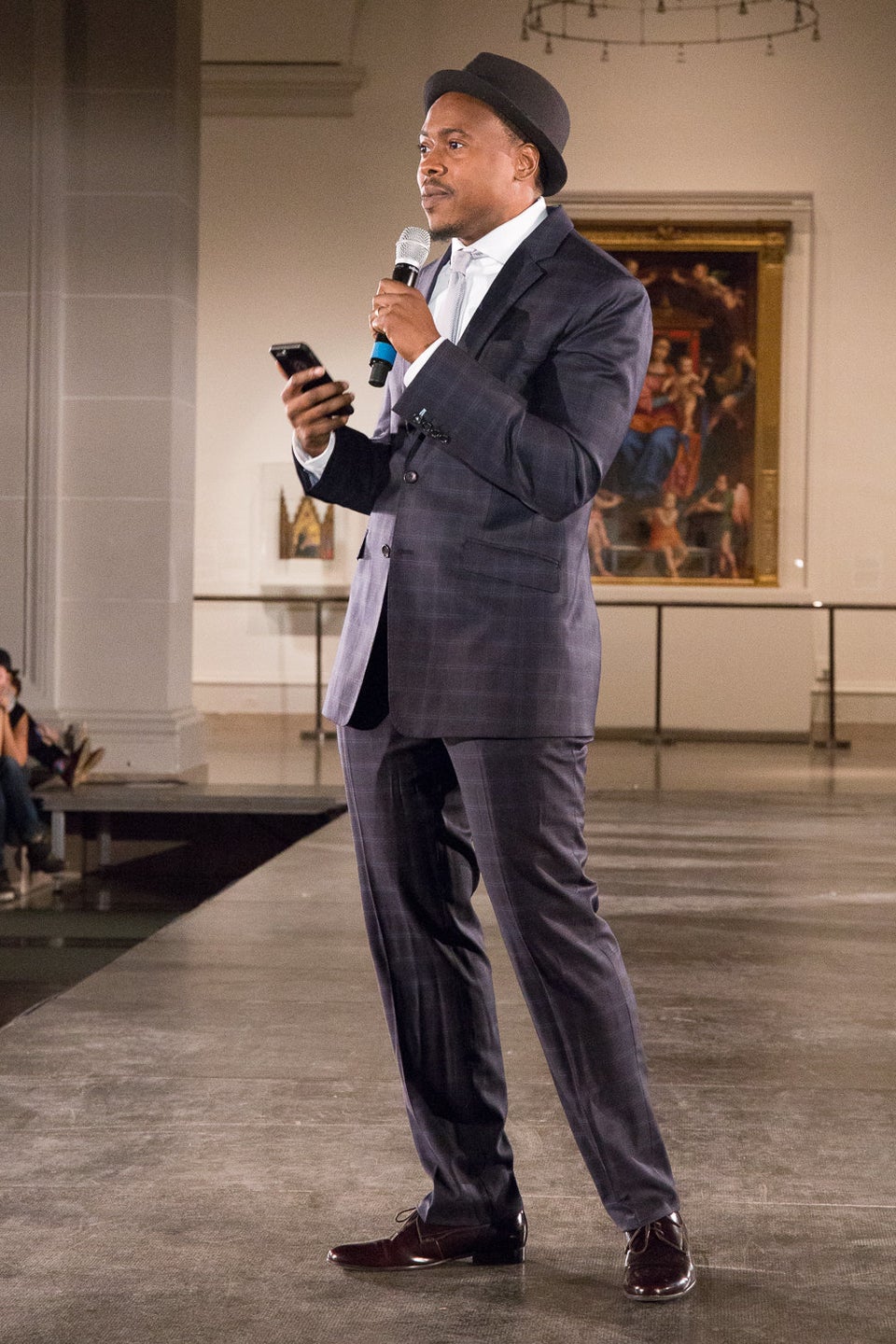 Katya Moorman/Karen L. Dunn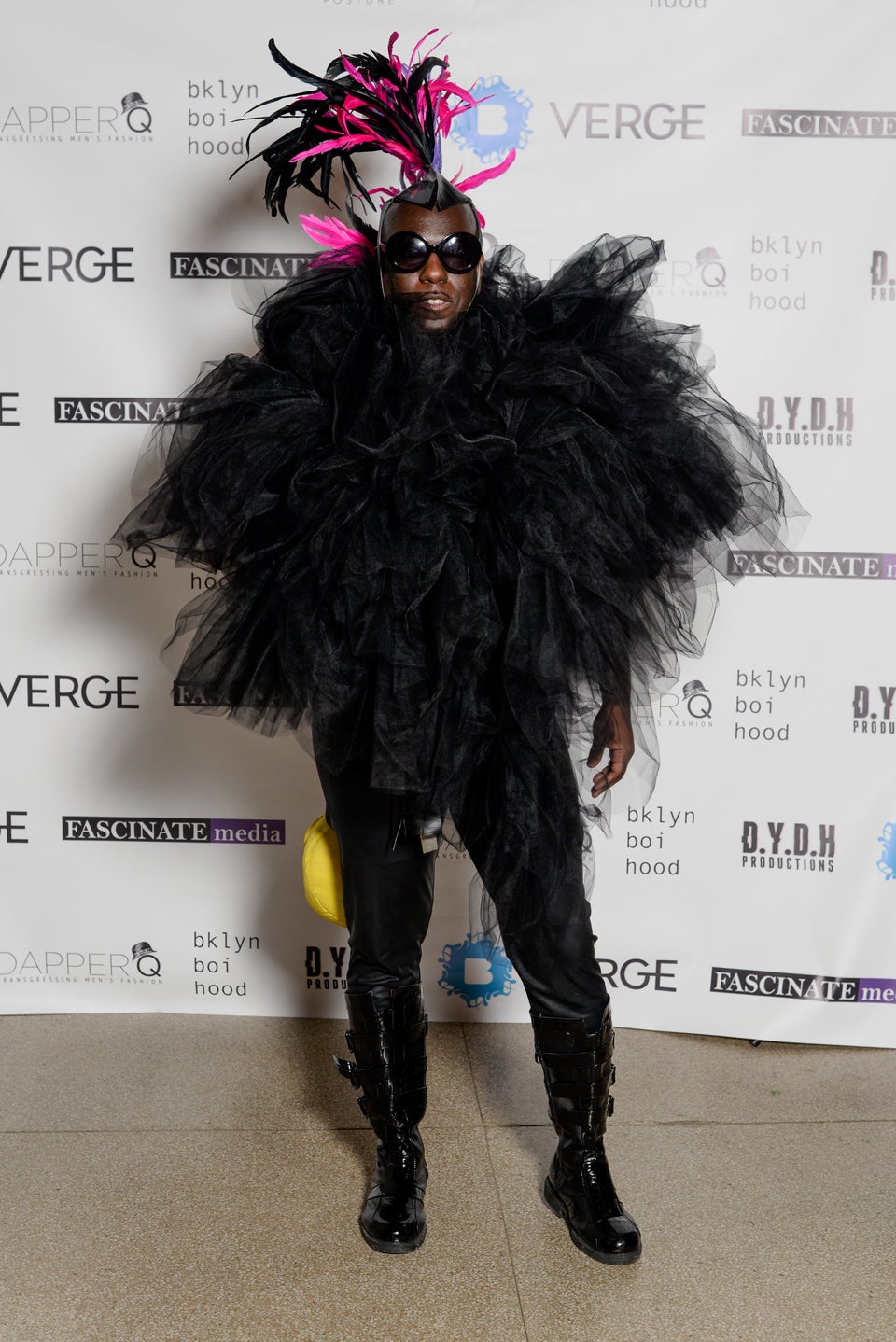 Popular in the Community