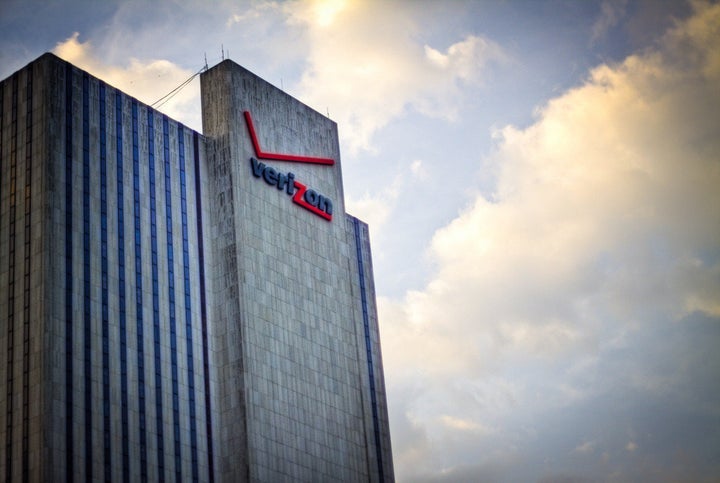 UPDATE: A Verizon spokesperson emailed The Huffington Post just before 1 p.m. to say that this morning's 4G network issues have been resolved.
___
PREVIOUSLY: Despite having what its advertisements often tout is the most reliable network in America, Verizon's 4G network has once again suffered an outage, the company's fourth major outage in three months.
Aol sister site Engadget has user reports of 4G LTE outages in Indianapolis, Milwaukee, Phoenix, Pennsylvania and Ohio; tech sites Boy Genius Report and Phandroid have also received complaints of a Verizon network outage in Florida, Georgia, and Arizona, and the online Verizon forums have been lit up by users nationwide bemoaning their lack of 4G service.
The official Verizon News Twitter account acknowledged the outage and said in a tweet that the company is looking into it:
VZW is investigating customer issues in connecting to the 4GLTE data network. 3G data, voice and text services are operating reliably

A Verizon spokesperson was not immediately available to comment.
For Verizon, troubles with its next-generation 4G LTE network continue to mount. Though the company clearly sees the faster 4G network as key to its company's success -- see the mountains of television commercials, and the recent announcement that all future Verizon smartphones will be 4G capable -- Verizon had a disastrous December, with three nationwide outages during the month. This outage marks at least the fourth in three months; to Verizon's credit, service is generally back within hours.
The constant network failures have cost Verizon some reputation points, at least with tech critics, however. CNN Money, GigaOM, and users at DSLReports have all questioned whether Verizon is really the "most reliable network," given its well-publicized, often nationwide outages.
We'll update this story when Verizon's 4G service returns.