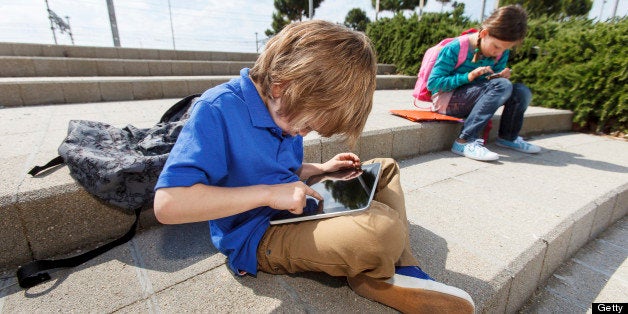 Back to school time is fast approaching, so it's time to start packing those backpacks. But it's not just pencils and paper anymore… or maybe, at all.
Whether you're entering school for your first year or heading into the senior sprint, you're bound to be using technology in all sorts of innovative ways. As schools have begun relaxing the rules on gadgets in the classroom and started acknowledging the benefits they can have for learning, the number of and uses for education-friendly tech have skyrocketed.
Thanks to creative new gadgets and software, students can get a jumpstart on learning, take their lessons with them on the go, carry an entire library in their pocket, coordinate with classmates from the comfort of home, and create projects and papers that are more dynamic than ever.
But you don't have to wait for school to bring the tech to you. We're partnering with Verizon to bring you this list of cool must-have items for your back-to-school backpack checklist: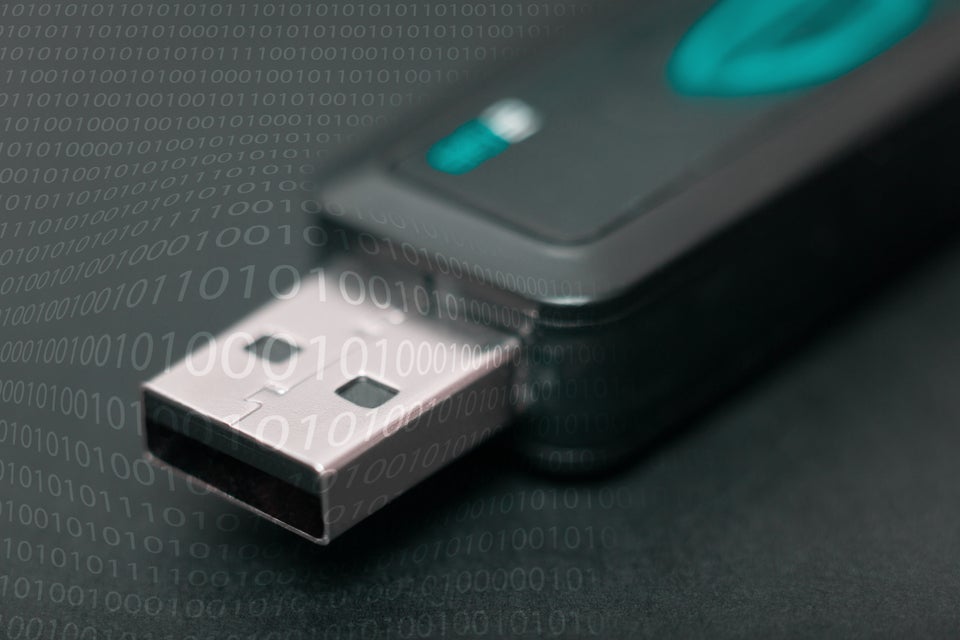 Back To School Checklist