 What if, instead of paying for all of the hundreds of channels that your cable provider offers when you sign up, you could choose exactly which ones you want? That's definitely a dream of most cable subscribers, riled by ever-high fees. And while Verizon isn't ready to start offering a-la-carte channels, a new plan of theirs, reported in The Wall Street Journal, could take us one step closer to making that dream a reality.
Cable channels like Verizon pay media companies like Disney and Viacom a predetermined amount to distribute their channels, like ESPN and Nickelodeon, to the public. That amount is currently based on how popular these channels are perceived to be and other more arbitrary factors, not how popular the channels actually are. Verizon is looking to change the system.
Verizon plans to institute a new model in which it measures a channel's popularity and pays the content creators based on the number of viewers. Right now, Verizon pays much more money to certain channels than their viewership would justify -- the worst offender probably being ESPN. The fee cable companies pay for ESPN, owned by Disney, is an order of magnitude higher than other stations that more viewers, the Journal reported in 2011. An executive at Liberty Media -- which has a stake in Viacom, a competitor of Disney -- even bashed "The Worldwide Leader In Sports" like as a "tax on every American household."
What does this mean for you, the cable-viewing public? Right now, not much. Verizon is only approaching "midtier and smaller" media companies with their new payment model -- not, presumably, the aforementioned behemoths Disney and Viacom. But it opens up a world of future possibilities. If Verizon starts to pay for channels based on popularity, it will no longer be "taxed" by the likes of ESPN and will likely save money by not paying exorbitant fees for less popular channels. Theoretically, those savings would be passed on to you.
And fingers crossed, this might also lead to a future in which you could pick which channels you'd like to pay for rather than paying for a huge bundle of channels that you likely don't watch. But until then, Netflix and HBO will continue lurking as existental threats to cable, making their own shows and stealing away cable customers.
Before You Go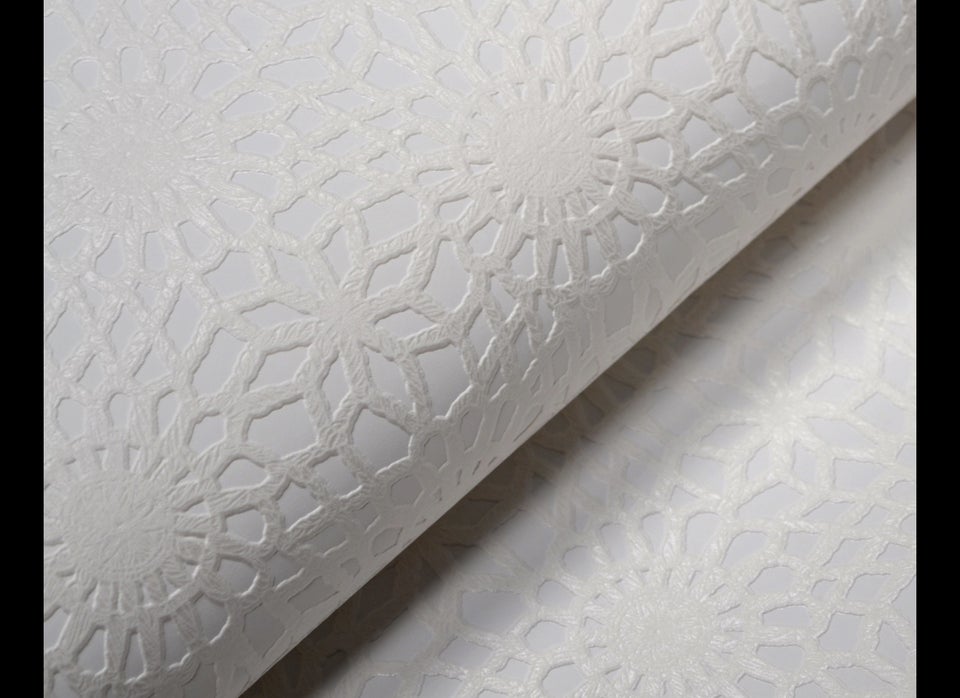 How To Build The Smartest House On The Block
Popular in the Community