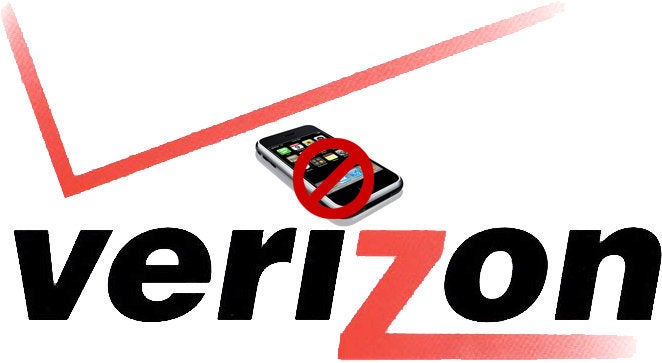 Some trash talk from pugnacious Verizon CEO Ivan Seidenberg, via the FT:
While describing Apple as a "great company", Mr Seidenberg highlights its small market share of global handset sales. He scoffs at suggestions that the iPhone is about to become a mass-market handset because Apple has accepted mobile operators' pleas to subsidise it.

"There goes the conspiracy again," he says of Apple. "You're declaring them a winner before they've earned it on the field."