 Well, isn't that convenient! After public outcry, Verizon has decided that it will not instate a $2 "convenience fee" for customers paying monthly bills with a credit or debit card via the Internet or telephone.
Verizon Wireless has decided it will not institute the fee for online or telephone single payments that was announced earlier this week.

The company made the decision in response to customer feedback about the plan, which was designed to improve the efficiency of those transactions. The company continues to encourage customers to take advantage of the numerous simple and convenient payment methods it provides.
The $2 fee, which was scheduled to go into effect in the middle of January 2012, would have applied to all customers paying by credit or debit card on a per-statement basis, and would have helped to defray the cost that credit card companies charged Verizon to process its customers' payments. Though the carrier offered seven payment alternatives to avoid the fee, including enrolling in an AutoPay program or paying via check or gift card or in person at Verizon stores, consumer outrage and mockery was so swift and vocal that Verizon appears to have been left no choice but to change its plans.
"At Verizon," said Verizon President and CEO Dan Mead as part of the press release announcing the fee cancellation, "we take great care to listen to our customers. Based on their input, we believe the best path forward is to encourage customers to take advantage of the best and most efficient options, eliminating the need to institute the fee at this time."
Can't get enough of these embarrassing tech fails? Check out our slideshow of the 13 biggest technology oopsies of the year.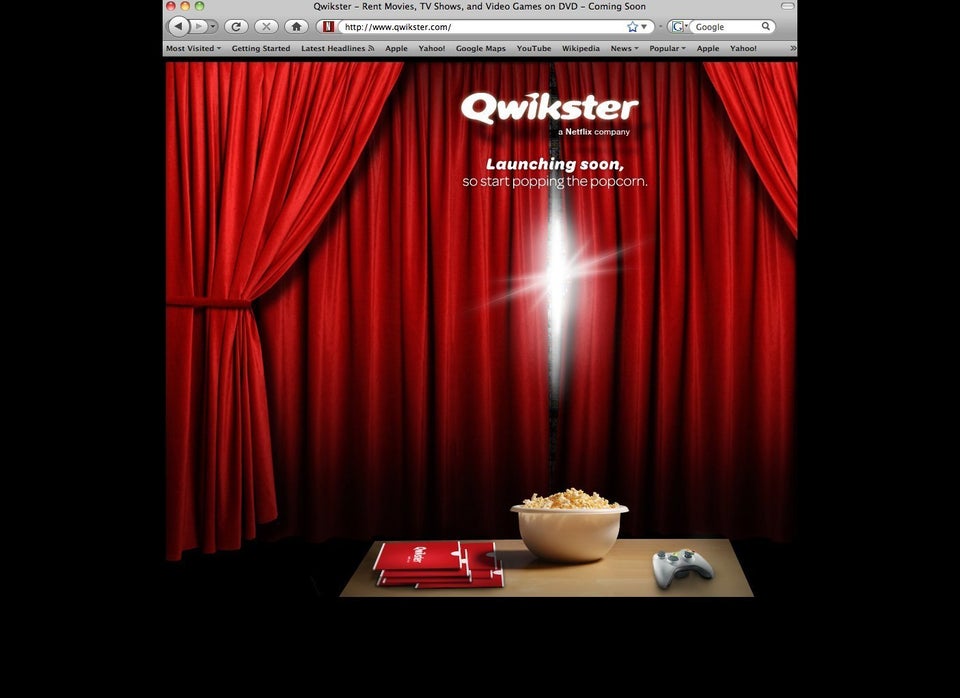 Tech Fails 2011 (CLONED)
Popular in the Community