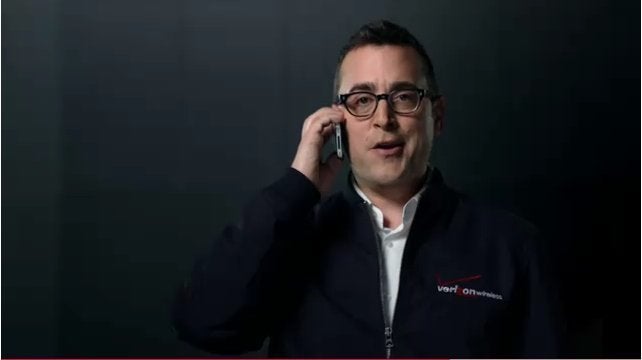 UPDATE: AT&T responds with its own ad! See AT&T's commercial below.
--
Verizon seems to be feeling pretty smug right now. After a record-breaking 17-hour-long preorder sellout for the highly anticipated iPhone, their newest commercial takes a not so subtle jab at longtime competitor AT&T.
The ad begins with a spinning series of close-up shots of the iPhone, as epic music plays and the voiceover calls the phone "beautiful," "intelligent," and "ingenious," before asking, "But does your network, work?"
A man picks up the now-ringing phone and answers, "Yes, I can hear you now," before touting Verizon's network. AT&T's network quality has long been the subject of squabbling between the two companies--in 2009, AT&T sued Verizon for yet another ad that mocked AT&T's "There's an app for that" commercials with a "There's a map for that" ad.
See Verizon's commercial below:
And AT&T's "Answer" ad:
Calling all HuffPost superfans!
Sign up for membership to become a founding member and help shape HuffPost's next chapter