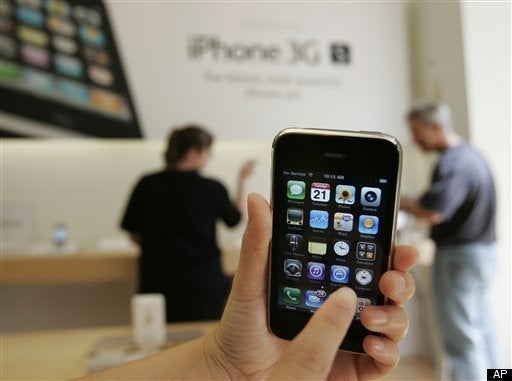 According to Digitimes, Apple has upped the number of iPhones it expects to ship in the first quarter of 2011, increasing its target from 19 million to between 20 and 21 million units.
Citing "sources with Taiwan-based component suppliers," Digitimes writes, "[t]he first-quarter shipment goal for WCDMA iPhones has been adjusted from 13 million units to 14-15 million units, the sources said. The shipment goal for CDMA iPhones, which will be launched in North America and Asia Pacific in the first quarter, is set at 5-6 million units, the sources added."
There have been a slew of rumors that the iPhone will be coming to Verizon. The CDMA version of the iPhone referenced by Digitimes would be compatible with Verizon's network.
An analyst with Susquehanna Financial Group said in September that Apple suppliers had plans to build Verizon-compatible iPhones. Apple Insider wrote at the time, "Analyst Jeffrey Fidacaro [...] said in a note to investors on Wednesday that checks with overseas suppliers indicated Apple is prepared to build 3 million CDMA iPhones in December, keeping the device on track for an early 2011 launch. That would put total GSM and CDMA iPhone production for the quarter at between 21 million and 22 million."
Fortune reported in October that it had "confirmed that a Verizon iPhone will be released in early 2011."
Related
Popular in the Community