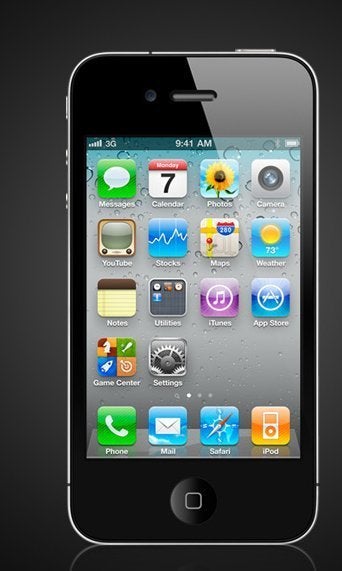 We may be hours away from putting an end to the never-ending stream of "Verizon iPhone" rumors--forever.
Verizon is holding a press conference on Tuesday, January 11 at which the carrier is expected to announce that the iPhone will be available on its network.
Analysts predict that millions of Verizon customers will purchase the iPhone if and when it launches on Verizon, which could be very bad news for Google's Android operating system.
BusinessWeek writes, "A Verizon iPhone may cannibalize about 2 million Android phone shipments a year, said Dan Hays, partner at management consultant firm PRTM. Gartner Inc. says 20.5 million Android devices were sold in the third quarter."
The iPhone isn't all upside for Verizon, either. An analyst estimates that Verizon may spend $5 billion on subsidies for the iPhone in the first year alone.
You can follow Verizon's (rumored) iPhone announcement in real time on All Things Digital, CNET, Engadget, or Ars Technica, which, among other sites, will be live blogging the press conference. The event is scheduled to begin at 11AM ET.
Popular in the Community