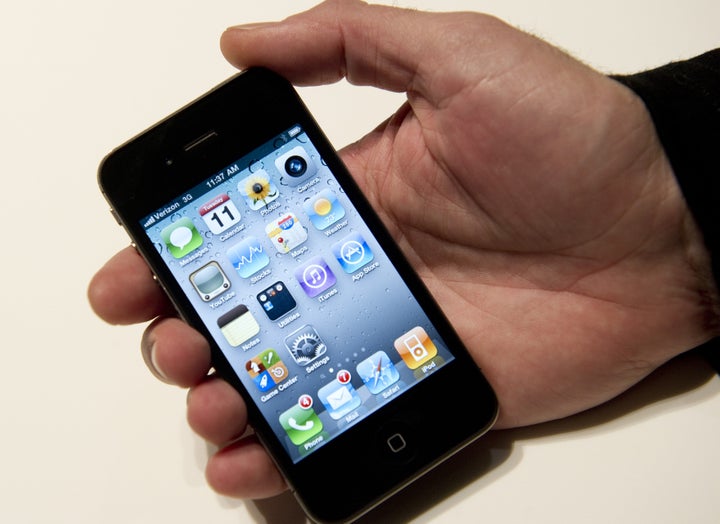 Verizon customers hankering for Apple's iPhone are in for some good news: in less than 24 hours, they will be able to (finally!) pre-order the iPhone 4.
As Apple explained in a press release, existing Verizon subscribers will have the opportunity to pre-order the iPhone 4 via Apple's website or on Verizon Wireless starting at 3AM ET on February 3rd. Apple noted, "Due to high demand, customer orders will be fulfilled on a first come, first served basis." Other users will be able to order the iPhone 4 starting Wednesday, February 9th. Phones ordered online will either be shipped or available for pick-up in stores.
It'll be another week before users can get their hands on the Verizon-compatible iPhone: "Beginning at 7 a.m. local time on Thursday, February 10, iPhone 4 on Verizon will be available to all qualified customers at Apple's retail stores. iPhone 4 will also be available at more than 2,000 Verizon Wireless Communication Stores nationwide," Apple explained.
According to MacRumors, Verizon will allow AT&T users to swap their iPhones for CDMA iPhone 4s:
Verizon is also allowing some existing AT&T iPhone customers to trade-in their iPhone for credit when buying a new Verizon iPhone 4. We not sure if this will be offered to non-corporate accounts, but the trade-in price list is as follows:

iPhone 2G - 16GB: $60

iPhone 3G - 16GB: $105

iPhone 3Gs 32GB: $160

iPhone 4- 16GB: $280

iPhone 4 - 32GB: $360
Popular in the Community