There's no hiding from data collection.
The latest evidence: Cell phone companies are now selling or looking to sell massive troves of information about their customers including their physical locations, according to a report in the Wall Street Journal released Wednesday.
Verizon Wireless is the first to move heavily in this direction and just unveiled a new product called Precision Market Insights, which sells customers' background information and activities to businesses. Verizon told the WSJ that it does not sell individual users' data. It just sells aggregated data.
AT&T is looking into ways to sell users' data while also allowing users to opt out, but doesn't have anything like Verizon's Precision Market Insights.
It shouldn't come as a huge surprise that cell phone companies are recording and selling your data. Sites like Google and Facebook have been doing that for years, The Wall Street Journal points out. The difference is, you're paying for your cell phone service, and you're not paying to use sites like Facebook and Google, which makes it slightly more socially acceptable for them to do what they will with your data.
There's no hiding from data collection anymore. At this point, you cannot reasonably expect to exist in the modern world and not have your personal data sold to an advertiser. A few brave souls have quit Google due to privacy fears, but quitting Google, social media, and giving up your cell phone? That's another story.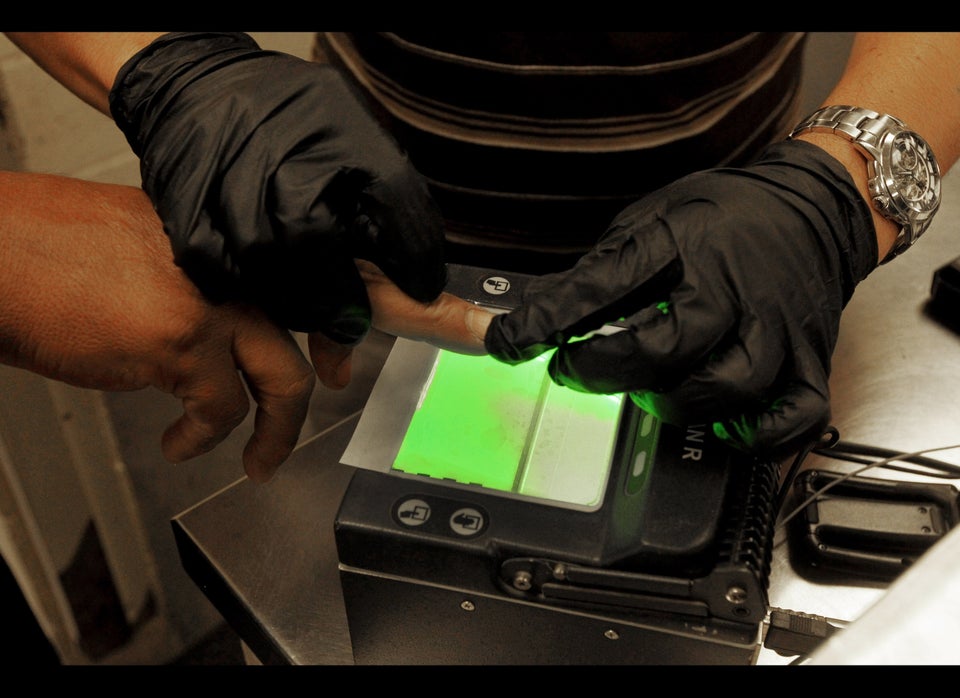 9 Gadgets To Help You Avoid Surveillance
Popular in the Community