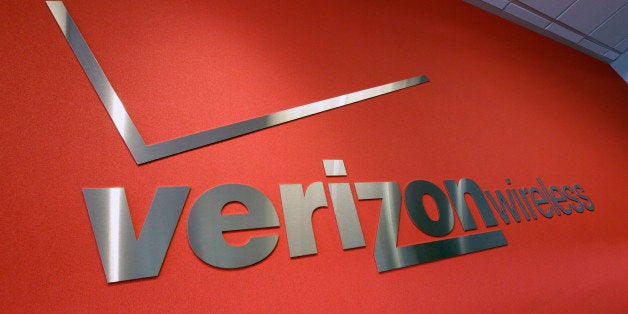 Verizon has reportedly shut down its controversial tech site SugarString.
The site was Verizon's attempt at entering the burgeoning world of online tech-news, similar in mission to tech-lifestyle outlets like Wired or Motherboard. SugarString first drew criticism in October, however, when the Daily Dot reported that the site's writers were not permitted to cover stories pertaining to Net Neutrality or U.S. spying practices, two issues in which Verizon is deeply enmeshed.
"Downside is there are two verboten topics (spying and net neutrality), but I've been given a pretty wide berth to cover pretty much all other topics that touch tech in some way," editor Cole Stryker wrote in an email to a writer, which broke the initial story. "So that's pretty much it as far as content restrictions go. The upside is that we have a big budget to pay people well, make video documentaries, and other fun shit."
DSL Report reported that SugarString would cease operations Wednesday morning, and Verizon later confirmed the news with The New York Times.
"As you know, we've always said this was a pilot project," read a statement. "And as with any pilot project, we evaluate, take our learnings, improve our execution and move forward."
REAL LIFE. REAL NEWS. REAL VOICES.
Help us tell more of the stories that matter from voices that too often remain unheard.