12:45pm -- This Article Has Been Updated With The Winners Below
"Amazing grace, how sweet the sound" is the iconic first line to one of the most uplifting and beautiful gospel songs ever written. Centuries after it was first sung, the words continues to inspire the nine choirs from around the country who are finalists in Verizon's How Sweet The Sound 2011 competition to take place at the Staples Center in Los Angeles, Calif., on Oct. 28.
Throughout the last year, church choirs in Dallas, Oakland, Chicago, Charlotte, Washington D.C., Detroit, Atlanta, Los Angeles and St. Louis have competed for the honor to sing at tonight's finale.
"I've been blessed to be the tour judge and have been in each city watching and listening to these talented groups perform, and man is it going to be hard to pick "America's Church Choir" this year," said Gospel star and judge Marvin Sapp.
Each year, Verizon choses different cities to hold the regional competitions that result in the winning choirs competing in the finals. As part of those contests, choirs were encouraged to collect and donate no-longer-used cell phones to a project launched by Verizon called HopeLine that turns those phones into support for victims and survivors of domestic violence.
How Sweet The Sound co-host and legendary Gospel singer CeCe Winn is excited for the chance to hear these nine wonderful choirs at tonight's America's Next Choir sing-off: "This event brings together people from all across the country to celebrate gospel music and experience a night of pure praise."
Kristian Herring, Choir Director of Salvation and Deliverance Church Choir in Charlotte, N.C., takes that excitement to the next level: "Oh my God! I am overwhelmed. To be on another coast and see what Verizon is doing for gospel music is amazing."
America's Next Choir co-host, Donald Lawrence, has nothing but admiration for the choirs who made It this far: "With my background as a choir master, I know how hard the church choirs work and admire the platform that Verizon's How Sweet The Sound provides for them to showcase their talent and passion with a broader audience outside of the church."
And The Winners Of America's Next Choir Are:
National Winning Choir: Salvation and Deliverance Church Choir of Salvation and Deliverance Church (Charlotte)
National Runner Up: Christisn Life Center Mass Choir of Stockton Christian Life Center, Inc. (Oakland)
Natinonal Verizon Video People's Choice Award: Family Life Center Sanctuary Choir of Family Life Center Apostolic Church (Los Angeles)
Before You Go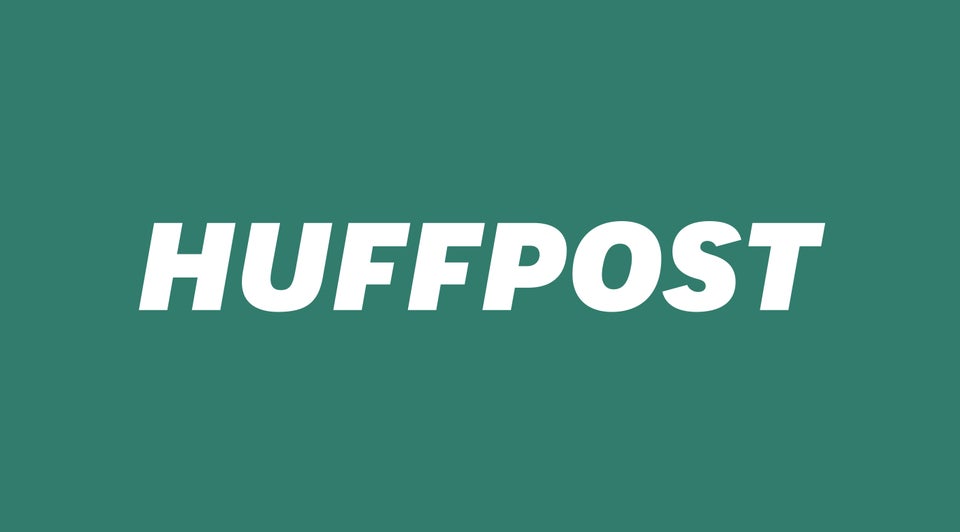 America's Church Choir: How Sweet The Sound
Popular in the Community