Vermont may well become the next state to legalize marijuana, and two state lawmakers who support legalization have a simple message for their colleagues: Give us what we want, or we'll take away your booze.
A new bill filed earlier this month by state Reps. Jean O'Sullivan and Christopher Pearson would effectively reinstate alcohol prohibition in Vermont. If passed, House Bill 502 would outlaw consumption of alcohol, with penalties mirroring those currently in place for marijuana possession. Those found with small amounts of alcohol would be subject to fines of up to $500, and anyone involved in the sale and distribution stream could face up to 30 years in prison and $1 million in penalties.
O'Sullivan herself acknowledges that even she doesn't support the substance of the bill. Rather, "the object was to basically embarrass leadership to say that we have [marijuana legalization bills] in front of us, and they're going absolutely nowhere," she told The Huffington Post.
The lawmakers hope to give momentum to legalization in Vermont by raising awareness about the broad scientific consensus that marijuana is the least dangerous recreational drug on the market. A study published in February found that pot had the lowest risk of mortality when compared with nine other commonly used drugs, including alcohol and tobacco.
"We're certainly not going to ban alcohol, but when you say you'll let a drug like that be legalized and then you have a drug like marijuana that's far safer that's still banned, it's completely ironic," O'Sullivan said.
Another bill, H.277, sponsored by Pearson and O'Sullivan and currently in committee, proposes the legal sale and regulation of marijuana in Vermont. Senate Bill 95, which would also legalize the drug, was introduced earlier this year in the legislature's upper chamber.
A Rand Corporation study released this year estimates that Vermonters spent between $125 to $225 million a year on marijuana in 2014. The report projects that tax revenue from a legal marijuana market in the state could amount to between $20 million and $70 million annually.
"Consider it a gauntlet thrown down," O'Sullivan said of H.277. "When you're looking at a $113 million budget deficit, it looks really bloody attractive."
Before You Go
Strains of Kaboom and Blue Mystic!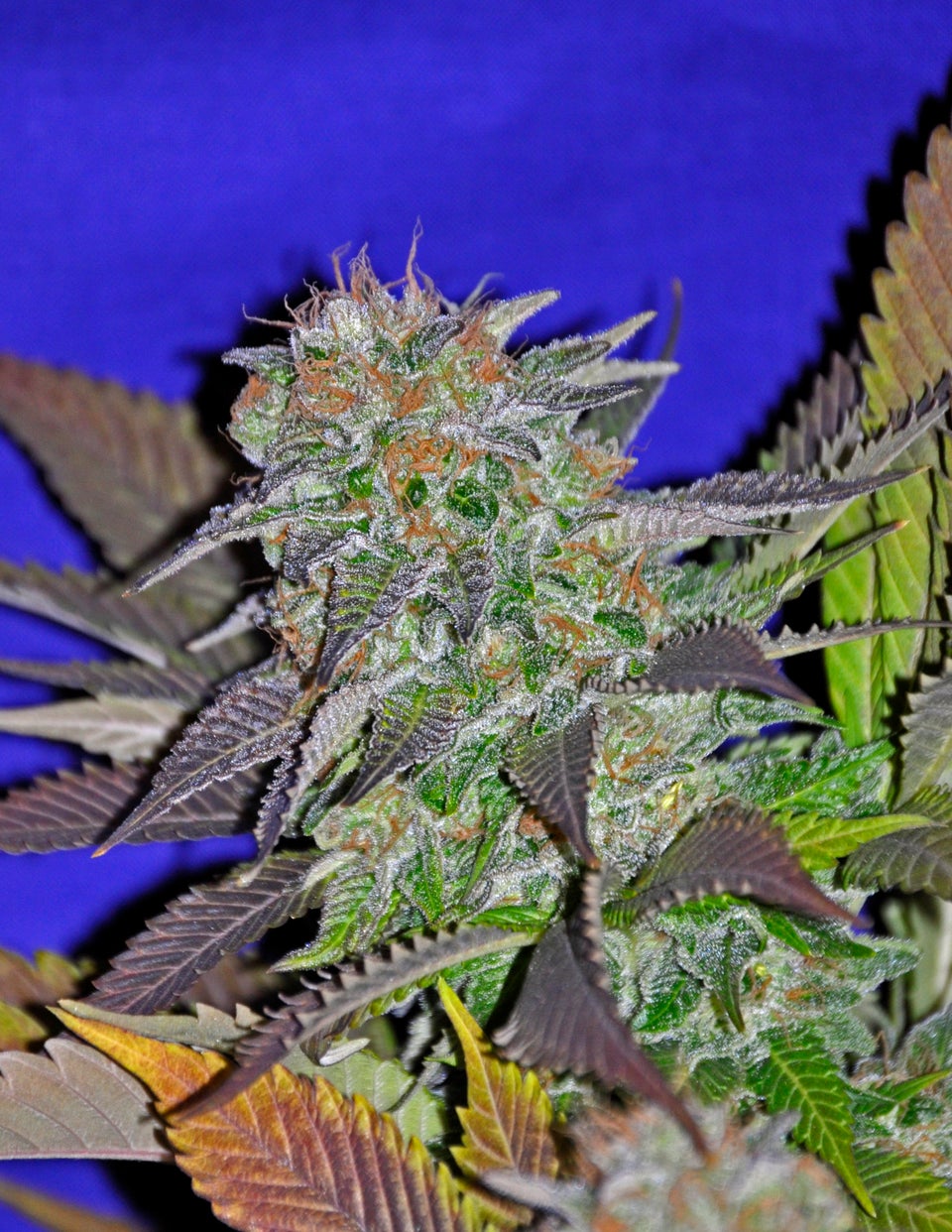 Nothern Lights Natural Rx
The Ominously-Named 'Death Star' Strain!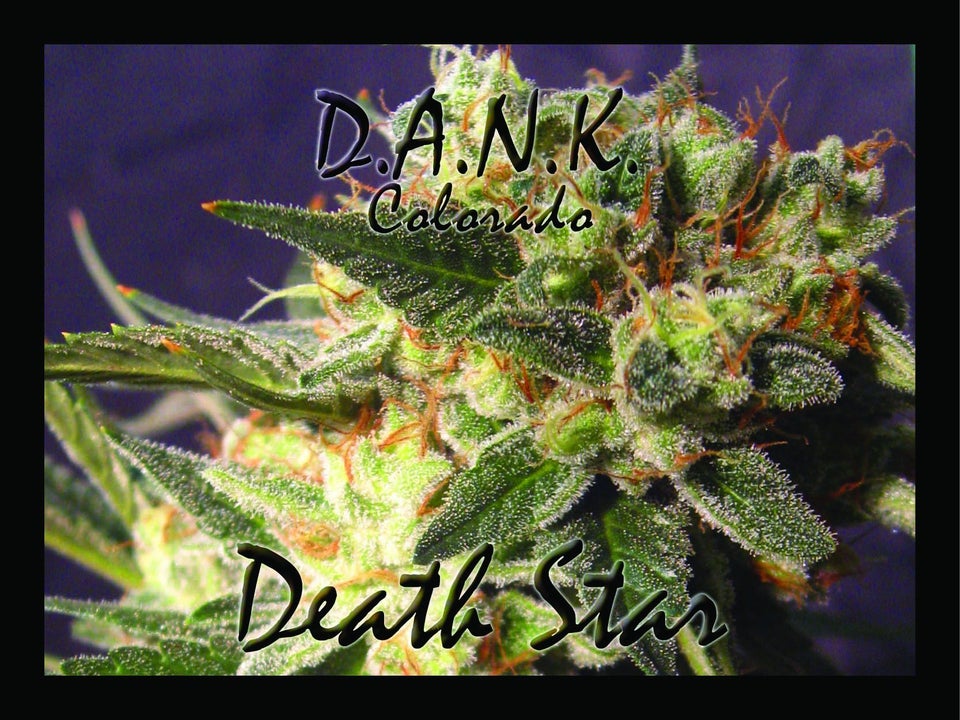 And Blue Daddy and Mr. Pink Too!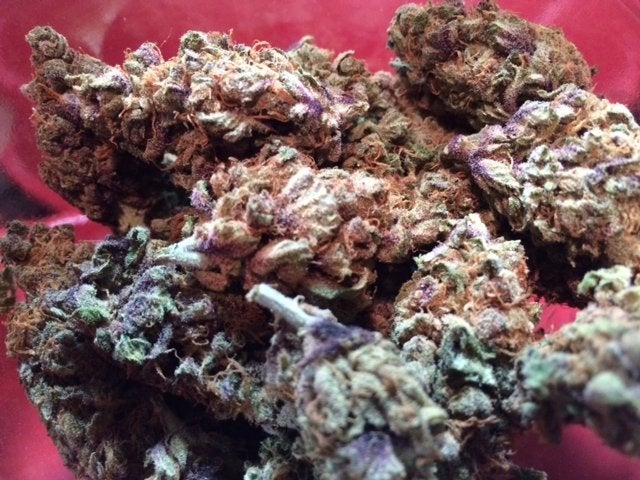 'Euphoric' Cannabis Concentrate!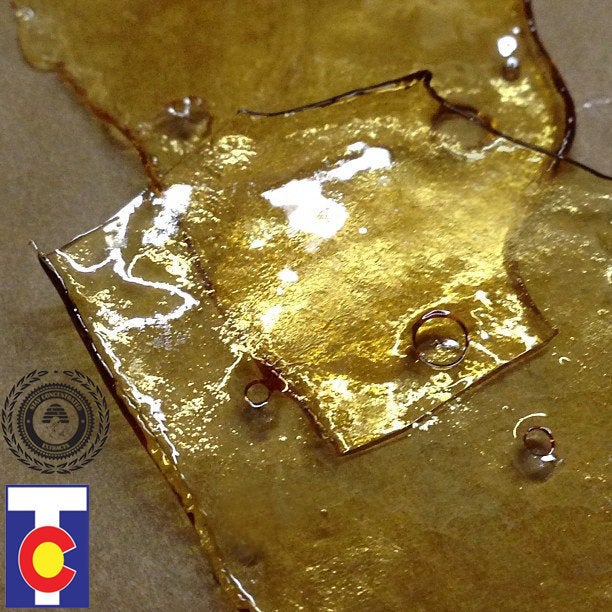 Blue Kudu Chocolate!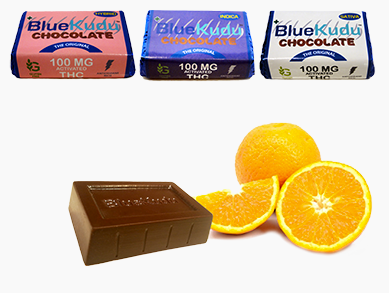 Pop Rocks Candy Bars!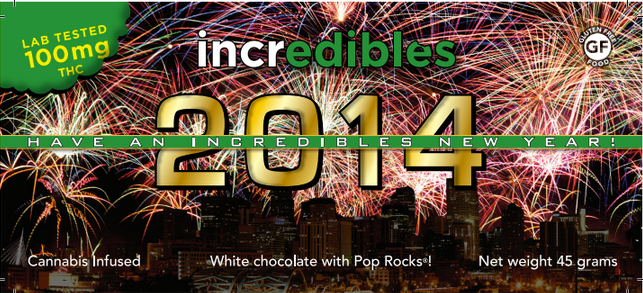 Weed Flowers!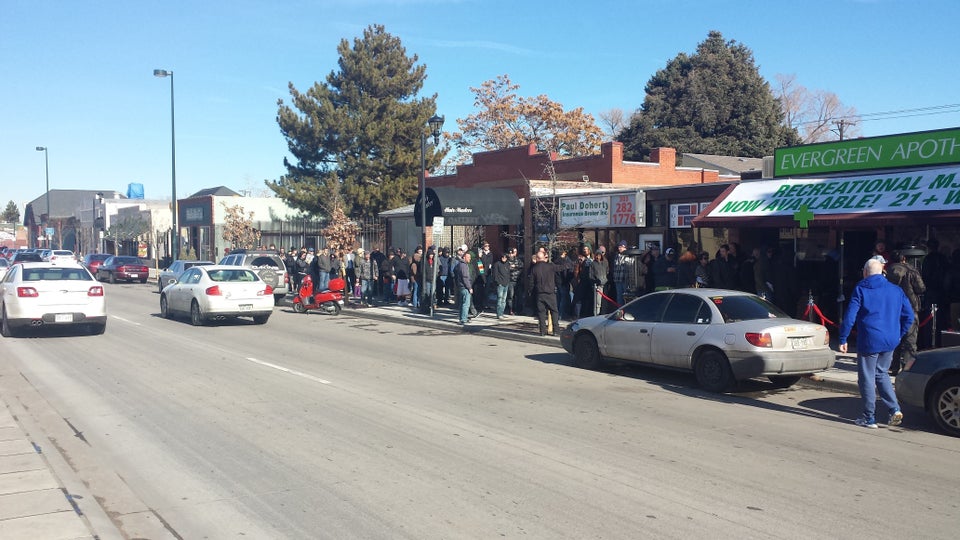 Weed Sodas!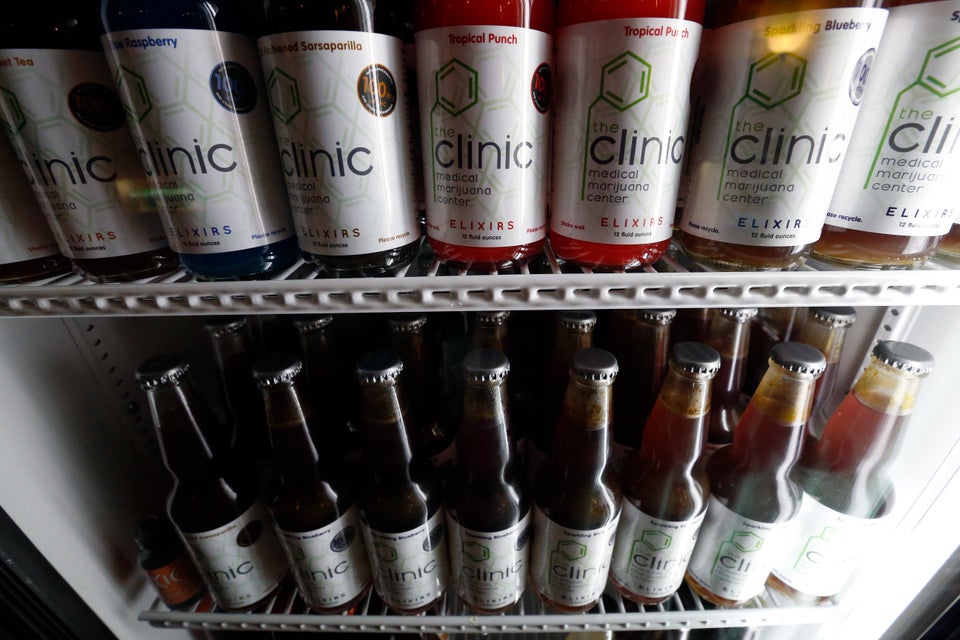 Something Called a TKO Bar, Whatever That Is!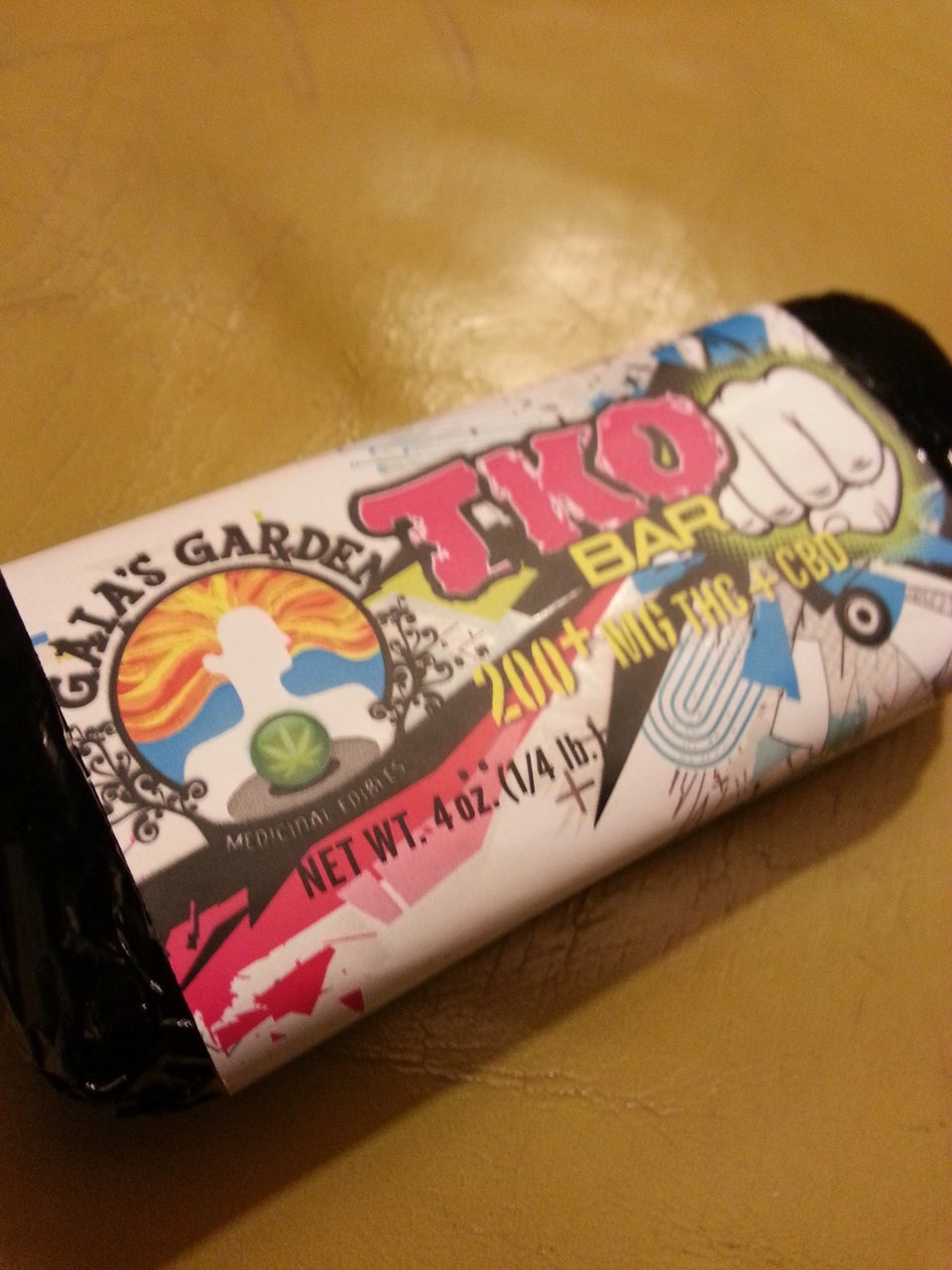 Here's What A Weed Menu Looks LIke!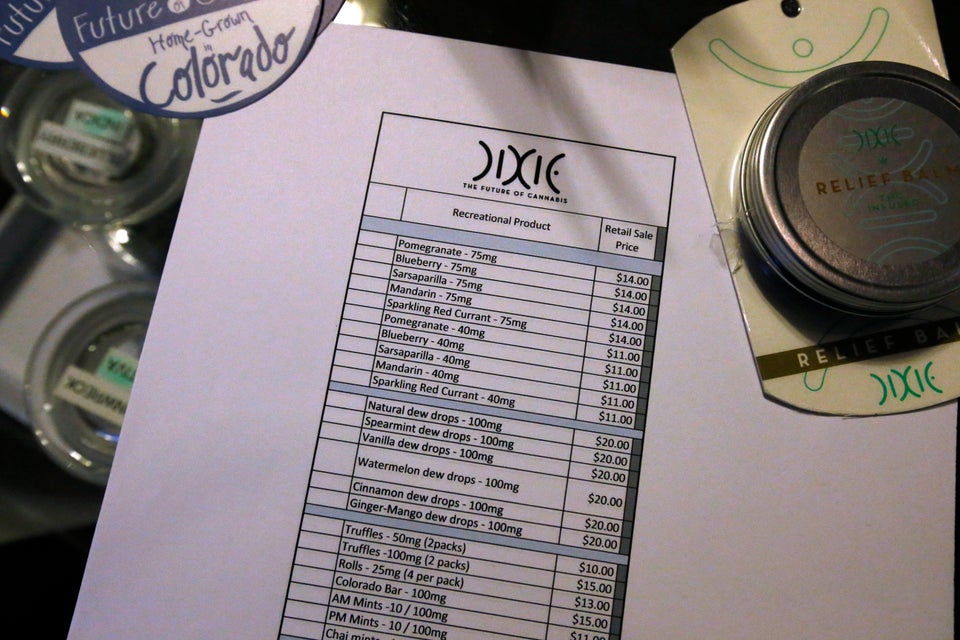 And Some Normal Bagged Weed!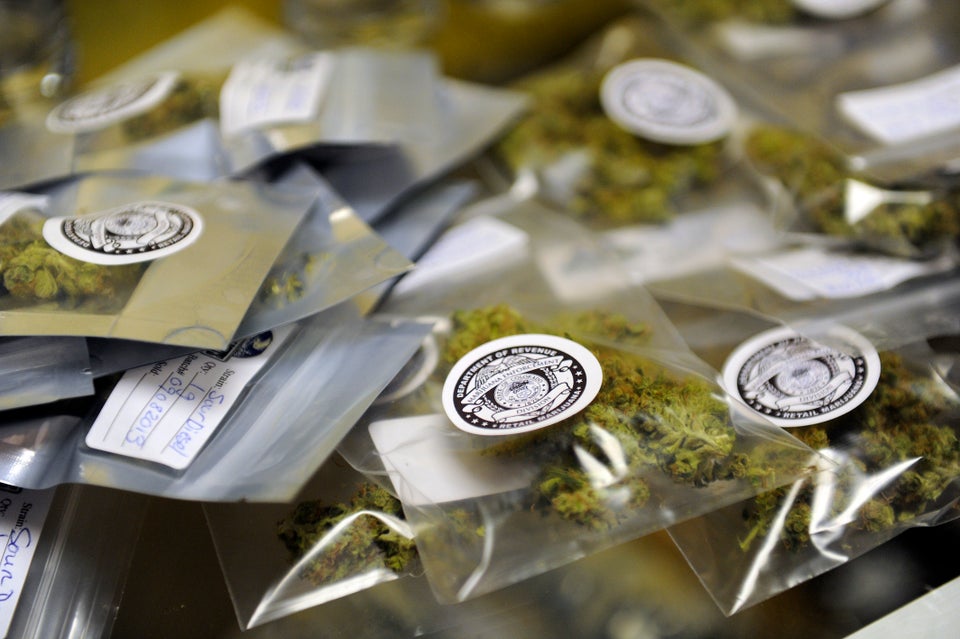 Seth McConnell/The Denver Post via Getty Images)
And Of Course, Just Plain, Old Weed Cigarettes!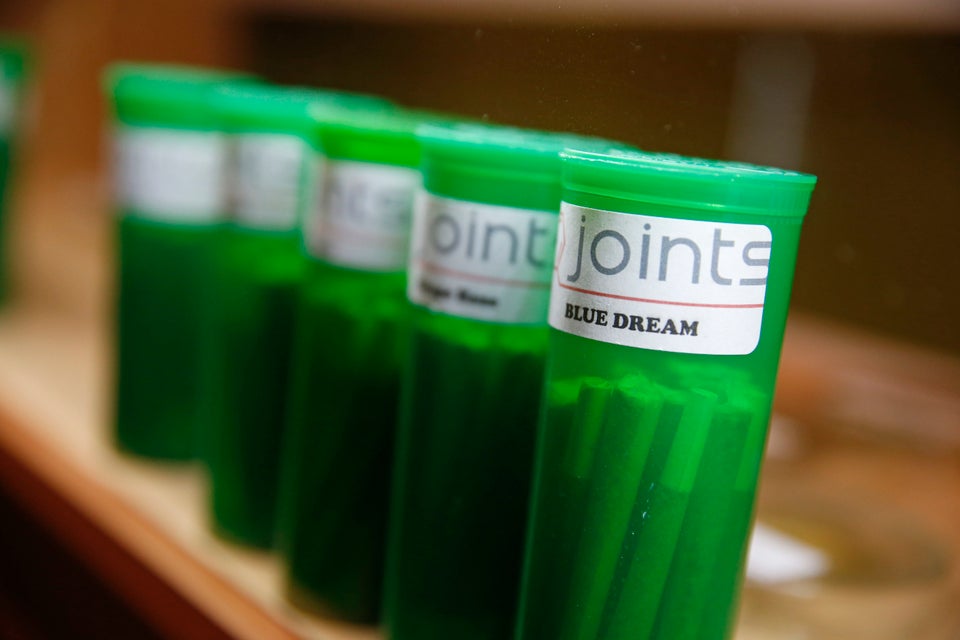 Popular in the Community