A Vermont man whose bull was involved in a fatal car accident has been charged with negligent involuntary manslaughter.
Craig Mosher, who appeared in court Monday, could face up to 15 years in prison if he is convicted of the charges. The 61-year-old entered a not guilty plea.
On July 31, 2015, an 1,800-pound Scottish Highlander bull belonging to Mosher strayed onto Route 4 in Killington and was struck by a car driven by 62-year-old Jon Bellis of Connecticut. The bull was killed in the collision and Bellis was pronounced dead at the scene, according to Vermont State Police.
Rutland County State's Attorney Rose Kennedy said in court documents obtained by The Rutland Herald that Mosher is responsible for Bellis' death because he did not properly contain his animal. She cited five incidents in the months leading up to the crash, in which authorities had been called to Mosher's residence regarding animals wandering around outside his pasture.
As further evidence that Mosher knew of the problem, Kennedy detailed in court documents how, 15 minutes prior to the fatal accident, milk truck driver Jeffrey Herrick banged on Mosher's door to warn him that he had narrowly missed hitting a bull. Herrick told state police Mosher opened an upstairs window and indicated he would come out to speak with him. When he didn't, the driver notified the authorities.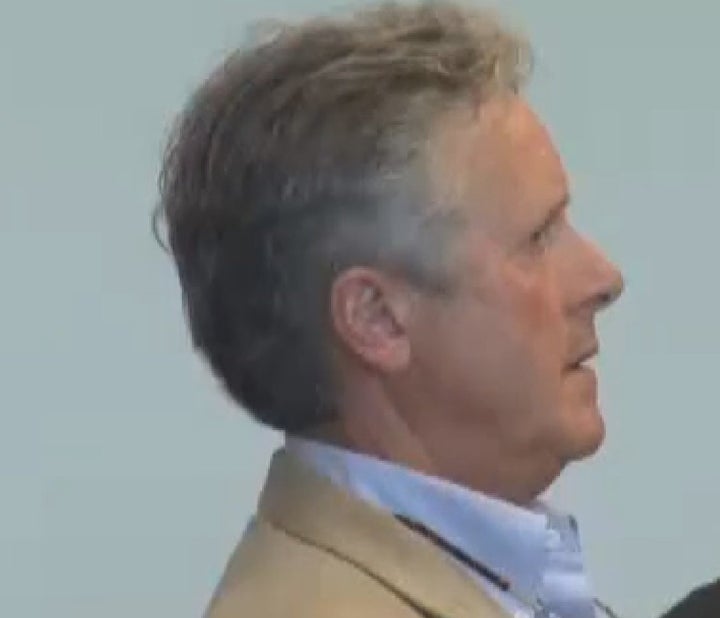 Mosher "admitted that the milk truck driver woke him up and told him that his bull had been in the roadway and was down on the lawn of the Val Roc Motel," Kennedy wrote in court documents. "[Mosher] said that he did not look for his bull there, but rather only on his property, assuming the milk truck driver was wrong. [Mosher] said he did not see his bull so he went back inside his house and fell asleep."
Mosher declined to speak with reporters after Monday's hearing and was unavailable for comment Wednesday when contacted by The Huffington Post.
"I will be presenting this case in trial," Kennedy told Burlington's WCAX News on Monday. "And that is where this case belongs, but I want farmers to know, especially farmers in this community … this is not an attack on farmers. The state is aware that animals get out, but this unfortunately is a case about public safety."
Mosher is expected to appear in court again on July 11.
Popular in the Community