 BOSTON, June 10 (Reuters) - A warming world could pose a risk of more frequent catastrophic flooding but also be a long-term boon for Vermont farmers and a shorter-lived thrill for its skiers, according to a state report released on Tuesday.
The Vermont Climate Assessment found that higher rates of precipitation expected to come with climate change could bring heavier winter snows over the next 25 years, good news for ski resorts until the state becomes too warm to sustain significant amounts of snow.
It was the first state report to follow the model of the National Climate Assessment released last month by the White House, which was intended to help U.S. states prepare for concrete ways a changing climate could affect agriculture, transportation and other aspects of life.
The report, based on records from weather data to farmers' observations on when ice thaws on ponds and plants bloom, found that average temperatures in Vermont have risen by 1.3 degrees Fahrenheit (0.7 C) and average annual rainfall has risen by 5.9 inches (15 cm) since 1960, with almost half the growth coming since 1990.
It projected that average temperatures in the state would rise another 3 degrees Fahrenheit (1.7 C) by 2050, with the most pronounced changes in winter months and overnight temperatures.
One major risk posed by rising temperatures and more intense rain storms is flooding similar to what the state experienced in August 2011 when the remnants of Tropical Storm Irene blew through, washing out 500 miles (800 km) of roads, cutting off towns and destroying homes.
Many of Vermont's poorest residents live in mobile home parks in floodplains, areas that can be "catastrophically destroyed" by one to two feet (30-60 cm) of flood water, the report said.
"Every town in Vermont is thinking about flooding and how flooding will impact their town and how they can build a better capacity to handle those flood events," said the report's author, Gillian Galford, a University of Vermont climate scientist.
A warming climate will bring longer growing seasons, which could help Vermont's dairy and fruit farmers, though also increase the risk from pests now killed off by cold winters, the report said.
It forecast that energy demand in Vermont would rise by 0.7 percent a year through 2030, with increased use of air conditioning in warmer summer months more than offsetting reduced heating expenses in winter. (Editing by Doina Chiacu)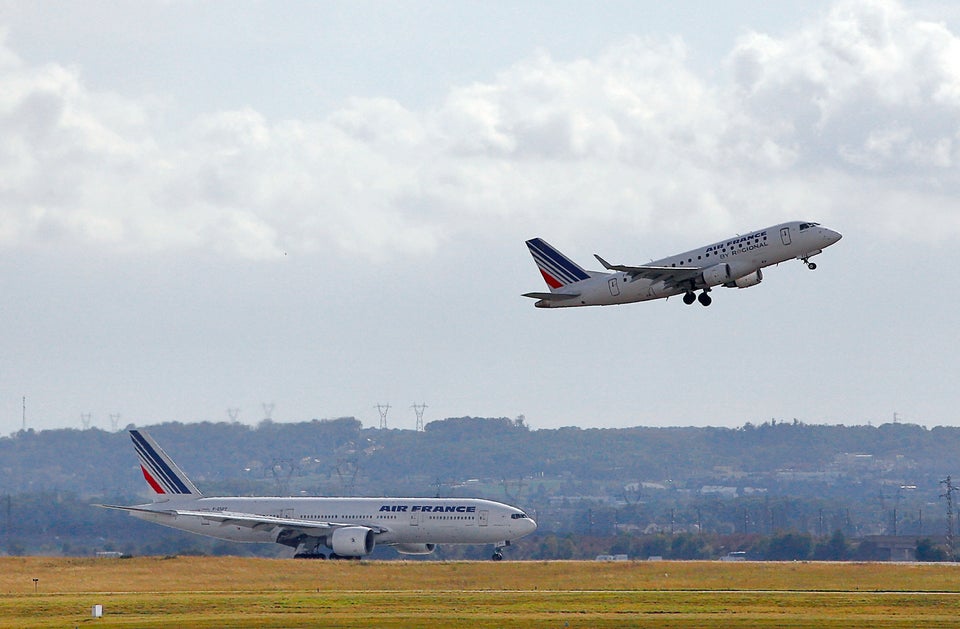 Connect The Dots On Climate Change
Popular in the Community