 On the first Tuesday of March, communities across Vermont hold town meetings at which they elect local officials, approve the coming year's budget and vote on measures announced in advance.
(1) create statutorily the 10 Percent for Vermont Program within the Vermont Economic Development Authority for the purpose of establishing a banking system owned, controlled, and operated by the State of Vermont;

(2) amend the statutory authority of the Vermont Economic Development Authority to permit it to engage in the business of banking; and

(3) direct the State Treasurer to transfer 10 percent of the State government's cash reserves to the 10 Percent for Vermont Program for initial funding.
A companion bill, HB 627, has been introduced in the state House.
Also in January, a report by Vermonters for a New Economy -- a coalition of state groups, businesses and individuals backing the initiative -- concluded that the creation of a public bank could create 2,535 new jobs in Vermont, $192 million in Gross State Product and $342 million in increased state output.
According to Vermont Public Radio, the following towns voted for the proposal: Bakersfield, Craftsbury, Enosburg, Marshfield, Montgomery, Montpelier, Plainfield, Putney, Randolph, Rochester, Royalton, Ryegate, Tunbridge, Warren and Waitsfield. The communities of Marlboro, Barnet, Fayston and Greensboro rejected the measure.
The only state to currently operate a public state bank is North Dakota. Twenty other states are considering a similar banking reform.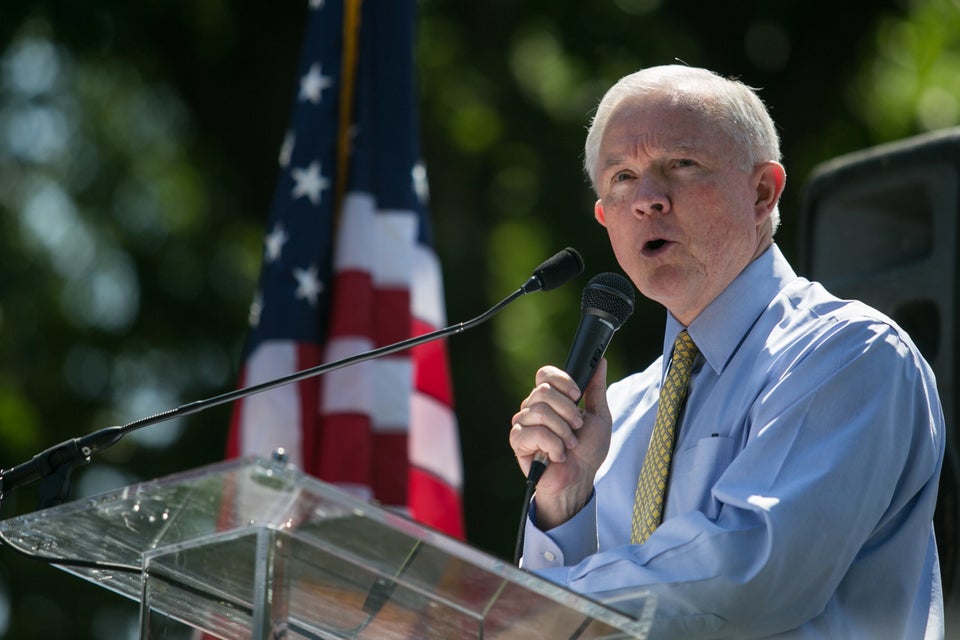 Senate Seats Up For Grabs In 2014
Popular in the Community