 States and towns throughout the country (even Texas!) propose taxes on soda all the time. Lawmakers hope that these taxes will generate a bit of revenue, while encouraging constituents to choose lower-calorie beverages and reduce their risk of obesity and diabetes.
These taxes have been defeated time and time again, often in part due to slick advertising campaigns funded by the soda lobby. But a recent proposal for a new soda tax in Vermont fell victim to a different enemy: bad timing.
The Vermont House Committee for Health Care approved a penny-per-ounce soda tax proposal [PDF] for a vote last week, by a margin of 7 to 2. The bill had the support of the Barre-Montpelier Times-Argus and its chances of passing the committee vote on Friday looked good. But the Associated Press reports that at the last minute a "medical emergency" forced Rep. George Till (D), an obstetrician-gynecologist who has affirmed his support of soda taxes, to be absent for the vote.
(Till did not immediately respond to a request for comment from The Huffington Post.)
The vote proceeded as planned. But the soda tax didn't pass this time. Five representatives voted for the bill and five voted against, leading to a tie. Vermont House Rule 44.b stipulates that bills must pass with a majority of votes in committee to move forward to the full body -- so the bill died.
Before You Go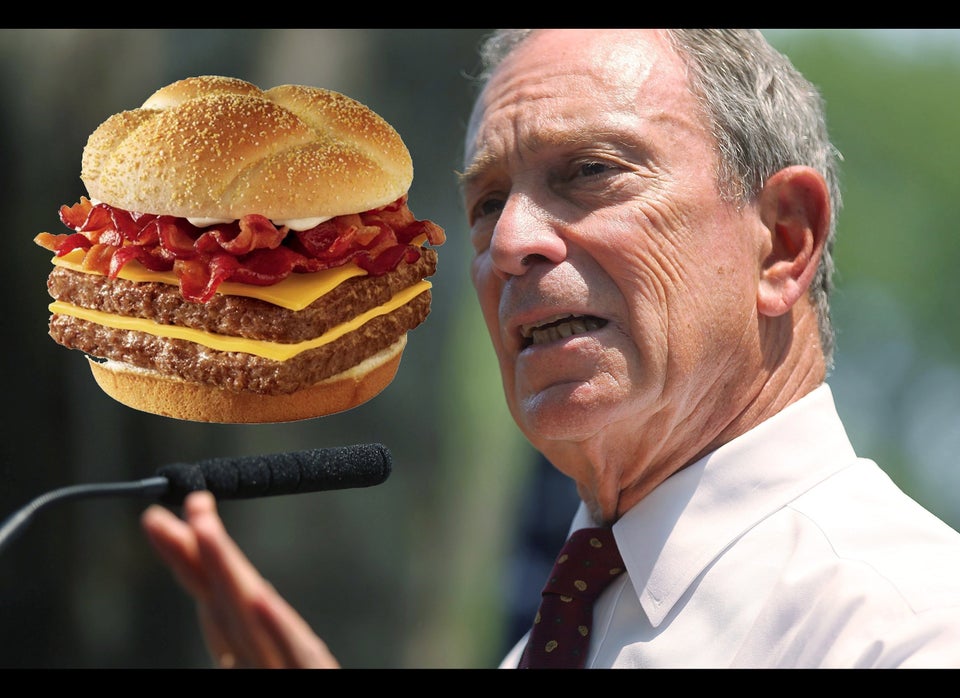 11 Foods Bloomberg May Want To Ban Next