Vermont state Rep. Ruqaiyah "Kiah" Morris, (D-Bennington) has decided against running for re-election in the state's House, citing the online harassment and racist threats made during her tenure as among the reasons why.
Morris, the only black woman in the Vermont Legislature, won the Democratic nomination to serve a third term in August. However, the representative said in a Facebook post on Friday that the online vitriol has made political participation difficult.
"The last four years of service have been incredible; an enormous honor and significant responsibility," Morris, 42, wrote. "The last two years have been emotionally difficult for many. Political discourse, and in particular within the sphere of social media has been divisive, inflammatory and at times, even dangerous.
"It is my hope that as a state, we will continue to demand greater support and protections for one another from those forces which seek to divide and destroy our communities," she wrote. HuffPost reached out to Morris for further comment.
Morris was elected to the Vermont Legislature in 2014. Since then, she's received various threats, including a racist tweet in 2016 directed at her for representing a predominantly white district.
Tabitha Pohl-Moore, Vermont state director of the NAACP, has worked closely with the representative to combat the harassment.
"We are, of course, extremely disappointed that the situation escalated to this level and we continue to work with Representative Morris and authorities on accountability for the perpetrators; not just for Representative Morris and her family, but also for Vermonters of color as a whole," Pohl-Moore, who also serves as President of the Rutland Area Branch of the NAACP, told HuffPost. "Her safety has been compromised by the actions of people who harbor intense, hateful, racist beliefs. I wish that I could say I was surprised, but I am not."
Vermont Attorney General T.J. Donovan has launched an investigation into the online harassment and threats that played a part in Morris' decision to withdraw from the House race, according to the VT Digger. The attorney general's office will partner with the Vermont State Police in the investigation.
Morris will finish out the rest of her term and will be replaced at the end of the year.
Before You Go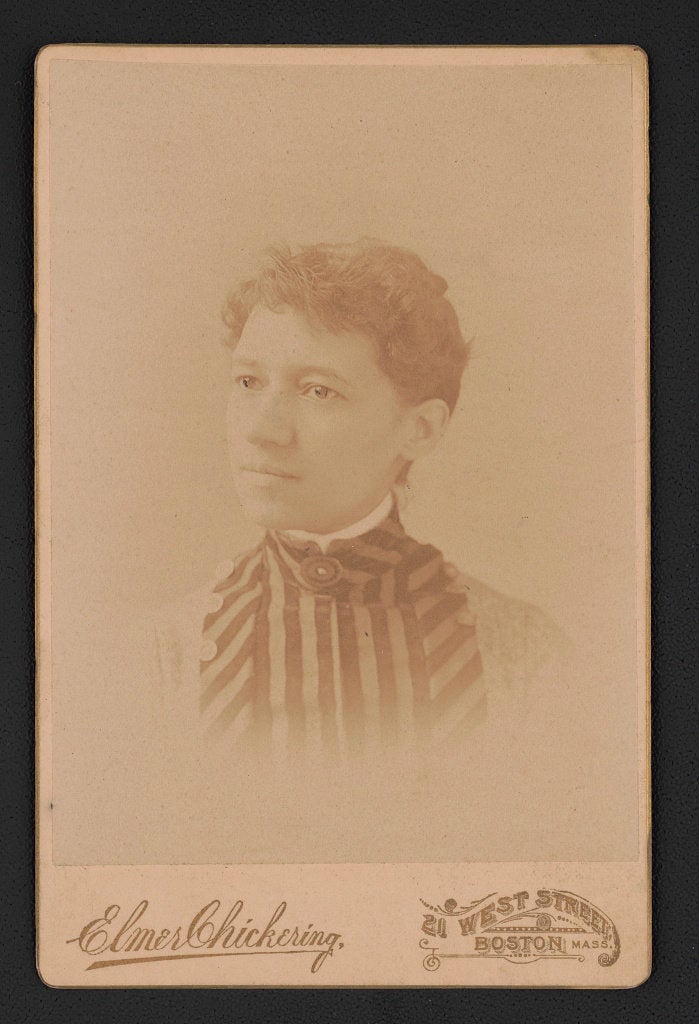 19th Century Black Women Activists
Popular in the Community