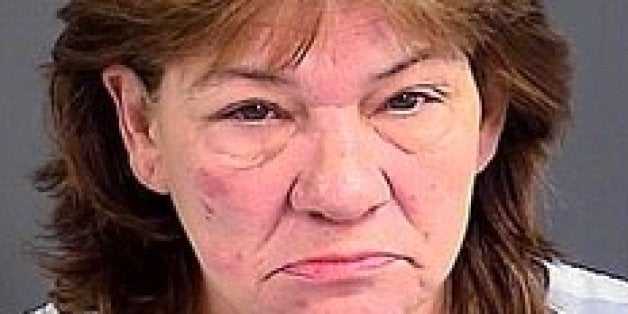 She sure didn't have a peaceful easy feeling.
Police say Bader was watching TV with the man's brother and told her 64-year-old ex to turn his music off. The ex responded by telling her to "shut up" and took her tolerance to the limit by continuing to play the classic rock tunes.
Apparently not one to take it easy, Bader then allegedly grabbed a bread knife and started swinging it at the man. He told police by the time he managed to get the knife away from her, the desperado was already gone, headed to the kitchen to get another, the Post and Courier reported. The victim locked himself in the bathroom to get away from her.
Police say Bader admitted to stabbing the man, but said it was out of self-defense because he was choking her.
Investigators, who noted there were no marks on her neck, did not believe her allegedly lyin' eyes.
She's at the Charleston County Jail now, and will likely make a court appearance one of these nights.
Related
Before You Go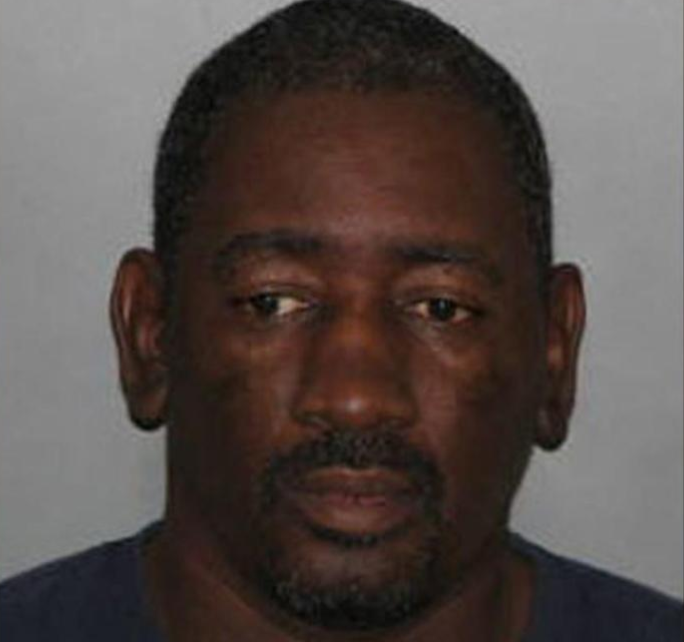 Anger Management
Popular in the Community