 One of Chicago's most dedicated LGBT advocates has died.
Vernita Gray died of cancer late Tuesday at the Chicago home where she married wife Pat Ewert last November in what was the state of Illinois' first legally-recognized same-sex marriage, the Associated Press reports. She was 65.
"In 1969, I didn't really have a clue about a career, what I wanted to do with my life. As an African-American woman coming out as a lesbian, I knew I wanted to be free and wanted to be afforded all the opportunities in our culture to be who I really was. I knew that I did not want to be a closeted lesbian," Gray told the Times' Tracy Baim as part of the Chicago Gay History project in 2007. "I knew that I wanted to be gay and wanted to enjoy my life with other gay people."

It wasn't long before Gray immersed herself in activism. That same year she helped develop a telephone hotline, and started organizing support groups for gay and lesbian Chicagoans at both local colleges and in her own home, according to her biography on the website of the Chicago Gay and Lesbian Hall of Fame, into which she was inducted in 1992.
Gray was a graduate of Columbia College Chicago and went on to help establish Chicago's first lesbian newspaper, Lavender Woman. She also formed the lesbian caucus of Gay Liberation, a group that served as a precursor to the Chicago-based Gay Liberation Network, the Chicago Phoenix reports. She was a nearly constant presence at most LGBT marches and rallies in Chicago for decades.
Last October, she energized the crowd with her speech at the March on Springfield marriage equality rally:
As the Windy City Times notes in their comprehensive obituary, Gray also owned and operated the Sol Sands restaurant for 11 years and worked at the Cook County State's Attorney's Office for 18 years, assisting victims of violence. During the Barack Obama administration, she visited the White House four times.
Gray first battled breast cancer in the early 1990s, and the long battle with the disease worsened two years ago.
Gray married Ewert in a private ceremony on Nov. 27, 2013, days after a federal judge allowed the couple -- and other same-sex couples including at least one terminally ill person -- to wed early, despite the law not going into effect until June 1, 2014. They had been engaged since Christmas 2009 and were a couple for five years. A friend eloquently sang Etta James' "At Last" at the ceremony.
Vernita Gray was an inspiration to all who crossed her path, from President Obama who knew her by name to the victims of violence she comforted and the young people for whom she was a fierce advocate. Her legacy can be felt in the many institutions she supported and by every LGBT couple in Illinois who is now free to marry the person they love. My thoughts and prayers are with her wife Pat Ewert, her family, and the community of friends who loved her so dearly.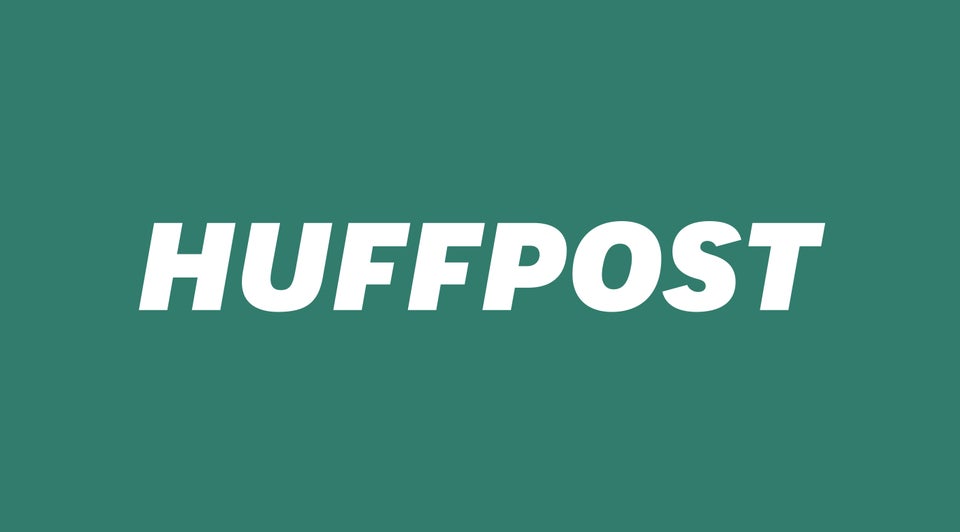 Notable People We've Lost In 2014