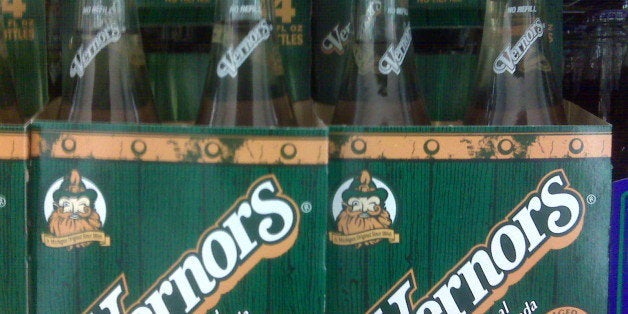 If you live in Michigan, you might have had one of these to drink in the last few weeks. But if you live anywhere else, you probably have no idea what Vernors is.
The simple answer? Ginger ale. But it's so, so much better. Originally from Detroit, it's a soda (though you're more likely to hear "pop" where it's found) that Michiganders swear by. It also has loyal fans in Florida and some parts of the Midwest, but can be difficult to find elsewhere. So if you happen to find a Vernors at your local store, here are 10 reasons it's absolutely worth a try:
1. It's actually REALLY delicious.
Vernors has a tangy but not-too-strong ginger flavor, a touch of vanilla and serious carbonation, enough that it can sting if you're not prepared. It's a little like a gingery cream soda, and makes Canada Dry taste like Sprite by comparison. Vernors won a Serious Eats ginger ale taste test a few years ago -- we can't say we're surprised.
2. Vernors has a long history -- it might even be the oldest surviving soda in America.
3. It was invented by a perfectionist pharmacist and Civil War vet, and like anything good, its origin story is shrouded in doubt and tall tales.
According to company lore, James Vernor was experimenting with syrups to replicate Irish ginger ales while he was working at a drug store in Detroit. Then, he was called to serve in the Civil War in 1862. When he got back four years later, though, he tried his concoction, aged in an oak cask, and found it better than before -- he called it "deliciously different." Vernors was born.
However, his son and others have questioned that story. It's more likely that Vernor came up with the idea during the war, or right after it, and then made his signature soda.
Vernor was reportedly exacting when it came to his ginger ale, and for a long time it could only be found at the pharmacy he opened. It did eventually spread to other soda fountains in Detroit, where Vernor gave owners pamphlets with strict instructions on how it should be sold.
4. You can get it as a Slurpee now.
If 7-Eleven makes a drink into a Slurpee, you know it must be good. Last week, 7-Eleven announced Vernors is their first regional Slurpee launch, selling the Vernors Slurpees in all Michigan 7-Elevens. Without the intense carbonation, it doesn't have the same kick as a regular Vernors, but devotees still cannot get over their excitement.
5. Two words: BOSTON. COOLER.
The Boston Cooler (named not after the city, but a street in Detroit, according to Thrillist) is about the simplest, most perfect drink recipe ever. Step 1. Add two scoops of vanilla ice cream to a large glass. Step 2. Fill the glass most of the way with Vernors. 3. Drink. 4. Weep with joy.
If you don't mind messing with the original recipe, you can add whiskey, rum or vanilla vodka. There's probably no better summer drink than that.
6. People love Vernors so much they make all sorts of odd concoctions with it.
7. Vernors enthusiasts will even drink it hot.
Hot pop doesn't sound that appetizing -- the idea of a lukewarm Mountain Dew fills us with dread. But the spicy ginger and vanilla flavor makes warm Vernors make sense, and it's still not unheard of for parents to serve children hot Vernors to soothe a sore throat or upset stomach.
8. Vernors lovers are adamant that it magically cures all sorts of ailments.
A surprising number of people use Vernors as a cure for stomach aches, hangovers… really, any minor sickness.
9. Seriously, just look how much people love it.
They can't stop raving about it.
I love everything about Vernors 😌

— Britt' (@_BTD) May 4, 2014
They miss it when they're away from it.
They even get tattoos of it.
10. Still not convinced? Here's the kicker.. Amy Poehler drinks it.
This may be just be product placement, and it may just be the characters on NBC show "Parks and Recreation" who are drinking it, but we don't care -- what's good enough for Leslie Knope and Pawnee is good enough for us.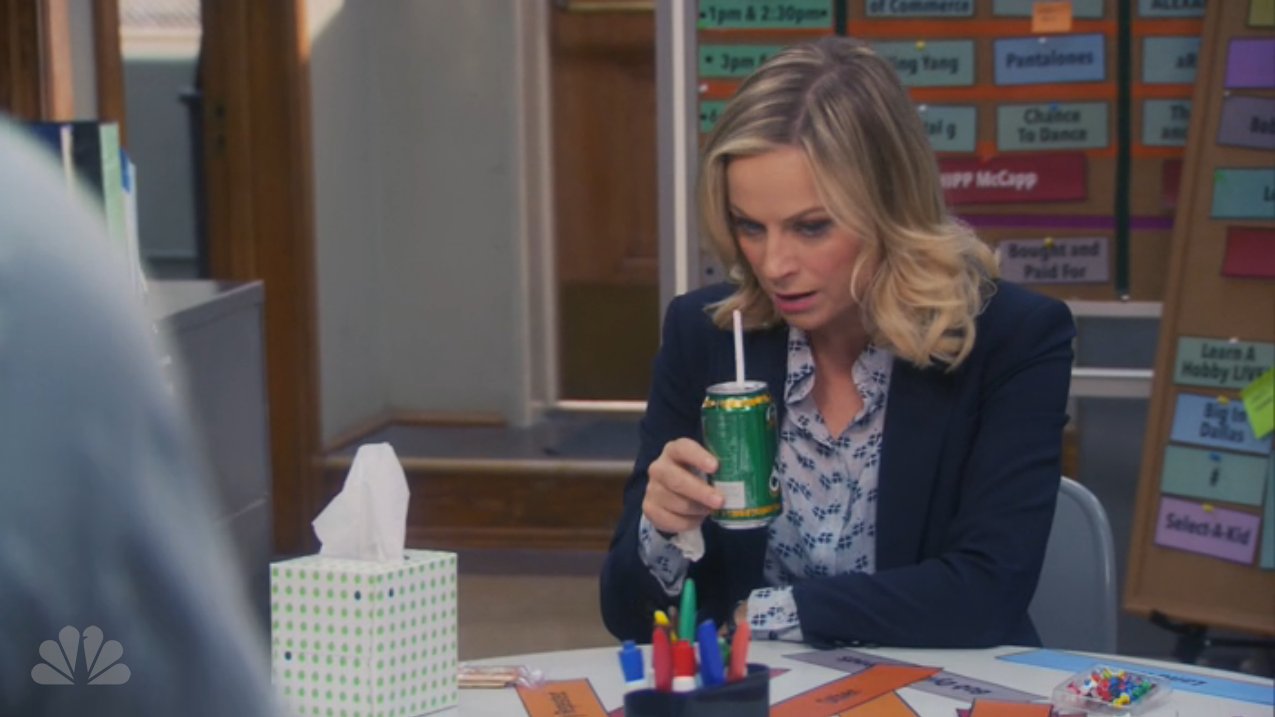 Even Leslie Knope drinks Vernors when she's feeling nauseous (on "Parks and Recreation" season five episode "Flu Season 2").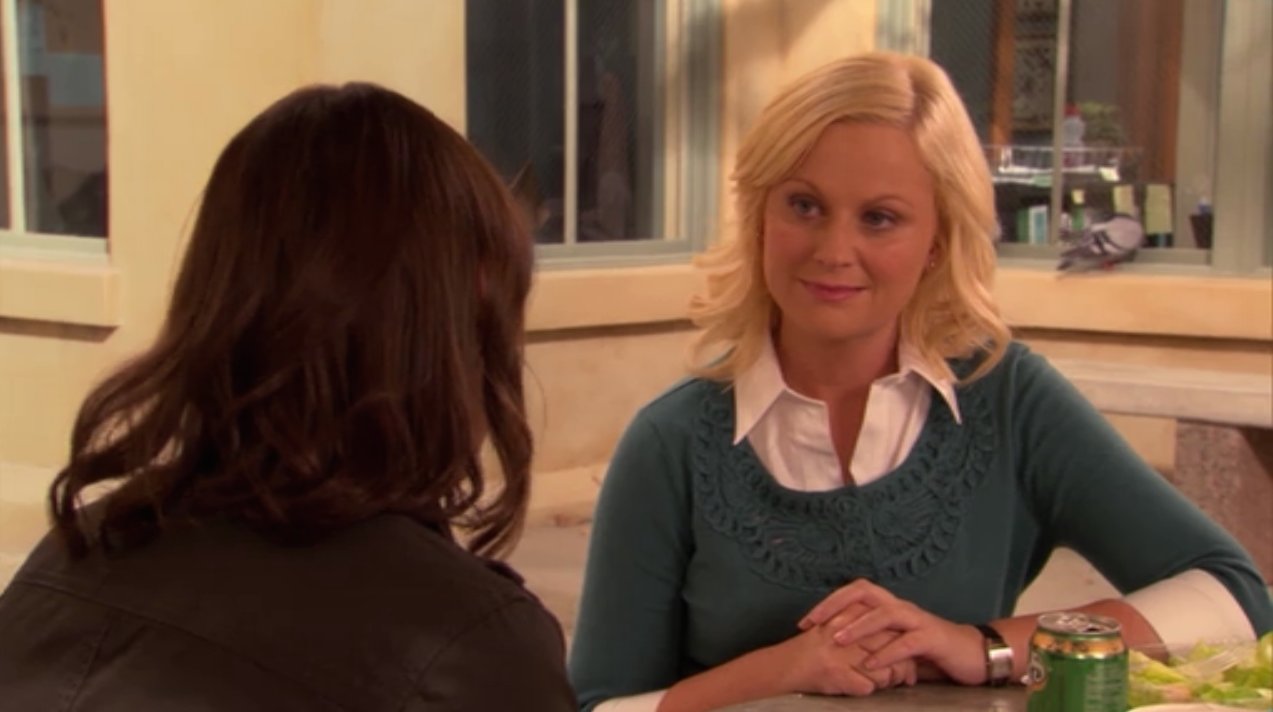 Leslie Knope and Ann Perkins pair Vernors with serious conversation on "Parks and Recreation" season two episode "First Date."
They actually drink it alllllll the time.
Vernors: you're totally allowed to drink it with ice cream, it cures stomach aches and Amy Poehler likes it. Tell us you aren't convinced. Arnold Schwarzenegger drinking Vernors after losing a bet. (AP Photo/ Courtesy Governor's office, Steve Hellon)
Related
Before You Go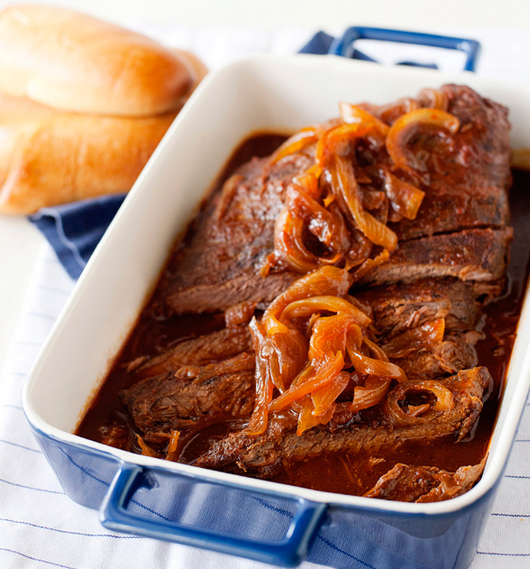 Soda Dinner Recipes