Be cool soda pop, but it looks like the "Veronica Mars" movie is happening ... if Rob Thomas and Kristen Bell score $2 million.
"I have never fallen so deeply in love with a character," Bell told Entertainment Weekly. "We all became so close, and the cancellation of the show left a huge hole in my heart. I would have put on 'Veronica Mars: The Circus' to bring it back."
Bell has never given up hope about reprising the role and reuniting with her TV family. In an interview with The Huffington Post from December 2011, Bell urged fans not to give up hope.
"We are still working on it," Bell told HuffPost TV in a phone interview. "I don't mean to say that to placate you. We are -- we, like the few people involved that have it in our hearts -- are still assessing all of our options and game-planning it."
"Veronica Mars" lasted for three seasons on TV, two on UPN and one on The CW. While never a ratings champ, the show developed a cult following. When The WB and UPN merged to form The CW, fans raised enough money to rent a plane to fly over The CW's new headquarters with a "Veronica Mars" banner attached. This challenge of $2 million is a little steeper, but "Veronica Mars" fans are nothing if not tenacious.
"Life has taken Veronica away from Neptune. In the years since spoiling Keith's chances to be reelected sheriff, Veronica hasn't taken a case," Thomas wrote in a letter on Kickstarter. "But something big is about to bring her back home and back to her calling. My goal is to include as many of your favorite characters as possible. It is, after all, time for Veronica's 10-year high school reunion. Keep in mind that the more money we raise, the cooler movie we can make. A two million dollar fundraising total probably means cross words are exchanged at the class reunion. Three million? We can afford a full-on brawl."
UPDATE: The "Veronica Mars" movie is happening. The Kickstarter campaign reached its $2 million goal after approximately 12 hours.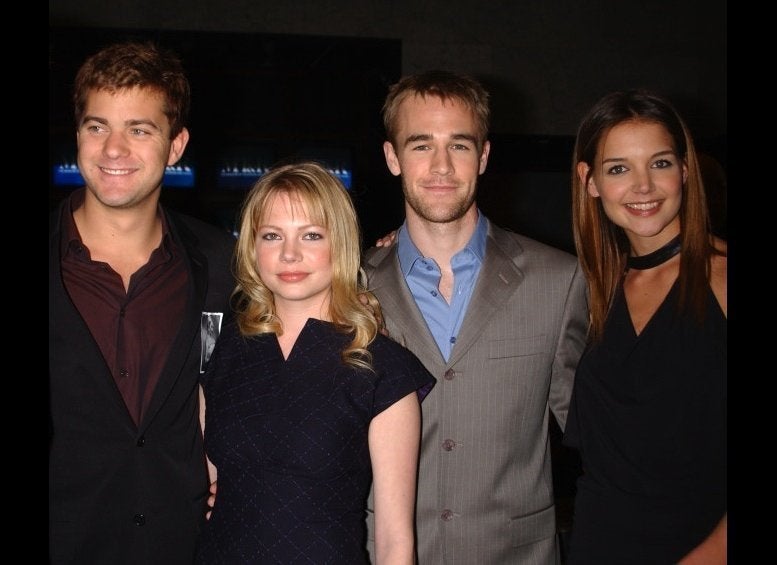 TV Reunions We Want To See
Related
Popular in the Community