In the featurette above, the movie cast and director/writer Rob Thomas talk about the Kickstarter campaign that funded the movie and reunited the former TV family for the "Veronica Mars" movie. Along with the behind-the-scenes footage, Warner Bros. released the first look at the film. It includes Logan (Jason Dohring) calling Veronica Mars (Kristen Bell) for help, a very wet group of men and scenes from the Neptune High 10 year reunion.
"I don't know what he was up to, and what [series creator Rob Thomas] made him do was way beyond what I would think," Dohring told VH1 about his character's whereabouts. "He'll be pretty different. He had a life-changing experience between when the show ended and when the movie began, so it's all funneling through the movie."
After the movie, the story of "Veronica Mars" continues in a book series developed and co-written by Thomas. Is that it for the character? CNN asked Bell if the movie will provide closure and a chance to move on. "No. This could be my whole life. And by the way, what a lucky life it would be if it were," Bell said. "There's no formula for it, because it just has never been done before. Except -- and I'm just throwing it out there -- 'Star Trek' did it. They did a TV show and then nine movies. Who knows? Why can't we make a couple films? Or continue to produce content of 'Veronica Mars'? It gets tricky because television contracts legally only allow you to do one episode of a different show. They purchase you. I am now the face of 'House of Lies.' So the only way I would be able to reprise Veronica Mars (on TV) is in movie form."
Is Netflix an option to continue the story a la "Arrested Development"? Bell said, "There are some loopholes that we are already investigating."
Check out the full "Veronica Mars" Comic-Con panel below.
"Veronica Mars" hits theaters in 2014.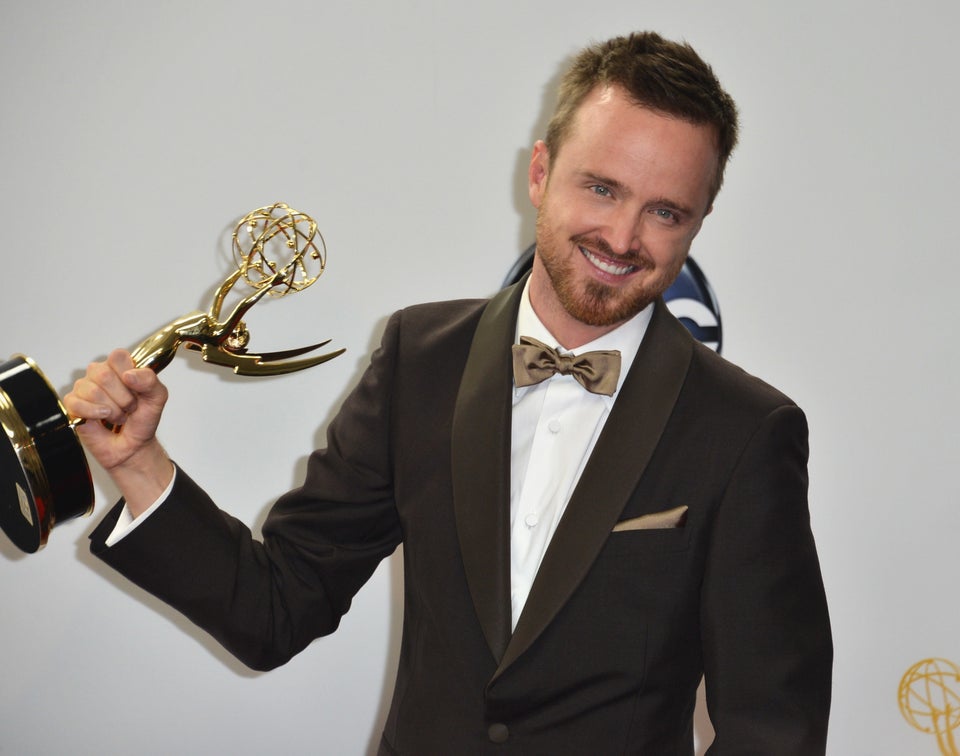 Famous 'Veronica Mars' Guest Stars